Landlord Goes Viral for Calling Tenant's Sidewalk Chalk Art 'Disrespectful' Before Forcing Her to Wash it Away
People see life through different lenses. For instance, some people love art, while others are adiaphorous towards it. One tenant made some cute chalk drawings in their driveway, but the landlord's wife was unhappy with them.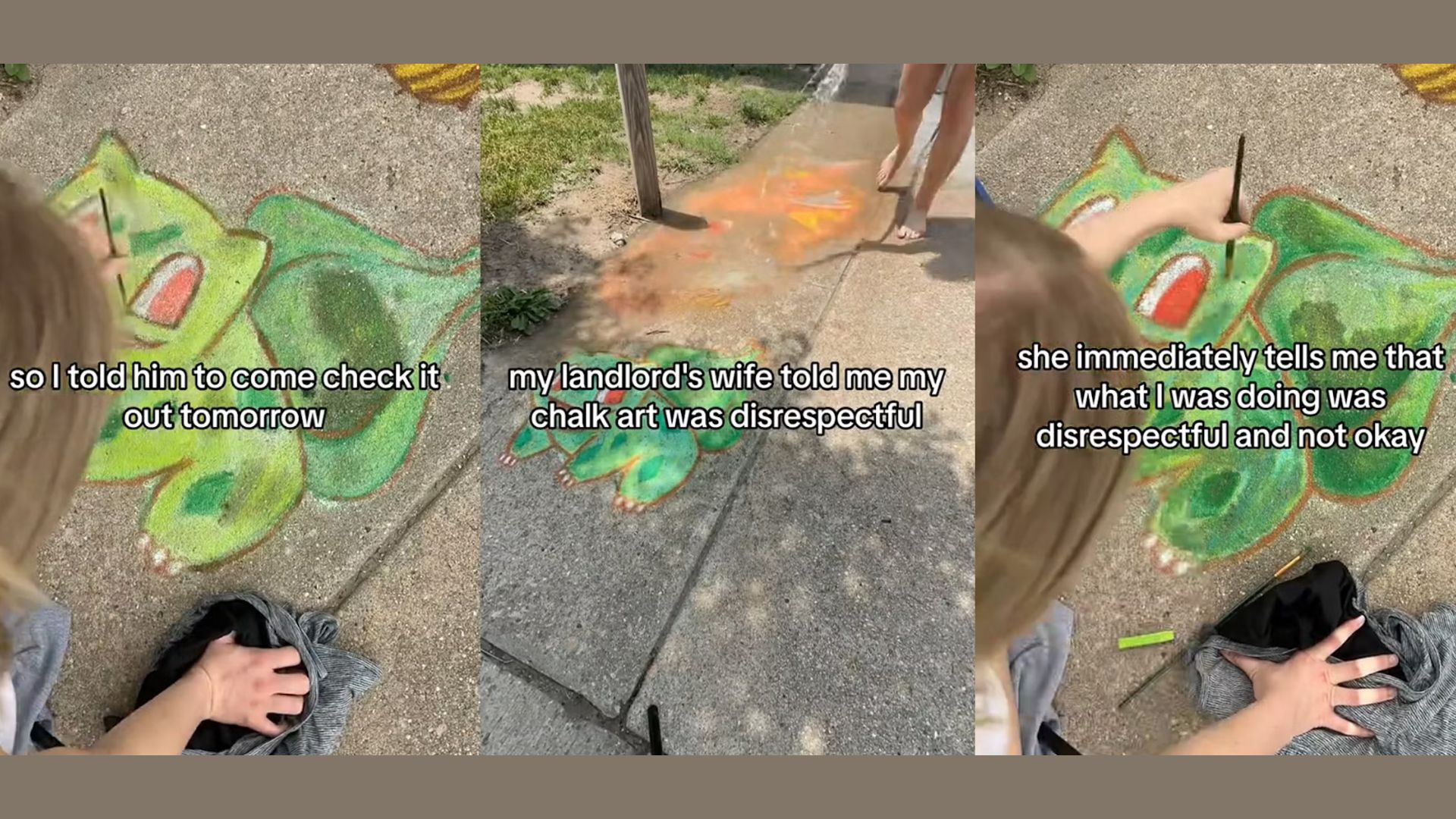 What the landlord saw as beautiful on his driveway, his wife called disrespectful, and said it had to go.
Meet The Artist
Kara Vaughn is an art teacher at a middle school in Huntington, Kansas. She explained to her landlord's wife that the art on the driveway was just chalk and would be washed away once it rained.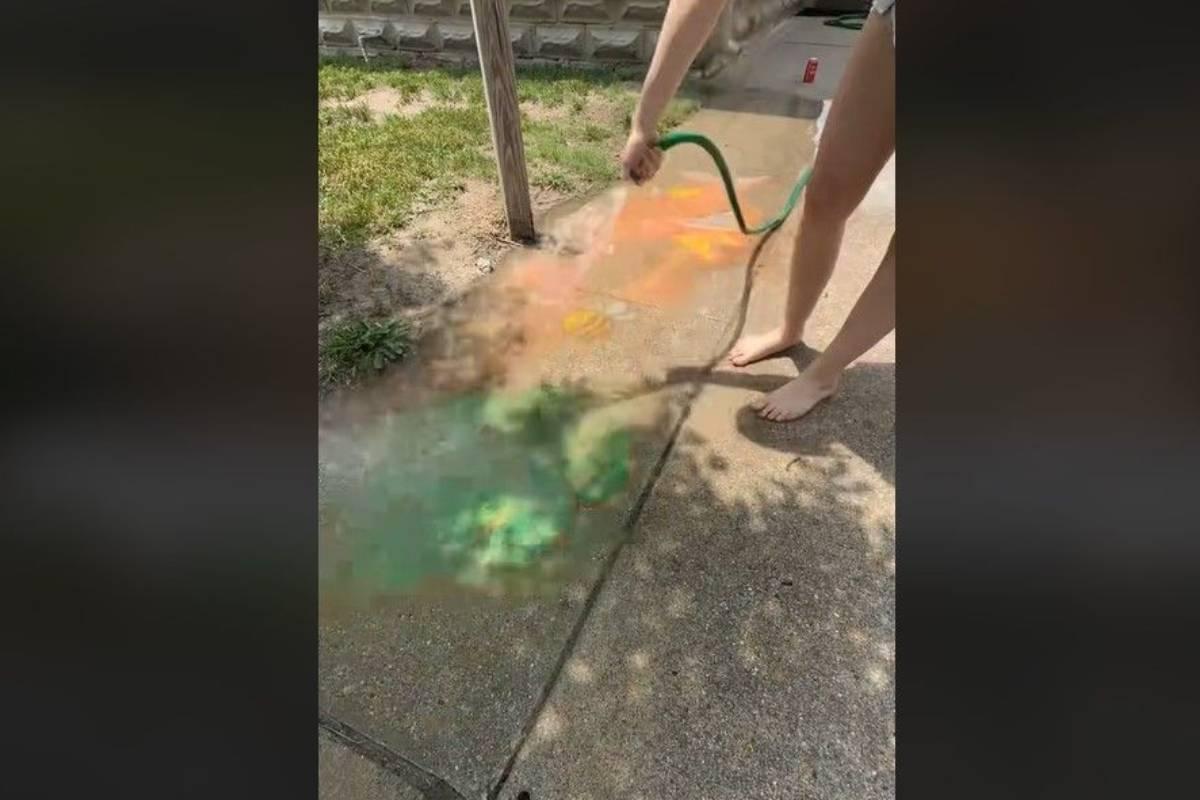 The woman, however, refused. "Any issues we have had in the past were all one-sided. She comes looking for the littlest things or flips things around to make me seem irresponsible, and she says that to me a lot," Kara explained.
Chalk Art or Graffiti?
Kara could no longer stand being belittled by the woman, so she washed the chalk art away herself. She decided to draw her illustrations on the sidewalks opposite the house.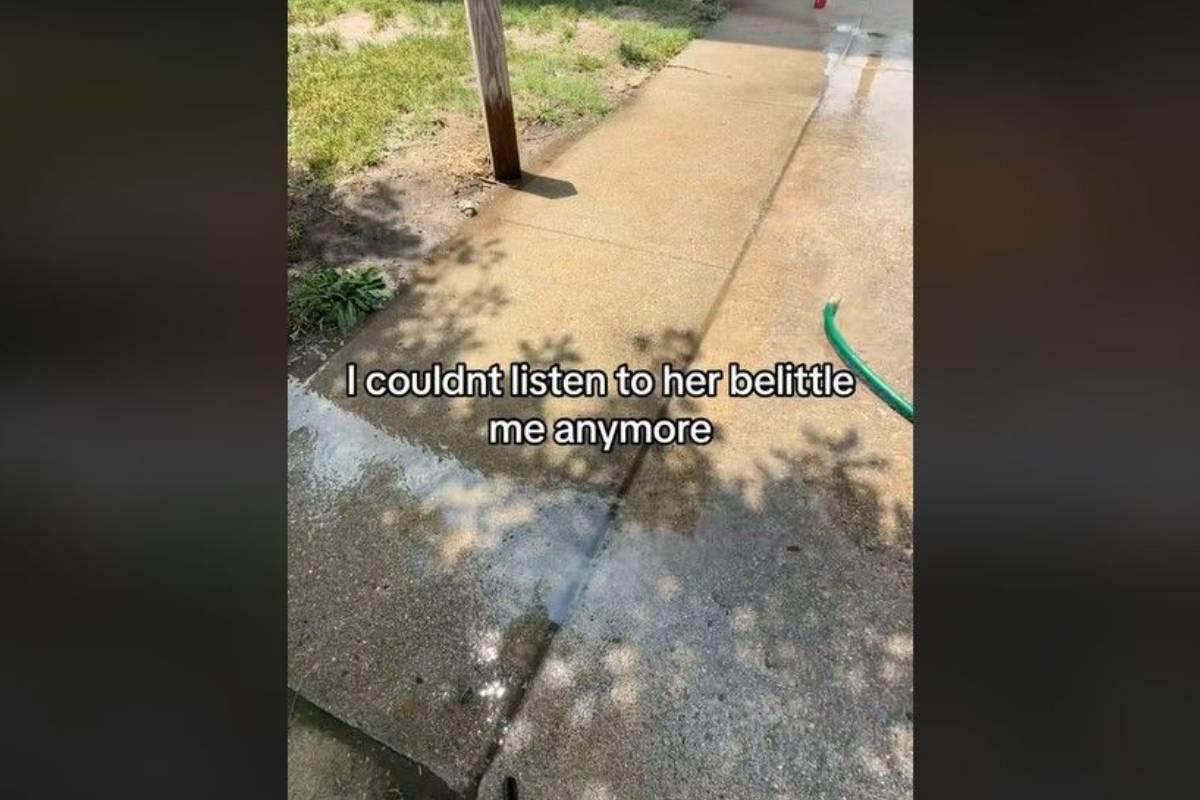 The sidewalk belonged to the city, which had no problem with it. However, the landlord's wife was still against it. She didn't believe the city was not against the art. She called the illustrations "graffiti," and thought it made her property look bad.
Kara Vents Her Emotions Online
Kara took to TikTok to vent her anger. She was, however, surprised by the huge support she got from people. They also inspired her to stand up for her rights. Everyone wondered why cute and stylish images of Pokémon, which the next rain will wash away, seemed disrespectful to someone.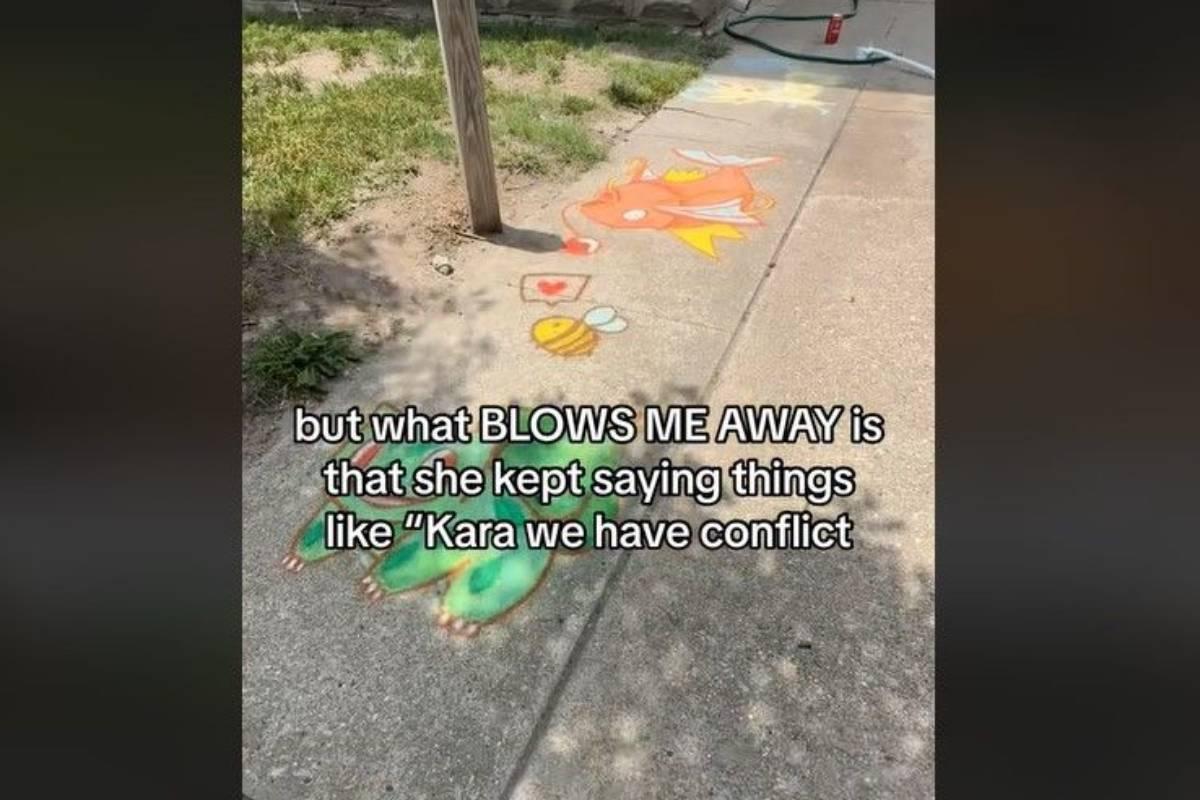 They all thought the landlord's wife was being ridiculous. According to the Tiktokers who watched Kara's video, the landlord's wife was jealous.
A Social Forum for Justice
Luckily for Kara, TikTok fulfilled its function as a social mouthpiece. Kara was inspired by over 12 million views of her original video. One of the subsequent videos she made has tallied 24 million views.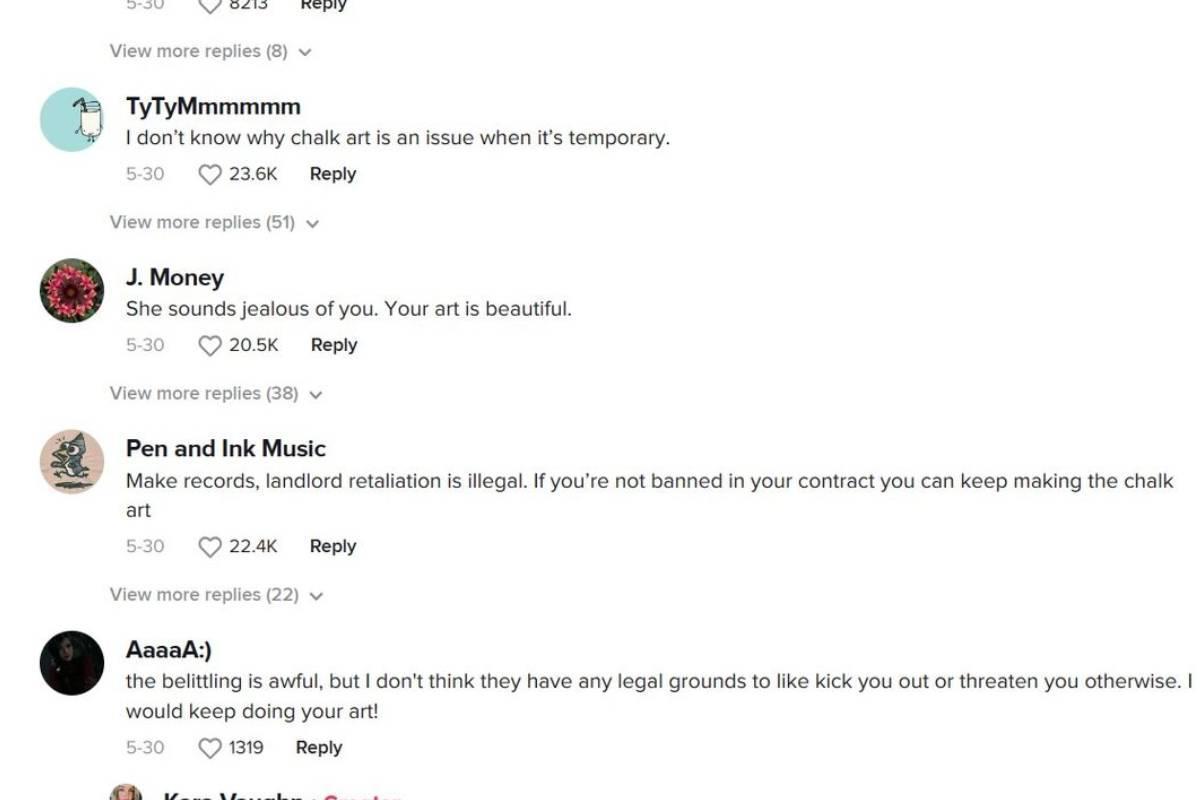 People were talking about her and what they felt was probably just an entitled person's desire to show her power. The viewers think the landlord's wife just exposed her to ridicule. Hopefully, both parties can feel at peace at some point.