Unexpected Dryer Sheet Hacks To Try At Home
Dryer sheets aren't just for the dryer anymore, folks! While they are excellent products for reducing static, softening fabrics, and leaving a lovely fresh scent to your clothing, they can also be used around your home.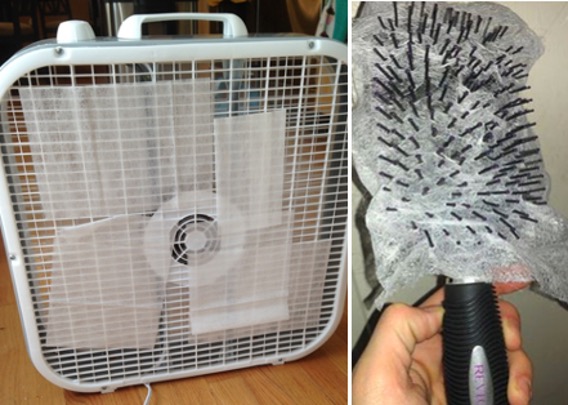 Put these sheets to use outside of the dryer by using them for cleaning around the house, protecting your garden from pests, or for freshening up the air in a room or car. You'll be surprised it took you this long to learn these clever tricks!
No More Smudges on Your Glasses
Don't you just hate smudgy glasses? Especially when you don't have anything to clean them with! You try and take the smudges off by using your shirt and another smudge appears. Seriously, what gives? And are glasses cleaners actually anywhere within arms reach?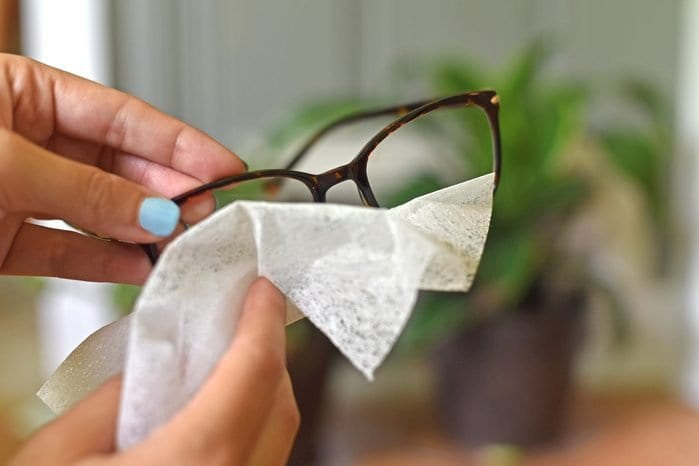 They are if you use dryer sheets. Dryer sheets aren't only for making your clothing smell fresh and clean, they also clean those annoying smudges off your glasses! Reading glasses, sunglasses, blue light glasses–wear all your glasses smudge-free!
Keep Bugs Out
Hate bugs? Not everyone likes to kill them, so guess what? There's a hack for that in the name of dryer sheets! While dryer sheets do not keep away mice, they can help keep away bugs like cockroaches, mites, weevils, and beetles.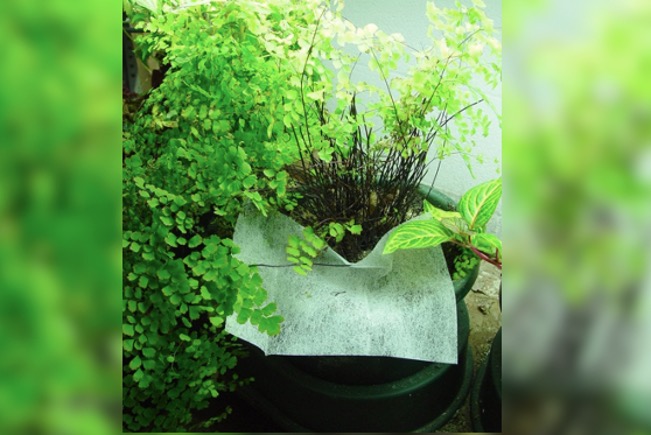 Dryer sheets contain an ingredient called linalool which is found in many citrus plants that is known for keeping away pesky insects. Certain brands of dryer sheets are even known to keep away gnats and mitigate fungus. How cool is that? Drape some dryer sheets wherever bugs like to gather, including inside your houseplants.
Take off Textured Nail Polish
Enjoying a bit of sparkle on your fingernails? For those of us who have ever tried wearing some thick blue glitter polish, you understand the struggle. When that polish begins to chip, all you want to do is take it off. If only it were that easy.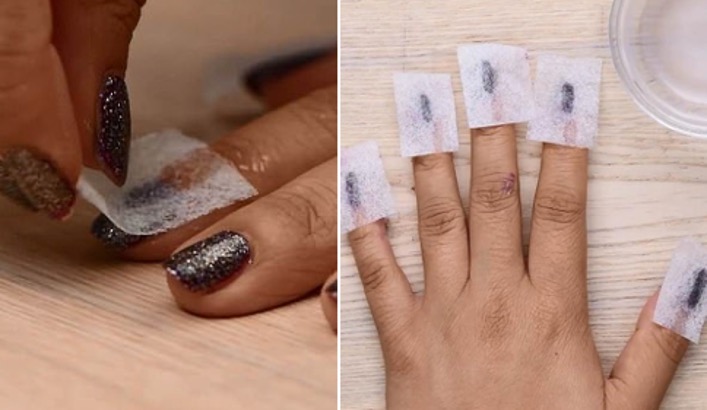 Now it could be just that easy. Yep, with dryer sheets. Because dryer sheets have a bit of a rough texture, removing that textured nail polish has never been easier. Just remember to keep some dryer sheets next to your polish. Dab on some nail polish remover and there you go. Easy peasy.
Keep Your Suitcase Fresh
Ever open up your suitcase after a long flight only for it to smell rather funky? Well, if you have, then dryer sheets are about to be your best friend. Maybe you like to go on weekend getaways. You don't always have the option to wash all of your dirty laundry.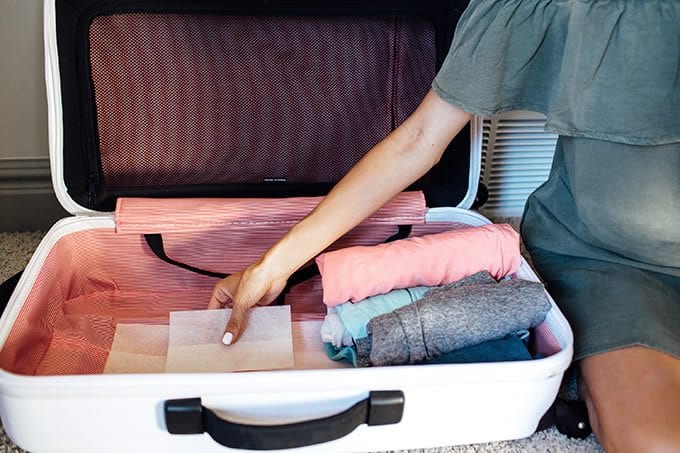 Can you recall times where you've had to stick your used swim wear in a plastic bag on the trip home? Or what about dirty shirts, pants, underwear, or shoes? To solve this stinky issue, stack dryer sheets into your suitcase to diffuse the smell!
Get Your Pillows Nicely Scented
Maybe your pillow cases or couch cushions don't stink, but a little bit of light fragrance goes a long way. If you've ever tried those room sprays, you know they hardly last for more than half an hour. Why not use something that lasts longer and smells just as good?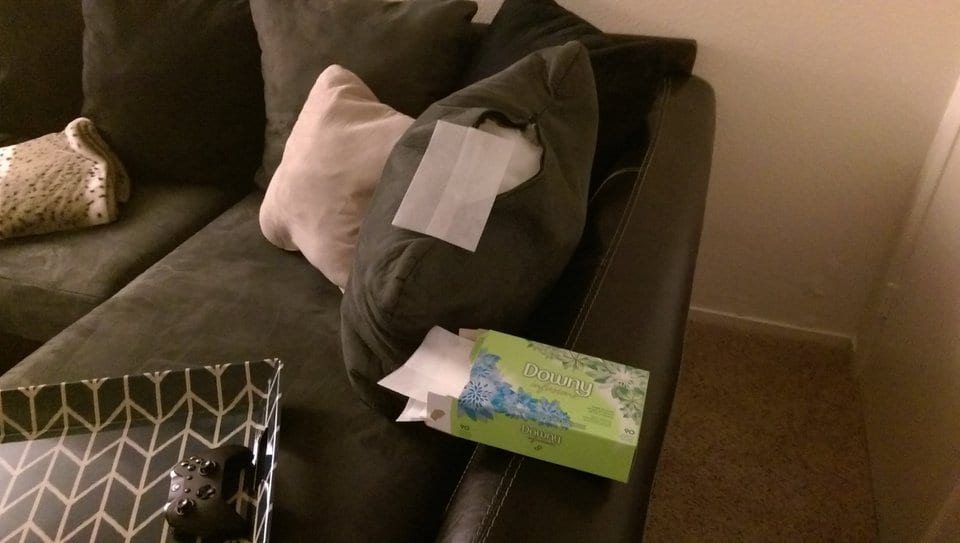 If you haven't guessed by now, dryer sheets are the solution for delicious smelling pillows that last. Simply open up your pillow case and stuff a few bad boys in there. Now you can rest your head on pillows that smell meadow fresh.
Smell Like The Good Ol' Open Road
What about traveling across the nation in a camper? Honestly, that sounds like a ticket to freedom if you ask us. The open road, Harry Nilsson tunes, windy days, rainy skies, and dewy landscapes. Oh, and let's not forget about the smelly shoes. Unfortunately, when the moisture sets in, shoes may stink.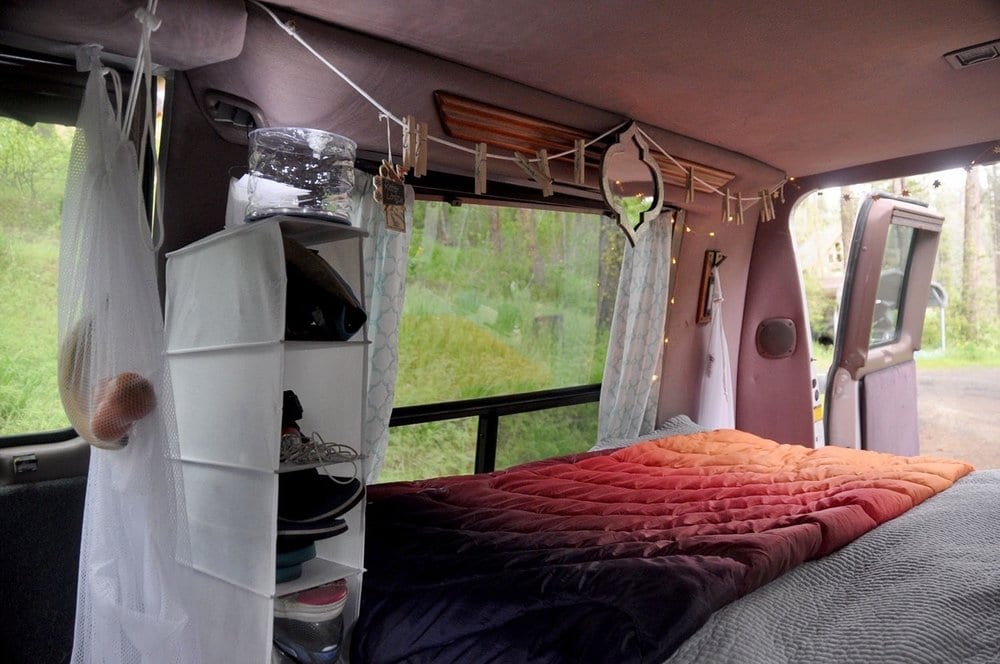 But, not if you've got some dryer sheets on hand! Stuff a few in your shoe organizers and hang several around the RV on a few clothespins and you're good to go! Honestly, it's like dryer sheets were made for hacking!
Add Freshness to Your Air Vents
Living in an apartment has its ups and downs. On the one hand, the small space is perfect for those who like to keep things simple. On the other hand, there may be smells you are forced to share with your surrounding neighbors.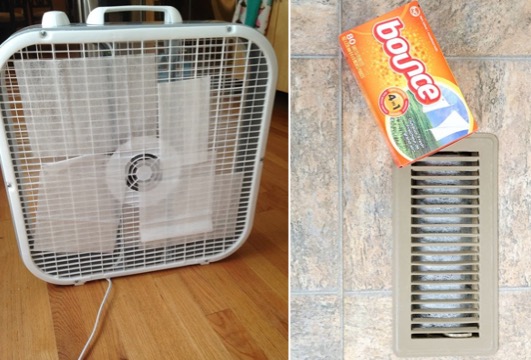 If you hate the smell of smoke, then you know the pain of having central air conditioning. When your neighbors smoke, you're forced to smell it second hand. In addition to getting a compact air filter, you can slide a few dryer sheets in your vents or fans to help minimize odor!
A Gentle Way to Clean Paint Brushes
If you love to paint, then you know the headache of cleaning up all of your paintbrushes. You know how annoying and time-consuming it can be to try and scrub away all of the acrylic paint. What a mess.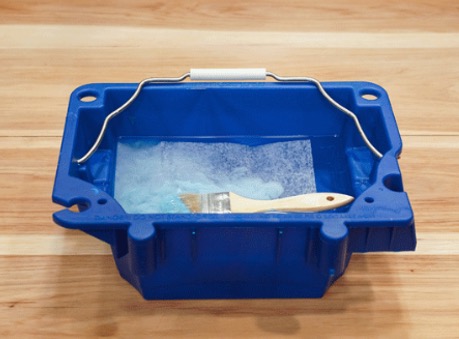 What's even worse is trying to scrub away oil paint. You might have tried using a washcloth, but that only adds more stuff to clean up. Maybe you've tried using paper towels but they tear up as soon as they get wet. We've got the solution! Use dryer sheets on your paint brushes for an easier clean!
Sparkly Clean Glass and Mirrors
Have you ever tried using paper towels to clean the mirrors in your bathroom? Or even worse, have you ever used a cloth to clean the windows in your living room? The thing both cleaning methods have in common is the tiny pieces of fuzz they leave behind. Perhaps you've even tried to use the newspaper.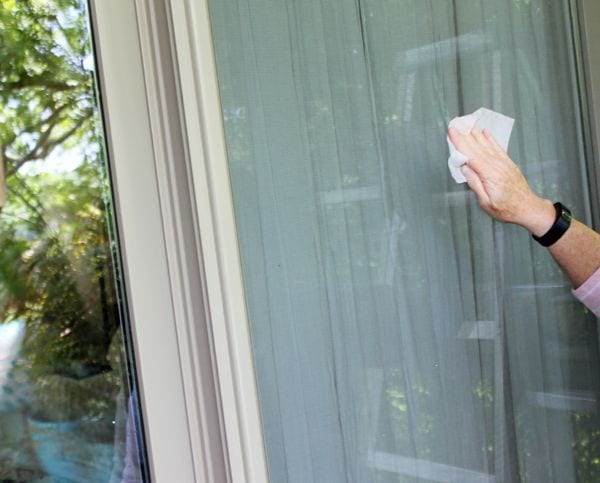 While the newspaper works somewhat better, you eventually run out of it pretty quickly as it becomes soaked. You can actually reuse dryer sheets a few times by allowing them to dry after each use. Also, if you're afraid dryer sheets may scratch glass, fear not because they won't. You can use your leftover dryer sheets to give your windows, glass, and mirrors a nice sparkle.
Put an End to Static Hair
Static is oh-so-annoying whether it be from clothes, fabric, or hair. Did you know that dryer sheets aren't just made to make your clothes smell fresh in the dryer? Nope. They are also made to keep clothes from clinging due to static.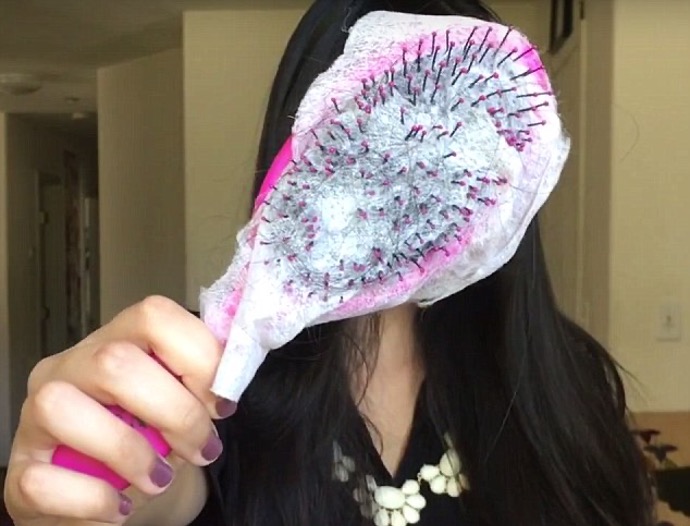 Hair static can be equally problematic as you feel the tickle of a tiny loose hair sticking to your neck or clothes. Thankfully, the static-repelling components of dryer sheets are proven by science! Dryer sheets have ingredients that curb hair static by neutralizing electrons in one's hair. Simply take a dryer sheet and poke it through the bristles in your brush and brush away!