Environmentally-Friendly 3D-Printed House Built Using Reused Materials
Imagine what it would feel like to live in a sustainable 3D-printed home made entirely from recycled materials. Researchers at the University of Maine made this dream a reality by creating the world's first bio-based 3D-printed home.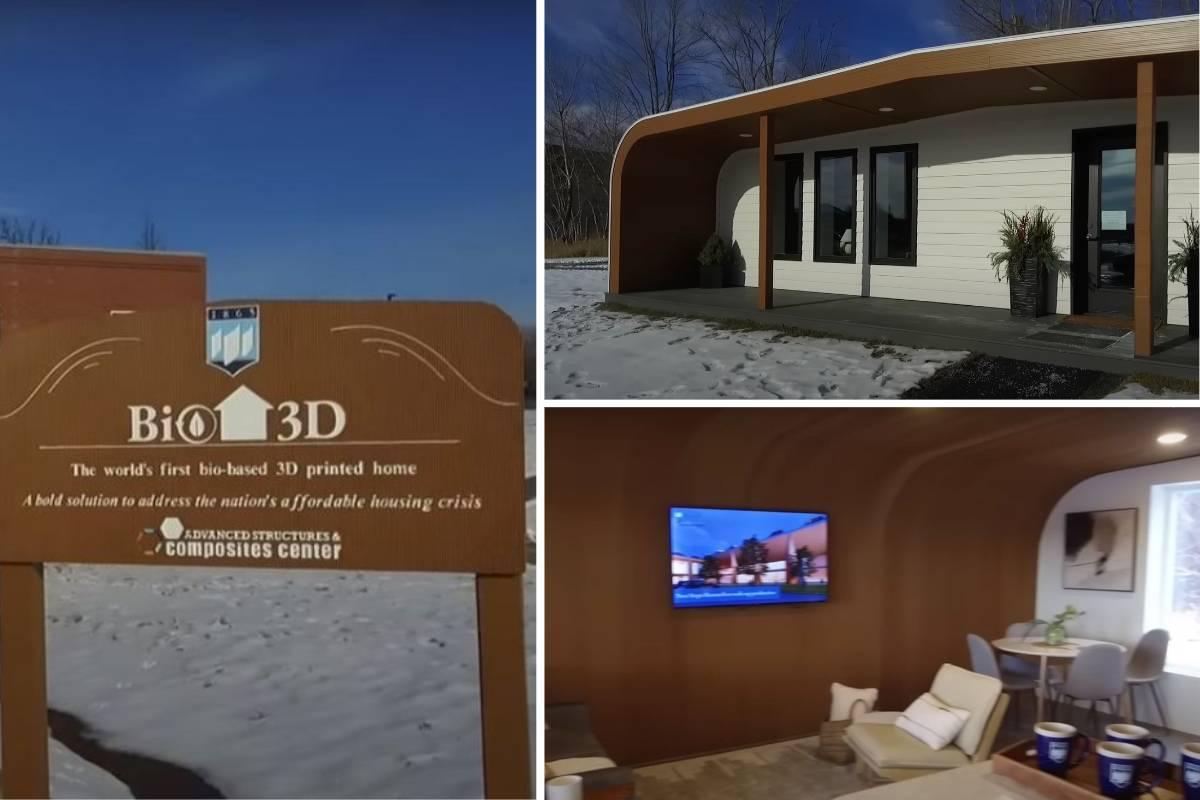 They were able to construct a 600-square-foot house using strictly recyclable materials. Could this be the construction reality of the future?
Wood Waste, Plastic Binder, and a 3D Printer
While this was by no means the first 3D-printed house ever created, in the past, they've used concrete as the primary building material.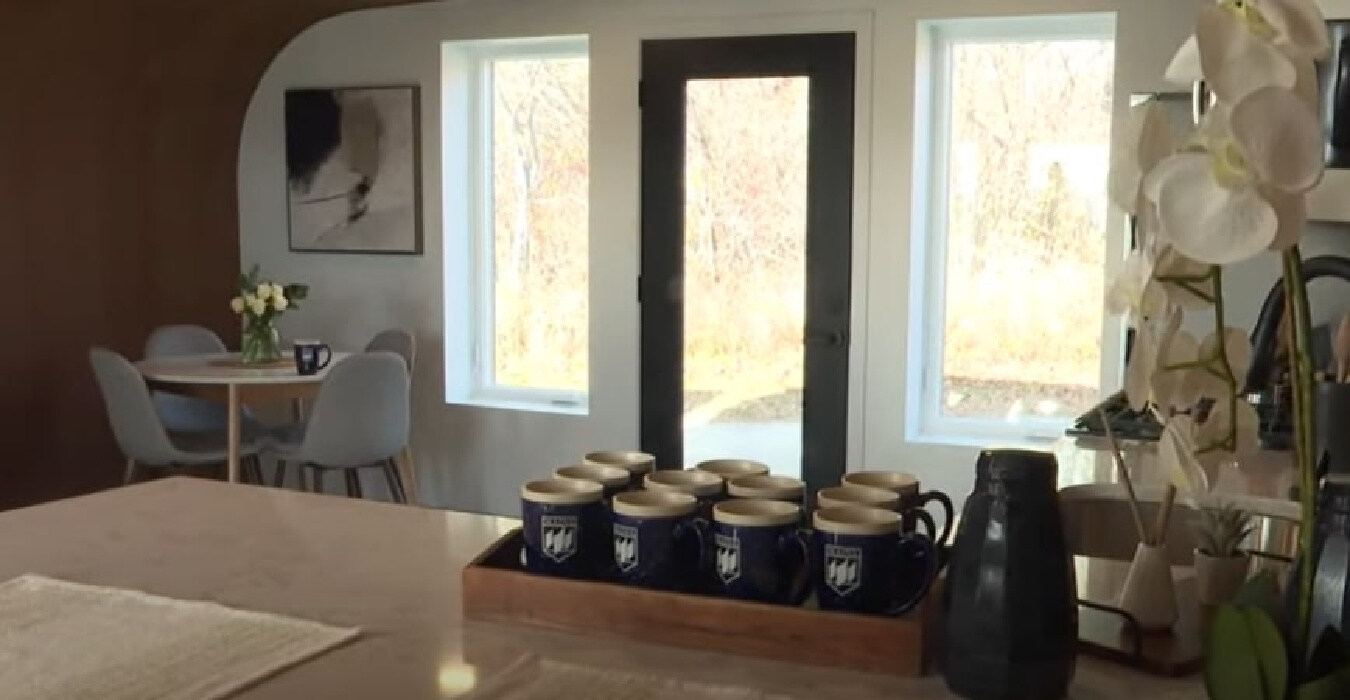 However, this 3D-printed home was primarily constructed using wood waste, and the plastic binder is equally environmentally friendly. The tiny house includes a bedroom, bathroom, and a space that serves as a living room and kitchen.
Partnerships That Birthed the BioHome
The Advanced Structure and Composites Center (ASCC) at the University of Maine is undertaking several projects that focus on making human existence on Earth more sustainable.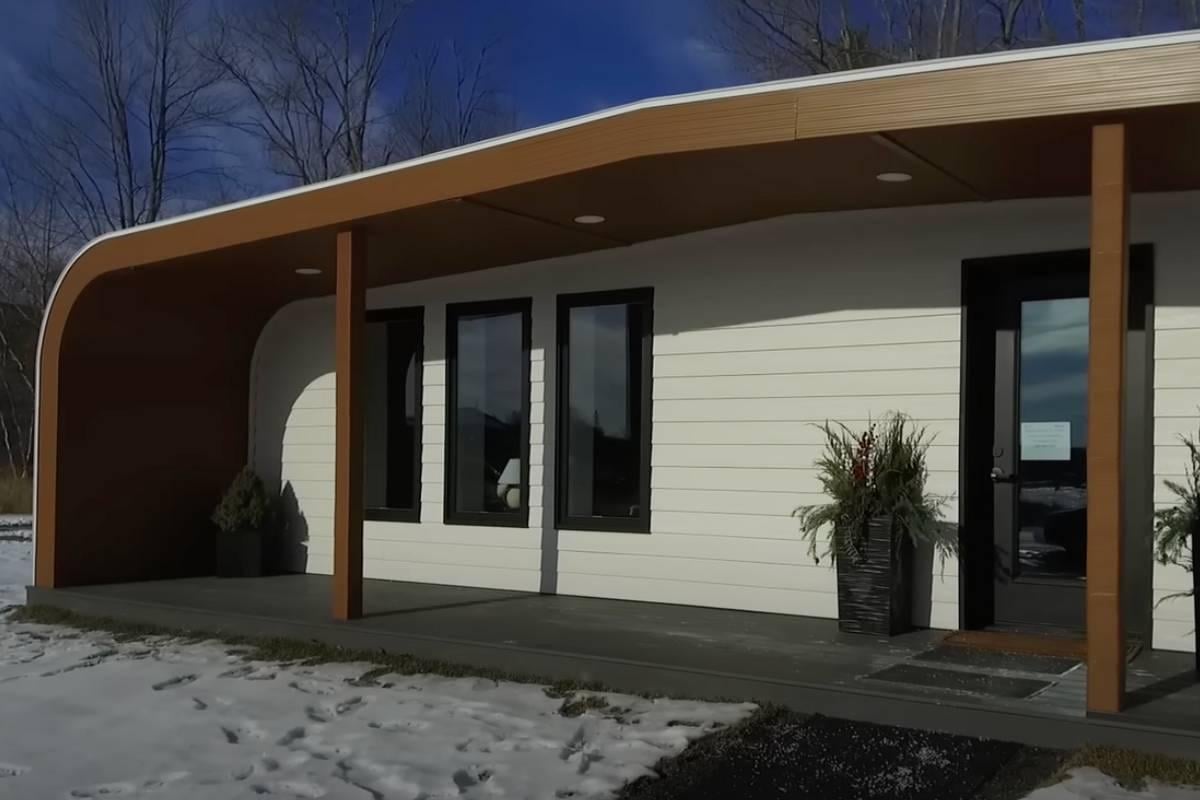 The ASCC takes wood waste off the hands of pallet producers, who tend to have an excess of the material generated during their operations. ASCC further mills the sawdust into a very fine powder before mixing it with some bio-resins.
The Biggest Polymer 3D Printer in the World
Some construction companies are already catching up with the adoption of 3D printing as the construction technology of the future. But, while all these companies are already scaling up their concrete-printing machines, ASCC's 3D printer remains the largest polymer printer.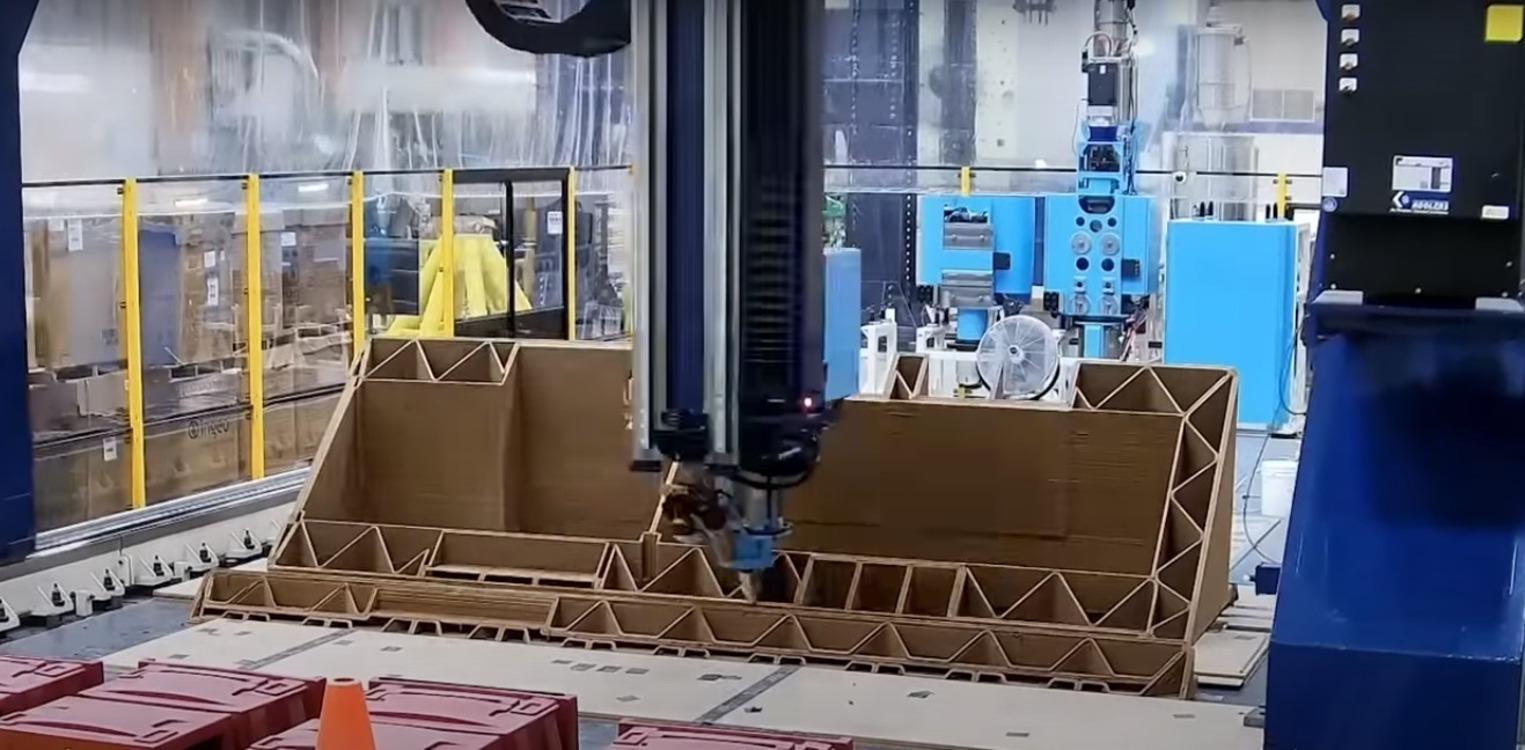 However, it would be interesting to know what people's perception would be of a house constructed with wood shavings. Would you live in one?
Going the Long Haul with BioHomes
Before the adoption of BioHomes in Maine, around the US, and even around the globe, there are some important questions to answer. For example, how will builders deal with the increased demand for sawdust?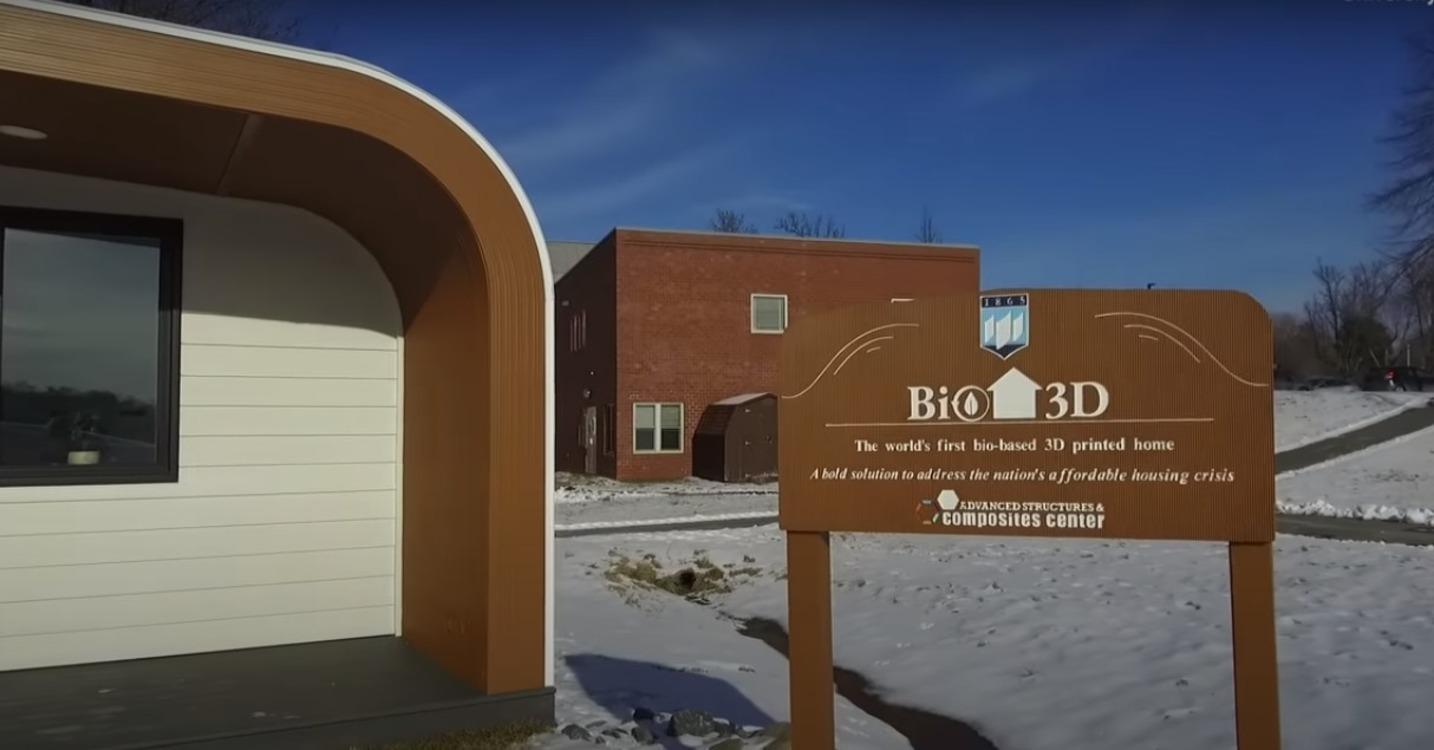 First, ASCC researchers have done their findings and discovered that it is possible to construct 100,000 BioHomes annually in Maine using locally sourced sawdust. So this new way of home-building could very well become a commonplace occurrence in the not-so-distant future.