These Barbie Dolls Are Worth A Fortune Today
Originally Published on
savvydime.com
and repurposed with permissions
Way back in March of 1959, the fashion doll Barbie first came to market. In its first year, a staggering 350,000 were sold. Since then, over a billion Barbies have been designed and sold all over the world. During those six decades, Barbie has been through a huge variety of changes.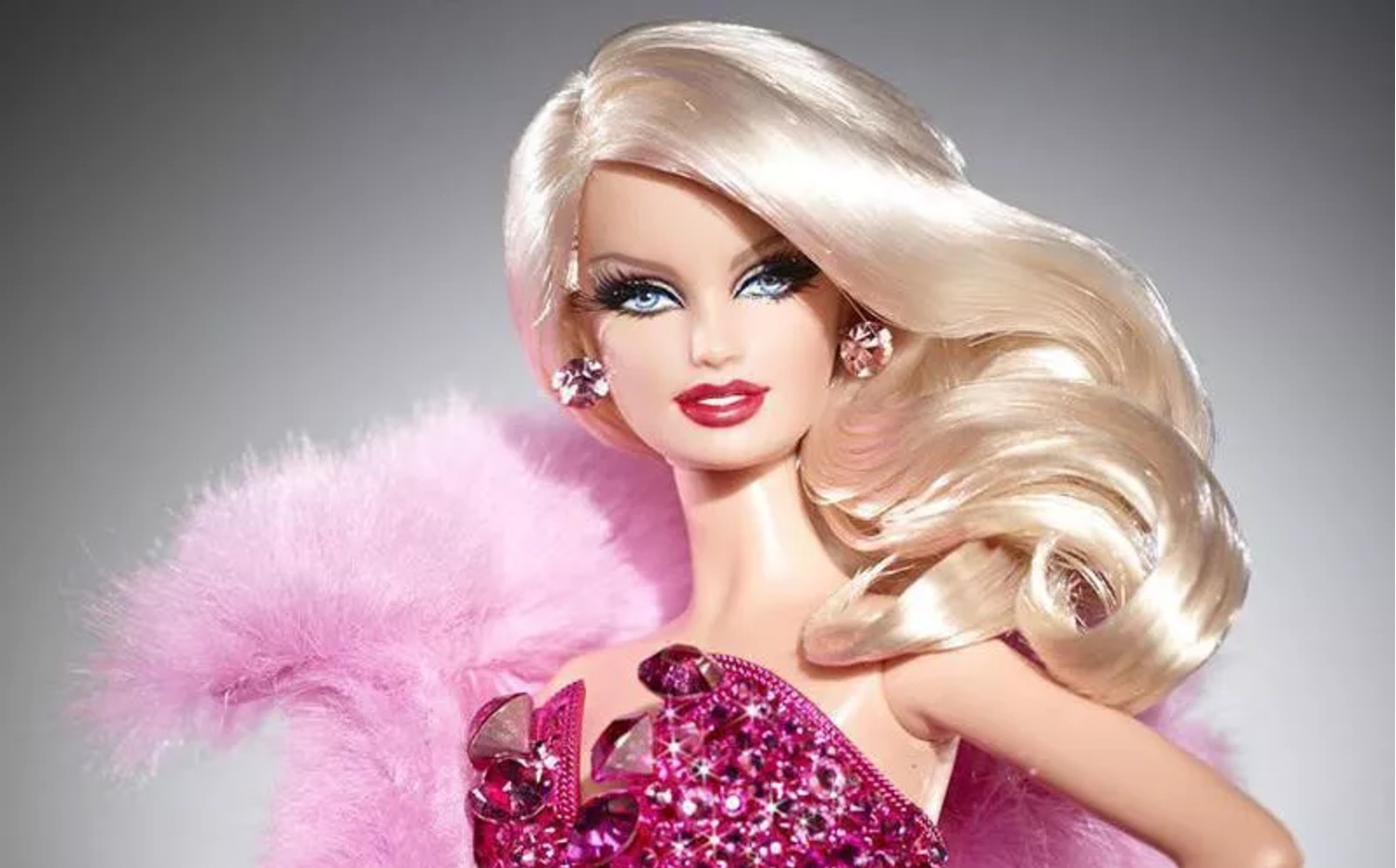 Often the changes are meant to appeal to an increasingly diverse and global audience that is interested in Barbies that represent them. Barbies have also taken on new looks to commemorate everything from Lucille Ball to NASCAR. Some of the limited edition Barbies have become wildly popular collectors items that people are willing to spend a fortune on. Let's take a look at some of the most expensive Barbies around.
I Love Lucy Barbie
The sitcom I Love Lucy was incredibly popular in the 1950s. Millions of viewers tuned in to watch the adventures of Lucille Ball, her husband Desi Arnez, and a cast of other entertaining characters. In celebration of that success, the Barbie marketing team decided to create an I Love Lucy Barbie.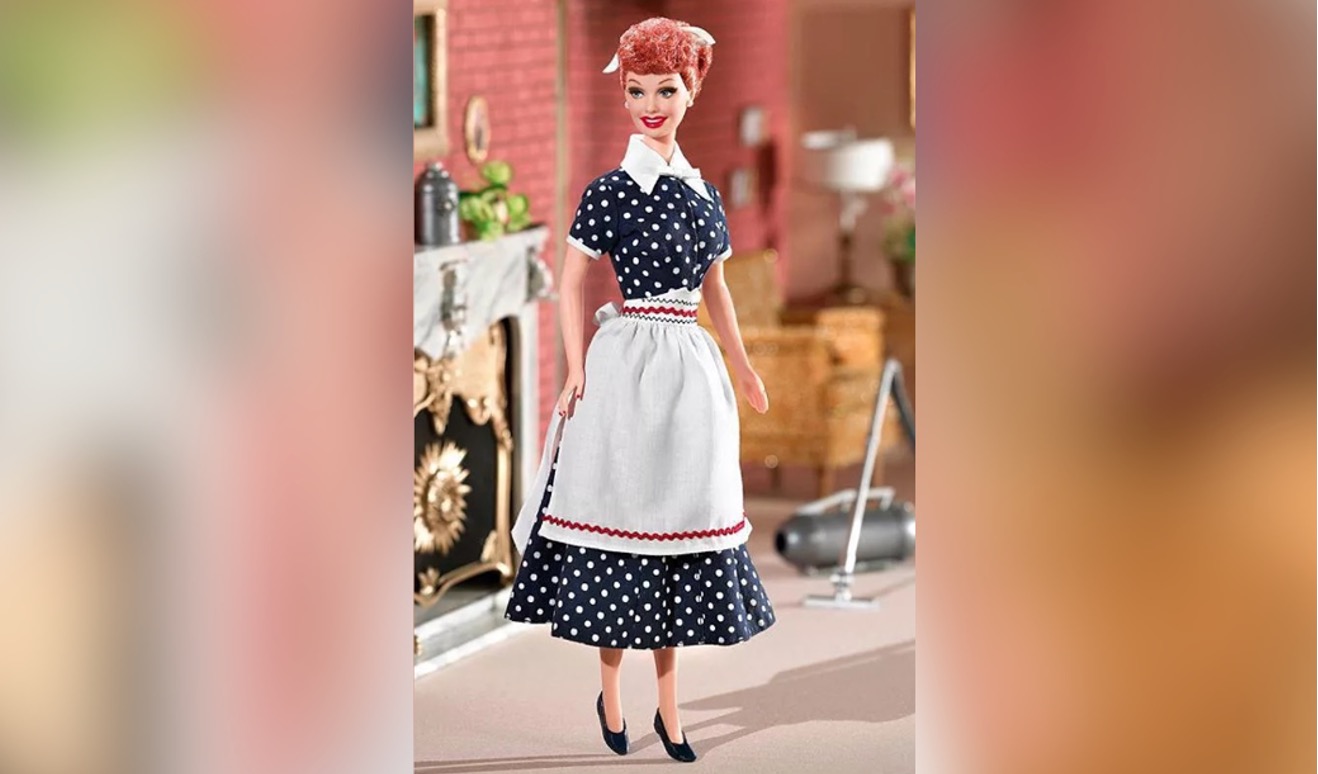 First released in 2004, it features Barbie in the polka dot dress that Ball wore for the 1953 episode "Sales Resistance." If you want a piece of cultural history, you'll have to fork over $1,050 to do so.
La Belle Epoque Barbie
The Roaring Twenties, as you might imagine from the name, were an exciting time for fashion and music in the US and Europe. To commemorate that influential period, the famous doll designer Robert Best created a special outfit for Barbie.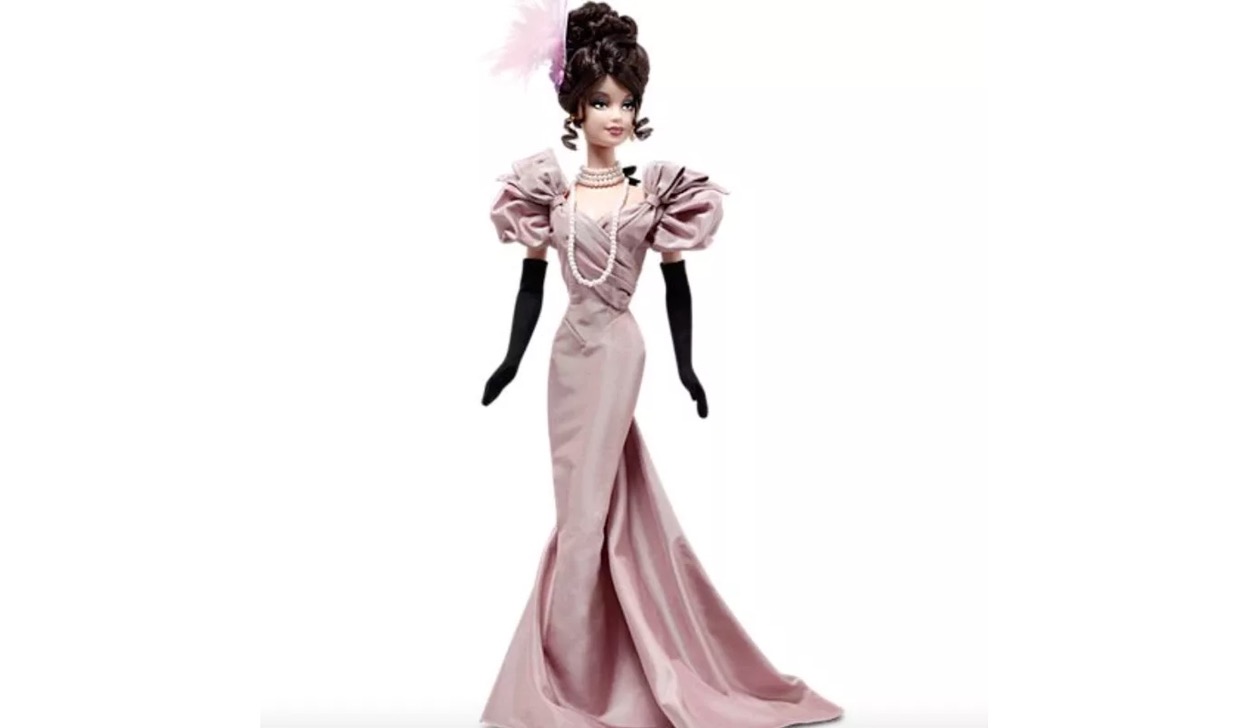 It was unveiled at the 2012 Paris Fashion Doll Festival and gained a lot of admirers. The initial price was $850, but sales have been known to go up from there – including a Robert Best signed doll that fetched $1,395!
Faerie Queen Barbie
The design geniuses behind Barbie take inspiration everywhere. Alongside 1920s fashion and 1950s sitcoms, they also venture into the world of mythical faeries. For example, in 2004, the Faerie Queen Barbie was released as part of the Legends of Ireland Collection.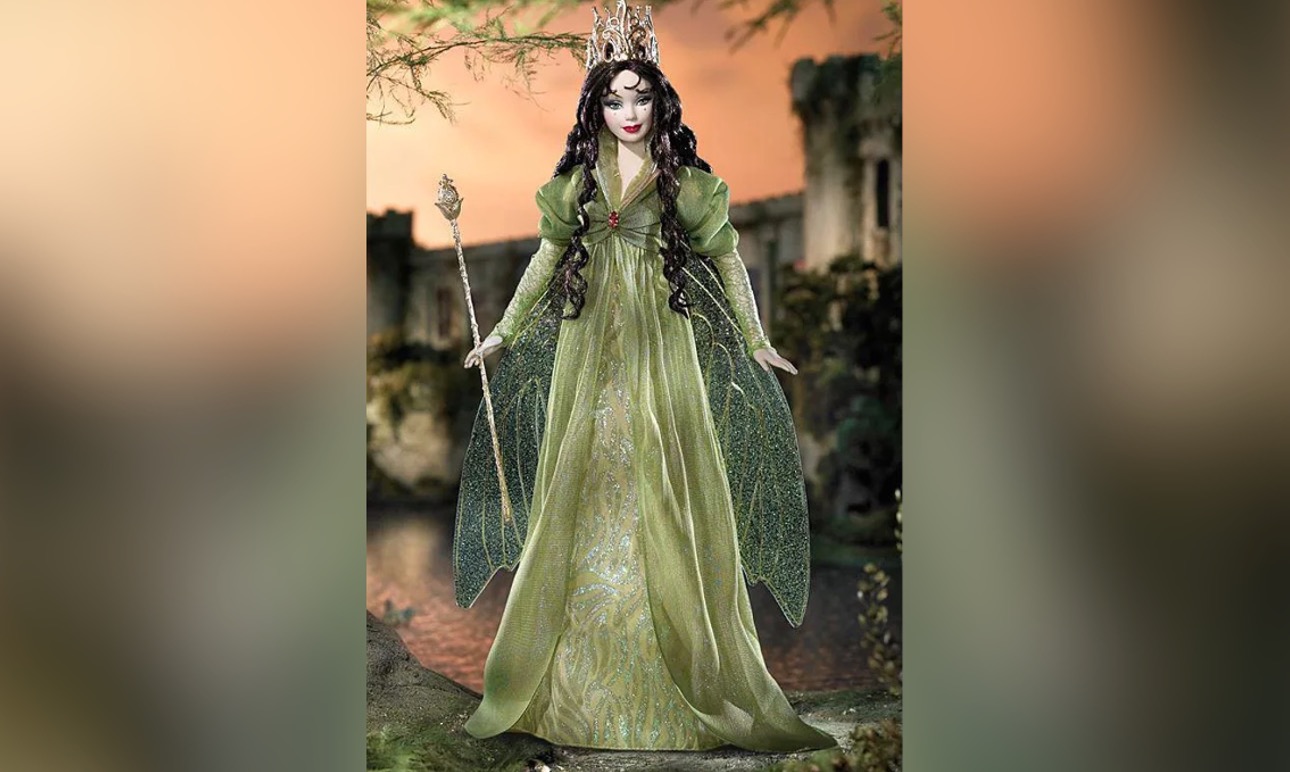 Dressed in a green dress with sparkly wings, a crown, a wand, and curly locks, this Barbie is meant to be a faerie ruler. The limited number produced (only 500) created a sense of exclusivity that brought up the price to $1,500!
NASCAR Barbie
NASCAR is big business in the world of sports and, surprisingly enough, in the world of Barbie dolls. In 1999, the NASCAR Official #94 Barbie was released into the world (well, the world of Barbie doll collectors at least).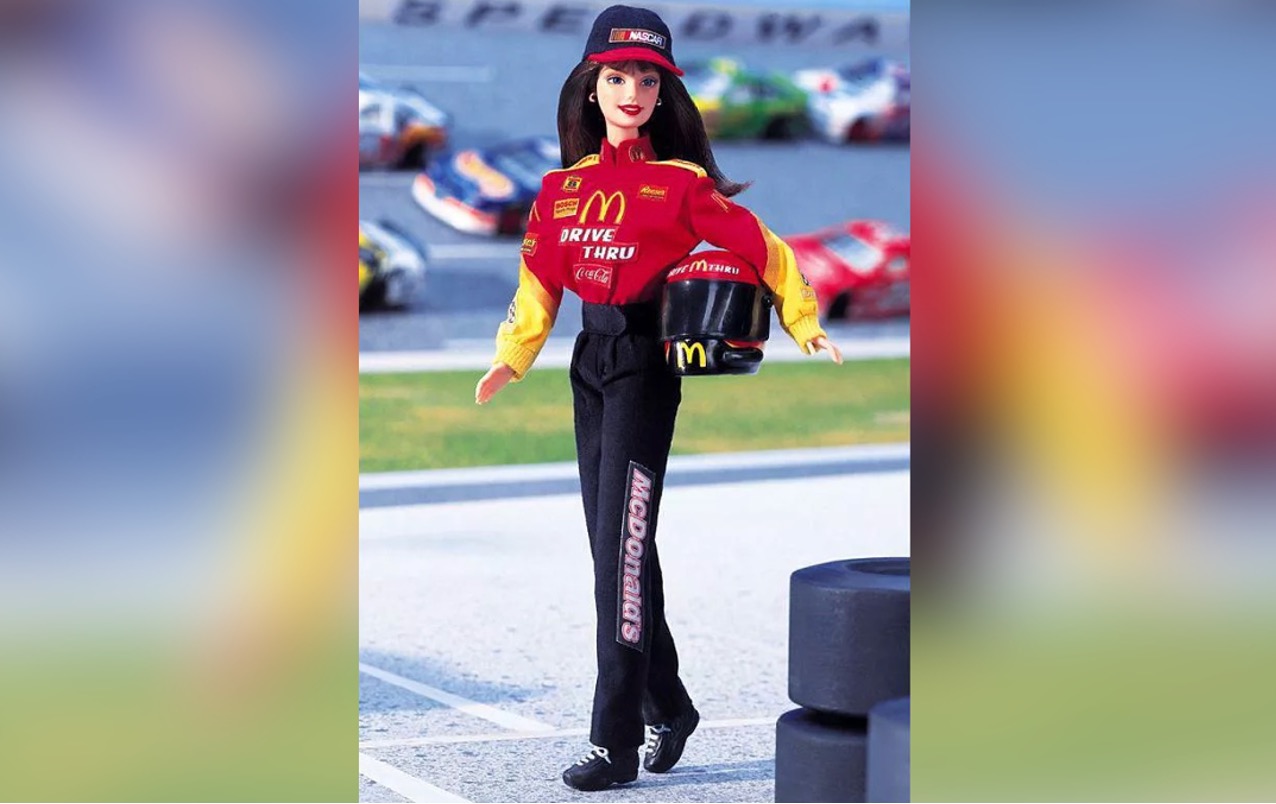 As you might have guessed from the branded colors, this Barbie's design was sponsored by McDonald's as a way to celebrate one of the most important racing events in NASCAR: the Winston Cup. NASCAR Barbie in all her gear will cost you $2,293.
City Smart Silkstone Barbie
The Robert Best designed Barbie below took inspiration from the 1940s. In particular, the black dress-suits that were popular during the pivotal era. On top of that, this stylish Barbie sports black heels, white gloves, a tote bag, and a ribbon bow hat.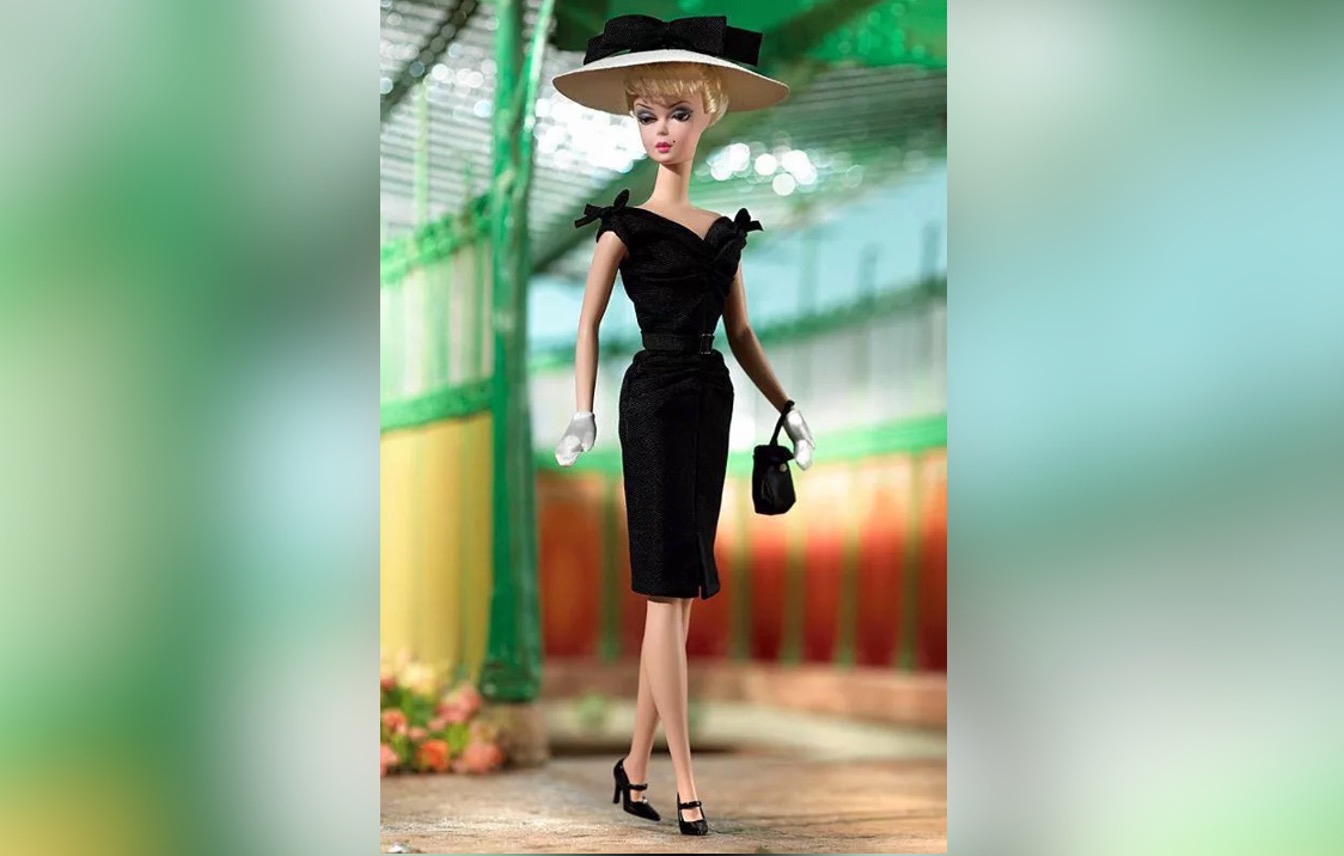 In 2003, a mere 600 of these chic dolls were released onto the market, forming a substantial part of the Barbie Fashion Model Collection. If the condition remains pristine, this Barbie doll can fetch upwards of $2,995!
1920s Gran Via Silkstone Barbie
In 2021, the Madrid Fashion Doll Show Convention featured a wide array of beautifully designed dolls. One of the rarest, however, was the Gran Via Silkstone Barbie. Only 20 of them were made. Not only that, only people at the convention could purchase them – talk about exclusivity!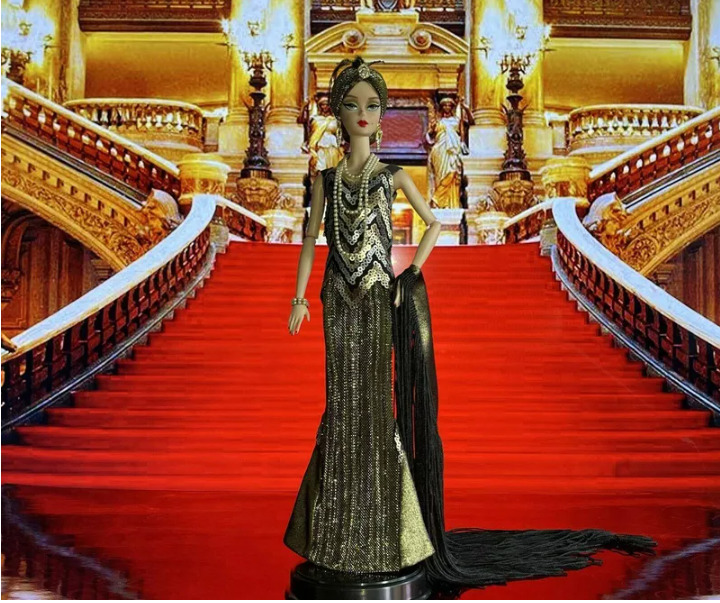 If you were one of those lucky twenty people, you could sell this Silkstone Barbie for $5,000. Fans love the intricate dress, pearl necklaces, and the earrings that are as long as her neck.
Original Barbie
Although it may seem like Barbies have been around forever, they do in fact have a birth date. Way back in 1959, the first Barbie was made. It looks a lot different (a lot paler, really) than the tanned Barbie of the '80s.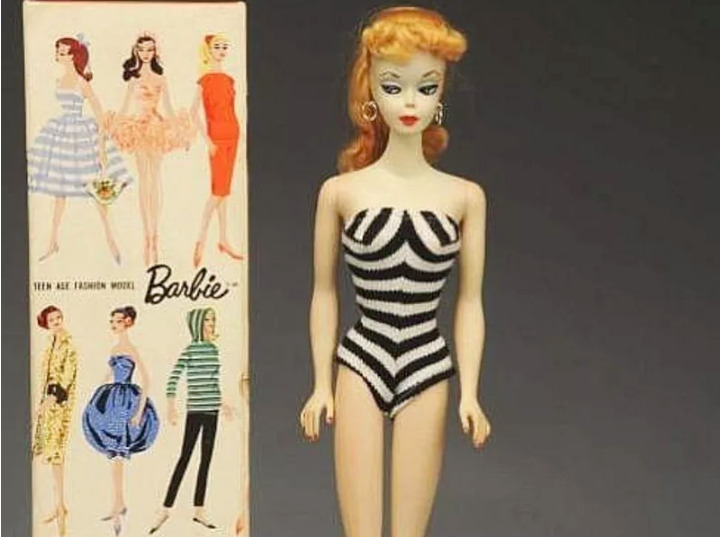 In the first year of production, a staggering 350,000 were sold! They were only $3 back then, but they're worth far more today. An original Barbie in perfect condition can fetch $27,450. A slightly worn one goes for about $8,000. 
40th Anniversary Barbie
Over her 60+ year career, Barbie has been dressed up in everything from doctor jackets to a firefighter uniform. However, the limited edition Barbie below has to be one of the most expensive wardrobes. The belt is actually diamonds – 160 of them! – and so is the bikini.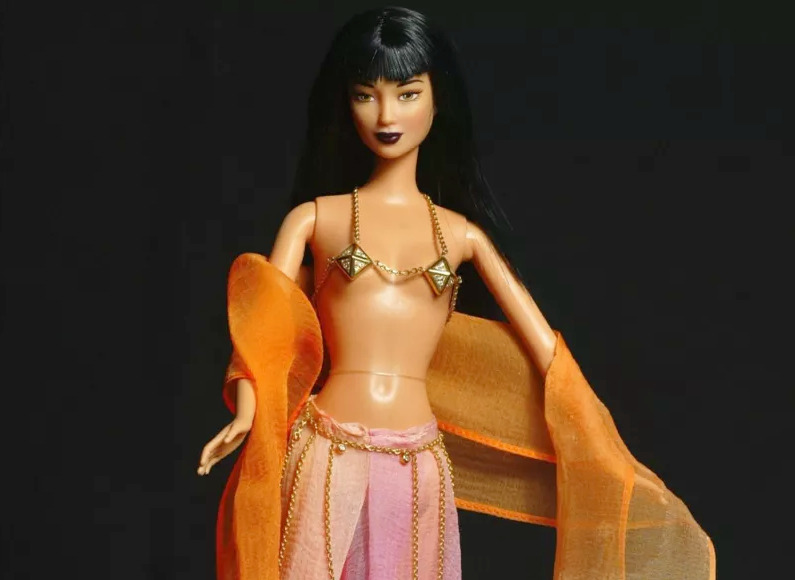 De Beers, one of the largest diamond companies on earth, partnered with Mattel to produce a special doll meant to celebrate Barbie's 40th birthday! This ultra-expensive Barbie was released in 1999 and goes for $85,000. 
Barbie and the Diamond Castle
In 2008, the film Barbie and the Diamond Castle was released. It told the tale of two friends venturing toward a special castle that housed all music. To advertise the film, Mattel (the maker of Barbie dolls) created a special Barbie with the same name.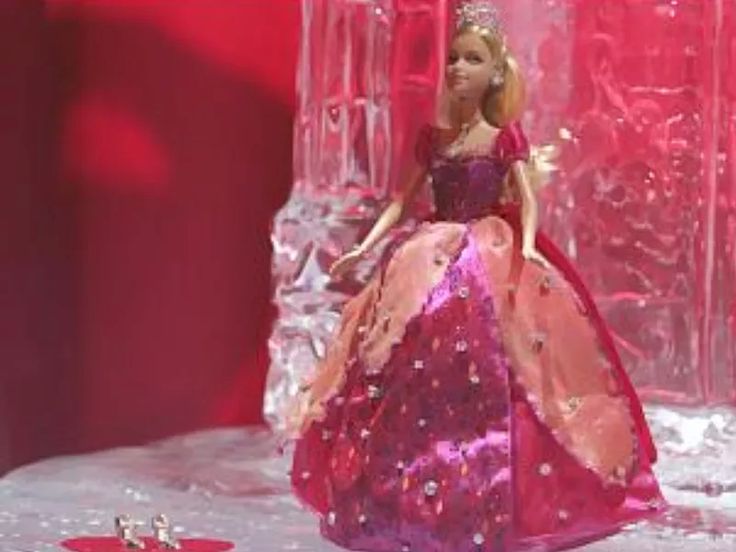 It became a highly coveted collectors item. Like the 40th anniversary Barbie, this one was coated in diamonds as well, 318 in total that were spread across her pink gown. To own one of your own, all you need to do is hand over $94,800.
Barbie By Stefano Canturi
In 2010, Mattel made (financial) history by releasing its most expensive Barbie doll yet. To do it, they enlisted the help of Stefano Canturi, an Australian jewelry designer. Canturi created an elegant necklace that you can see below.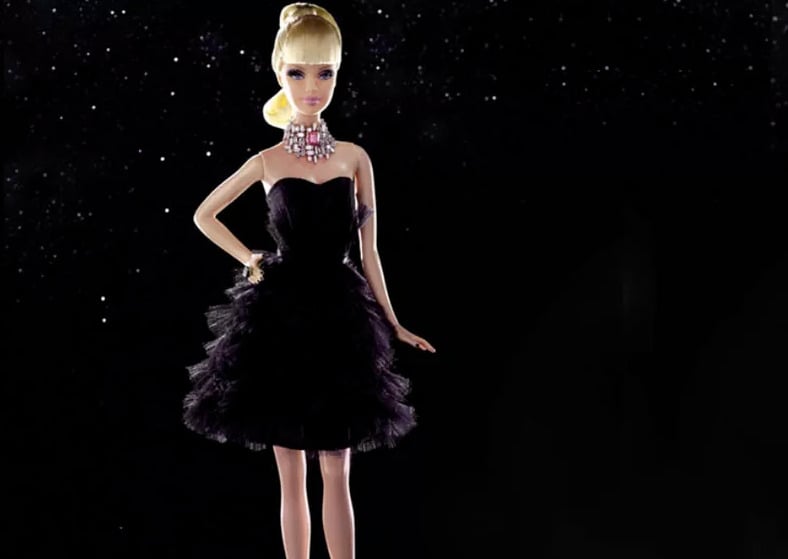 Draped around Barbie's neck is a series of 3-carat white diamonds surrounding a central 1-carat Australian pink diamond. The unique, one-time design was brought to New York City and sold at Christies for a whopping $302,000! All proceeds went to charity.