The Future of Real Estate – You Can Actually Buy Tiny Houses Online
While many people dream of living in a sprawling mansion, you might be surprised how many others aspire to live small.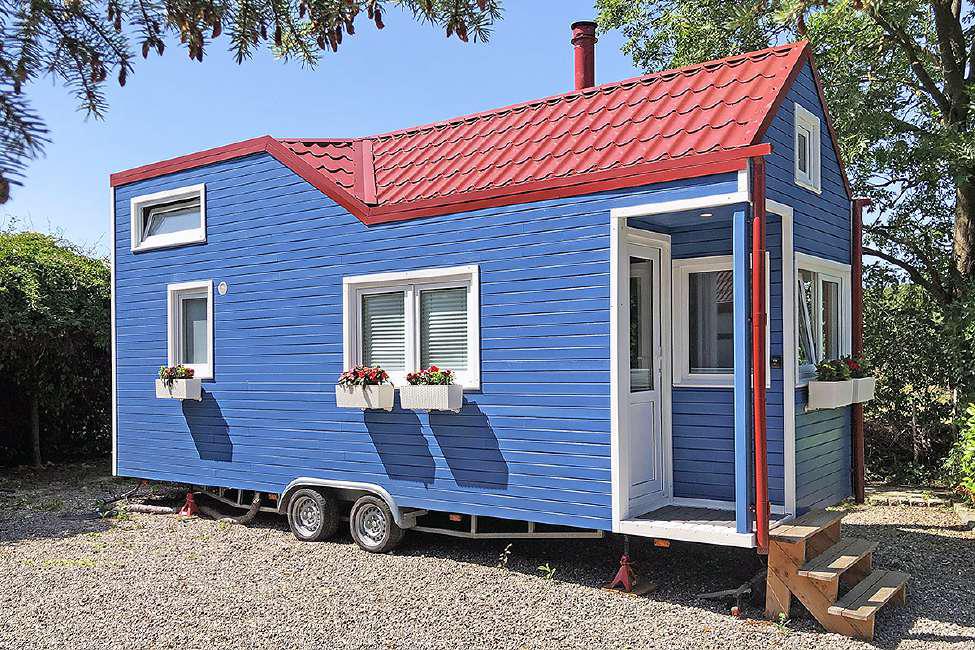 Tiny houses have become a popular choice for people who want to simplify their lives. Not only do tiny houses offer less room for clutter and require less maintenance, but there are also a number of money-saving benefits to downsizing your humble abode. Believe it or not, you can even buy tiny houses online.
Buying a Tiny House Is as Easy as Ordering Pizza
Minimalists everywhere, rejoice – because buying a tiny house just got a whole lot easier. Switching to a tiny house lifestyle is as simple as going online, customizing your options, and having your very own tiny house shipped directly to you.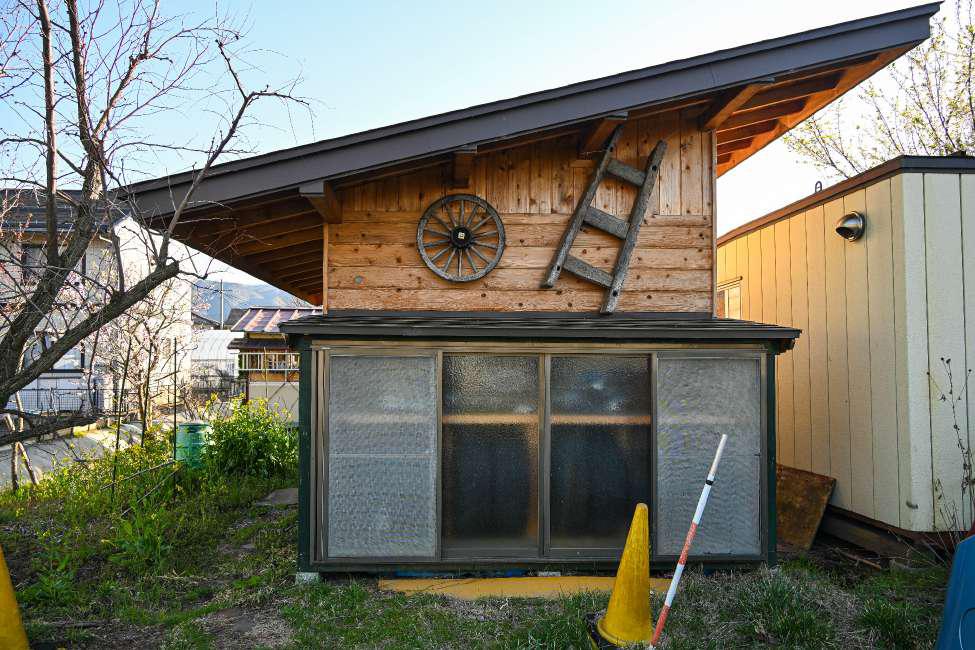 Minimalists everywhere, rejoice – because buying a tiny house just got a whole lot easier. Switching to a tiny house lifestyle is as simple as going online, customizing your options, and having your very own tiny house shipped directly to you.
The Perfect Tiny House is Right at Your Fingertips
Whoever said that bigger is better never tried living in a tiny house. These quaint little cottages are great for singles, couples, and small families. One tiny house available for direct purchase is a 325-square-foot house that can be sectioned into multiple areas.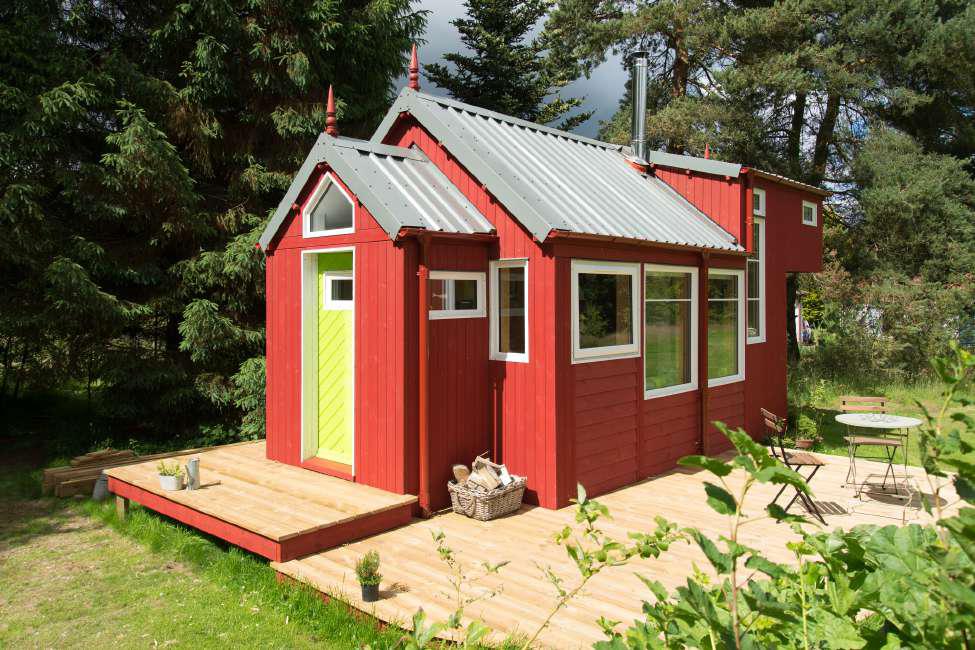 You can choose what kind of doors and windows you want for your tiny house, and you can even customize what kind of electrical and plumbing options you want. It's important to note that any tiny house add-ons must first be approved by your local housing authority.
A Tiny House Can Be Your Dream Come True
For being called tiny houses, these compact residences do offer a surprising amount of space and storage. Another excellent online option is a 31-by-16-foot home to call your own. Unlike the traditional home buying process, you can shop comfortably for your new oasis without ever stepping outside.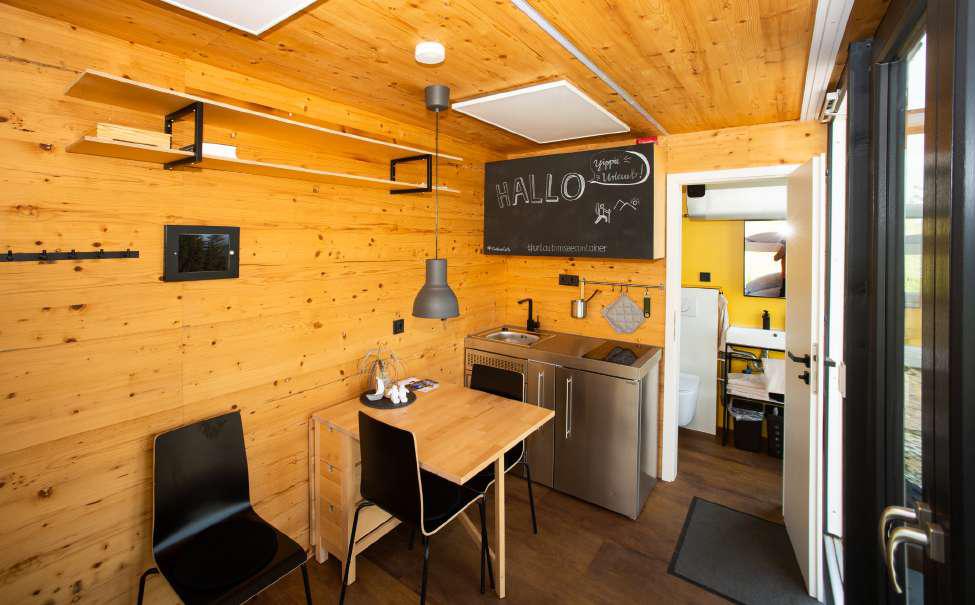 Just choose a base kit then select different hardware and accessories. Most tiny house kits are customizable, allowing homeowners to choose the placement of doors and windows. Buyers even get the final say on the layout of the house, as small staircases can be installed for an upper-level bedroom.
Tiny Houses Are Safe and Environmentally Friendly
There are many different styles of tiny homes to choose from. Cottages, barns, and sheds are just a few notable styles that people gravitate toward.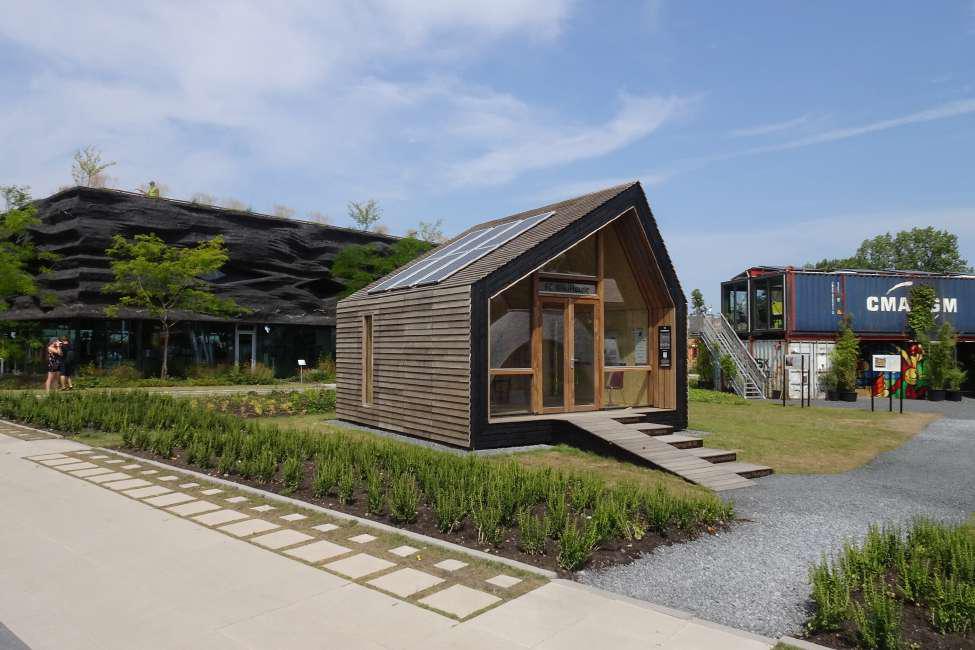 The cottage frame is built from recycled steel, making for an environmentally friendly residence. The steel does a fantastic job of shielding from mold, bugs, and other pests. These tiny houses may be small, but they are mighty. The steel design is fire-resistant and is able to withstand natural weather occurrences such as cyclones and hurricanes.
Shed-style homes are extra appealing because they are the most affordable of the tiny homes. For just over $3,000, you could have your very own tiny house.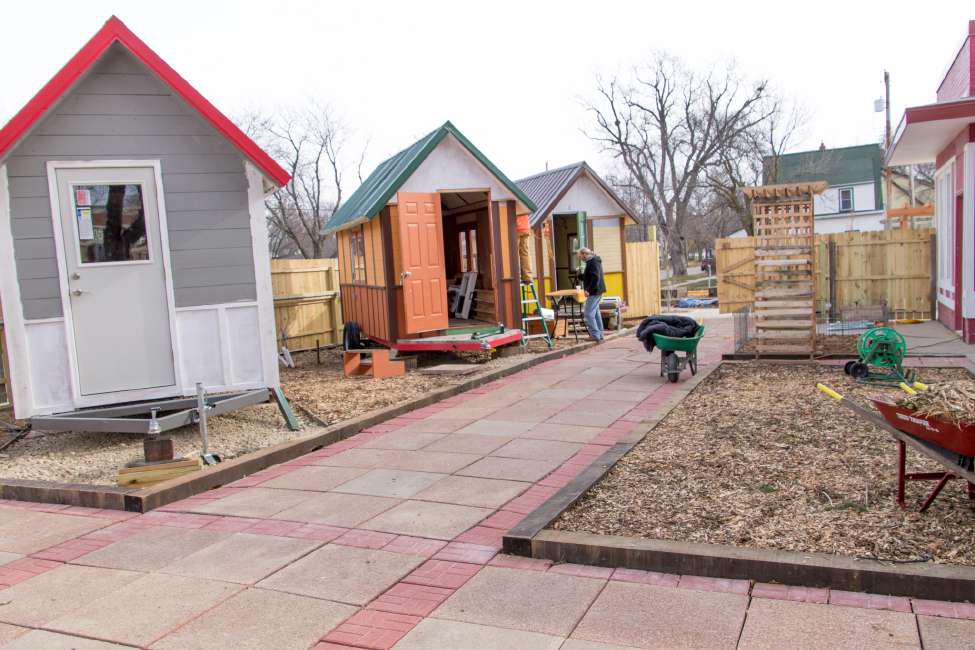 They may be small, but living in a shed requires much less energy to heat or cool the space than it would in a standard-sized home. Tiny sheds are a great way to try out tiny house living without making a significant investment. The small price for a tiny shed is reasonable – especially if you are someone who doesn't need a whole lot of space.
Tiny Houses Are Very Unique
Imagine having your own quiet, private living space with a front porch for sipping your morning coffee. Much different than living in an apartment or a condo, tiny houses offer tranquility unlike anywhere else.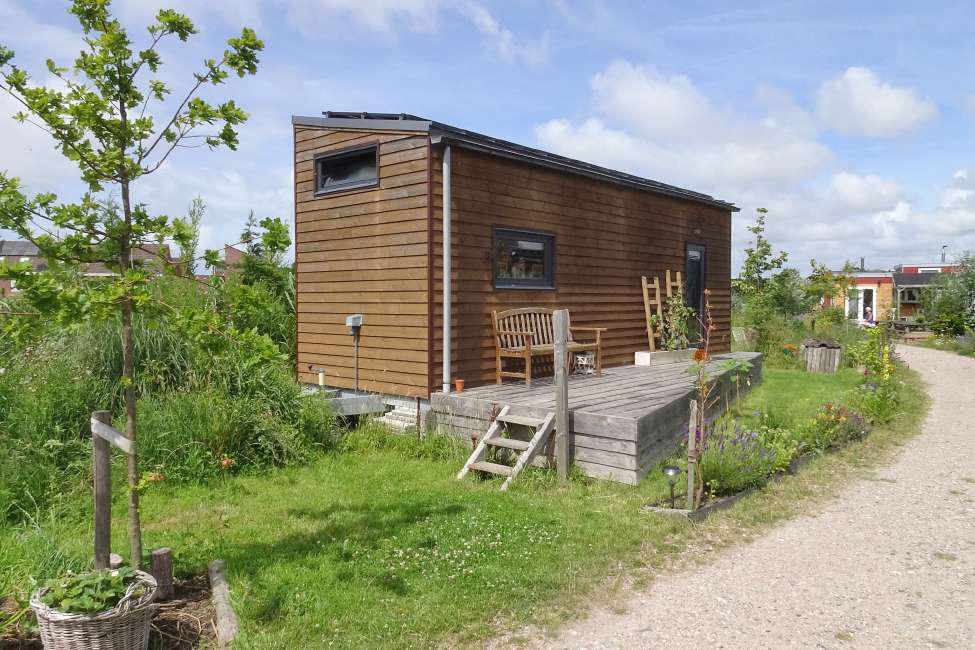 Tiny homes are unique because they are completely your own. You don't have to pay rent or deal with a landlord or loud neighbors in close proximity. If you want to live completely on your own terms, a tiny house may be the way to go.
Always on the Go? Tiny Houses Can Travel
Tiny houses are more than just a fad, they are an exciting way of life. Not only can a tiny house be a fun project for you to work on, but you can also take your house with you if you want to live somewhere new.
Tiny houses offer homeowners the flexibility to explore and experience a change of scenery. Because it's so scaled-down, you can travel with your home without worrying about a long-term mortgage. Some tiny houses can even come equipped with wheels, making your adventure even easier than you could ever imagine.
Skip the Real Estate Market and Build Your Own Custom Tiny Home
In this economy, a full-size suburban home would cost a pretty penny. The real estate market has been tough to navigate over the past few years, but buying an online tiny house eliminates having to delve into the real estate market.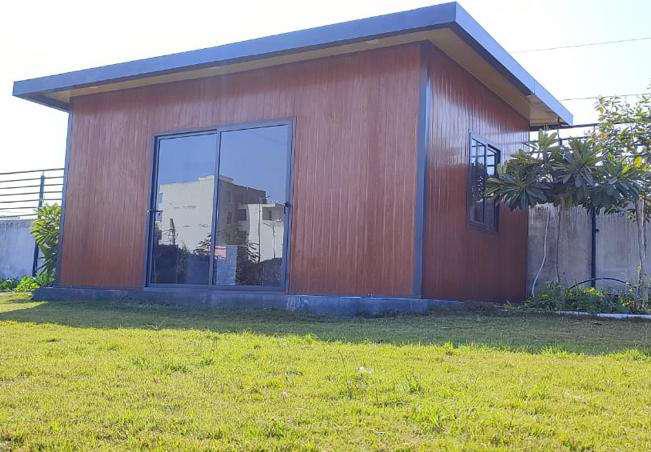 There's no need to visit an open house or tirelessly search listings for the perfect property. When you get a tiny house, you also get stability and security knowing that you can easily build your ideal home without the hassle.
Upgrading Your Tiny Home Is Easy
Building a home from the ground up can take many months and hundreds of thousands of dollars. With a tiny house, everything can be tailored to your needs online.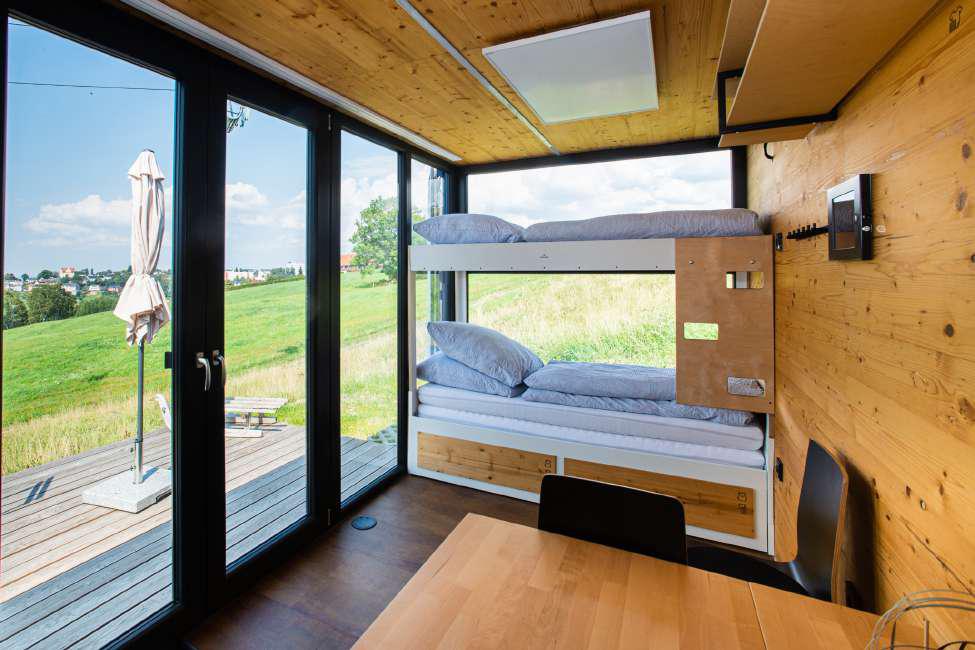 From high-end fixtures to hardwood floors, tiny houses don't have to be shabby – they can also be extremely chic. Whether you're interested in a pre-made tiny house or one that is entirely customizable, it's safe to say that your house will be truly unlike anything your friends and family have ever seen.
The Less Furniture, The Better
Furnishing your home is also much less expensive in a tiny house than it would be in a standard home. To put it simply – there's just a lot less space, so you wouldn't need to buy large, bulky couches and tables.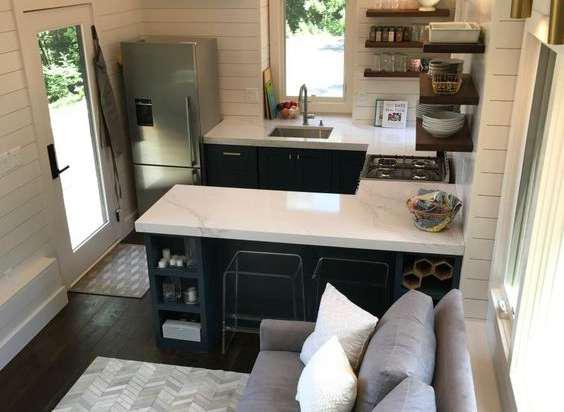 The beauty of living in a tiny house is coming up with creative ways to utilize space. Your kitchen table can double as your work desk. Without breaking the bank, you can easily furnish a tiny house and make it cozy, stylish, and functional.
The Price Is the Biggest Selling Point
Not only can tiny houses save you tons of money in bills, but they are also very affordable when compared to other living options. Buying a home can be costly – especially when there are tons of hidden fees involved.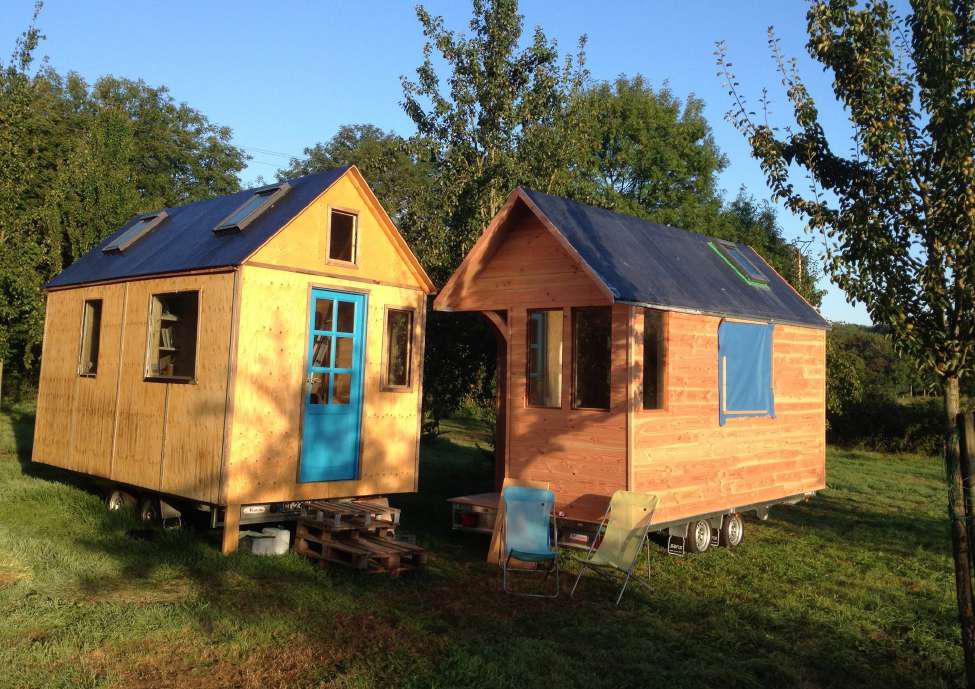 Tiny homes generally sell for a few thousand dollars, with $30,000 being on the high end of the spectrum. Since you have the ability to customize your tiny house, you are in control of how much money you spend. Whether you're getting a small shed or an elaborate tiny house, you just can't beat tiny house prices.