Straight Up Crazy Rules That Bachelor and Bachelorette Contestants Must Follow
Life on The Bachelor and The Bachelorette looks lavish and exciting. Trips around the world? Check. Quality time with an extremely attractive man or woman? Check. Living the life of an influencer for the next three years? Yes please.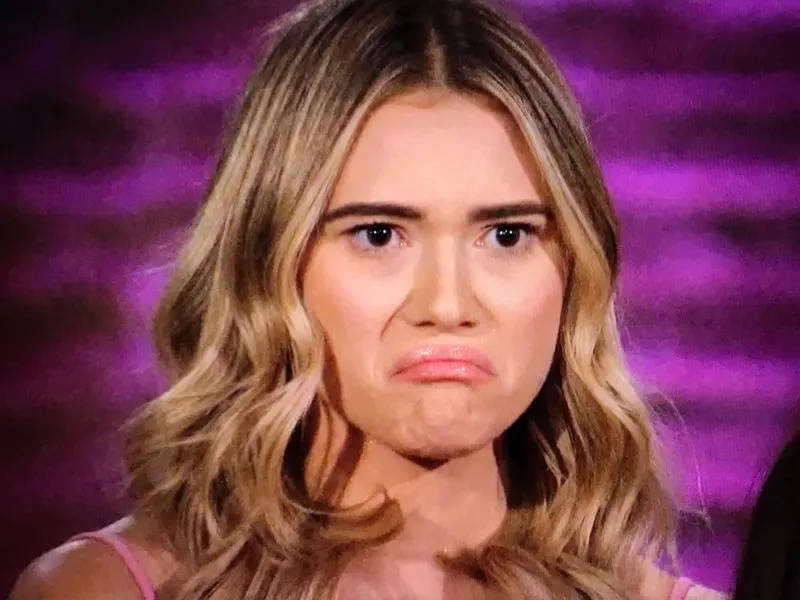 But there are some downsides and the show is orchestrated for entertainment, not for the contestants own enjoyment. Read on to find out the truly weird rules that contestants have to follow to be a part of the show.
Contestants Are Expected to Keep Their Casting a Secret
Once contestants are selected, they have to keep it a complete secret from everyone. Literally, everyone. They sign an NDA contract that legally binds them to secrecy.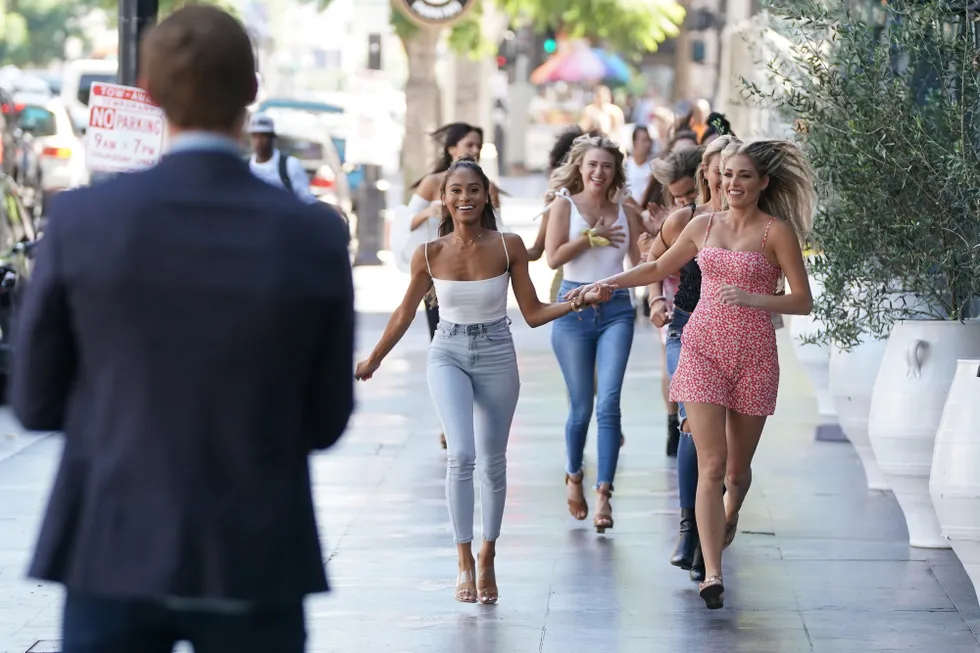 According to former Bachelor contestant Chelsea Roy, "We sign a big NDA where we're not allowed to tell anyone that we've been cast and we're going to start filming the show. I was able to reach out to a couple, local people, and say, "I would like to support your store in exchange for some exposure in the next few months. Just trust me."
Cell Phones Are Confiscated
After the contestants make it to the show, they are then completely cut off from the outside world. The show takes their cell phones away from them (the horror) and they are made to go weeks without contacting anyone they know.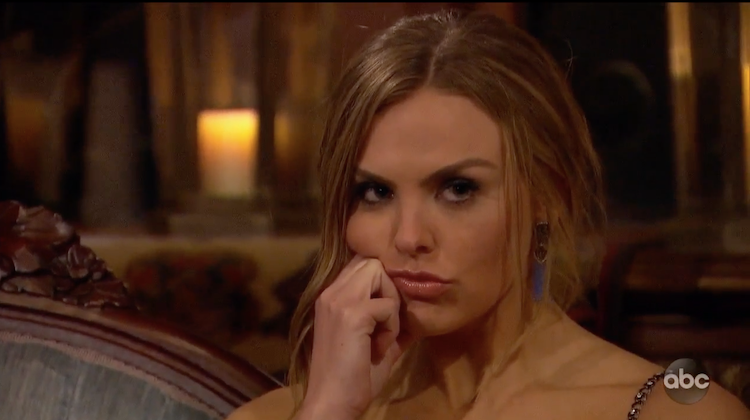 Former Bachelor contestant told the Daily Beast "We have nothing. We are completely cut off from the world. We have to talk to each other–we have nothing else to do."
Music Is Banned
Music is banned while contestants are on the show. So on top of having no contact with the outside world, reading the news, or being in any way a part of society, the contestants cannot even listen to some tunes.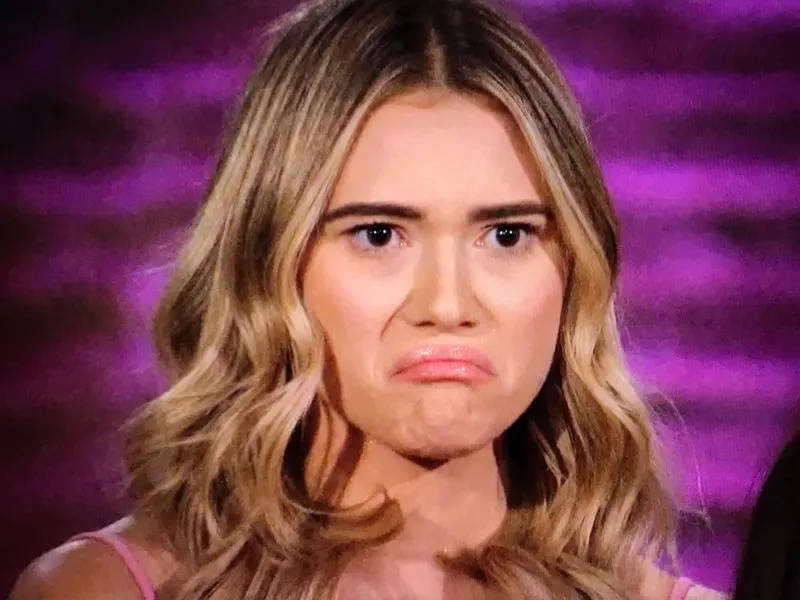 The reason for this? Most likely it is because the noise would disrupt the audio and if the contestants said something particularly juicy while music was blaring in the background, it would be devastating for all of us viewers at home.
There Is a Two Drink Rule
Apparently, ABC put a two drink maximum on the contestants during the Bachelor in Paradise that was still in effect as of January 2018. It makes sense, as alcohol can sometimes bring out the worst in people.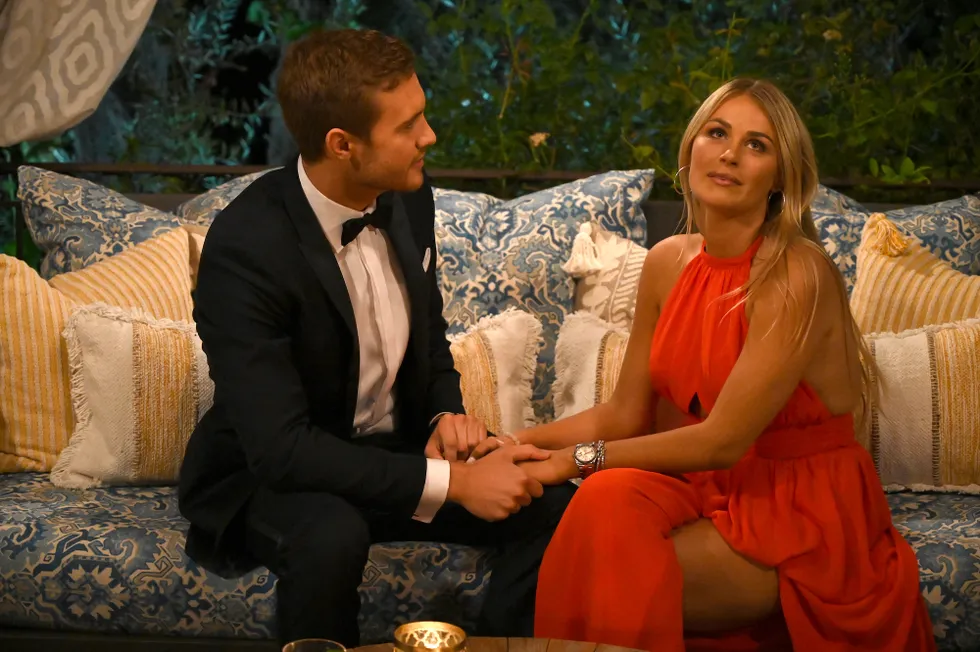 That being said, Peter's season seemed to have a lot of drunken mishaps, so it is unclear if the two drink minimum was still in effect. 
Rose Ceremonies Take Hours
Yes, hours. Sometimes they can even run through the entire night into the morning! On top of that, the women have to be in heels and ball gowns, so it is no easy feat. Sean Lowe told Glamour that "On TV, what you see is I hand out a rose, the girl comes forward and accepts it, and then I hand out another rose."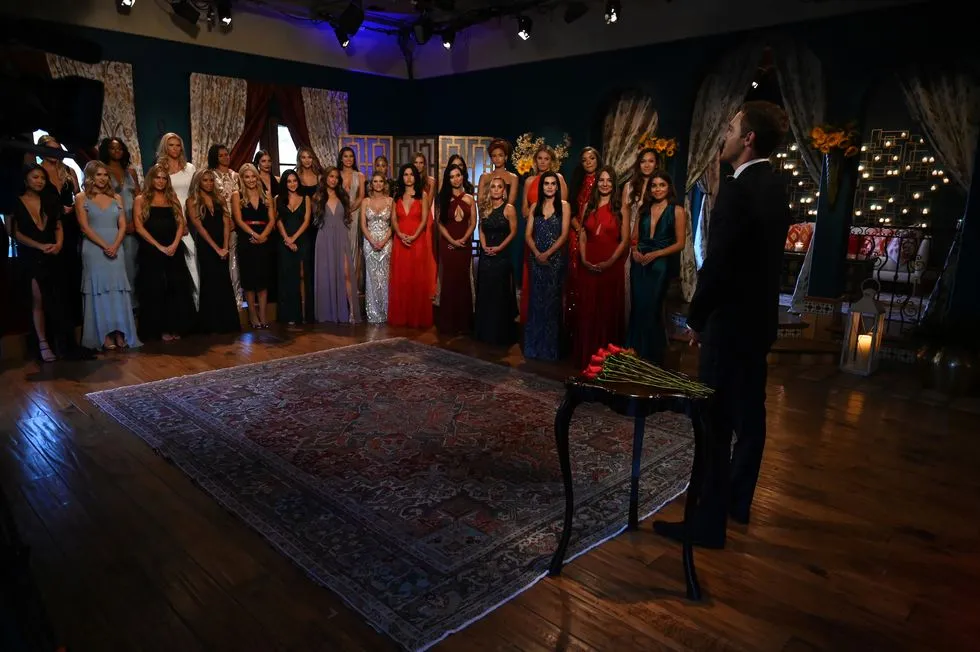 He continued, "In reality, there's about three to five minutes in between each rose because all 15 cameras have to reposition. That first night lasts until about 7 A.M, and then each one after that lasts until about 3 or 4."
No One Actually Eats the Food
Another strange rule is that all the gorgeously arranged food on the dates are just there as a prop. No one actually eats the food. If you think back on the dates you can clearly see that the food is a prop.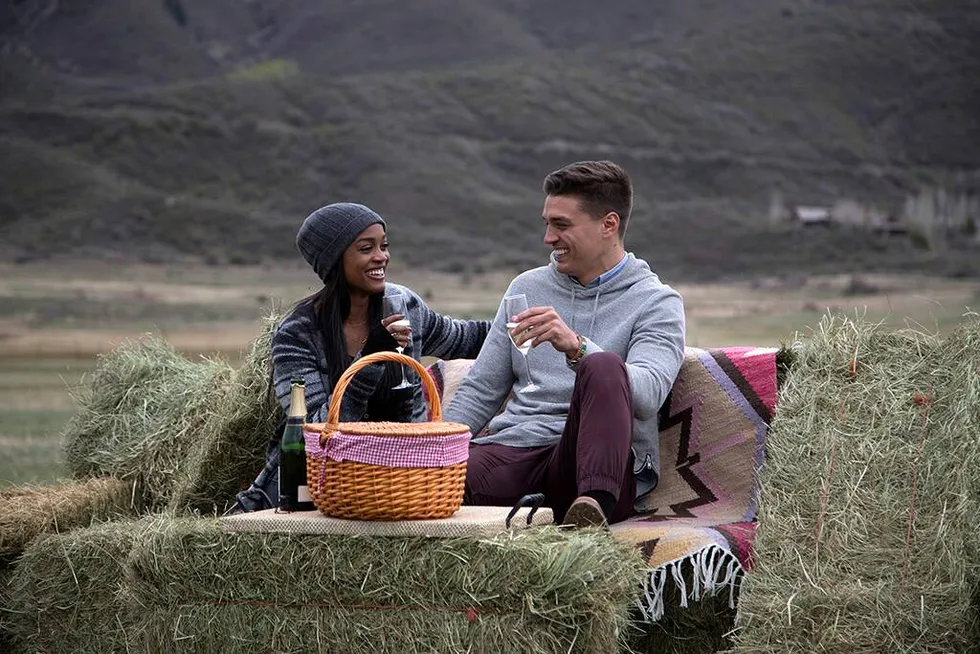 Sean Lowe said that producers send food to the contestants hotel room for them to eat before the dates. This rule is probably because chewing and clinking of utensils doesn't sound too great on the mic.
Every Contestant Has To Meet With a Private Investigator
Each contestant is required to meet with a private investigator to dig up any skeletons that they might have. This is partly to use in their storyline and also to get ahead of any tabloid stories that may come to the surface.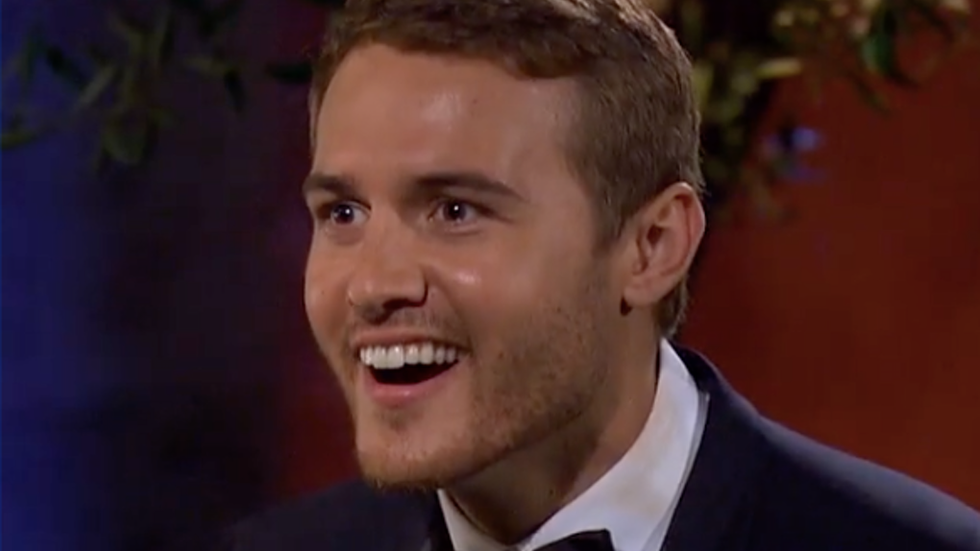 Things the private investigator is looking for are things like, have they ever been arrested? Had they ever gotten a DUI? Do they have a sex tape?
Contestants Cannot Date Until the Show Airs
If a contestant is eliminated (broken up with?) they can't even enjoy the emotional support of a good ole' fashioned rebound. Even if the contestant is kicked off on night one, the rule still applies.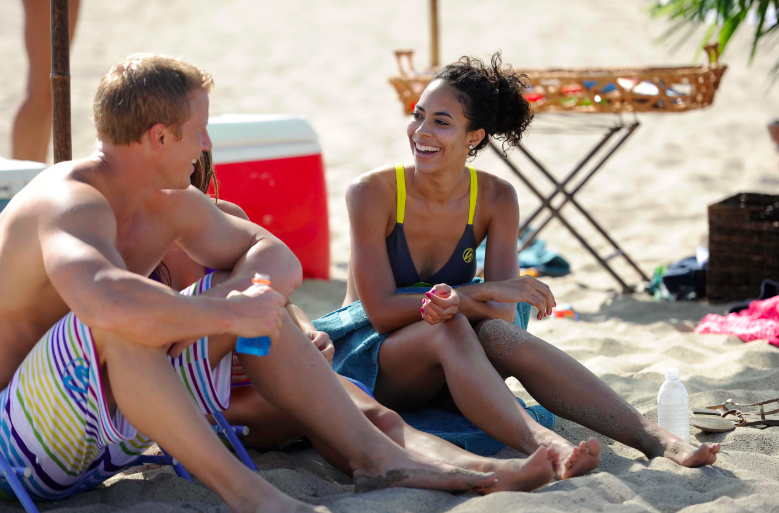 Apparently the show doesn't want any spoilers and dating in public would do just that. The three months after rejection are oh so lonely.
Contestants Have to Share Only Four Showers
You read that right. There are only four showers that contestants can use, even in the beginning when there are several dozen romantic hopefuls. Apparently though, sometimes the women would double up.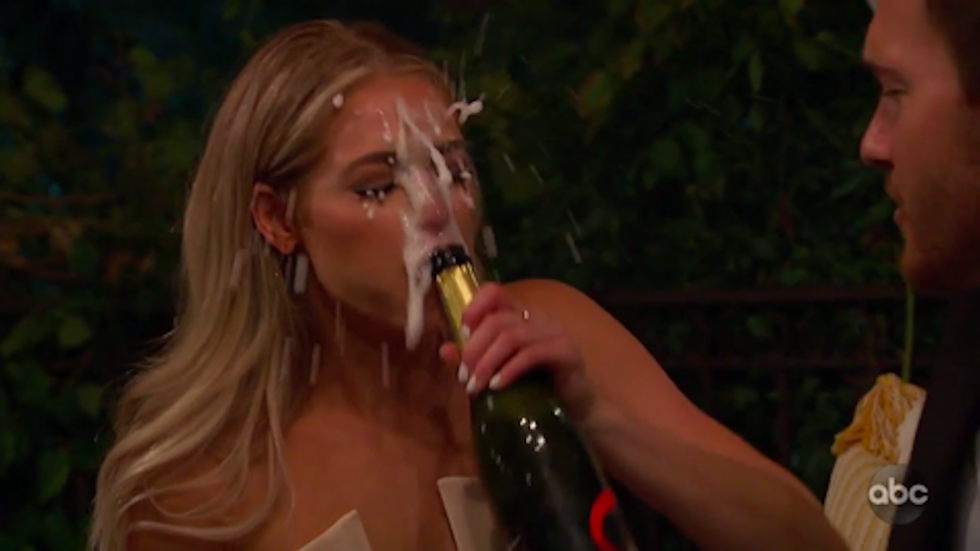 According to former cast member Whitney Bischoff, "When there are that many girls and not a lot of time or space, desperate times call for desperate measures." They do what they gotta do!