Popular Reality Shows That Are Totally Faking It
You may be aware of this by now, but everything that you read in a book and everything that you see on TV might not be 100% factual. Just because a show calls itself a "reality" show, it doesn't mean there's any truth behind it. Many of these so-called reality TV shows spice up the drama of the action with heavy editing, sound stings, and suggestive commentary.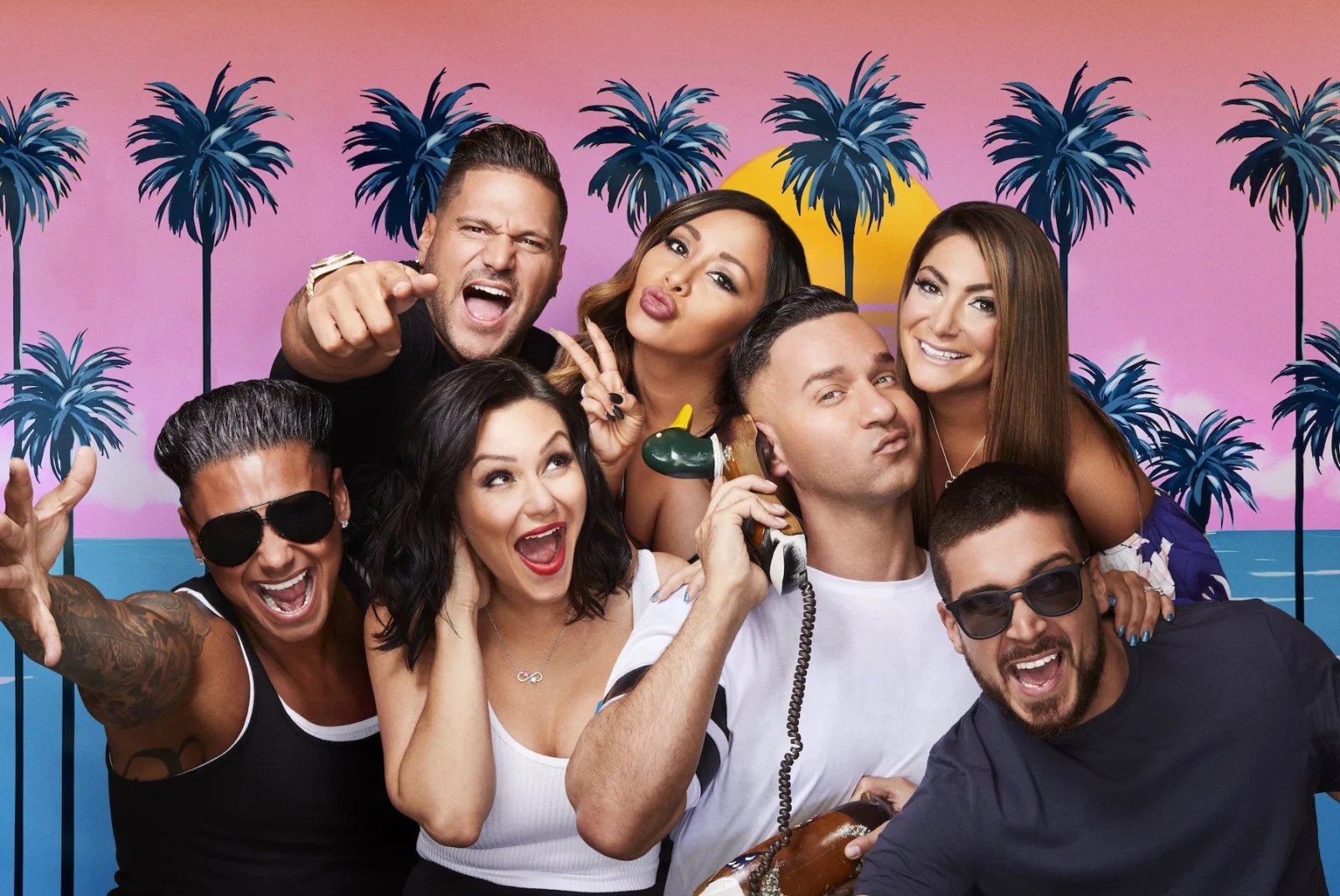 However, sometimes the producers of these shows will insist that everything be staged—from storylines and set design to everything you see on camera. Every single thing is drummed up to get a more potent reaction from you, their audience. We've found ten shows lacking in their authenticity. Find out how they cut corners or sometimes even outright lie about what they show. Enjoy!
You've Been Played: Pawn Stars
If you tried to sell this one off as the real thing at a real pawn shop, the proprietor of the store would take one bite and tell you it's phony in an instant. Rick Harrison and the like are all real people, but his role behind the counter is all fluff for the camera.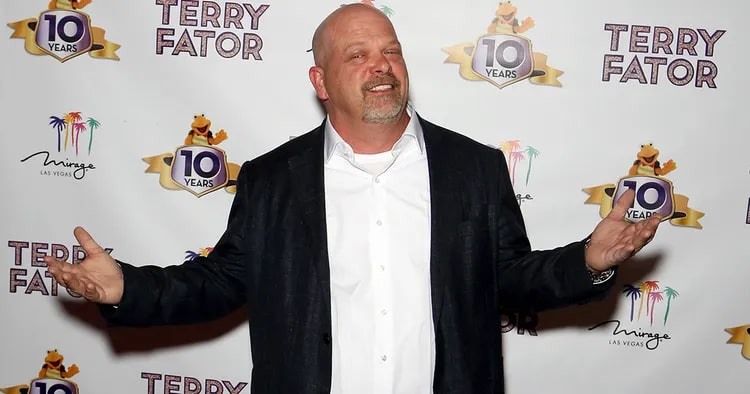 Customer interaction is all staged. If a seller and their item want to appear on the show, they have to go through a rigorous vetting process (the seller and their heirlooms) before they even reach the door. The seller's item gets a scrub-up before it goes under the microscope. It's all a show, folks.
Love It Or List It (Or Lie About It)
The storylines and documentation on this show may seem as safe as houses, but you'll find only lies when you dig a little into its foundations. The producers of this show wouldn't dare enter into a renovation project unless they knew there was a way to draw out a story first—which means all the details are known beforehand.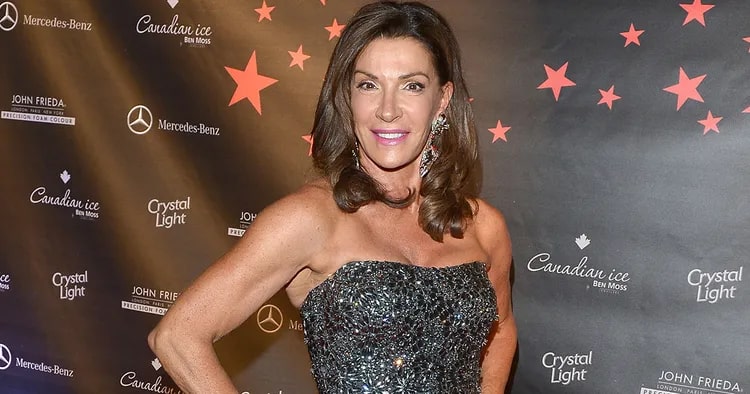 The arguments you see on screen are rarely real, and those shocking structural problems are always known about before filming an episode. Most of the time, the producers decide if a couple says "love" or "list," and the show's hosts—David and Hilary—are just actors who barely have any say in the renovation.
Duck Dynasty: Duck Deception
Sorry, DD fans. If you ever saw the people behind the camera on Duck Dynasty in person, you would never recognize them in a million years. Off camera, the actors behind the show (and yes, they're just actors) dress in sharp suits and shiny shoes—you would, too, if you were making good money like them.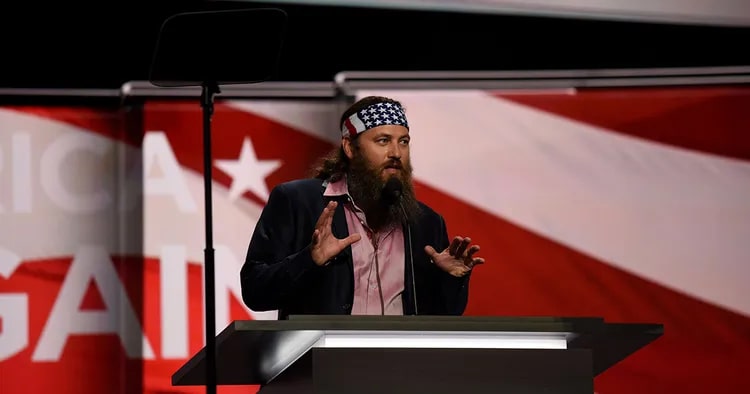 A writing room is responsible for the conflicts and fights you see on the show, and the cast just comes up with creative ways to make it look organic. The worst part? Bleeps are added in to make it seem like they're using harsher words than they actually are.
House Hunters—The Chase Is Fake
Can you call yourself a hunter if all your trophies are store-bought? On House Hunters, the home-seeking families have each bought their houses days or even weeks before their appearance on the episode. All those house viewings were essentially for nothing.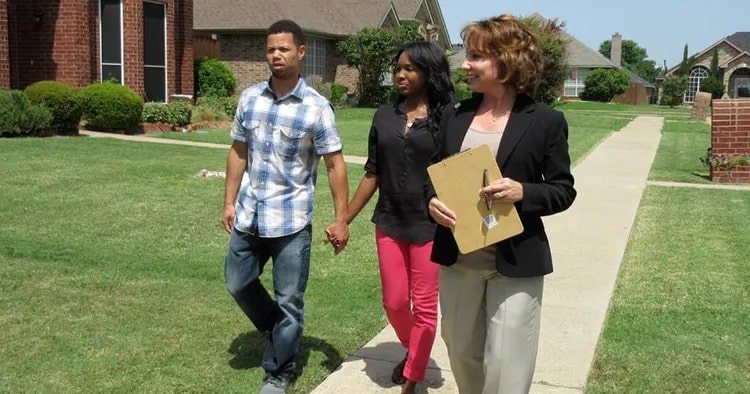 The budgets, the interactions, and much of the time, even the houses featured are fake. What's the point, then? Well, the producers get to make and sell a show, and you, the audience, get something inspirational (or envy-inducing) to watch on the tube.
Jersey Shore: Sure About That?
Going off the personalities of the people who appear on the show, you might have figured this one out all by yourself. But regardless, here are a few examples of the show's fakeness. Any strangers you might see staying in the house have been vetted beforehand—all for the cast's safety. Speaking of safety, the fight between Pauly and Vinny in Italy was pre-planned and choreographed.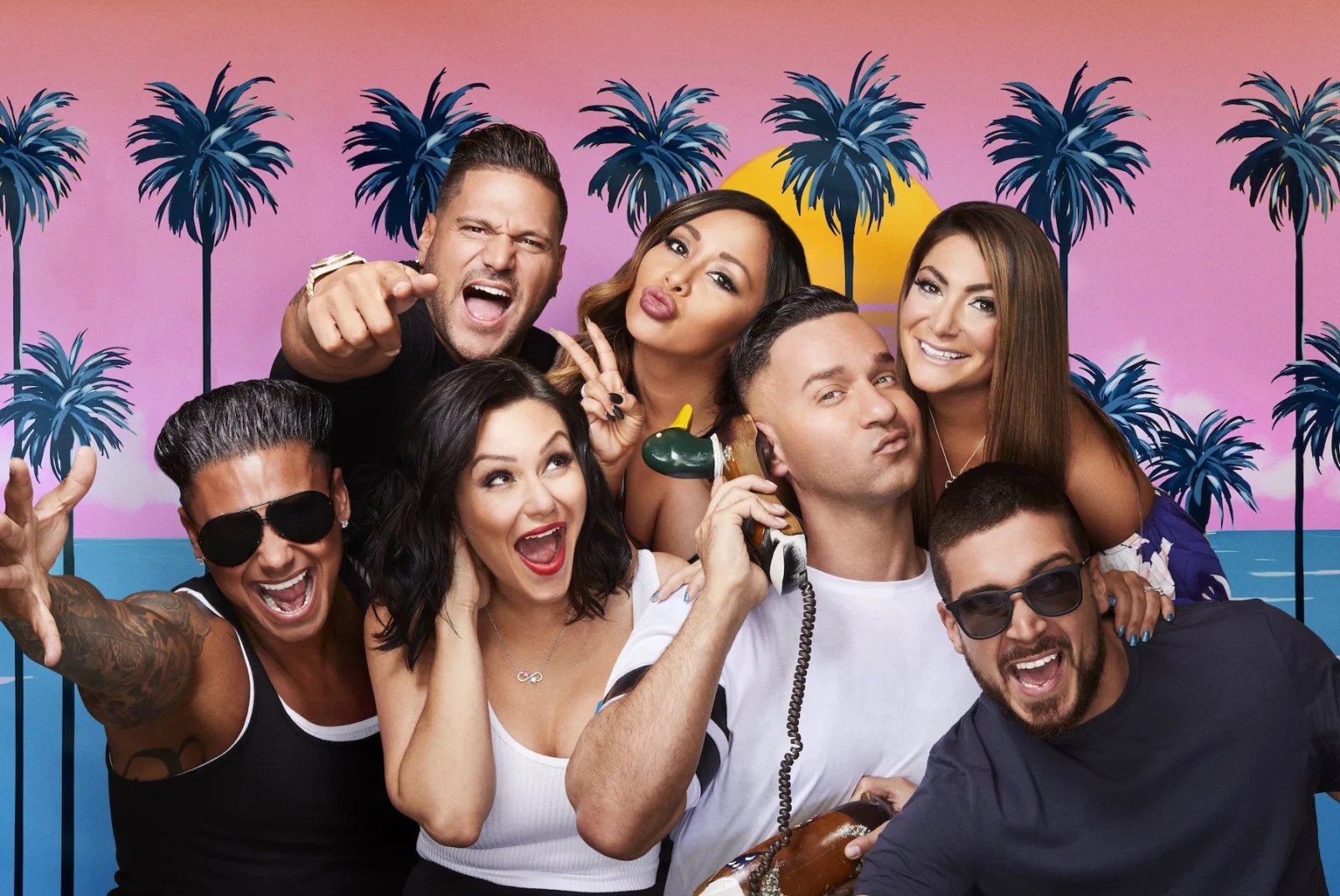 Snooki, AKA Nicole Lavalle, had never been called by that name by anyone in her life. It was just a name Nicole's friend came up with as a joke for her cast member application. As for the rest of the cast, most of them had never been to Jersey before filming the show.
Beachfront Bargain Hunt: Built On Sand
Like another show on this list, an episode of Beachfront Bargain Hunt begins with a couple or family who seems to be on the lookout for shoreline property—except they've already signed the lease on the one they want. Even if they liked the other houses, they'd always settle on the property they've already bought.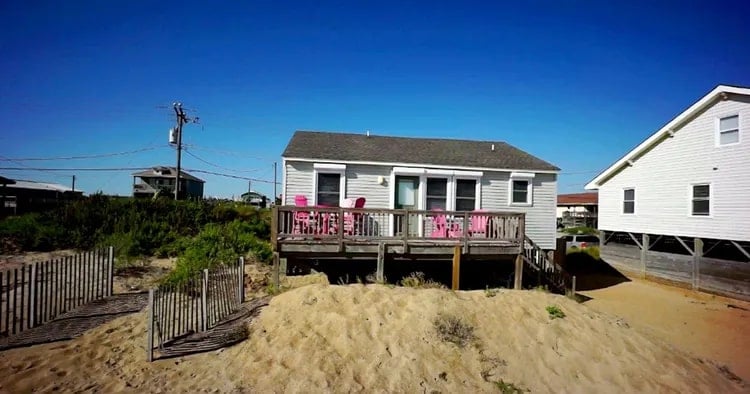 The whole episode is spent following a couple who know that what they're doing is a complete waste of time—at least for them. In fact, to get on the show, you need to have already found your beach, or you have to own a home on the sea already.
Mountain Men, Or Molehill Men?
The feats seen on the show aren't CGI, but they aren't exactly the tough n' tough, life-or-death situations they're made out to be. The challenges in the show are more molehills than mountains. The men themselves aren't as rugged as a winter blizzard, either.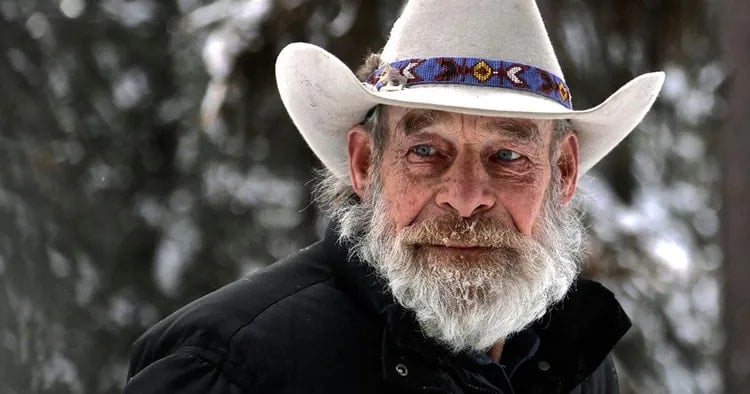 They have more money than is suggested in the show. The stunts you might have seen them perform are more or less staged—for example, a tangle with a pack of stray wolves was actually a recreation using friendly pups—as in domesticated dogs.
Designed To Sell: Have We Got A Bridge To Sell You
After the sprucing up and renovations have been completed, the homeowners rarely try to sell their property in under a year. But that's no problem for the producers of the show. Just before wrapping up, they ask the homeowner to stage a few house viewings for the camera.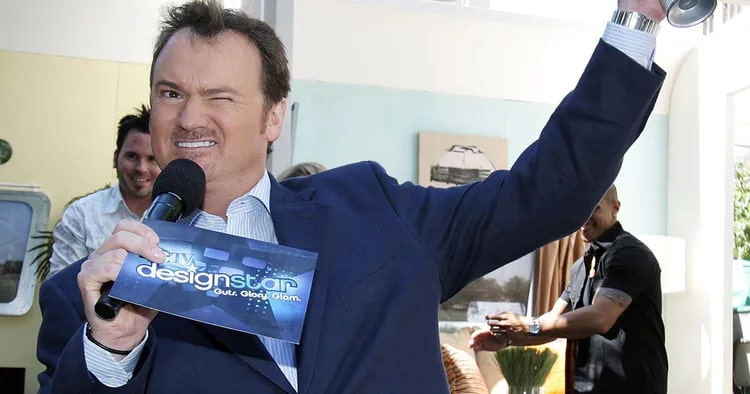 But these "potential buyers" aren't actors—they're actually friends and family of the homeowners. In order to get plenty of material for the editors, the director also usually films multiple endings (will they sell, won't they sell?), and apparently, a lot of effort is put into covering up the sloppy repair jobs made on the house.
Keeping Up With The Lies: The Kardashians 
There's no way that a producer in their right mind would have left the running of this gold mine to chance. Most of the fights in the show are planned in advance. Even many of the Twitter @s from each family member's accounts were designed to create interest and boost the show's ratings.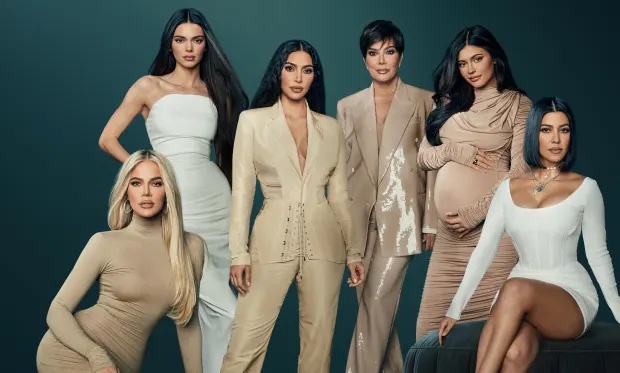 At least two marriage proposals seen on the show were staged. Speaking of stages, the Mediterranean house you see on the show was never Kris Jenner's home—it was exclusively used for filming scenes until 2018 when it was sold off.
Catfishing The Catfisher
We're getting a little meta with this one. This show is lying to you about its identity. The producers and host of Catfish know who they're dealing with before each episode even begins—in fact, the "catfisher" goes through an extensive vetting process and signs forms before being taken on.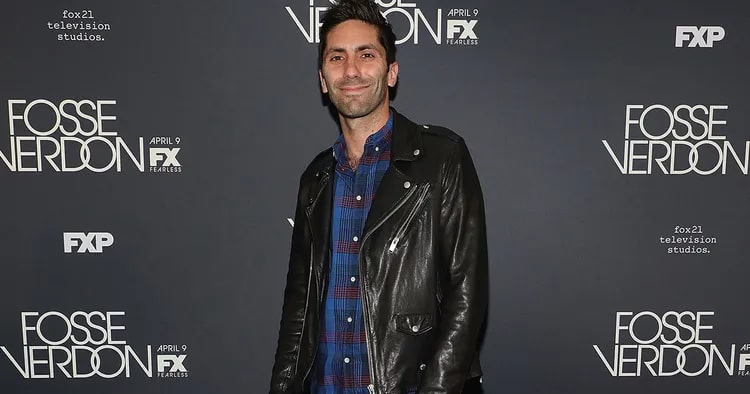 The only lying the catfisher does is at the end of the episode when they're found out—because it was all an act. How quaintly ironic. What's next? Is someone going to prove that not all of the information found on the internet is accurate?
Not Your Real Voice
The Voice is a popular competitive reality TV show where singers compete against one another for the mentorship of a celebrity judge and the American public's vote. Famous coaches like celeb power-couple Blake Shelton, and Gwen Stefani fight over which contestant they want to take under their wing.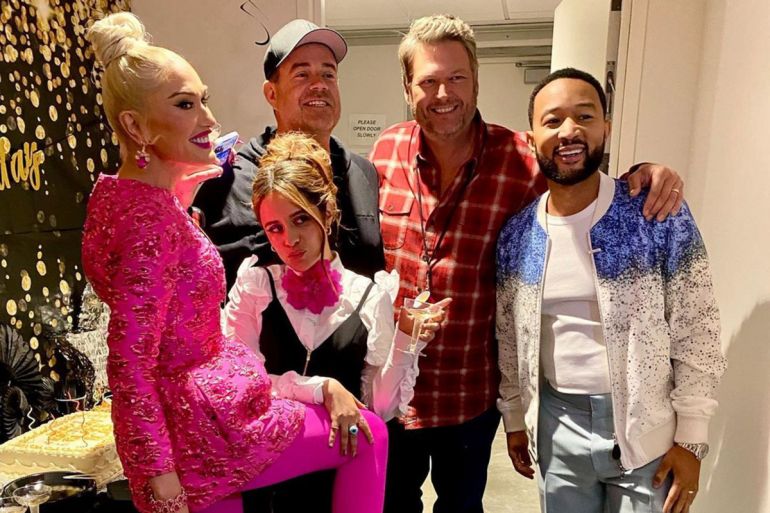 According to previous contestants the show is "pre-cast" and there really is no need to audition. It is said contestants have to sign 32-page contract that allows the network to eliminate them for any reason, and even "portray them in a false light." Contestants are also strictly prohibited from sharing any behind-the-scenes details about the show or speak about it until after the season finale airs.
The Bachelor and Bachelorette: Clever Editing
Putting a large group of suitors in a house together and making them compete for the affection of an attractive young bachelor or bachelorette, and you've got all you need for an entertaining television show…right?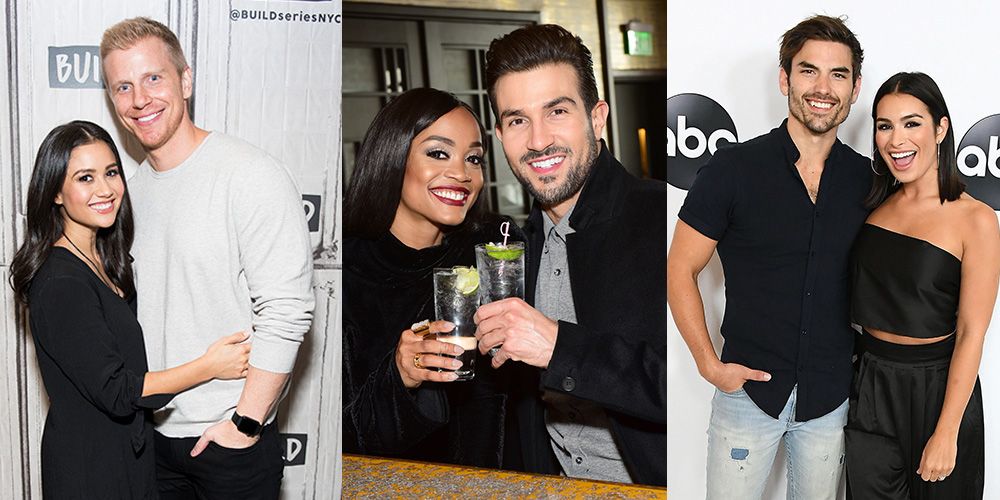 According to former contestants, the clever editing is really what makes the show, the show. Editors often splice together lines with footage of unrelated facial reactions/ unrelated situations. This is said to add some much needed drama. One former contestant from The Bachelor  was quoted saying "They (production) basically will call you names, berate you, curse at you until they get you to say what they want you to say."
The Real Housewives: Or Should We Say Fake Housewives
The Real Housewives franchise centers around a cast of catty, wealthy socialites as they throw parties, go on lavish shopping sprees, charter private jets, and go on luxurious vacations  all while fighting with one another. While the drama can be engrossing and hilarious, a lot of it is scripted and planned out in advance.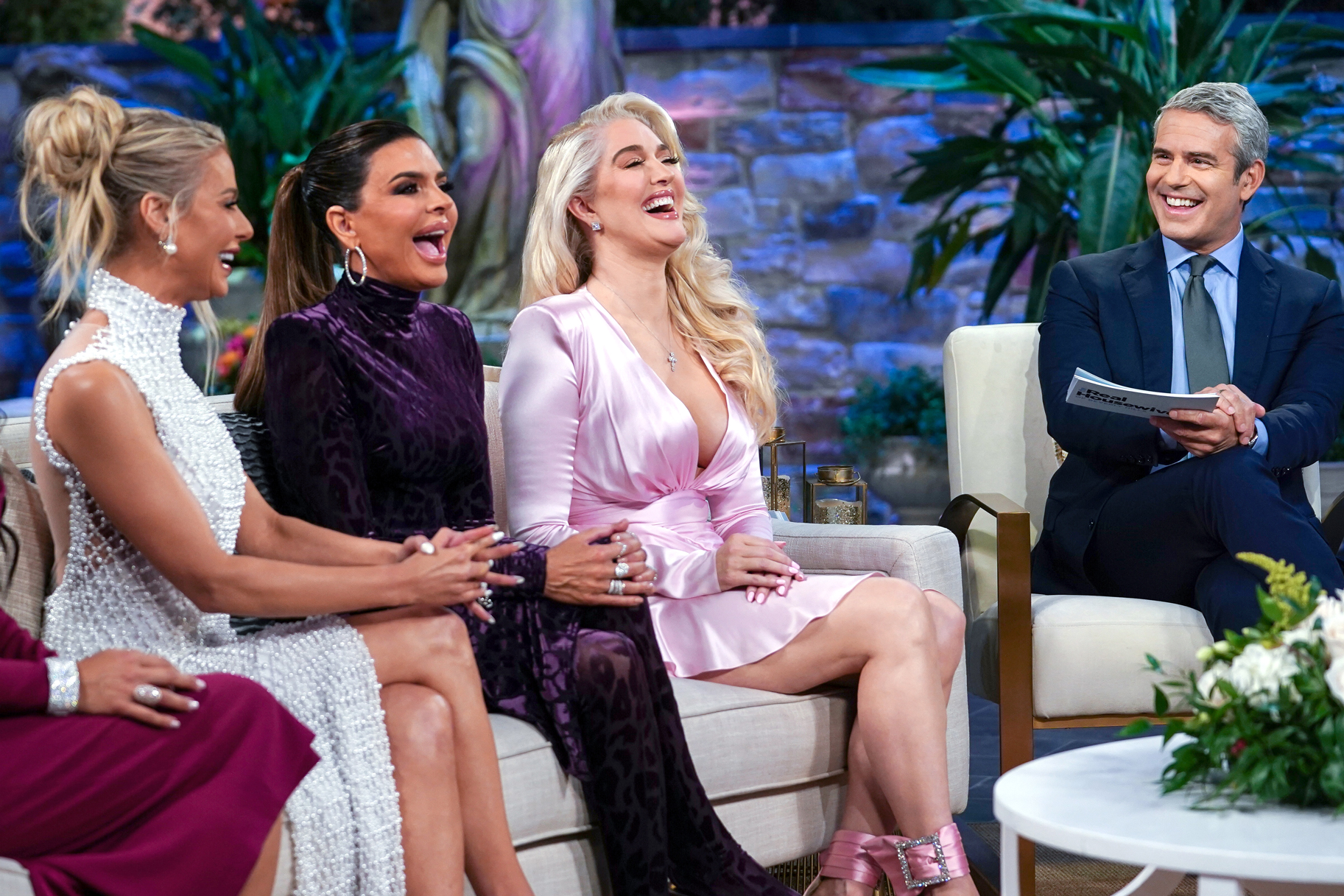 The meetups between all of the women are set up by producers beforehand, and the women are fed lines to make the arguments more dramatic and entertaining for the viewers. Real Housewives of New Jersey star Teresa Giudice said under oath during her husband's fraud trial "The image is little more than a carefully crafted fiction, engineered by Bravo TV through scripted lines and clever editing."
Vanderpump Rules: Brining The Staged Drama
Brovo does it again with another staged reality show,  Vanderpump Rules. Watching the stunning waitstaff at SUR (Sexy Unique Restaurant) definitely makes for some entertaining television. The models-turned-servers and bartenders constantly bicker, betray, and sleep with one another under the watchful eye of their employer, restaurant tycoon Lisa Vanderpump.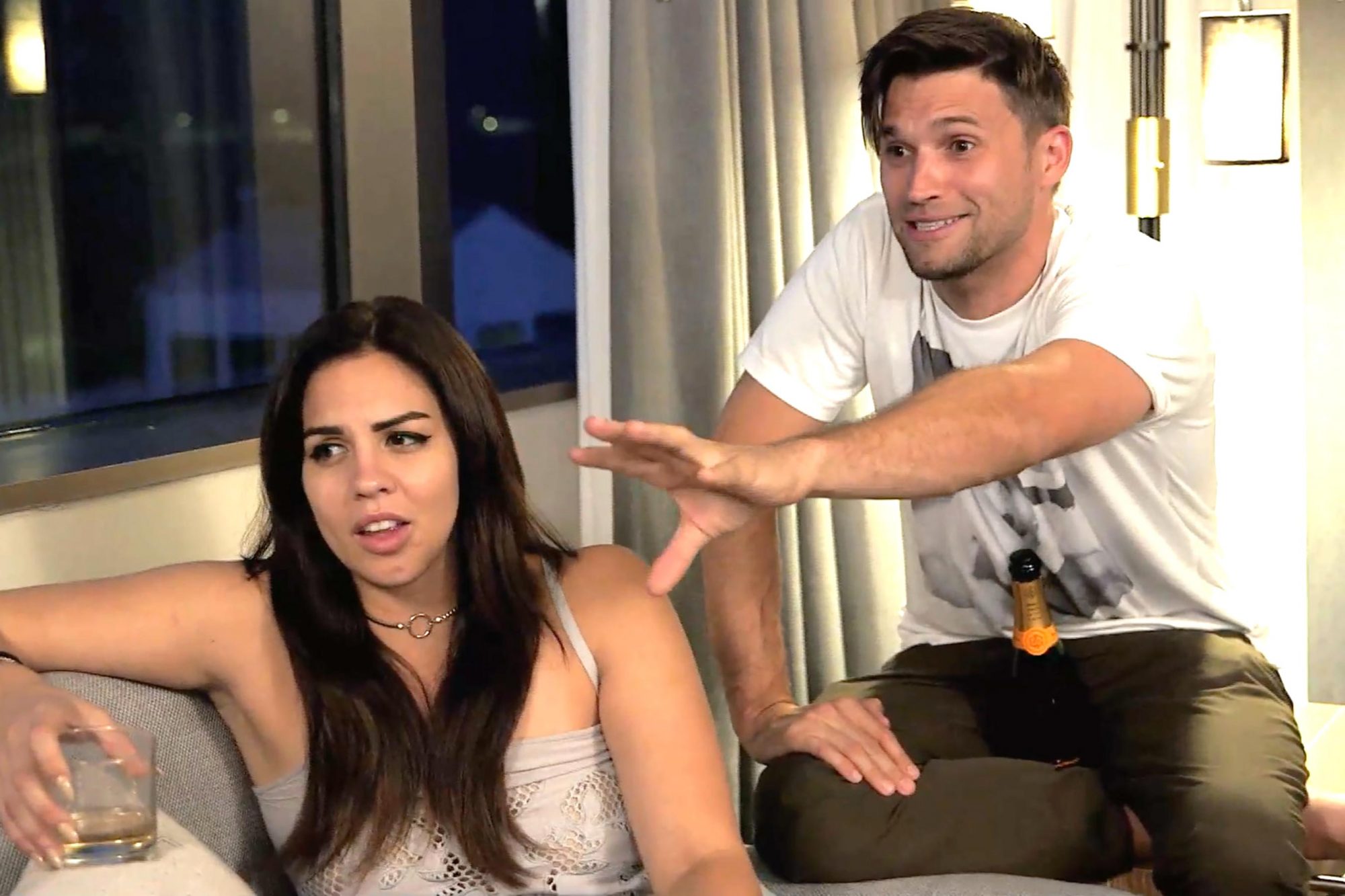 As many have suspected, much more of the show is scripted than producers let on. Former cast member Stassi Schroder confirmed on her podcast Stright Up With Stassi that certain scenes are scripted for the sake of the narrative. For example, fights or reconciliations between cast members that happen during the offseason have to be acted out on camera while filming.
Storage Wars: Staged Bidding
Watching excentric, larger-than-life personalities battle one another while bidding on abandoned storage containers is surprisingly entertaining. It comes across as a gamble. Sometime the unit is full of expensive hidden treasures, other times it's practically empty or full of garbage. So what can be faked on a show like this? Evidently, quite a lot.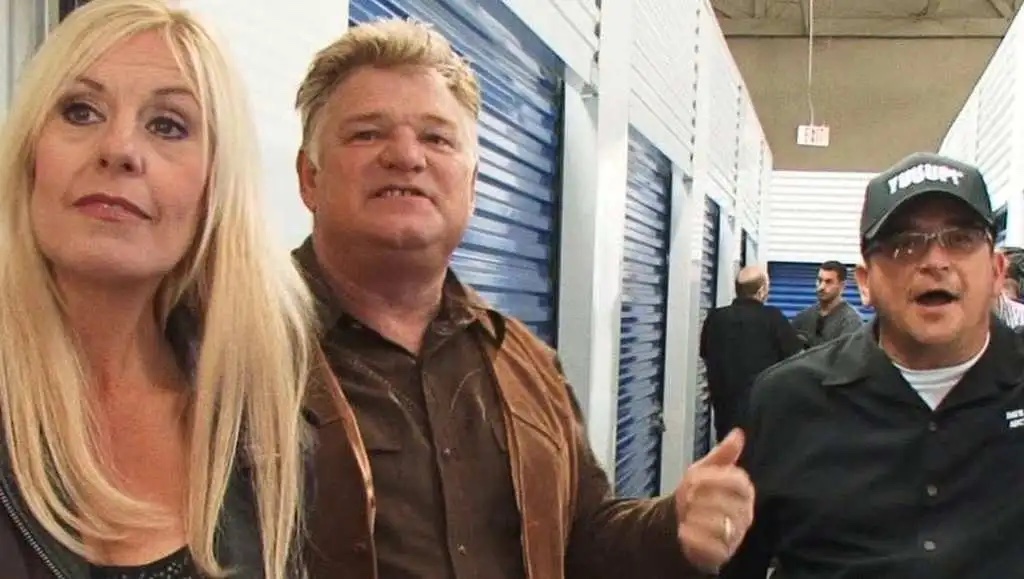 According to Dave Hester, a former cast member who was fired from the show in 2012 for brining to light the shows staged production. Hester said "The public auctions are actually staged, and A&E allegedly helps some of the "less-experienced" bidders out with finances, giving them an unfair advantage." Hester sued A&E for wrongful termination and brought many of these grievances to light. They settled for an undisclosed amount.
American Pickers: Planned Negotiations
According to several people who've appeared on the popular History Channel show American Pickers, negotiations aren't as spontaneous as they seem on the show. Majority of the time, prices on antique items are agreed upon beforehand, and much of the back and forth is staged.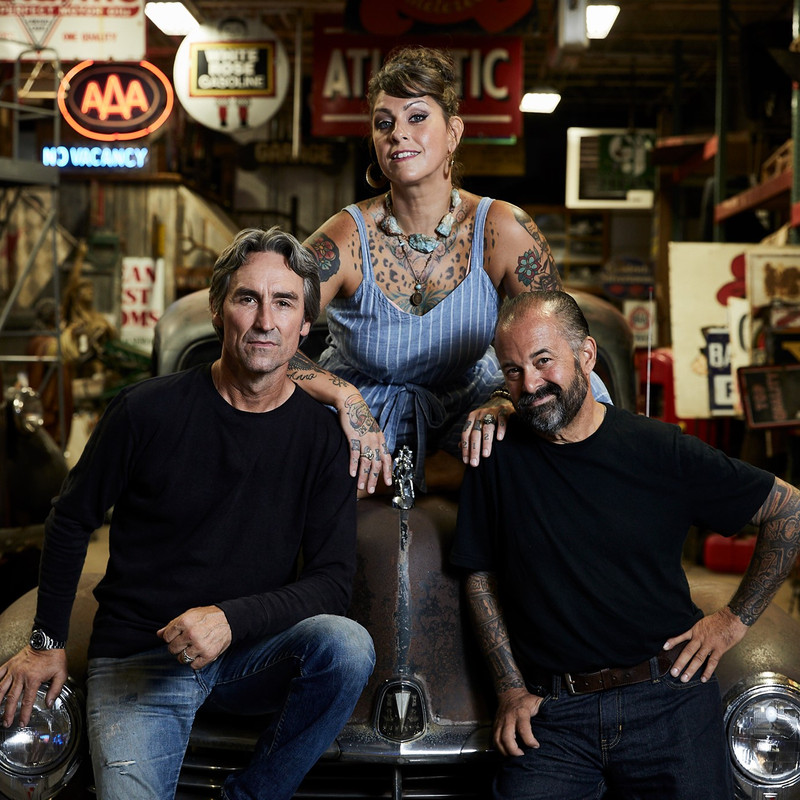 The show's producers also do a fair amount of the "picking" off camera, even though the show makes it seem like it's all Mike and Frank.  If nothing else, they'll want to screen some of the submissions before bringing in the whole crew to the site to make sure the finds will be entertaining enough for TV audiences.
The Biggest Loser: Fake Weigh-Ins
Even though the actual weight loss of the contestants is real on The Biggest Loser, much of the narratives about them being lazy, unmotivated and gluttonous is contrived. Producers believe portraying people in a positive light doesn't always make for entertaining television.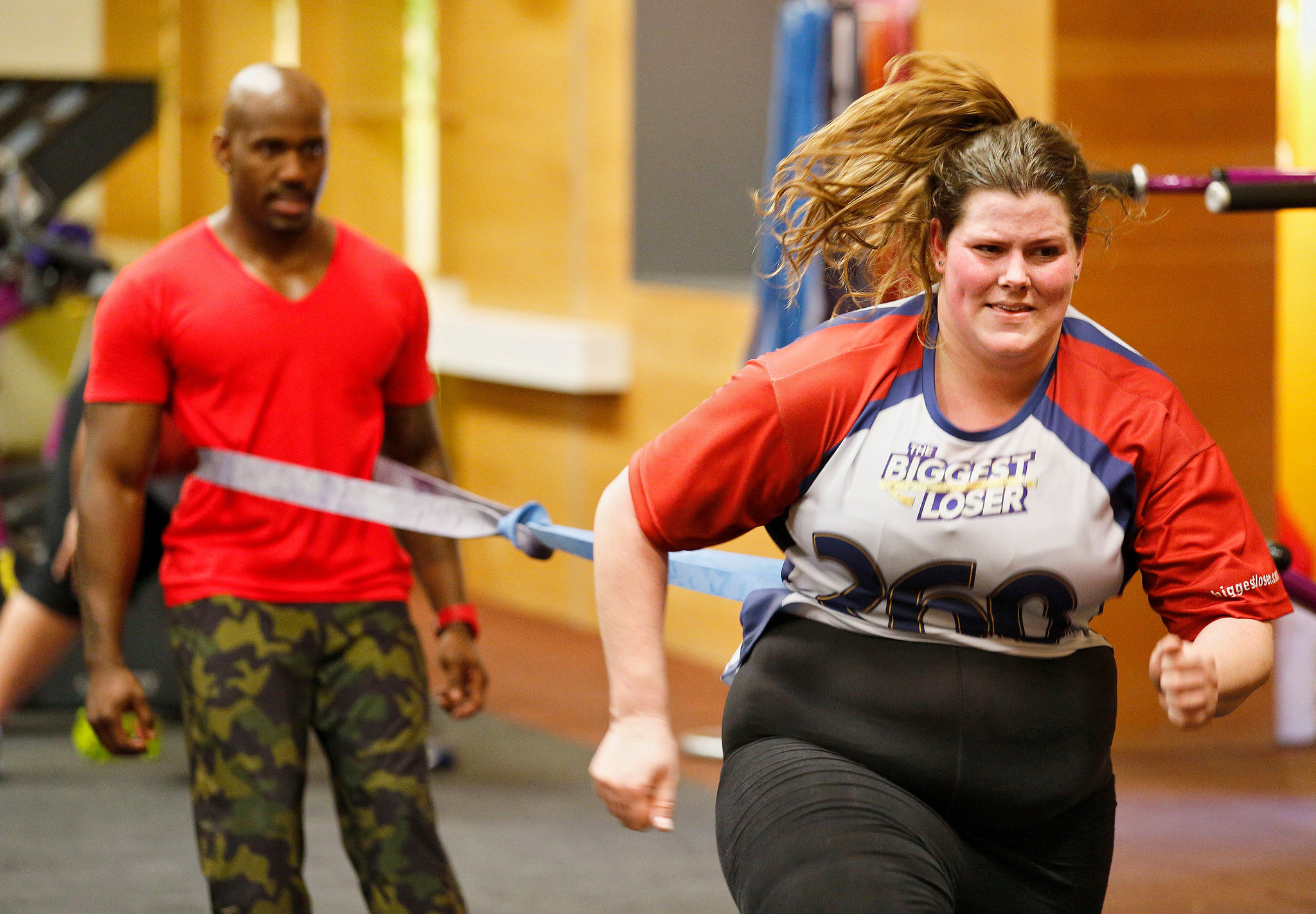 The fancy technology that weighs each contestant in front of the studio audience is also fake.  The competitors were actually weighed and had their total weight loss calculated days prior. Based on testimonies of some former contestants stating physical injuries and malnourishment to the point of urinating blood, it might have been better if more of the show was faked.
The Jerry Springer Show: Not So Surprising
This one may not come as to much of a shock but The Jerry Springer Show is staged from the get-go. Real people would approach the producers with stories and ask to appear on the show. When someone pitched a juicy story the producers would just let them run with it.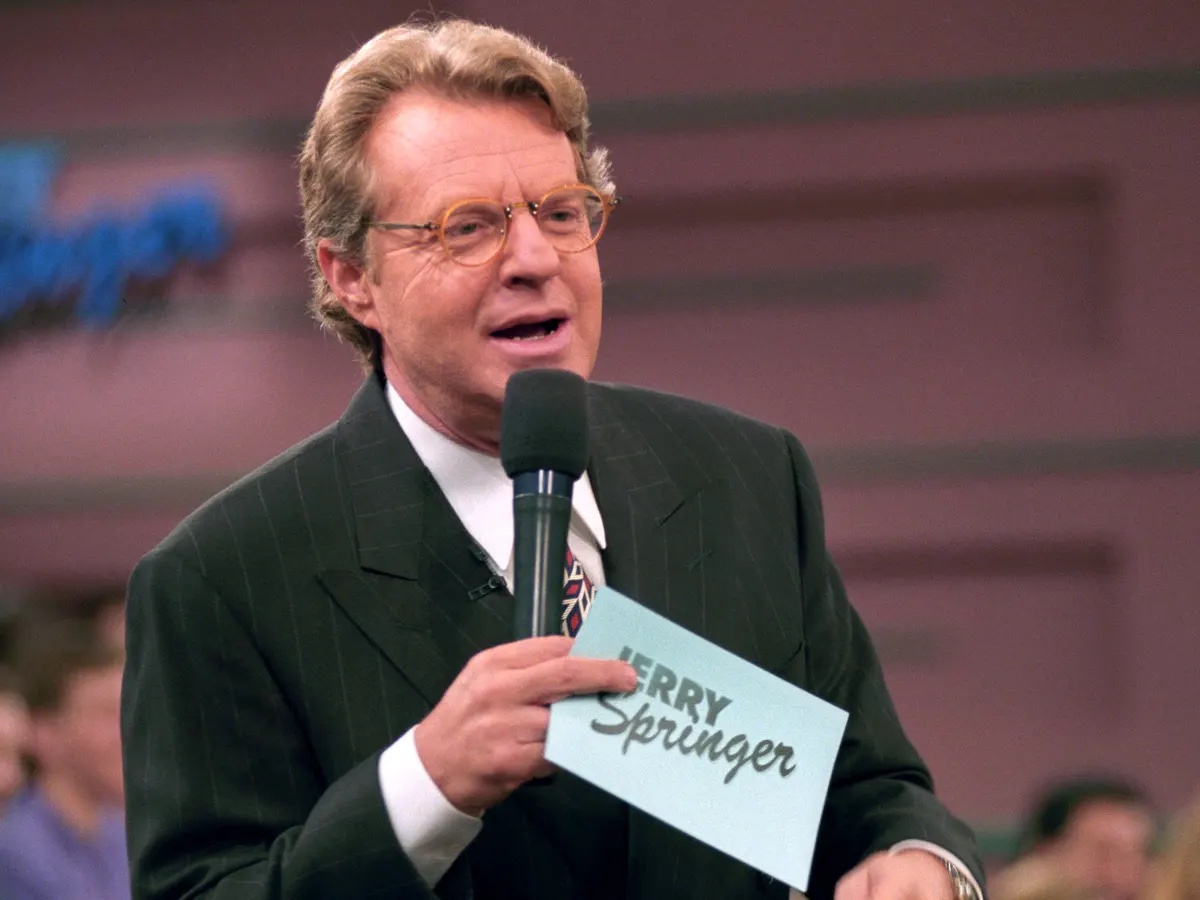 Before people would appear on camera and in front of the audience, they were encouraged to be as over-the-top and dramatic as possible. The fights were even planned in advance to ensure the safety of the guests and Jerry himself. Something resinated with viewers because the show ran for 27 seasons.
Survivor: Not So Roughing It
Despite the show's title- which was selected to lead viewers to the assumption the contestant's were left to the elements- actual survival wasn't as big a concern as viewers were led to believe. What the viewers didn't see was that off camera, producers would give contestants extra food and in some cases even helped them to start a fire.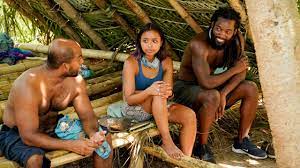 The network obviously doesn't want the liability of someone getting badly hurt or sick on the show. Additionally, body doubles are sometimes used to get good aerial shots of the competitions, and producers coach contestants on survival tactics and decide what they should wear. One thing that is actually real is the money. We guess that's what really matters.
The Long Island Medium: Snooping For Information
This one may shock a few of our readers. Yes, a show about self-described "medium" Theresa Caputo is not a real as it seems.The big question is how do they make it so convincing?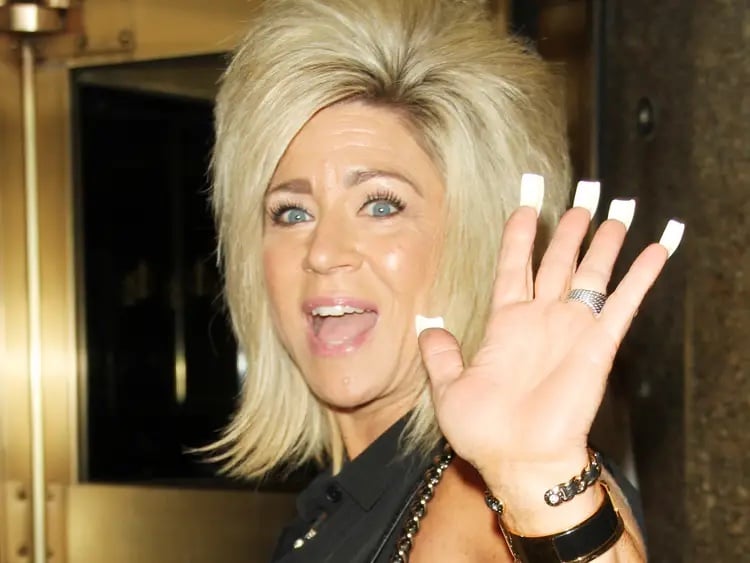 Producers of the show Long Island Medium are masters at finding out information for guests of the show through questionnaires and social media accounts. Then when Theresa Caputo is on stage, they simply feed her the information.
MTV Cribs: "Borrowed" Properties
If you ever watched Cribs on MTV and turned green with envy when the biggest stars invited cameras into their swanky homes, we have some good news for you. It seems that even celebrities can be insecure about their wealth and a lot of the time the celebs featured were renting the homes they were showing off as their own.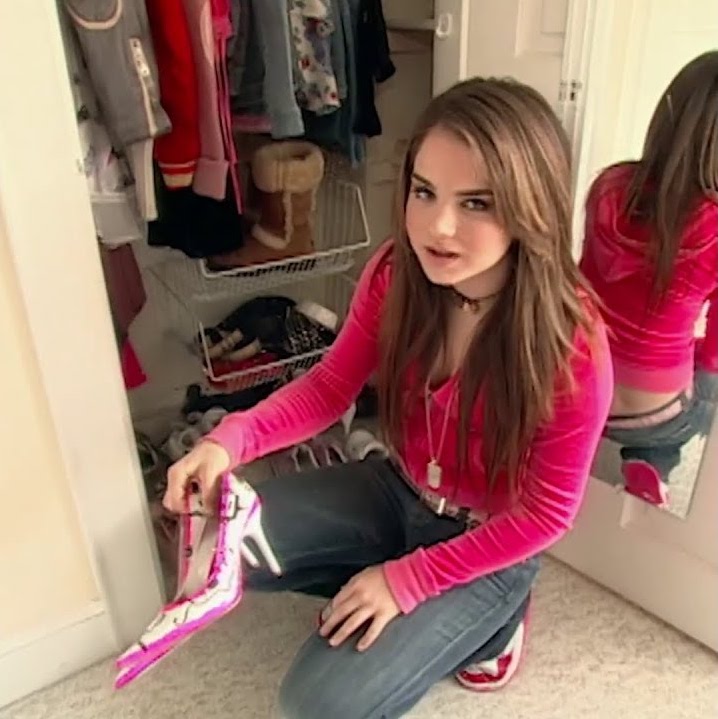 Singer Jojo shared during an interview "We didn't have a home at that point (during filming). My mom and I were living out of suitcases and we were mostly in hotels. So that was actually my uncle's house, on the Cape. That wasn't my house. That wasn't my stuff."
Naked and Afraid: Drama Sells
At first glance this show seems pretty real and, to a degree, it is. Contestants on the show really do spend weeks naked out in the wilderness. However, a lot of the story lines and drama that you see play out on the show in each episode is curated by the producers.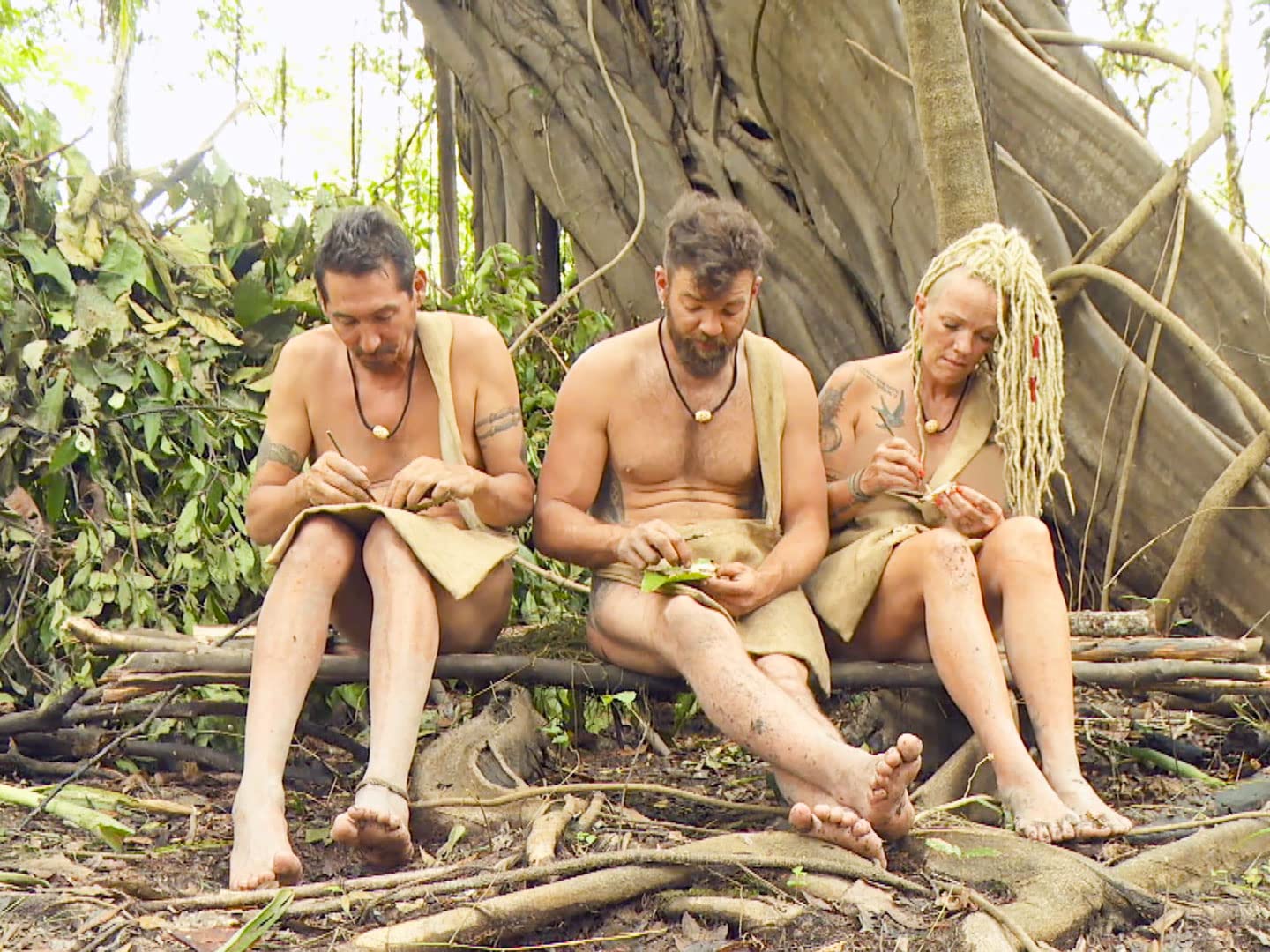 According to former participants, the remote locations the nude survivalists are sent to aren't as remote as the show makes portrays it. It's actually pretty common for the participants to interact with locals, though this aspect is never shown on TV.
Southern Charm: Are They or Aren't They?
Here's another example of a show that follows fabulously rich socialites, but this time, there's a southern twist. The show incorporates the southern cultural and political history of Charleston, South Carolina. While show producer Whitney Sudler-Smith would like you to believe it's 100% authentic, and when asked "How much is real?" replies "It's all real." But is he being truthful?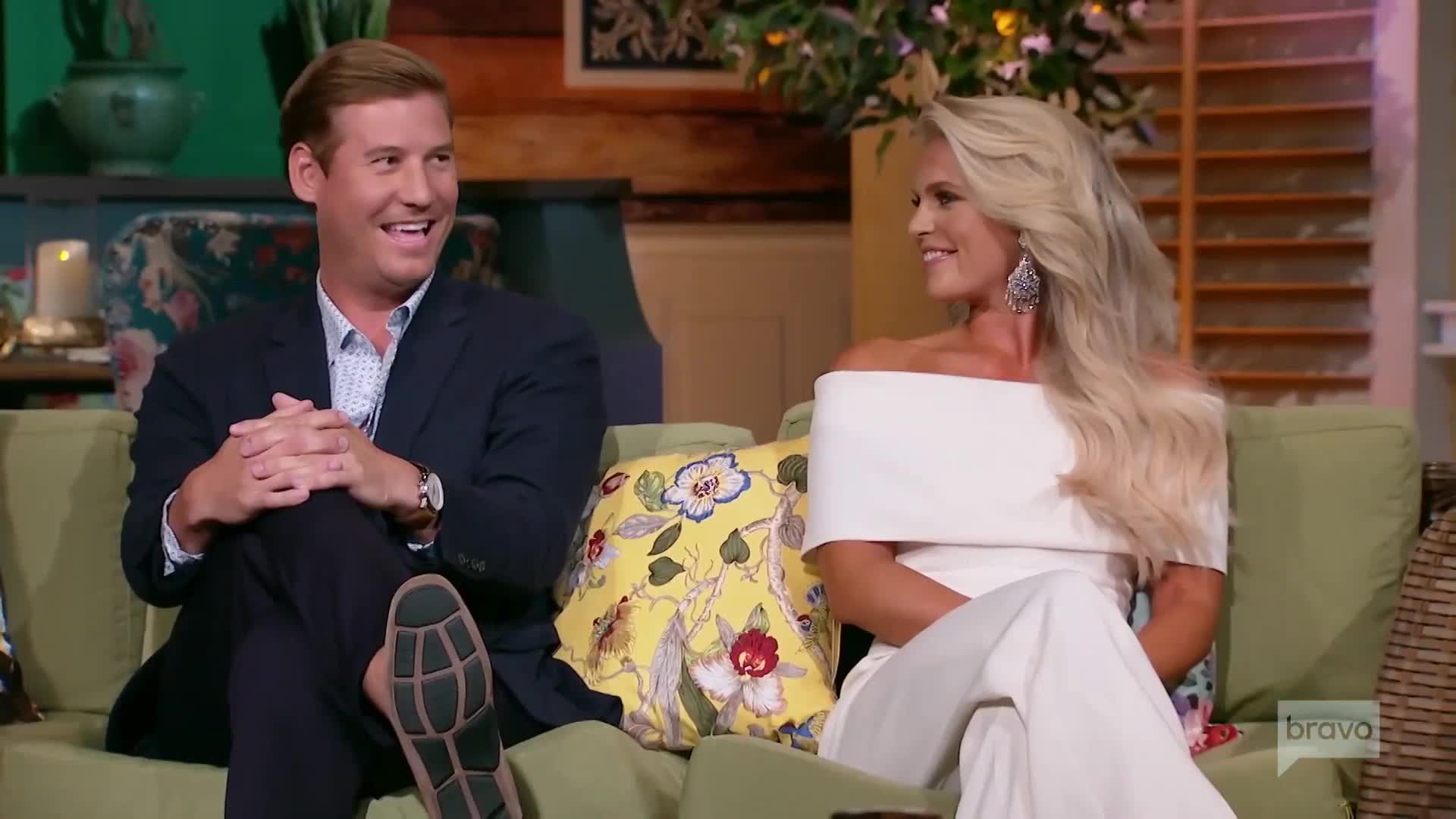 The straight forward answer however, is, no. Sudler-Smith has been quoted for articles and seems to contradict himself, stating that the people on the show are very different in real life, from how they are portrayed on the screen.
Hell's Kitchen: Fake Scenarios
Gordon Ramsay's cooking show Hell's Kitchen makes our list. The competitors are divided into two teams and at the end of each episode, the losing team nominates two teammates for elimination, but it's Ramsay who has the final say on who gets the boot.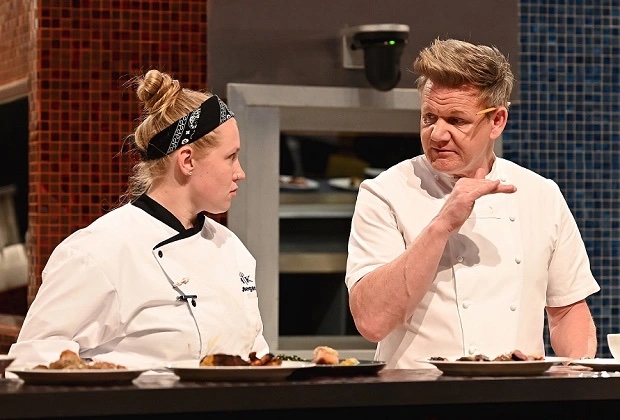 The producers portray competitions taking place in established restaurants in real-time, with real diners, but these guests are actually paid to be there. The restaurant isn't even real. According to former contestants of the show, producers would deliberately trick the cooks into messing up dishes by switching ingredients and playing pranks on them.
American Idol: Perfectly Planned Out
The "open auditions" for American Idol aren't nearly as "open" as they appear on the show. In fact, producers screen potential contestants way before they are ever invited to perform in front of the cameras and judges.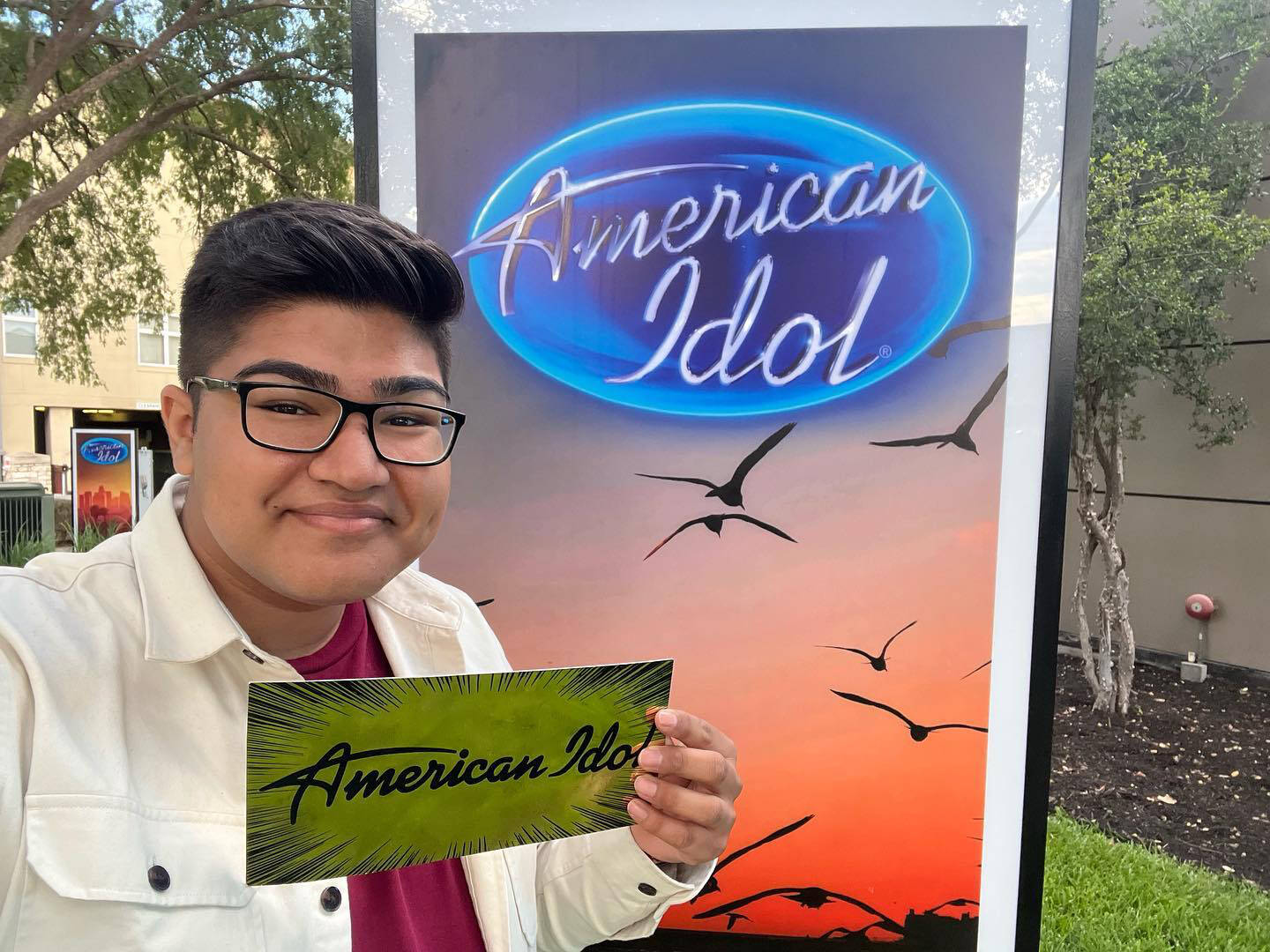 The competitors who'll be performing on the show are chosen well ahead of of schedule. Most, if not all, of the contestants are hand-selected  and invited to the competition by producers. The audition scenes where they first win over the judges are completely fabricated situations.
Alaskan Bush People: Roughing It?
The stars of  Alaskan Bush People have been documenting their eccentric "wilderness" lifestyle for years now.  However, fans of the show have started questioning how honest the family is with depicting their actual lives. Do the Browns really live in isolation in the middle of Alaska, or is the entire show fake?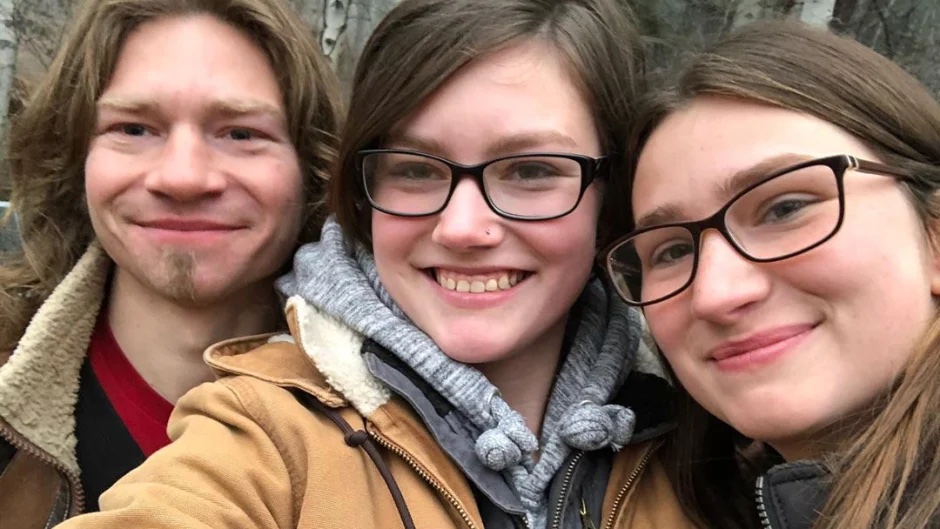 The family, who live out in an isolated part of the state, are known to shun modern society in preference for a simple life in "the bush." But according to several sources, including locals who know the family and fans with savvy investigation skills, some pretty surprising, or shall we say, exaggerations have been uncovered about the Browns and their story.  
Divorce Court: Not Even Married
In the beginning, the show was completely scripted, with actors appearing in the court instead of real married couples. Fast forward and the show began to feature real couples going through the divorce process. There are rumors that some people who appeared on the show recently were actors given a backstory.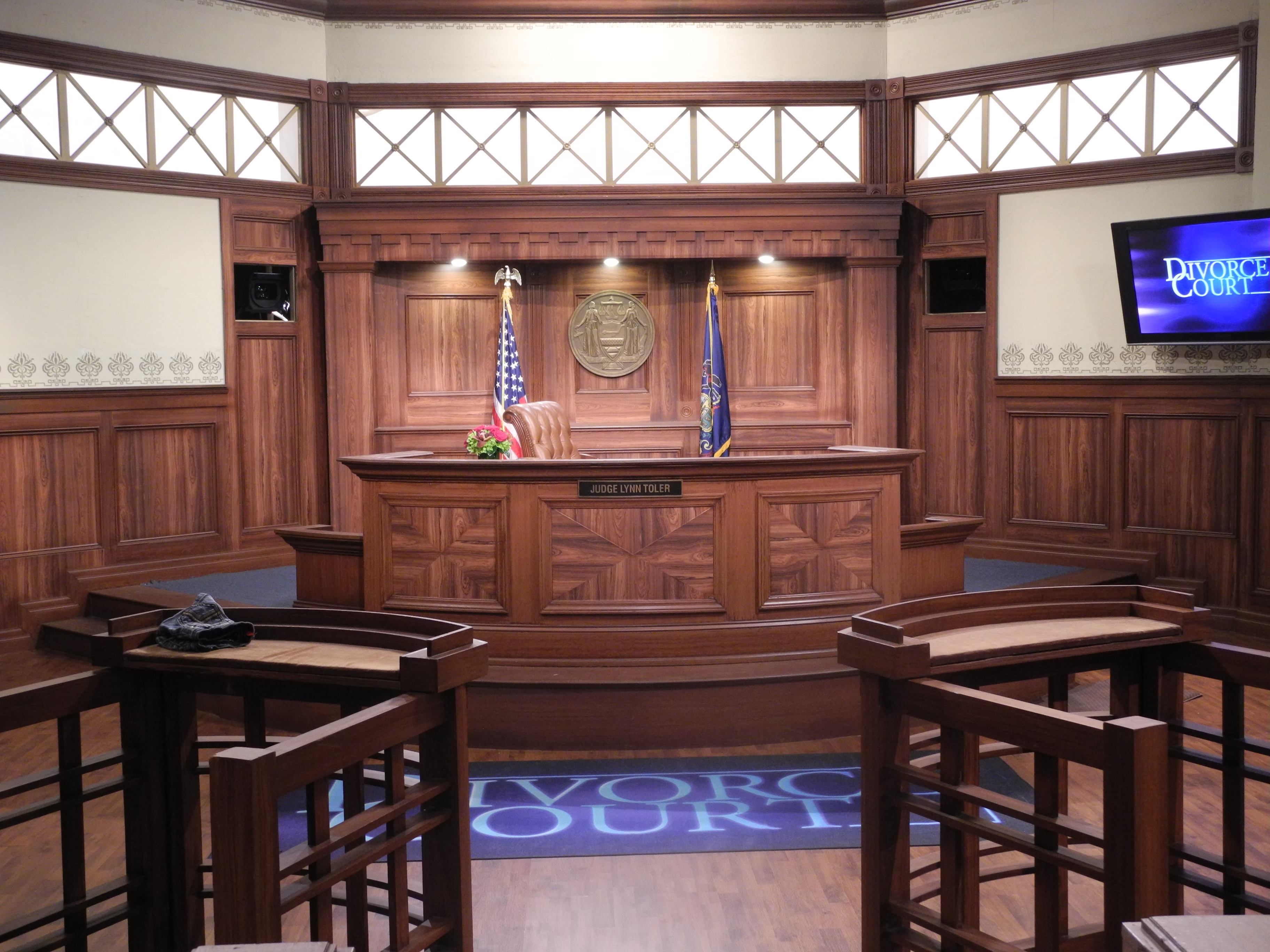 Of course, a television program doesn't have the ability to grant you a full divorce in any case, only the state where you were married can. As for any property and monetary claims, those can be challenged in a real court, but usually any damages are paid by the studio.
Wife Swap: Till Death Do You Part
In this "reality-show" two wives swap places with each other and attempt to survive two weeks with a radically different family.  This made for some hilarious and cringe-inducing content.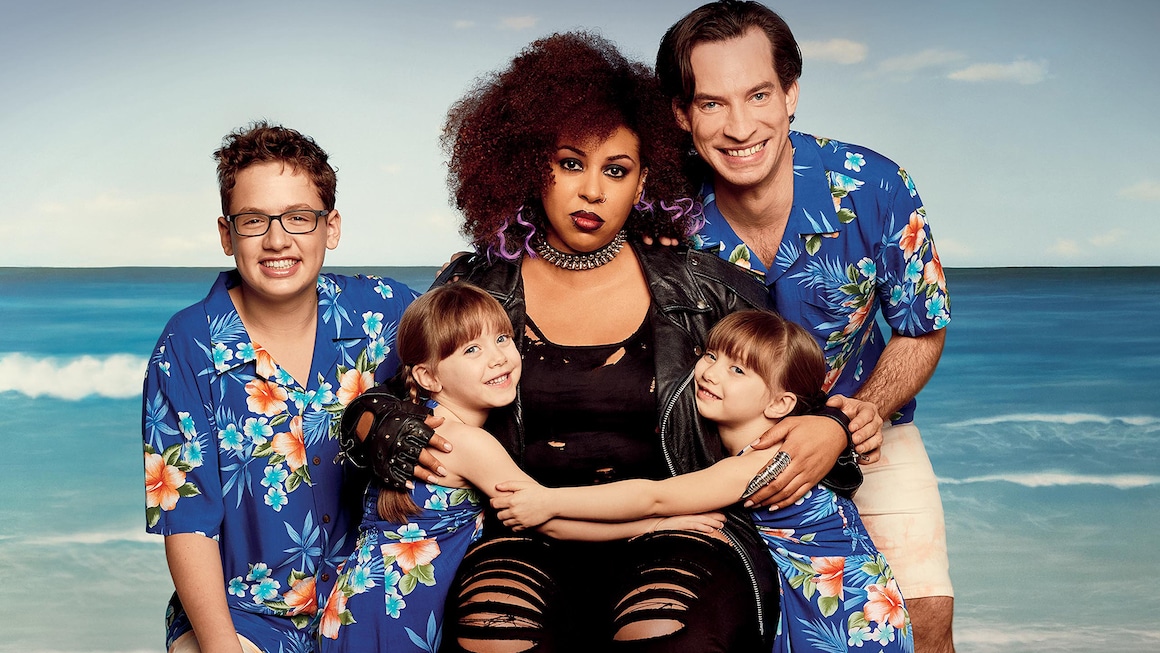 The people that appeared on the show were encouraged to play up their differences, especially the children, who relished playing the roles producers outlined for them. Also, the "manuals" written by the wives to guide their replacements were completely fabricated by producers.
The Simple Life: That's Hot
Watching spoiled socialites Nicole Richie and Paris Hilton travel across America while working everyday  jobs was a hysterical concept. But honestly, how real was the show? Since the show had ended the beans have been spilled on this hilarious, but scripted, show. "It's a way of storytelling that isn't just a random slice of life. We worked with our editors and producers to impose a little bit of comedic editing and structure," he told Television Week. But that's not all.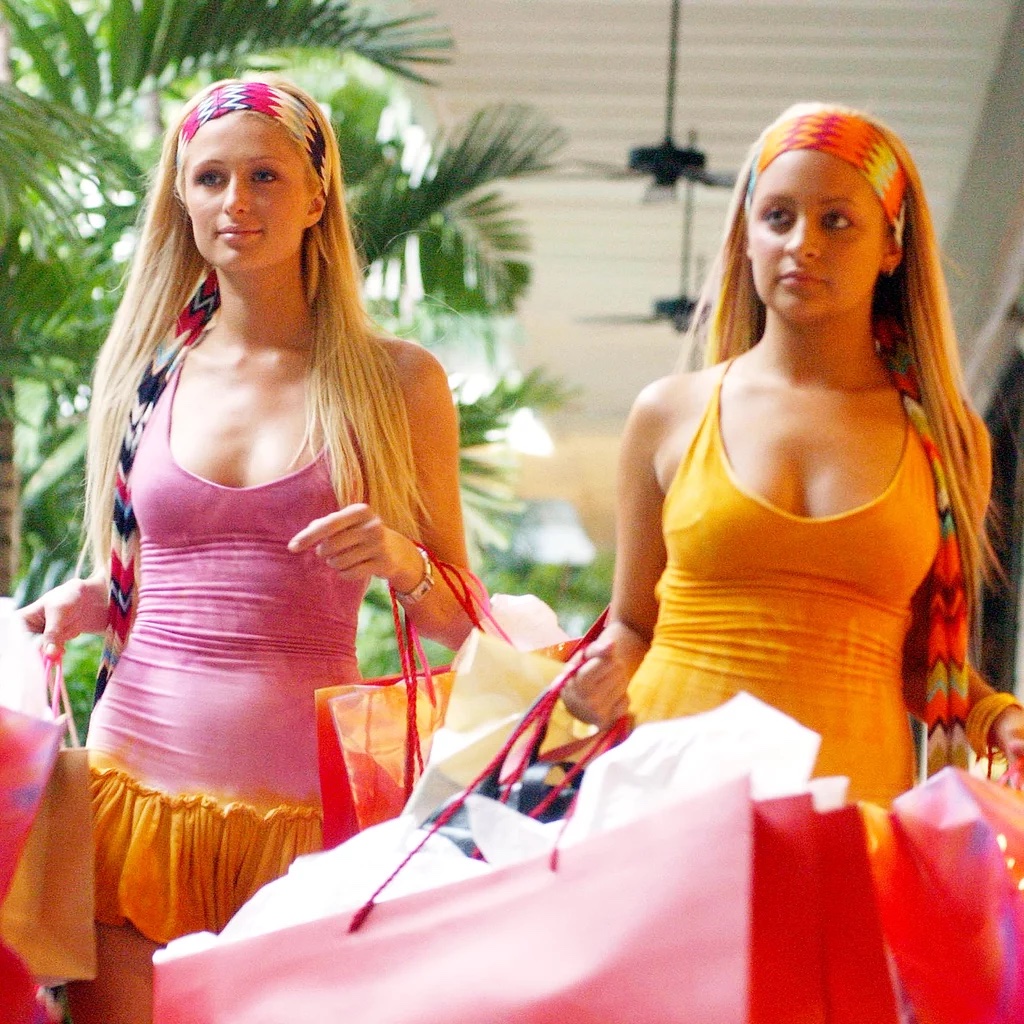 Admittedly, even skeptics like us were surprised to learn that most of Paris Hilton's "ditzy" persona is contrived. "It's the character that I developed for The Simple Life. They wanted a character that was an airhead with a baby voice, and so that's a character that I do, and I had to do it for five seasons," she said in an interview.