Hollywood is Mourning the Deaths of These Celebrities in 2022
It just might be lights out for Hollywood this year. We have lost a lot of great celebrities in 2022.
Let's take a look at all the great stars we've lost this year. Without a doubt, all of them deserve to be remembered for their great contributions to the entertainment industry and their communities.
The Legendary Comedian Gilbert Gottfried
Gilbert Gottfried was a famous comedian well-known for his iconic voice. His voice acting credits include Iago in Aladdin and the Aflac Duck. On April 12th, he passed away from a long-term illness at the age of 67. According to family and friends, he was a wonderful husband, father, brother and friend.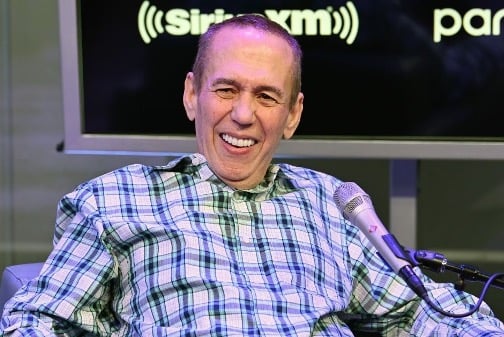 Even though the news was heartbreaking, his family requests that everyone keep laughing in his honor. Rest in peace Gilbert. You will surely be missed by everyone. And thanks for all the good laughs.
The Drummer Taylor Hawkins
Taylor Hawkins was the Foo Fighters drummer. He was well known for his infectious musical spirit. Hawkins definitely was a master of keeping beat. His family is devastated by his untimely loss.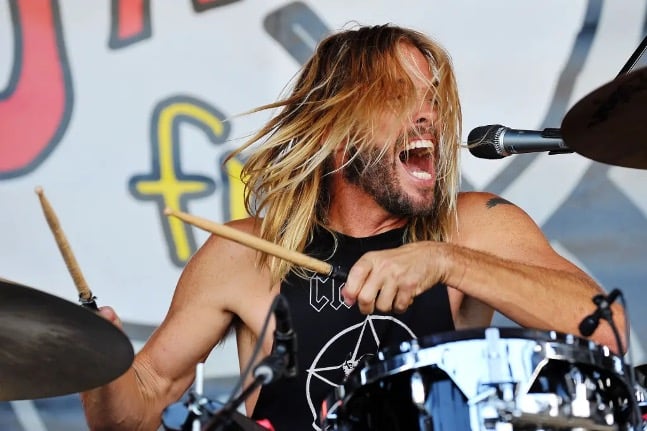 Taylor was found deceased in a Colombian hotel on March 25 in 2022. His death is currently still under investigation. According to reports, there were several drugs found in the hotel room where he passed. He died at the age of 50.
Actor William Hurt
Actor William Hurt was well known for his role in the Hollywood movie The Big Chill. His acting skills were very strong. Hurt received Academy Award nominations for Best Actor three years in a row. He won for his role in Kiss of the Spider Woman. He also received nominations for the Golden Globes and fort the Tony Awards.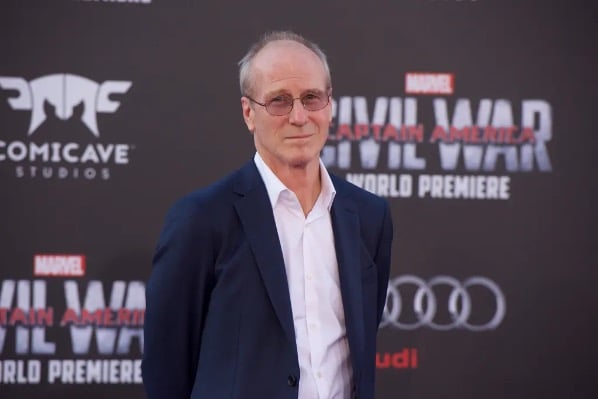 William was diagnosed with prostrate cancer in 2018. He died from the disease in March of 2022. Hurt was just one week short of his 72nd birthday. He died peacefully with all of his family members present.
Beloved TV Dad, Bob Saget
Popular actor, Bob Saget was discovered to be dead in his hotel room in Orlando, Florida at the Ritz Carlton in January of 2022. The immediate cause of his death was unknown. It was later determined that he had a brain bleed due to an accidental fall.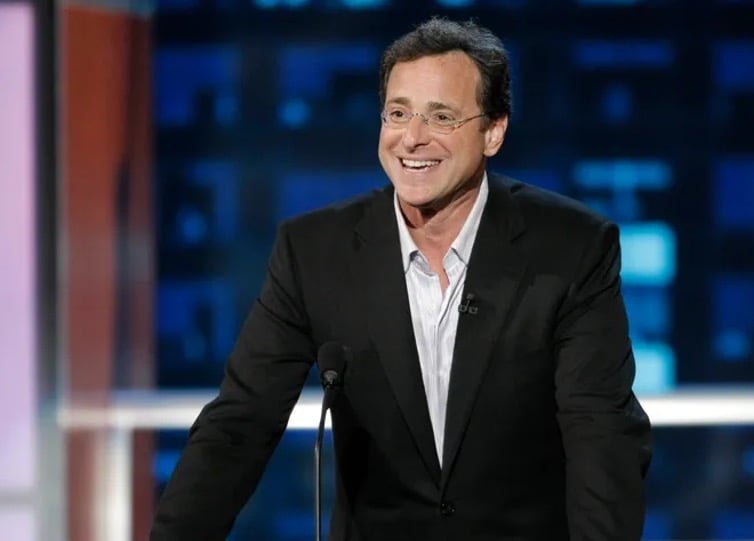 Bob Saget will be remembered for his fatherly role in the popular show Full House. He will also be remembered for being an excellent host on America's Funniest Home Videos among many other things. The actor and comedian was 65 years of age at the time of his passing.
Actress and Comedienne Estelle Harris
The unforgettable star, Estelle Harris is known for a variety of different roles and voice acting from Estelle Constanza on Seinfeld to lending her voice to Mrs. Potato Head in the Toy Story film franchise.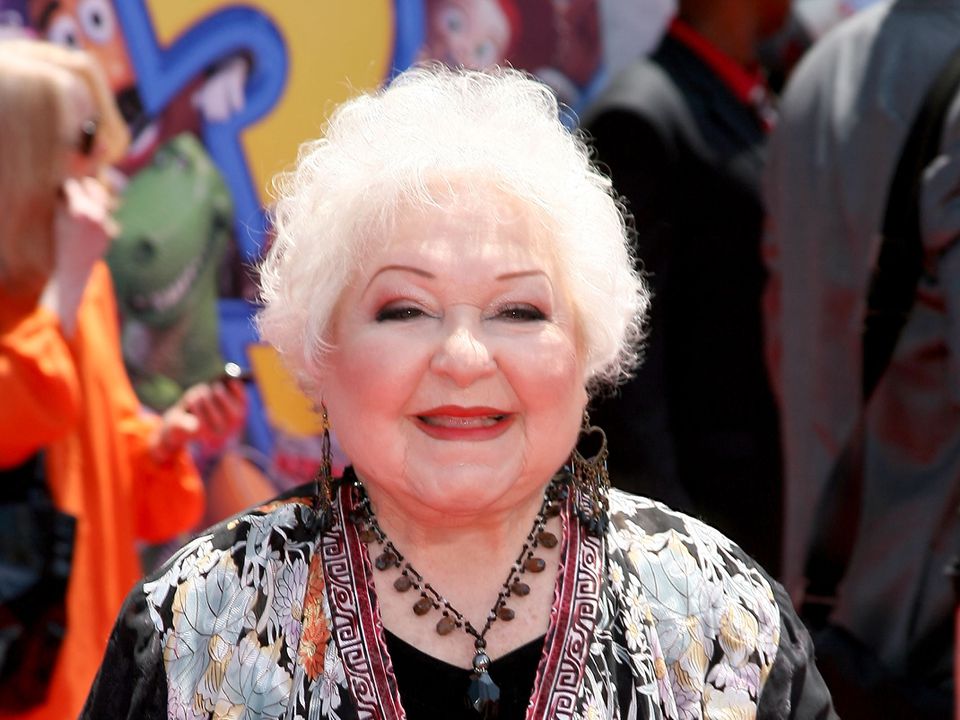 Harris was in the business for nearly five decades. Her last film role was in 2019 for Toy Story 4. On April 2, 2022, the actress passed away from natural causes. She was 93 years old.
Rock Star Meat Loaf
Legendary rock star Meat Loaf passed away on January 20th, 2022 at the age of 74. He died due to Covid complications. He was surrounded by his loving wife and his loving daughter at the time of his passing. He was very much loved by all of his family members.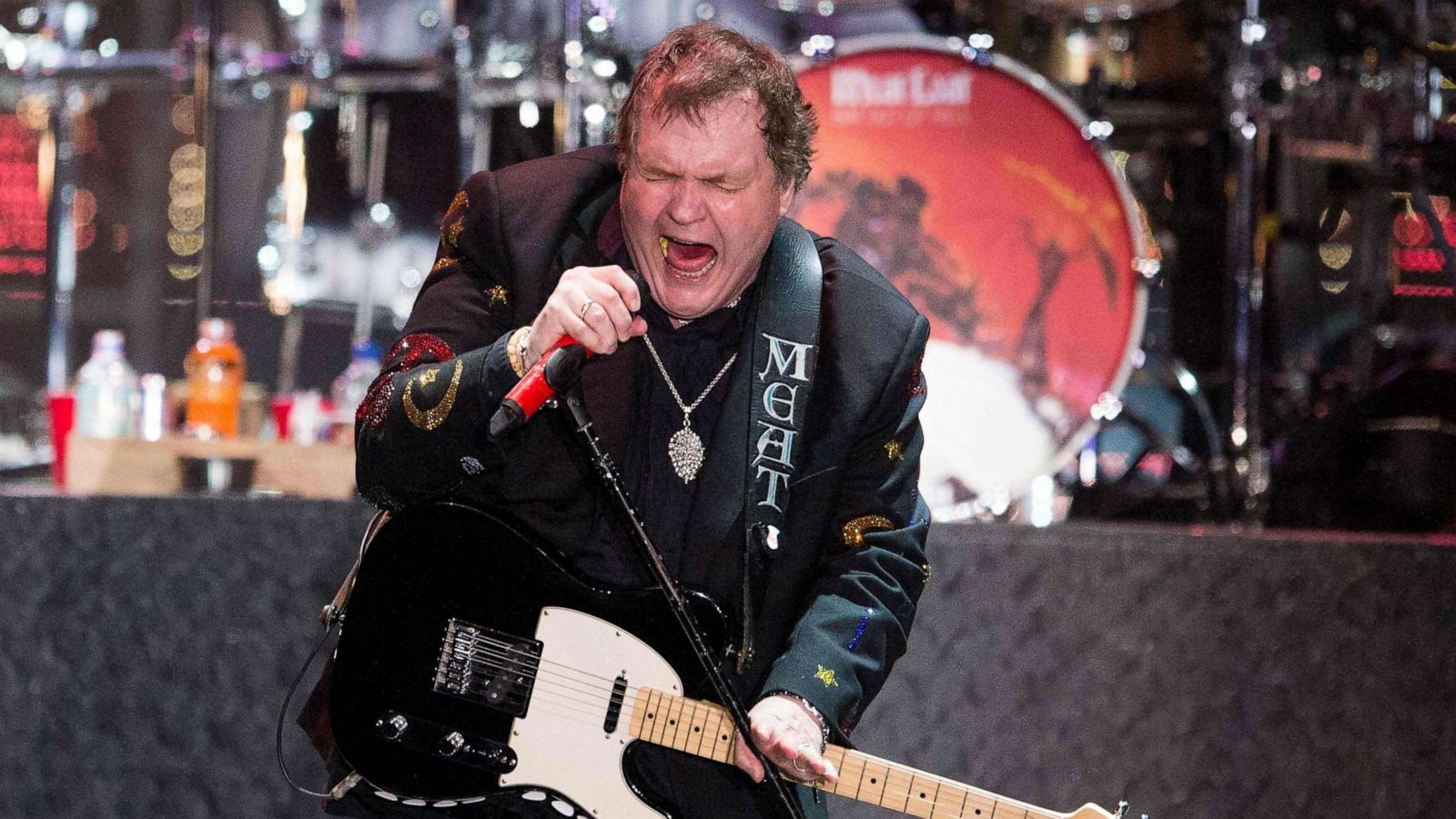 Meat Loaf was a very successful musician with unique songs. His most popular songs include "Bat out of Hell" and "I Won't Do That". Meat Loaf never wanted his fans to stop rocking.
Hollywood Manager Chris Huvane
Chris Huvane was loved by everyone. As a prominent Hollywood manager, he was talented and very kind. He took his life on February 6, 2022 after struggling with depression for years. He was just 47 years of age.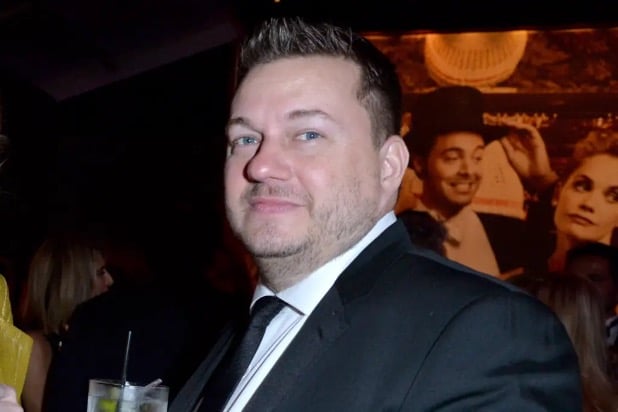 Chris Huvane began his career in public relations and became the senior editor for GQ magazine. Later on, he became a Hollywood manager. He is survived by a large, loving family that misses him tremendously.
Famed Comedian Louie Anderson
Louie Anderson died on January 21 in 2022. Anderson passed away from cancer after he entered the hospital for treatment for lymphoma. He was 68 years old.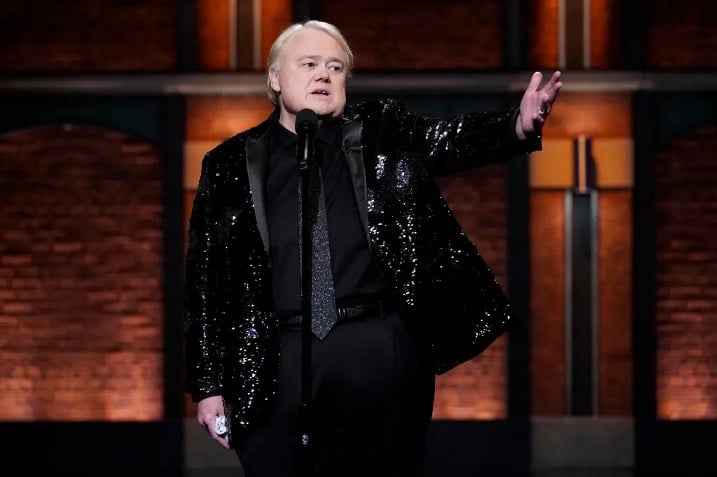 Anderson was known for his kindness and good spirit. Louie is perhaps best known for staring in the comedy show, Baskets.  He also performed stand-up comedy and hosted the Family Feud game show for three years. Anderson is remembered for the joy he brought to many lives.
Actor Sidney Poitier
Famed actor Sidney Poitier died in January of 2022. He was the first African American as well as the first Bahamian to win the Best Actor award at the Academy Awards. Poitier died at the age of 94. The cause of his death was not immediately known.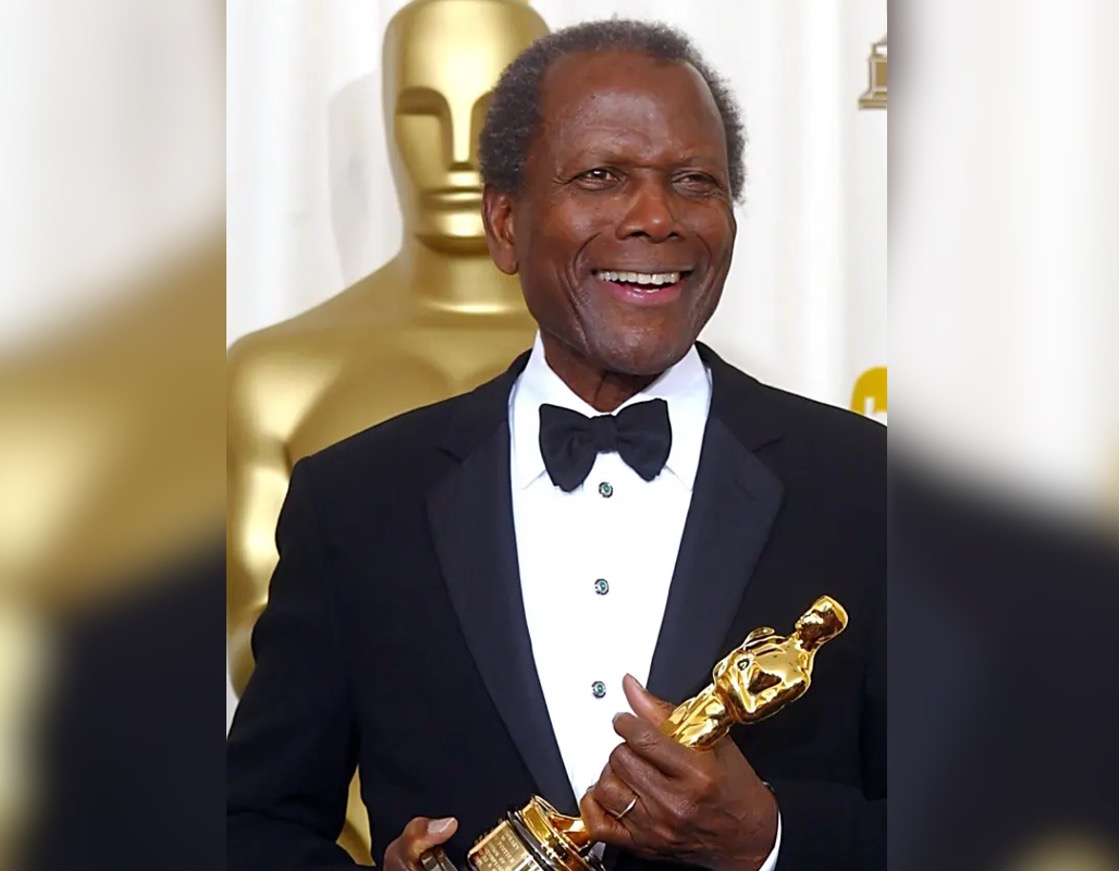 Sydney Portiere was a staple in Hollywood for over 70 years. His iconic films include Guess Who's Coming to Dinner? and A Raisin in the Sun. He won an Oscar for best actor in his role for Lily's of the Field in 1963. Later, he was given the Life Achievement Award in 2000 by the Screen Actors Guild.
'Goodfellas' Star, Ray Liotta
Ray Liotta was an American actor, most known for his role playing Shoeless Joe Jackson in Field of Dreams and for narrating and starring in Goodfellas as Henry Hill.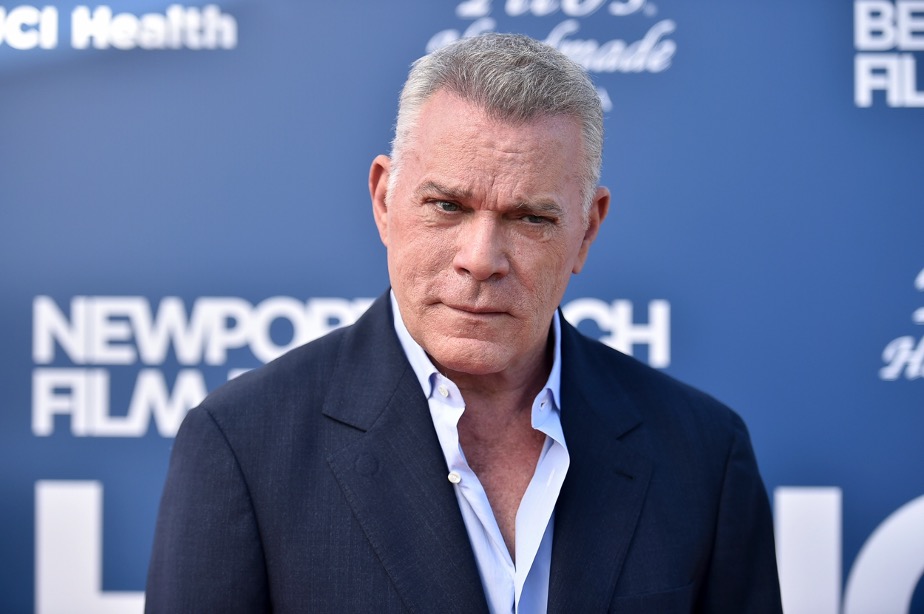 At the time of his passing Ray Liotta was in the Dominican Republic filming a movie titled, Dangerous Waters. He is reported to have passed away unexpectedly in his sleep on May 26th, 2022.
"16 and Pregnant" Star Jordan Cashmyer
Jordan Cashmyer was the star of the MTV show 16 and Pregnant back in 2014. She died at the very young age of 26 in Maryland. Her family was shocked and totally devastated by this loss. The cause of her death was investigated to be from substance intoxication.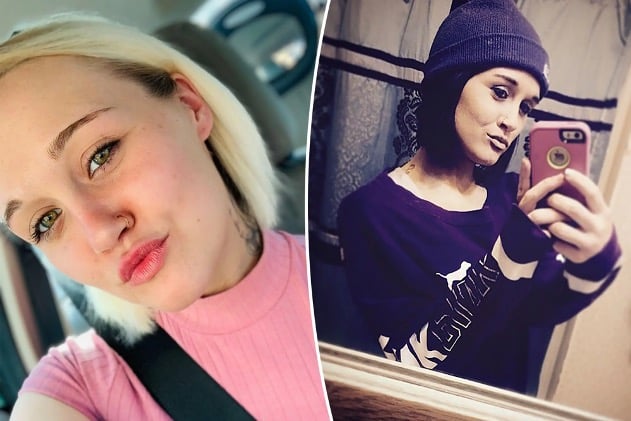 Her family is asking that everyone give them privacy at this time. Jordan's family also thanks all of her fans for all of their support during this very tragic time in their lives.
The Young Tom Parker
Tom Parker was a popular member of the boy band, The Wanted. He was an English singer and one of the lead vocalists in the band. The singer also did an E! reality TV series with his bandmates called The Wanted Life. Parker died way too young at the age of 33.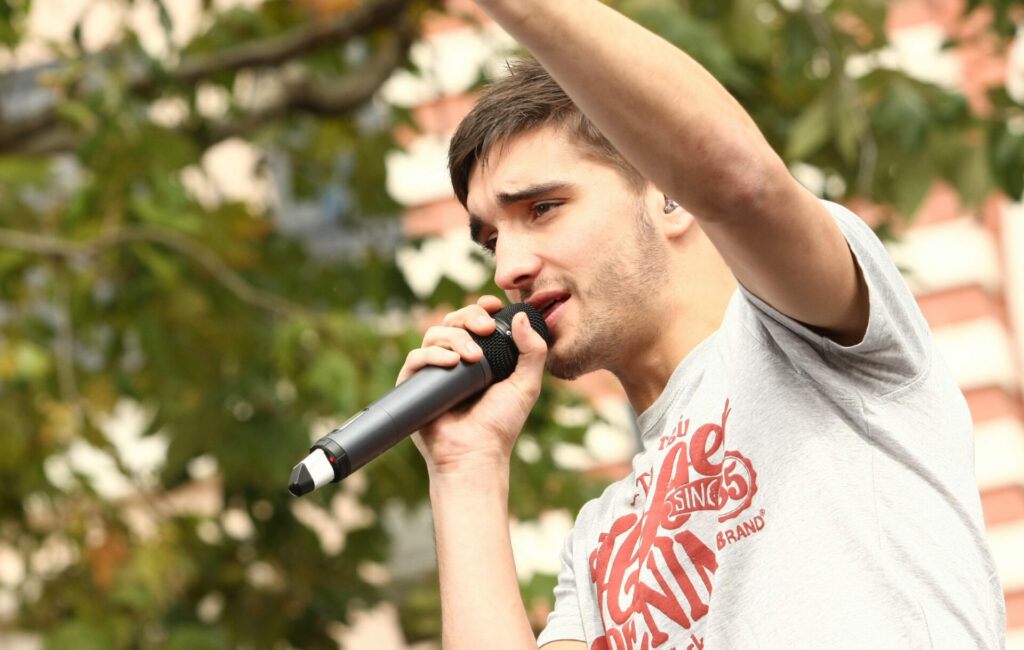 Sadly, Parker died from terminal brain cancer on March 30, 2022 after a long battle with it. He left behind a beautiful wife and two beautiful young children. His family is very grateful for the outpouring of support from the public. It is helping the family get through this tragedy.
Vogue's Editor Andre Leon Talley
Andre Leon Kelly was the editor for Vogue magazine from 1988 to 1995. He was also the creative director. Kelly died at the age of 73 after an unknown illness.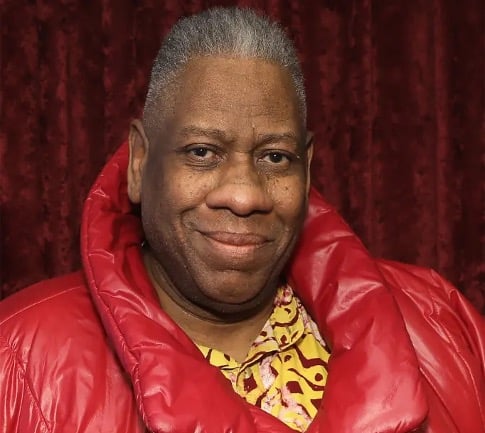 According to his colleagues, he was a force to be reckoned with. He was very well liked for his creative genius and his exemplary understanding of fashion and design. Andre Leon Kelly was a star in his own right and will be greatly missed.
Broadway Star Joan Copeland
Broadway star John Copeland died on January 4th of 2022. She was 99 years old at the time of her passing. This Broadway star loved to stand on the red carpet donning a fur coat, as seen here.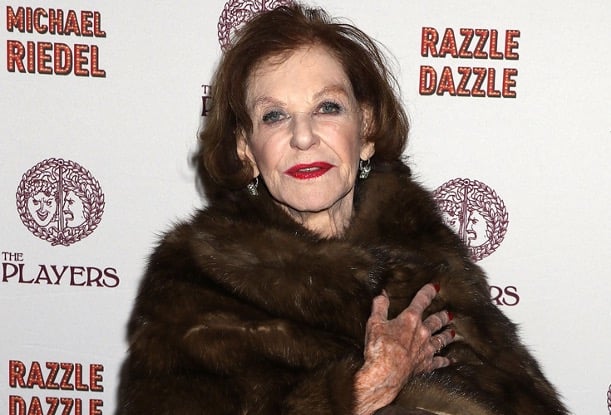 Joan Copeland was the youngest sister of playwright Arthur Miller. She made a name for herself playing roles in plays and musicals like Pal Joey. Joan also starred in the Broadway play American Clock. Both were hits. This Broadway actress also starred in a number of soap operas, including One Life to Live and Search for Tomorrow.
Bachelorette Contestant Clint Arlis
Clint Arlis passed away in January of 2022. He was just 34 years old. Arlis competed for Kaitlin's heart during the popular dating competition series, The Bachelorette. However, he was eliminated from the show during the third week.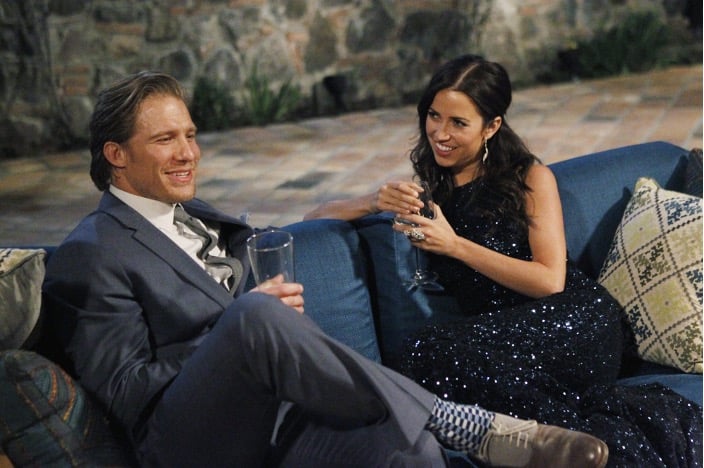 His whole family states that they have lost their best friend. They are also requesting privacy during this time as they cope with this great loss.
Filmmaker and Historian Peter Bogdanovich
Peter Bogdanovich was an American filmmaker, director, producer, and film historian. He died on January 6th in 2022 from natural causes at the age of 82. His most famously directed movie was the 1971 drama The Last Picture Show. Peter received eight Oscar nominations for this movie. He also worked on the 1973 movie Paper Moon, the 1981 movie They All Laughed, and the 1985 movie Mask.
Peter Bogdanovich also dabbled in acting, appearing in 15 episodes of The Sopranos, in the 2018 movie The Other Side of the Wind, and many more. Bogdanovich will be missed by many.
South Korean Actress Kim Mi-soo
Actress Kim Mi-soo is known for her beauty as she graced the industry as a model and actress. This South Korean star passed away on January 5th in 2022 at the young age of 29. The cause of her death was not immediately released.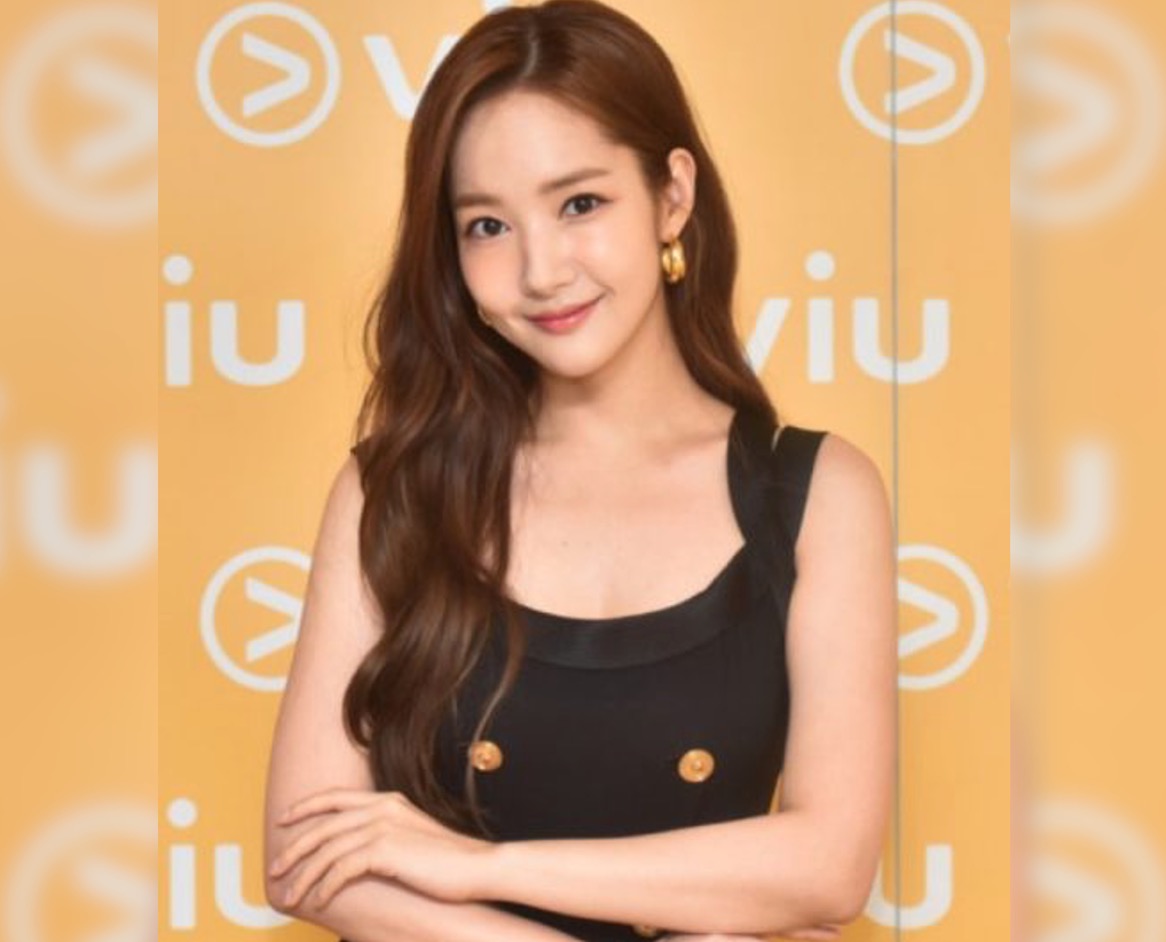 This budding actress and model Mi-soo starred in the JTBC political drama called Snowdrop. She also appeared in the Disney+ show, Kiss Six Sense prior to passing.
Older Brother Charles Criss
Charles Criss was the older brother to actor and Glee star, Darren Criss. Charles, also known as Chuck, was a member of the indie rock band, Freelance Whales. He passed away in February of 2022 at the age of 37 after struggling with severe depression for a number of years.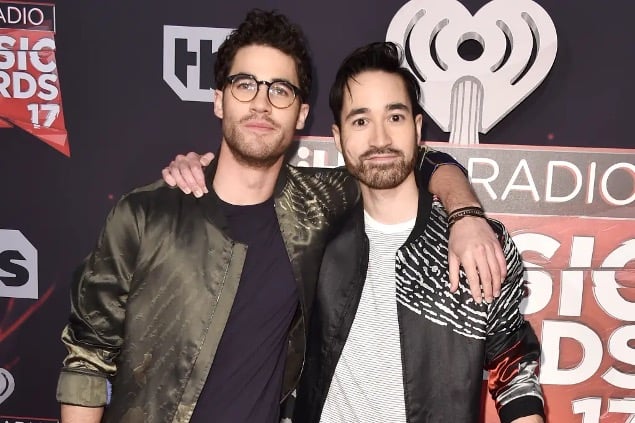 Charles left behind a loving family, including three young children. His family is in mourning and strongly advocates for those suffering from depression.
Bass Player Jay Weaver
Bass player Jay Weaver died on January 2, 2022 at the age of 42. The cause of his death was from complications due to Covid. He was a bass player and vocalist for Big Daddy Weave, a Christian band.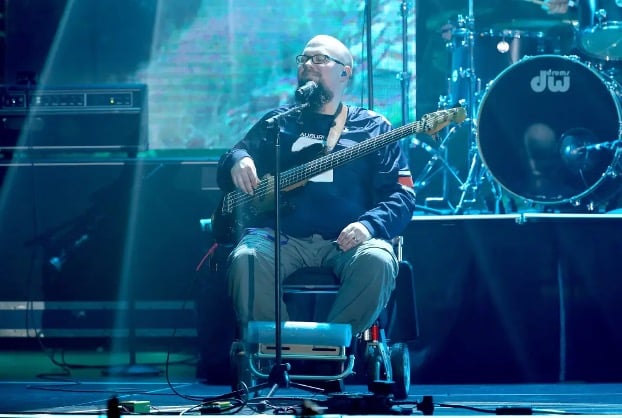 His brother, Mike Weaver, was the co-founder of the band along with three other members. It was his brother who announced the bad news on social media. Weaver will be greatly missed.
Actor Max Julian
Max Julian died on January 1, 2022 at the age of 88 years old. Max Julian is most known for his role as Goldie in the 1973 movie, The Mack. In 1997, he appeared in the film Def Jam's How to Be a Player.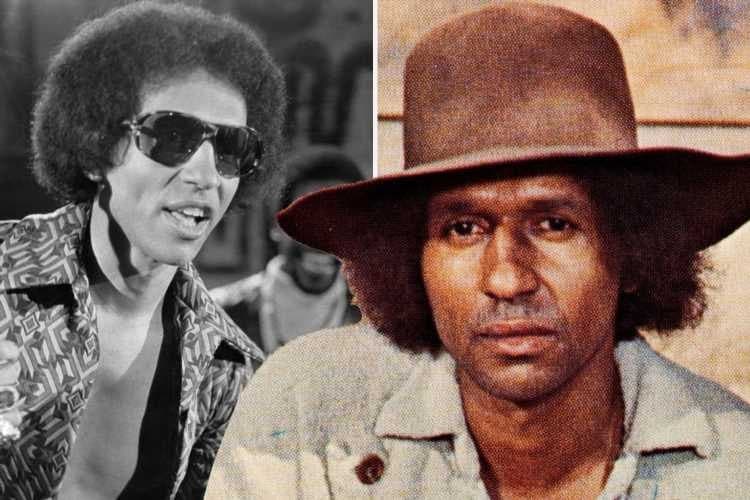 Julian also had a career on stage in Off-Broadway productions. He also dabbled in writing and designing clothes. Julian wrote and co-produced the 1973 film, Cleopatra Jones. He will be greatly missed.
NFL Player and Coach Dan Reeves
The former NFL player and coach Dan Reeves passed away on January 1, 2022 at the age of 77. The cause of death was from dementia complications.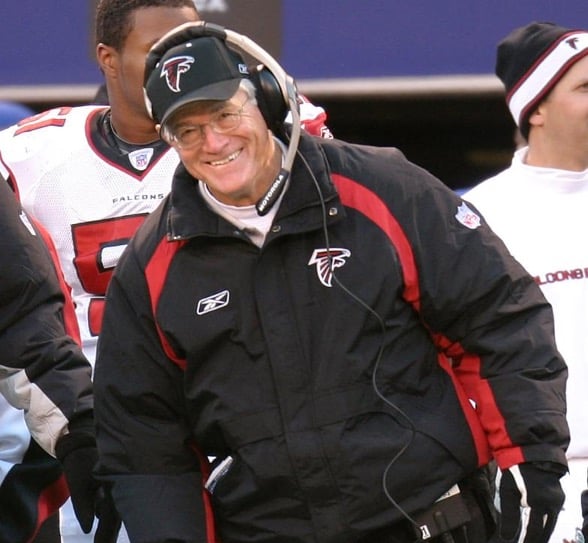 Dan Reeves was the running back for the Dallas Cowboys from 1965 to 1972. As a testament to his skills, he played in nine Super Bowls. In 1972, he won against the Miami Dolphins. After this, he went on to be a coach. Reeves was the coach for many teams, including the Denver Broncos, the Dallas Cowboys, and the New York Giants. In 2003, he retired. Rest in peace, coach.