Over the years, the movie industry has seen its share of huge successes as well as some very embarrassing and catastrophic bombs – both financially and career-wise. For a movie to break even, it needs to make twice its production cost. However, a sure formula for making a movie a massive success at the box office is yet to be invented.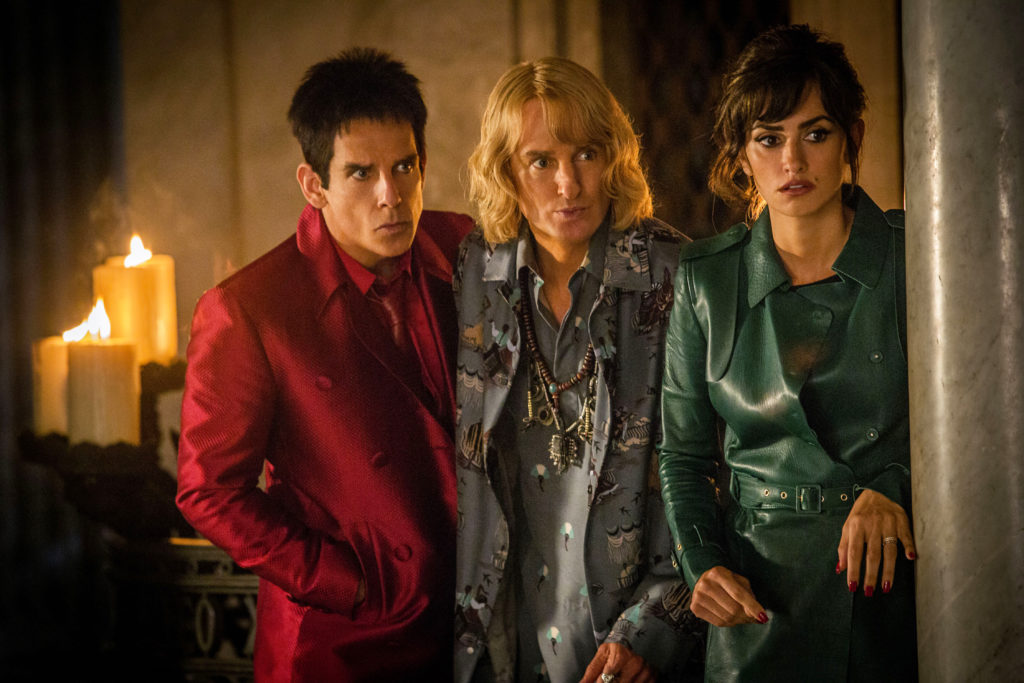 Here is a list of movies that drowned in their inflated budgets after being crashed by critics and viewers alike, resulting in ruined reputations and bankruptcy for some of the studios.
1. The Fall of the Roman Empire (1964)
The Fall of the Roman Empire was a huge financial failure despite featuring some of the most famous Hollywood legends – Christopher Plummer and Sophia Loren. It lost $14.3 million, which amounts to $126 million after inflation. Critics described the beginning as "too boring."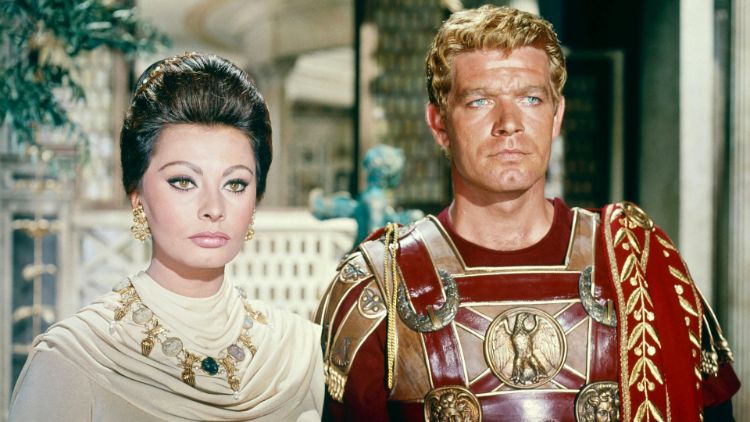 According to Stephen Boyd, the movie's massive commercial failure ruined his movie career; what's sure is that the enormous failure of The Fall of the Roman Empire cost Samuel Bronston, a producer, his Spanish production studio.
2. Heaven's Gate (1980)
Following his 1997 hit "Deer Hunter," all eyes were on director Michael Cimino's next box office sensation. Unfortunately, what Cimino delivered was not only devastating but it also severely damaged his career. The flop was partly due to low production and mostly due to the director's over-inflated ego. While it finally premiered, it was immediately labeled as an "unqualified disaster" by both the critics and viewers, making it an instant Hollywood ridicule.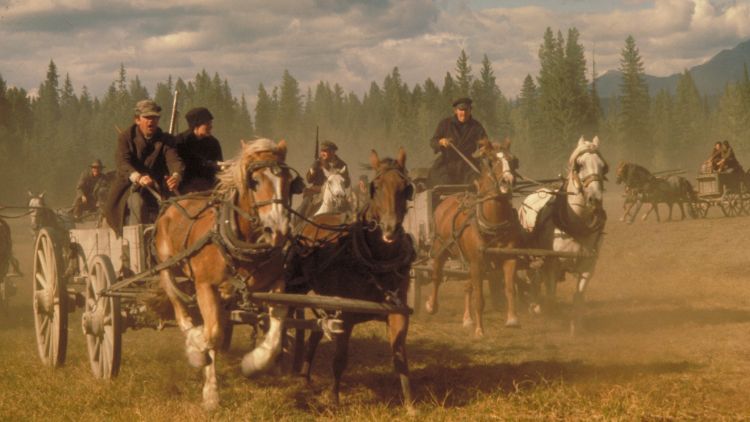 It barely made $3.5M in the U.S. and went on to make losses amounting to $123 million. The humiliation didn't end there – Cimino's reputation nosedived, and Transamerica drove the United Artists studio into an early grave when they sold it.
3. Father's Day (1997)
Father's day had "hit" written all over it, given the big names that were linked to it – Robin Williams as the lead star, Bill Crystal, Julia Louis-Dreyfus, and Warner Bros (WB)as the distributor. It was a botched attempt to remake the "Les Comperes" (1983) with the budget at an extreme $85 million.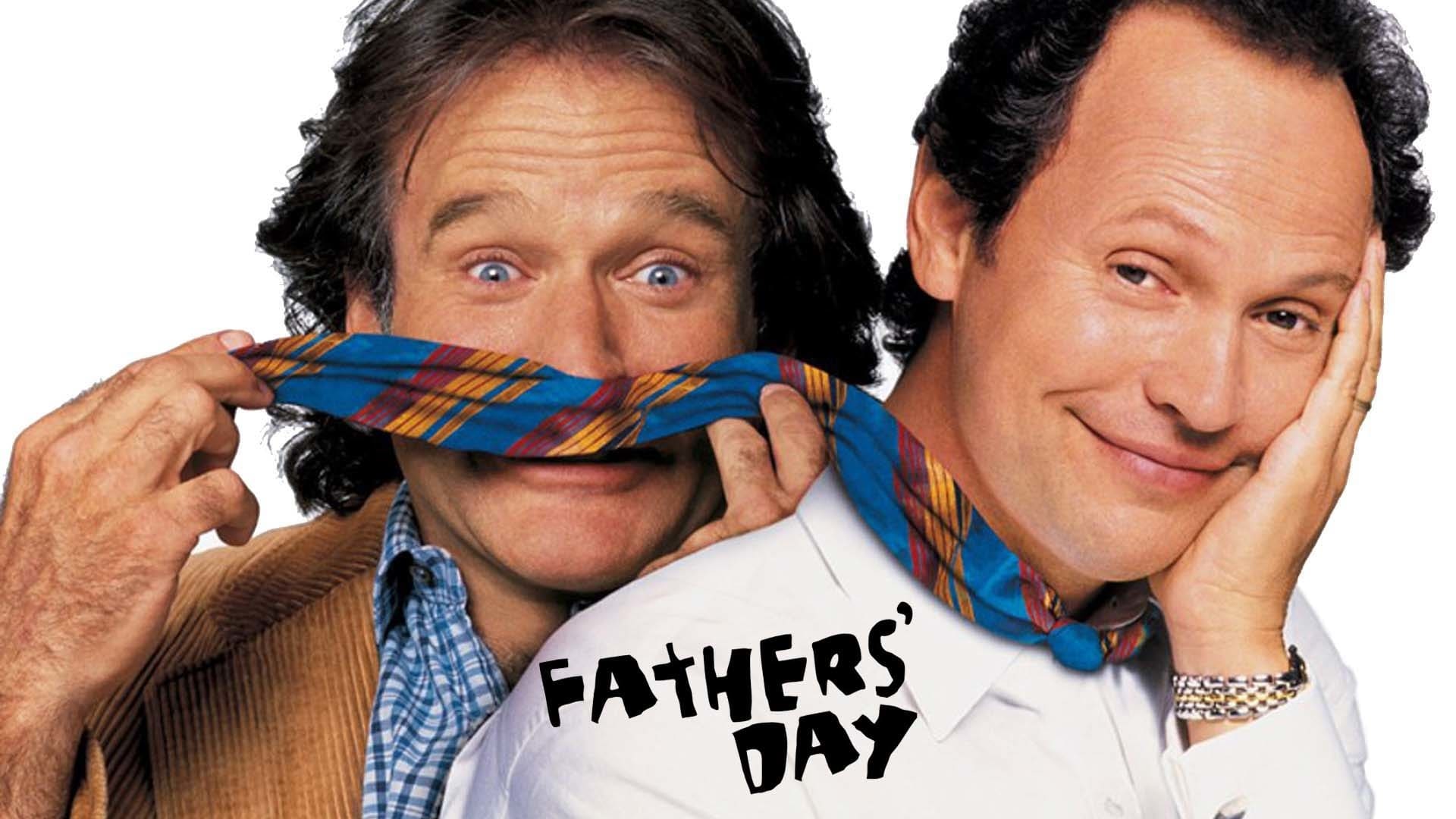 The problem was that the project only looked great on paper but less appealing on the big screen. The comedy was a huge disappointment that only grossed a mere $35M in the U.S and even lesser elsewhere. Losses for Father's Day accumulated to a dizzying $106 million.
4. Beloved (1998)
Beloved had it all – the star, the director, the studio, and a long-awaited story that resonated with the masses. Based on Toni Morrison's eerie novel, the movie was produced by Oprah Winfrey, who also starred in it alongside Danny Glover and Thandie Newton. Despite an intense promotion, Beloved flopped within the first weekend it premiered, making a meager $8M compared to its $80M budget. Overall, Beloved managed to gross a laughable $22M.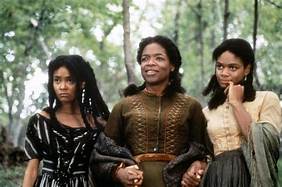 The movie trailed a universally slammed Bride of Chucky, and the news and negative reviews hit Oprah's hardest, given that she had never even heard of the movie until then. In a past interview, Winfrey recalled getting a phone call on Saturday morning after Beloved premiered on Friday night: "It's over. You got beat by Chucky." To which she replied, "Who's Chucky? Is it over? It's just Saturday morning!'"
5. Green Lantern (2011)
Before we came to know Ryan Reynolds for his role of Deadpool, he tried to be another hero: DC Comics' Green Lantern.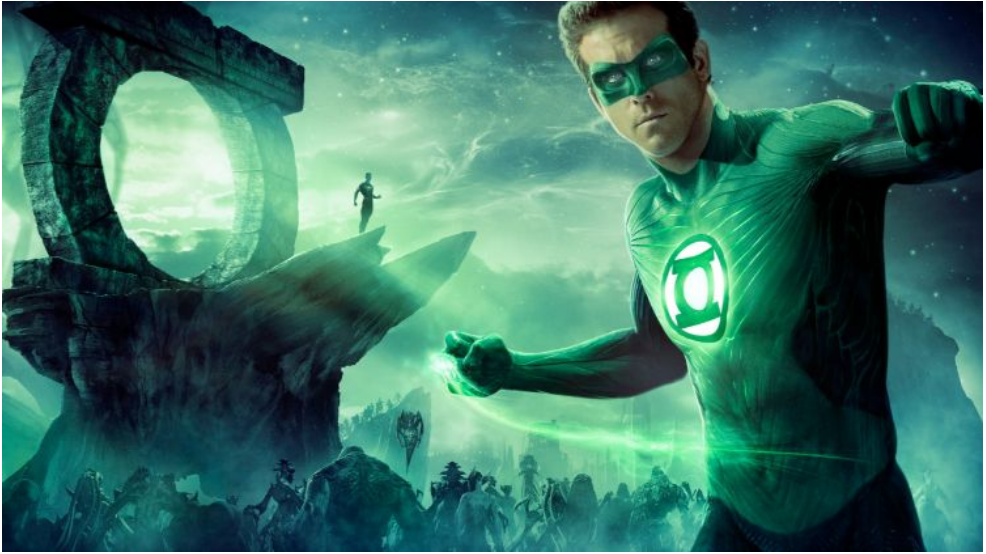 Movie critics suggested that is was poorly received because of inconsistencies in the way in which the villains were portrayed. Another issue was the mediocre CGI in the film. Warner Bros. ended up losing $98 million at the box offices.
6. The Astronaut's Wife (1999)
Even with a popular cast featuring Johnny Depp and Charlize Theron, The Astronaut's Wife was a complete flop worldwide. The film earned a rare and cruel D score from the masses, which resulted in a low gross of $8.9M across numerous distributors.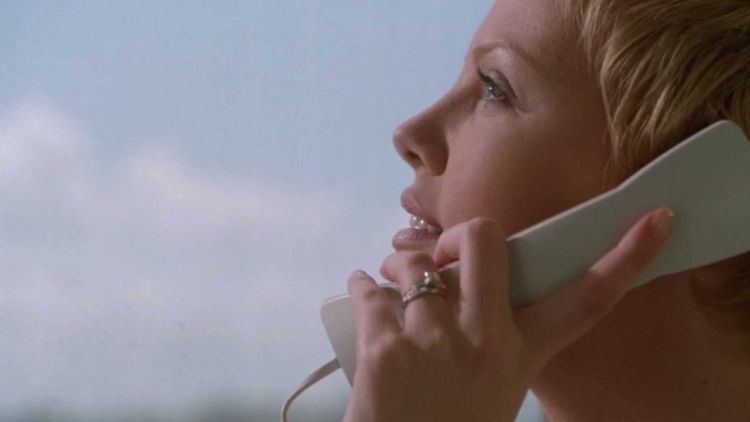 Critics called it an "exaggerated snooze-fest," with losses accumulating to $114.4M.
7. Red Planet (2000)
Red Planet was an ultramodern sci-fi film starring Val Kilmer. It's about astronauts stuck on planet Mars threatened by a killer robot. Despite being filmed in the Technicolor format, a rare occurrence then, it still did not appeal to critics and the masses alike.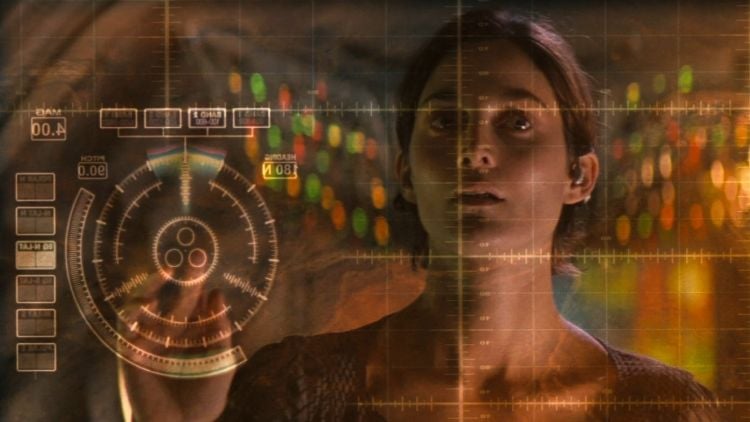 In addition to being an embarrassing stunt, it broke off Kilmer and co-star Tom Sizemore's friendship. Their feud stemmed from Tom Sizemore's elliptical machine being shipped to Australia (where filming took place). Why? No clue. With an $80M budget, the film grossed $33.46M worldwide and lost $93M.
8. Battlefield Earth (2000)
Battlefield Earth, based on L Ron Hubbard's novel and starring John Travolta, was compared to a train wreck by JD Shapiro.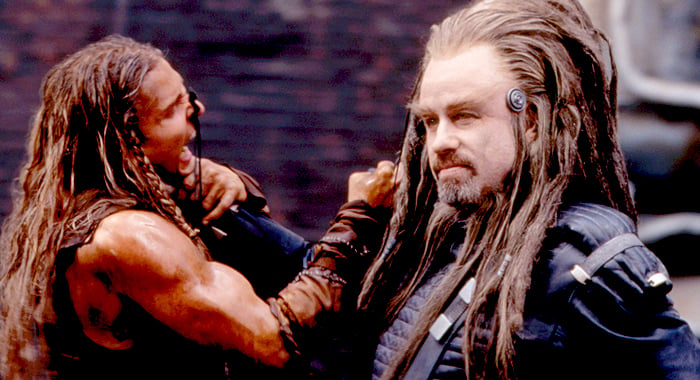 It went ahead to being named the worst film of the decade with its failure mostly directed at Travolta's interference in the entire production – costume, and screenplay. It lost a staggering $108M overall.
9. Windtalkers (2002)
Even with Nicholas Cage's presence in the cast, MGM's Windtalkers has no excuse – it's merely a bad movie. It performed terribly at the box office, both domestically and internationally, with losses totaling to $110M.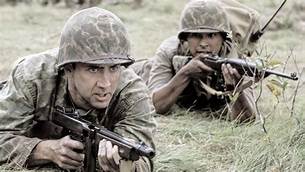 MGM wasn't doing well then, and it could partly be the reason why this film trailed Scooby-Doo and Bourne Identity to a disappointing third upon its premiere.
10. Gigli (2003)
Gigli – the pitiful flop of all time that brought Ben Affleck and Jennifer Lopez together. Sadly, the constant humiliation also led to the disappearance of Martin Brest, an otherwise decent director from Hollywood. Not even J-Lo's charm could save Gigli from the ruthless taunting by critics and masses altogether.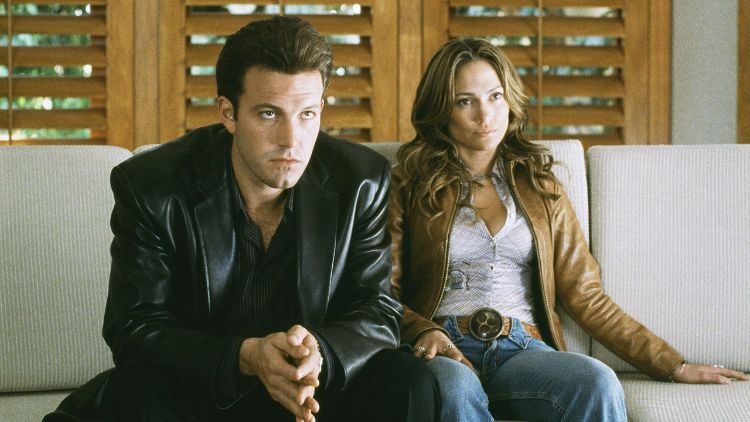 This box office atrocity was thrown out of theatres after only three weeks on the big screens, which earned it a spot in "The shortest theatrical rides ever for key Hollywood films."
11. Alexander (2004)
Intermedia Production Company would have known better than medieval action films rarely resonate with the audience. Based on the famous Alexander the Great, a Macedonian king, "Alexander" starred Angelina Jolie and Colin Farrell at the crowning of their careers, but still lost $71M from a staggering budget of $155M.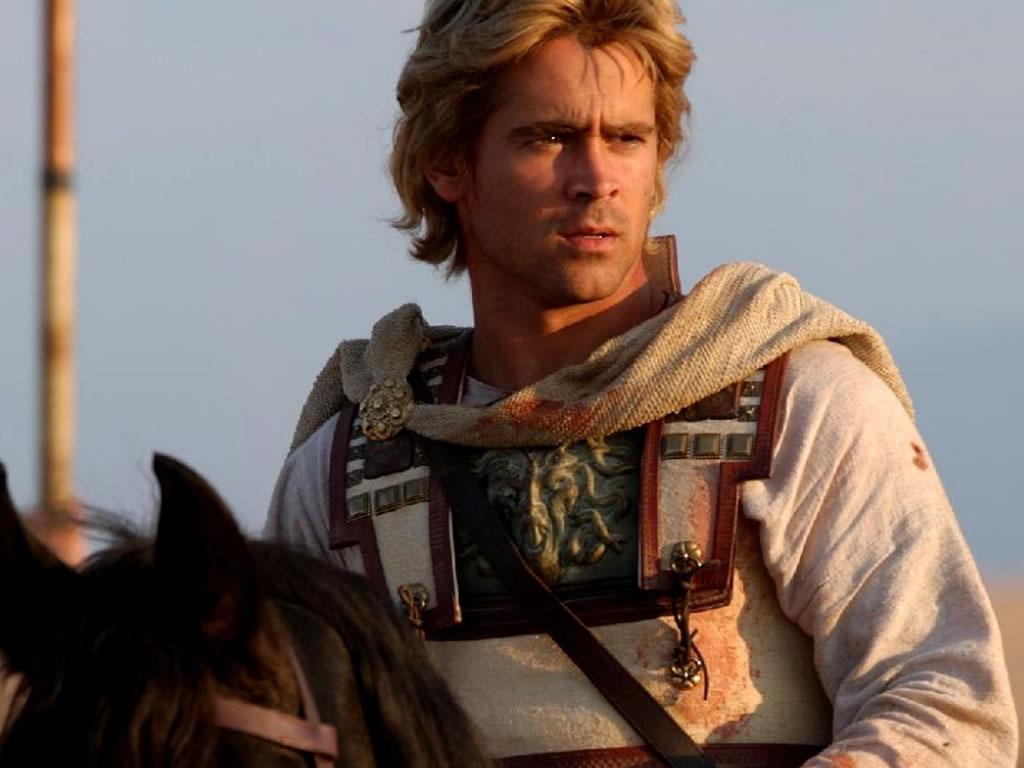 According to public opinion, Angelina and Colin's perplexing casting as mother and son gave their one-year apart age difference contributed to the negative reviews and poor box office outcome.
12. Around the World in 80 Days (2004)
"Around the World in 80 Days," starring Jackie Chan and Steve Coogan, is based on Jules Verne's adventure novel of a similar name. Not even Disney or Jackie Chan's popularity and his success in previous films could save the movie. With a whopping budget of $110 million, the film only managed $72M worldwide, which led to losses amounting to $99.6M.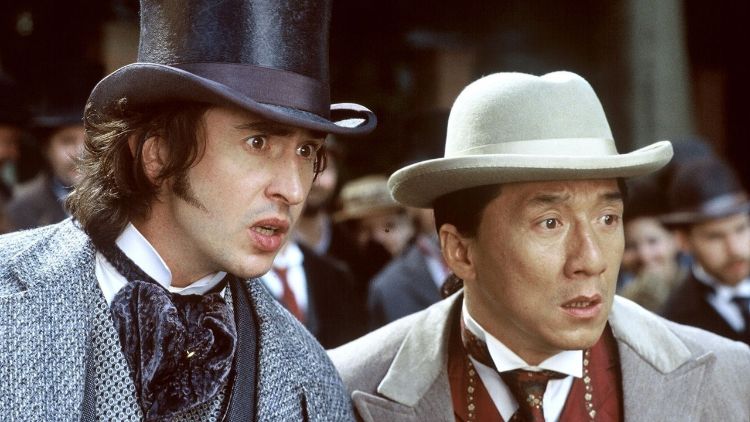 Perhaps the most memorable thing about it is that it was the last film that Arnold Schwarzenegger featured before joining politics.
13. A Sound of Thunder (2005)
Based on Ray Bradbury's story of a similar name, the "A Sound of Thunder" movie was a colossal disgrace compared to the original text. The time-traveling film features a group of tourists who go back in time to hunt dinosaurs. The film required quality CGI. The studio linked to the sci-fi film suffered bankruptcy, and the remaining minuscule budget could not undo the damage done by numerous unfinished visual effects.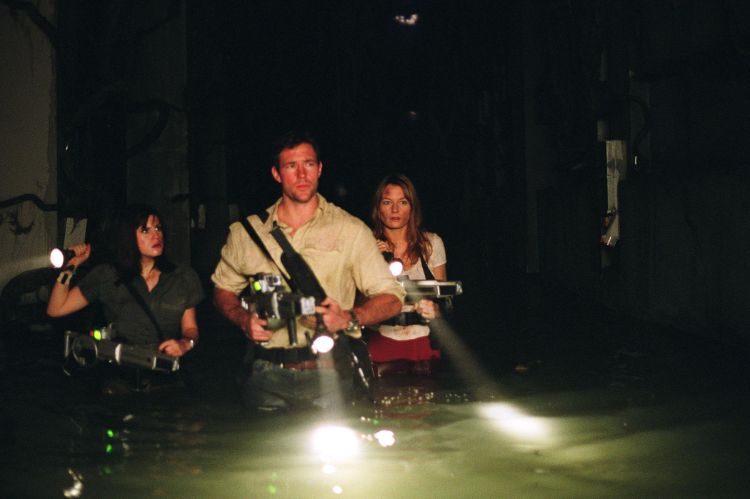 You wouldn't even watch the trailer twice with the horrendous dinosaurs and terrible costumes. The movie grossed $11.6M worldwide from an $80M budget, thus totaling the losses to $96.3M when inflated.