America's Richest Heirs and Heiresses
Imagine living a life where money is the least of your worries…what would you do? No debt, no bills, just a bottomless trust fund and an AmEx Black card with no limit. Would you start a film production company?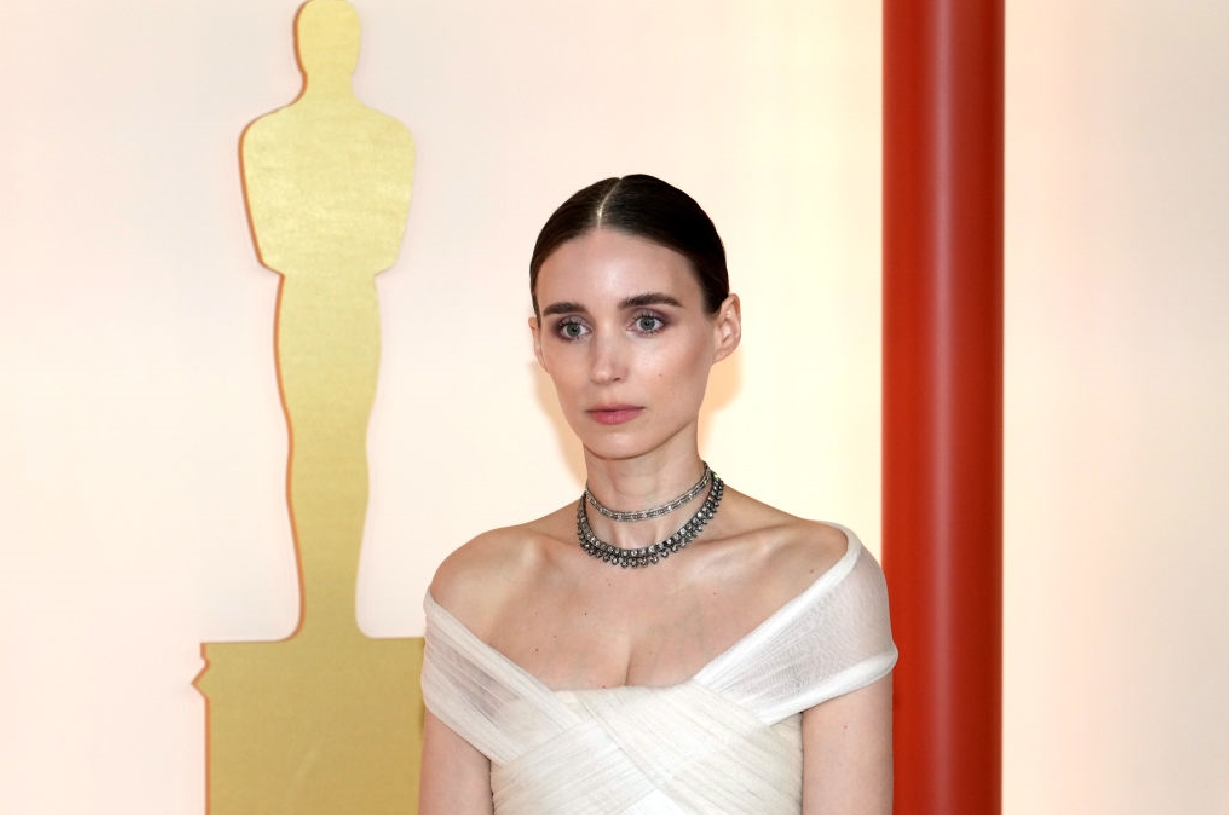 Perhaps invest your wealth and make it multiply? Follow your dreams as an artist? Well, that\'s exactly what some of the wealthiest heirs and heiresses in the country have done. Curious to know which of your favorite celebrities went to Ivy League preschools? Check out our list!
Herbert Fisk Johnson III
Net Worth: $3.9 billion
If you've been to any home goods store, you've seen products that made this guy's family very rich. As the fifth-generation leader of S. C. Johnson & Son, Herbert is worth over 3.9 billion dollars!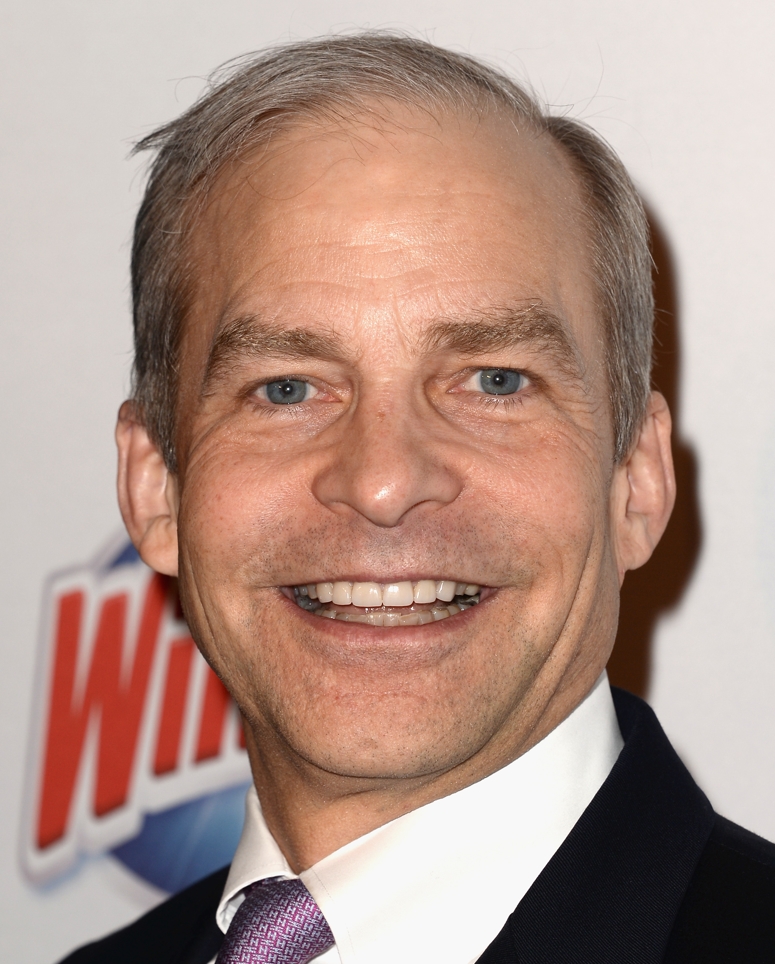 He's not just rich, either – he holds several degrees from Cornell University, including a Ph.D. in applied physics. Not bad for someone who never needed to work a day in his life!
Robert Ziff
Net Worth: $5 billion
Robert, along with his two brothers Dirk and Daniel, received quite a bit of money when their father sold the family publishing business in 1994 for a cool 1.4 billion dollars.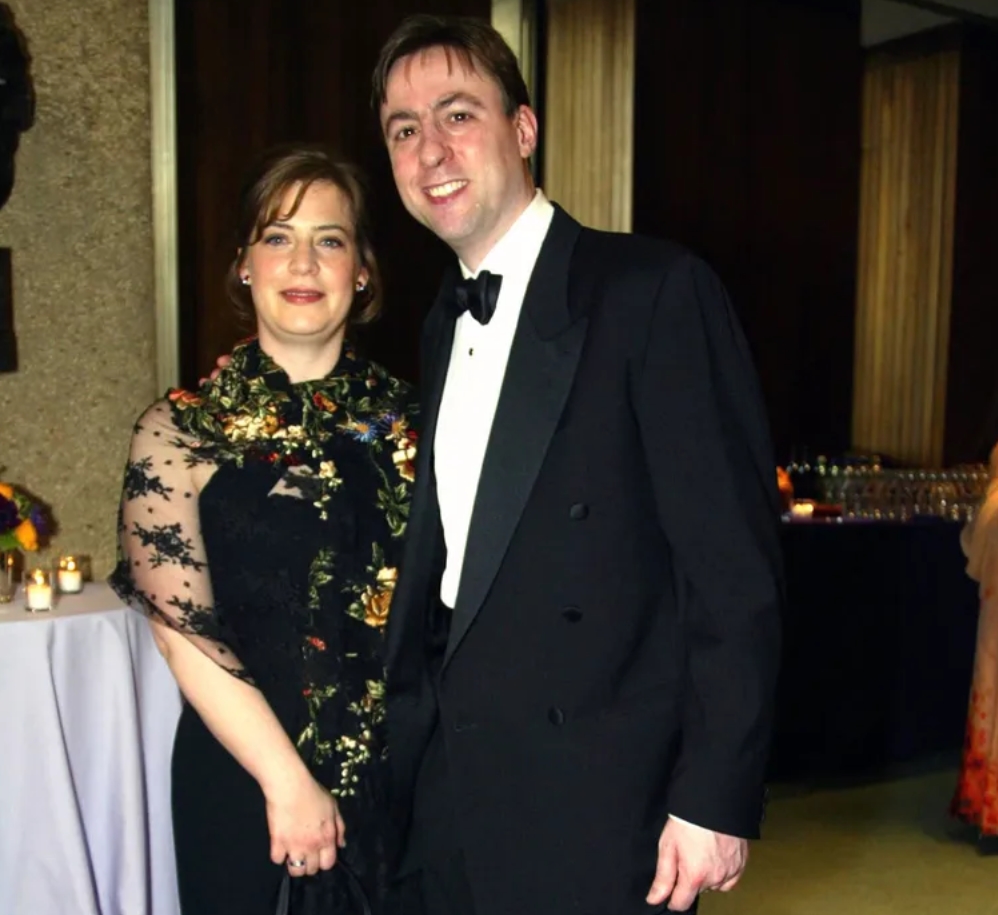 The Ziff brothers took that windfall and re-invested, and they did VERY well. Robert managed to nearly quintuple his inheritance and now his twin sons will also have a serious head start in life.
Anderson Cooper
Net Worth: $110 million
You probably know who Anderson Cooper is, but you may not have known that he comes from one of America's oldest and wealthiest families – the Vanderbilts.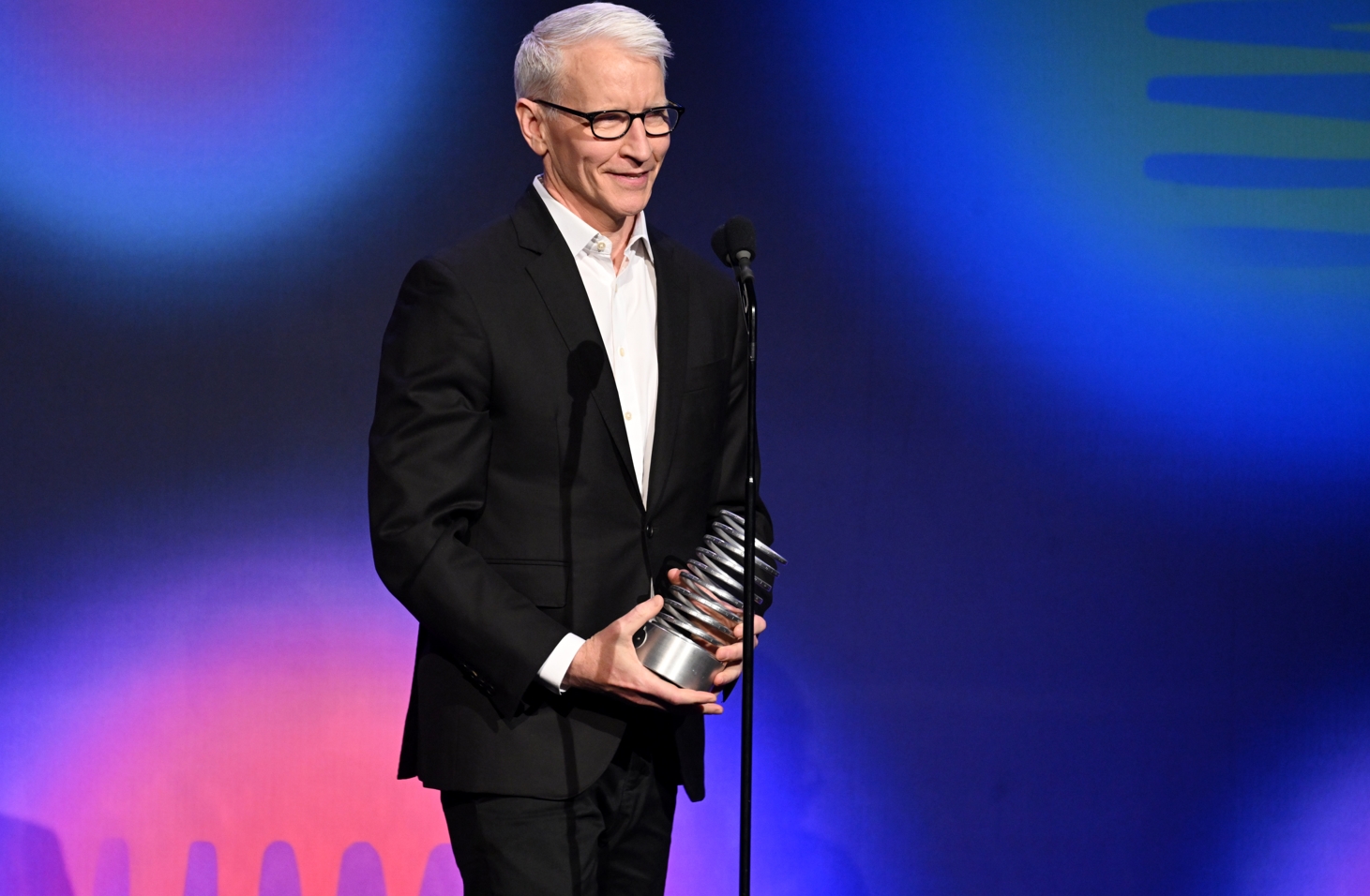 His mother Gloria was the great-great-granddaughter of railroad tycoon Cornelius Vanderbilt, and she passed on about 1.5 million dollars to Cooper. However, much of his fortune was made due to his successful career as a reporter!
Rooney Mara
Net Worth: $12 million
Rooney Mara is another celeb who folks might not have realized comes from an extremely wealthy family. She and her sister Kate both found success as actresses, but they didn't really need it.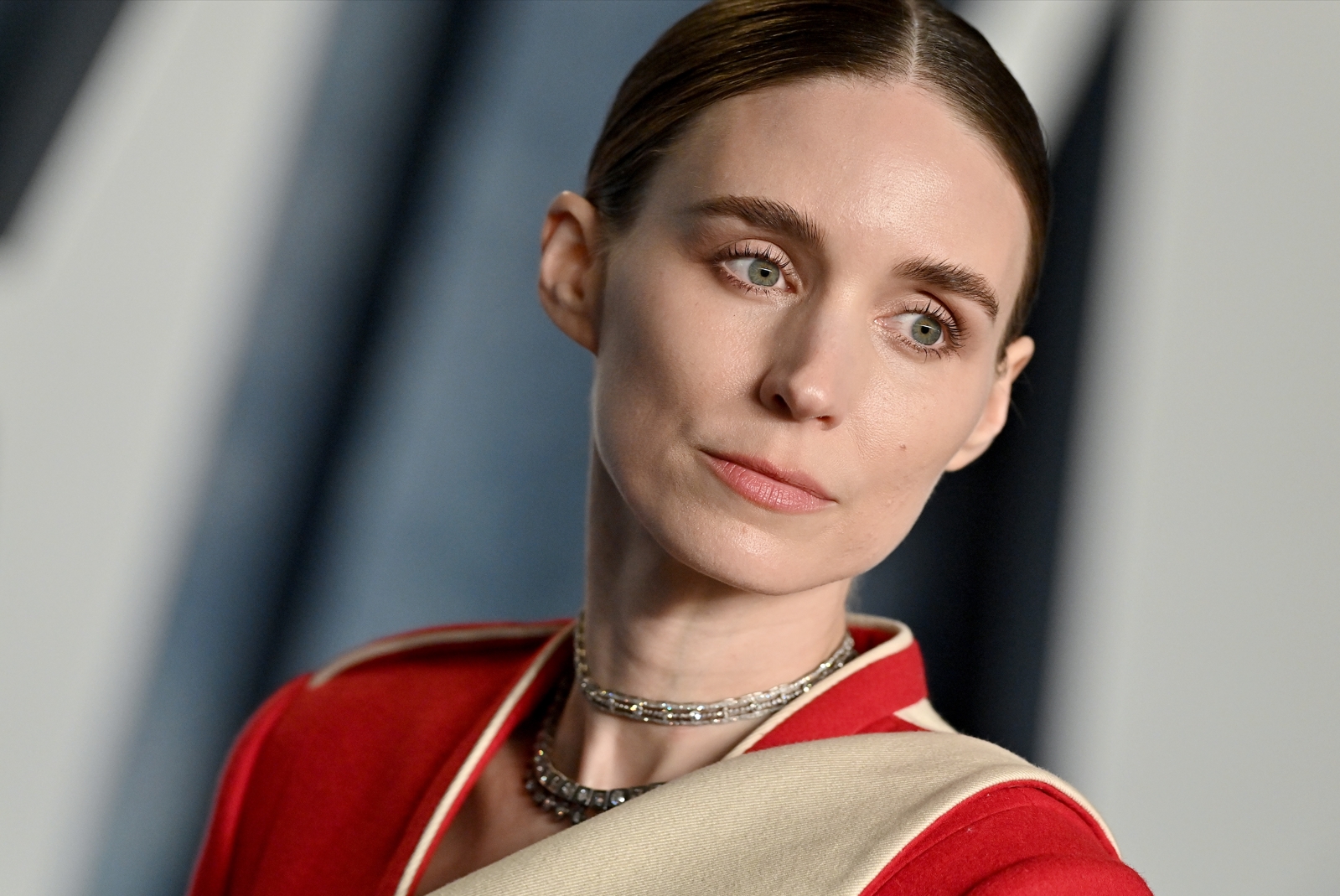 Perhaps surprisingly, her family fortune comes from football! Her father's family founded the New York Giants and her mother's founded the Pittsburgh Steelers – meaning they have some serious cash.
Giada De Laurentiis
Net Worth: $20 million
Food Network darling Giada De Laurentiis is one of the most successful cooks on TV today. She has her own line of kitchen products, two Vegas restaurants, and has earned accolades for her shows.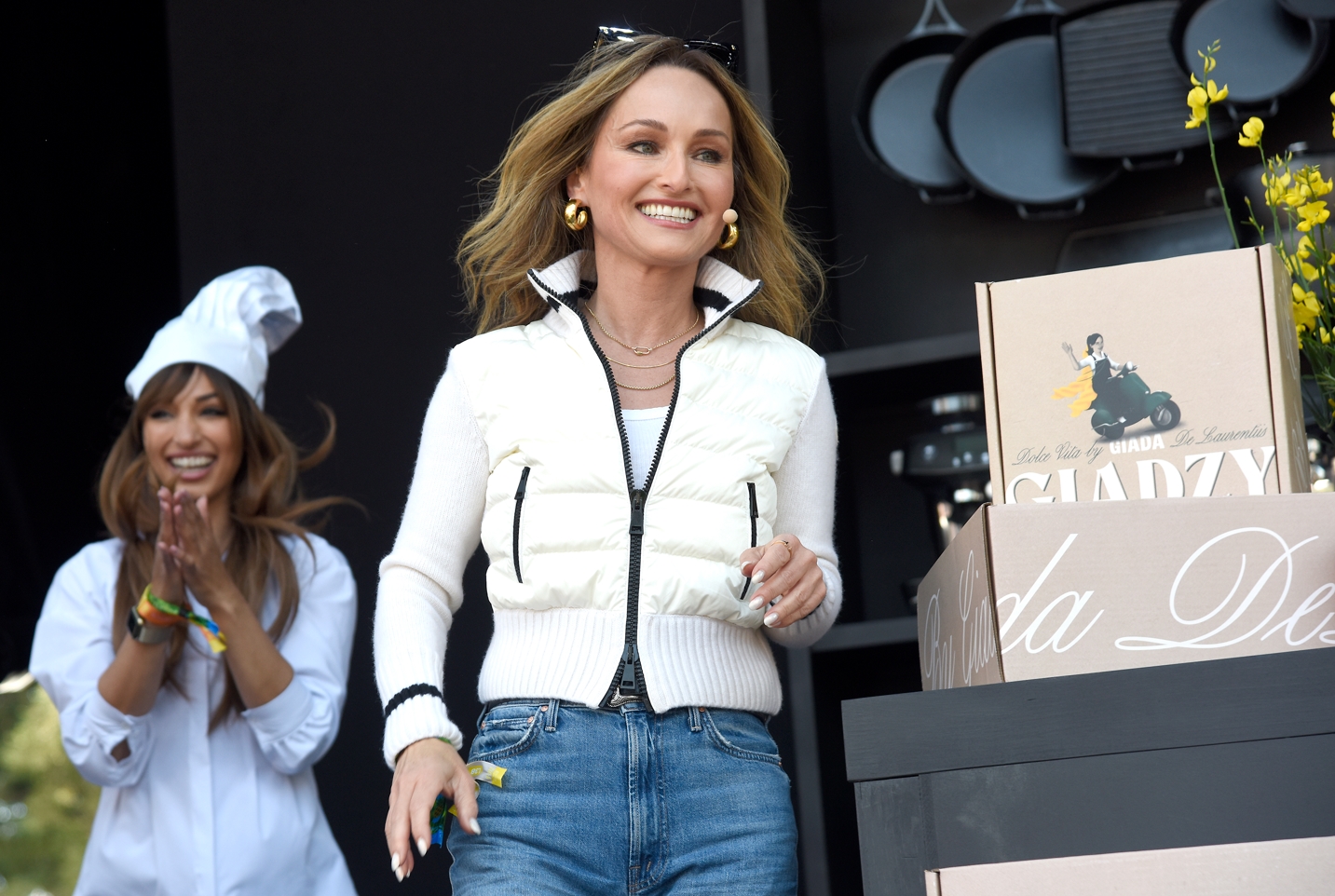 Though she worked hard to earn her spot as queen of the kitchen, Giada didn't do it alone. The De Laurentiis name is huge in Italian cinema, and her grandfather Dino was a very famous producer.
North West
Net Worth: $130 million
If you've never heard of North West, you're probably living under a rock. The first child of uber-famous couple Kim Kardashian and Kanye West, North made headlines just by being born.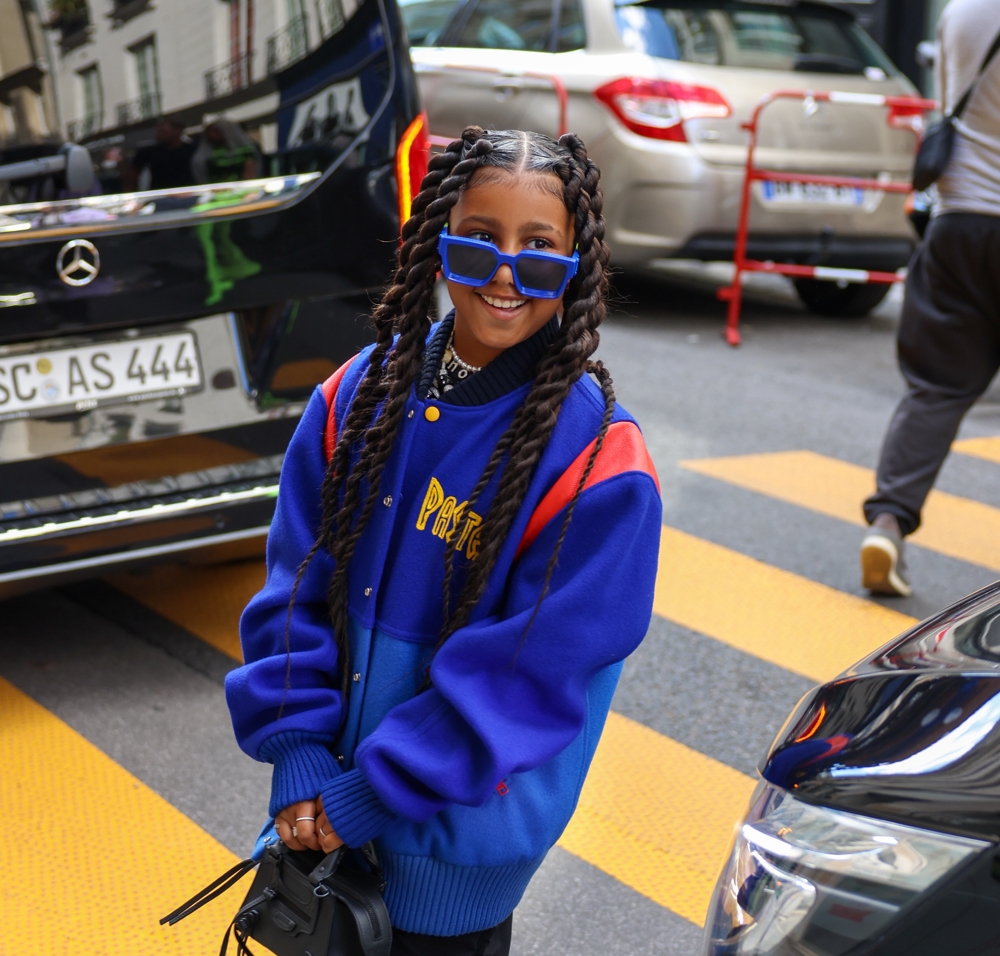 It seems she's well on her way to becoming a star in her own right at the tender age of 7, starring in commercials and music videos alongside her dad. The kid's got a bright future, for sure!
Taylor Swift
Net Worth: $320 million
It's no secret that country-pop princess Taylor Swift has made millions as one of the most popular musicians in recent history. One thing even die-hard fans may not know, though, is how she got to the top of the charts.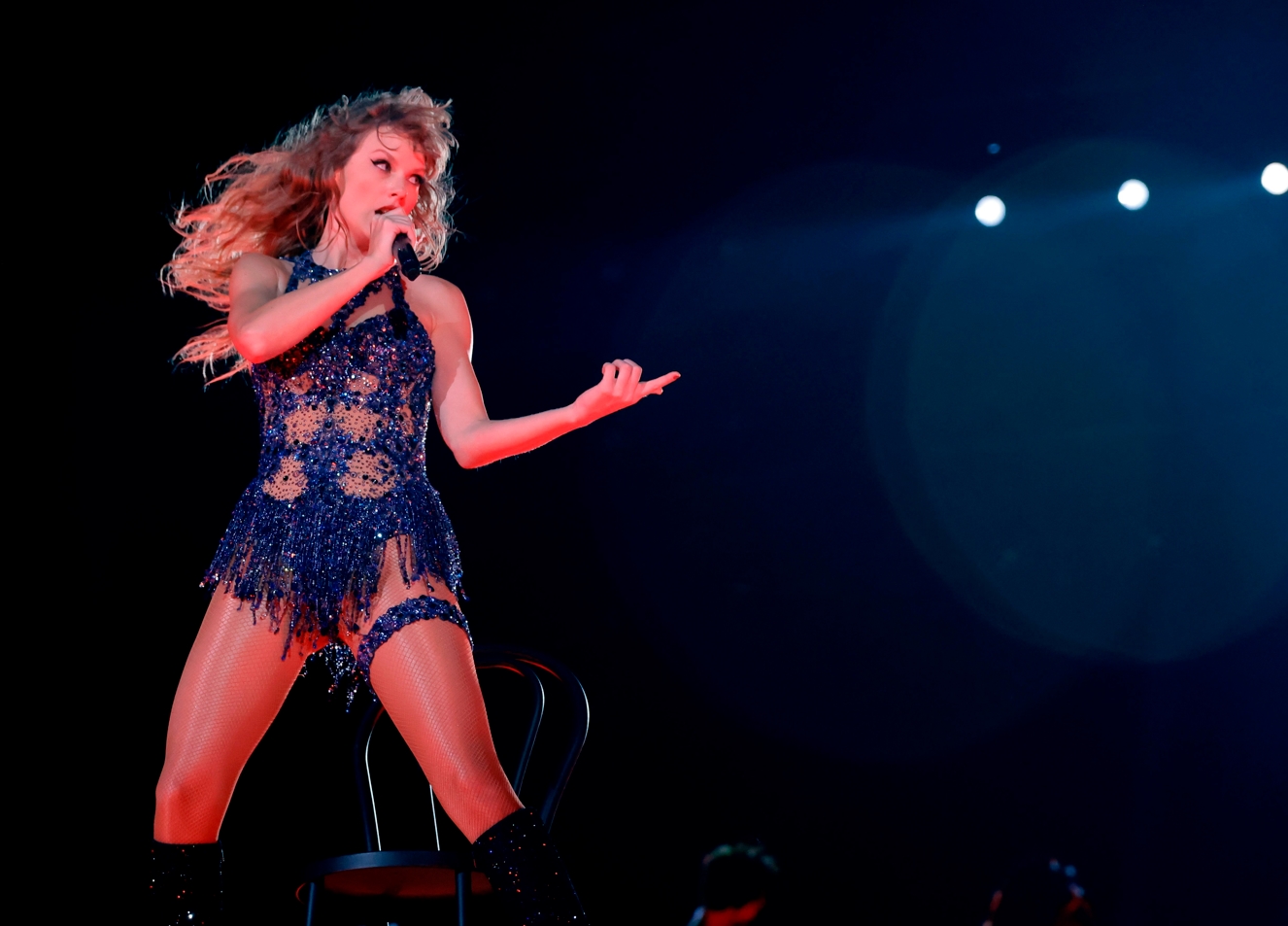 Hint – It's not quite the "underdog" story you might think. Both her parents worked in finance, and her father invested $120,000 in the label that would eventually sign Taytay. Not a bad way to start in the industry, eh?
Maggie Gyllenhaal
Net Worth: $15 million
Maggie and her brother Jake have been big names in Hollywood since the two were teenagers, but they didn't exactly start from "the bottom." Their parents, Stephen Gyllenhaal and Naomi Achs, are successful filmmakers.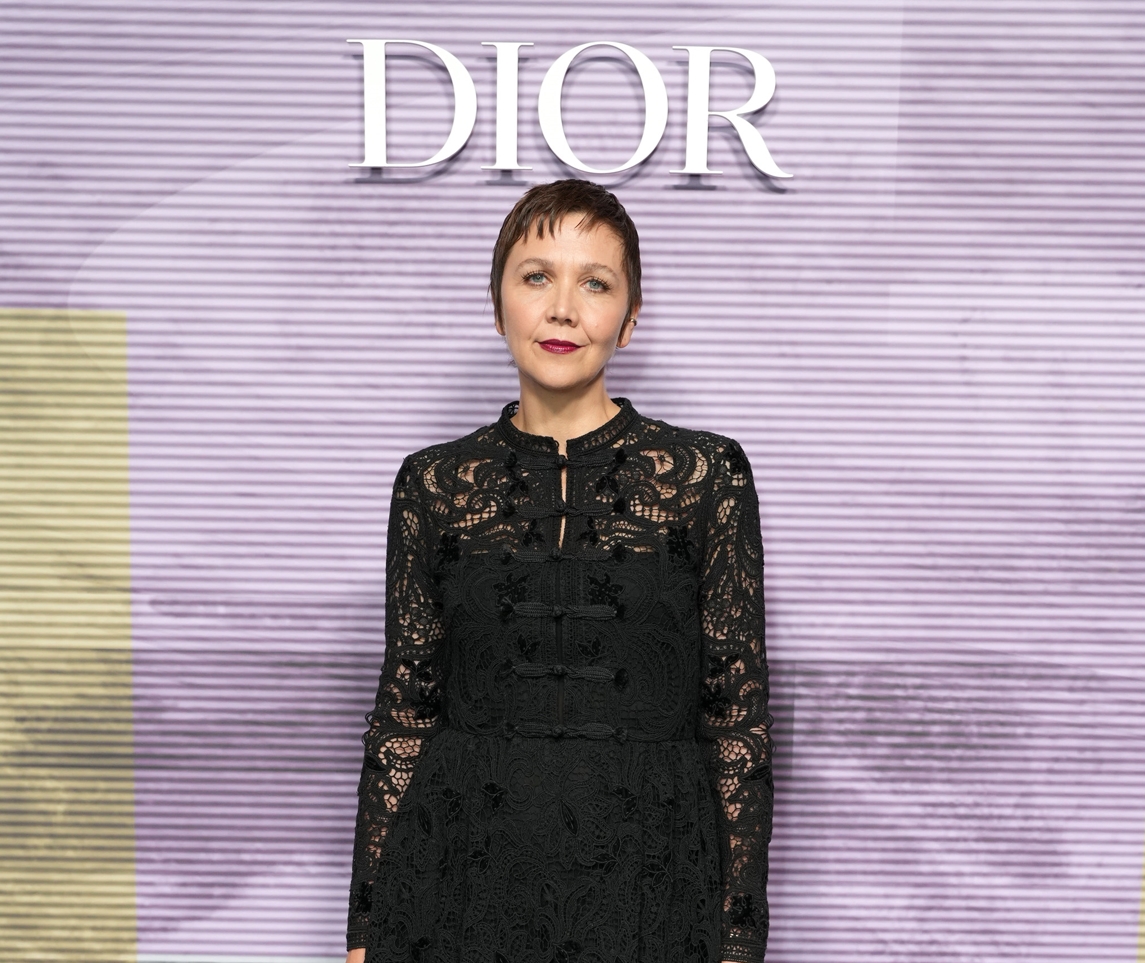 That's not to say they don't have the acting chops to support their fame, though. Both Maggie and Jake have won numerous awards for their performances on screen and stage.
Edward Norton
Net Worth: $80 million
Is there some kind of unknown link between growing up fabulously wealthy and becoming a super famous actor? Judging by this list, we might be on to something.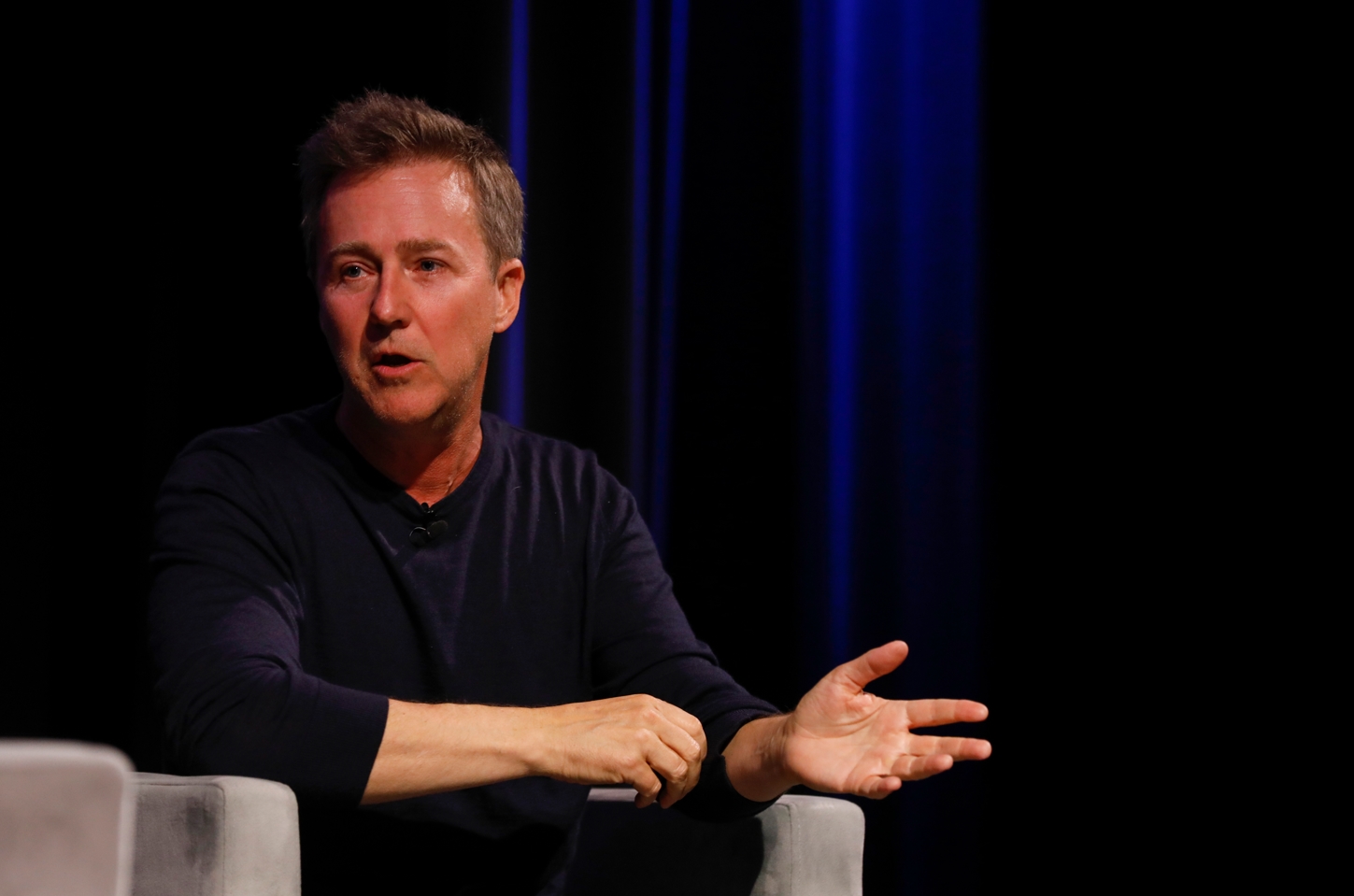 Edward Norton is yet another star who came from not-so-humble beginnings and went on to have an impressive career in films. Though he made 2.5 million for Fight Club, that sum must seem like pocket change to him.
Blue Ivy Carter
Net Worth: $1.2 billion
As the daughter of Jay-Z and Beyonce, Blue Ivy might be the most famous little girl on the planet. She's too young to be making her own money, but she benefits from her parents' substantial estate!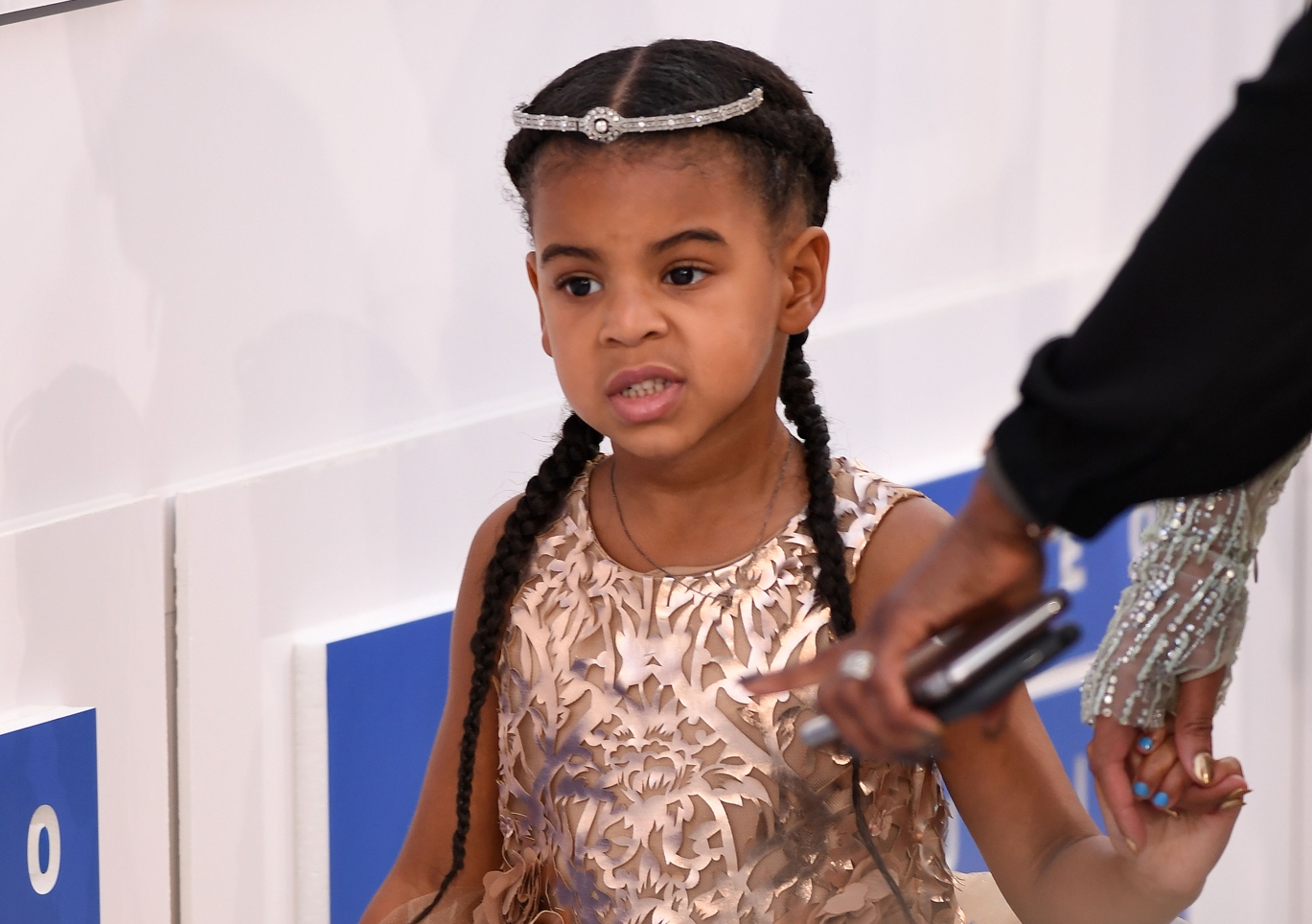 The little heiress has access to things that no other child could even dream of, but sources say she played with a rocking horse, just like any other kid…except the toy was made of solid gold.
Megan Ellison
Net Worth: $20 million
Megan Ellison may not be a household name, but coming from a family worth over 60 billion dollars, we're guessing she's not too bothered about it – or anything, for that matter.
She started her own production company called Annapurna Pictures, and is responsible for some major hits like Zero Dark Thirty and Her. Did we mention she's only 34 years old? That's petty impressive, no matter what the circumstances.
Jordan Sparks
Net Worth: $10 million
Back when American Idol mania was sweeping the nation, Jordin Sparks charmed America with her sweet smile and powerful voice. She became the youngest winner in the show's history, which launched her career into the stratosphere.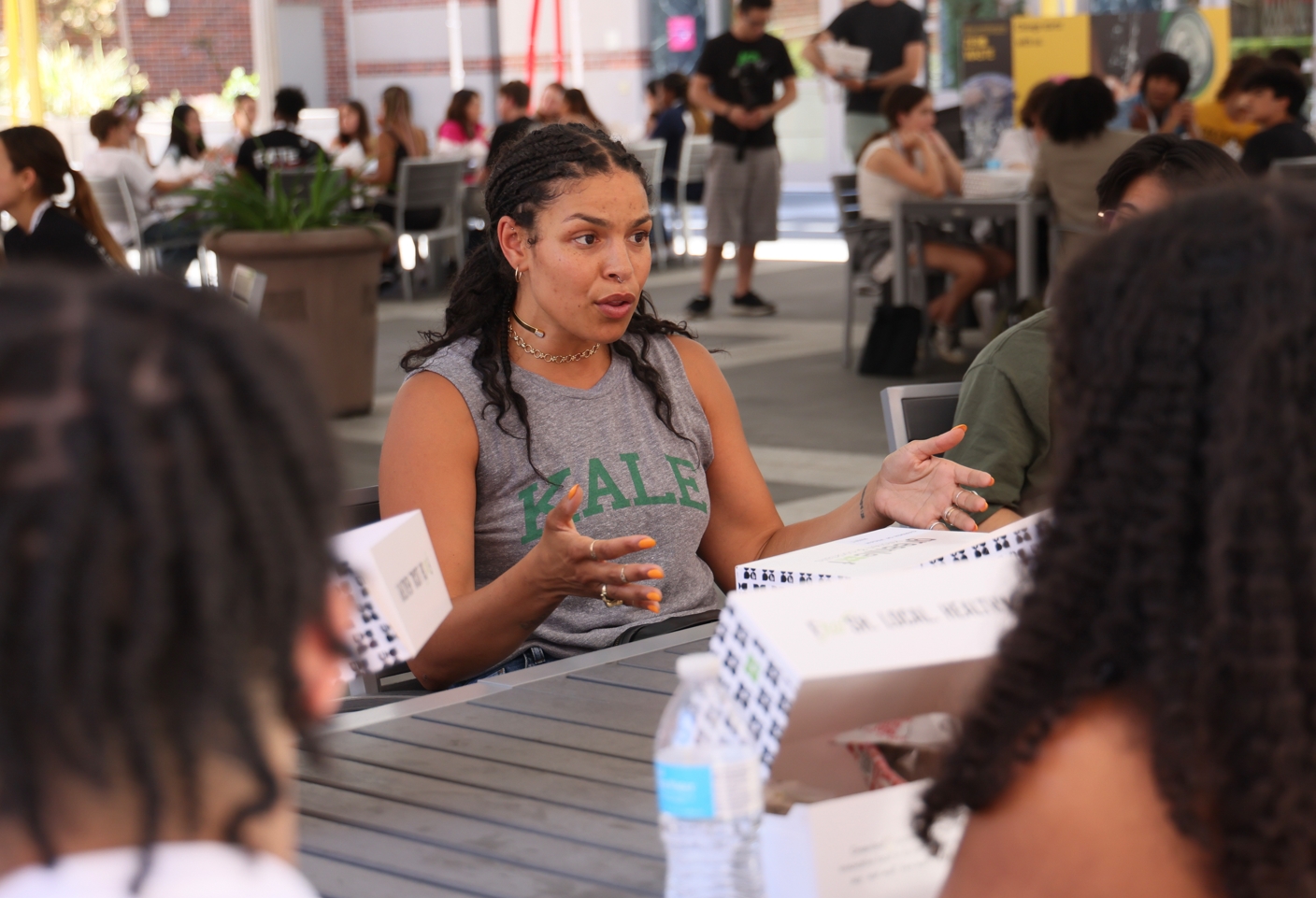 One thing they never mentioned on Idol, however, was the fact that her dad is actually professional NFL player Phillippi Sparks! Money can't buy pipes like Jordin's, though.
Bryce Dallas Howard
Net Worth: $15 million
Actress, check. Red Hair, check. Last name Howard, check. Hmm…it's not too difficult who actress Bryce Dallas's dad might be. That's right, it's Ron Howard of Andy Griffith Show fame.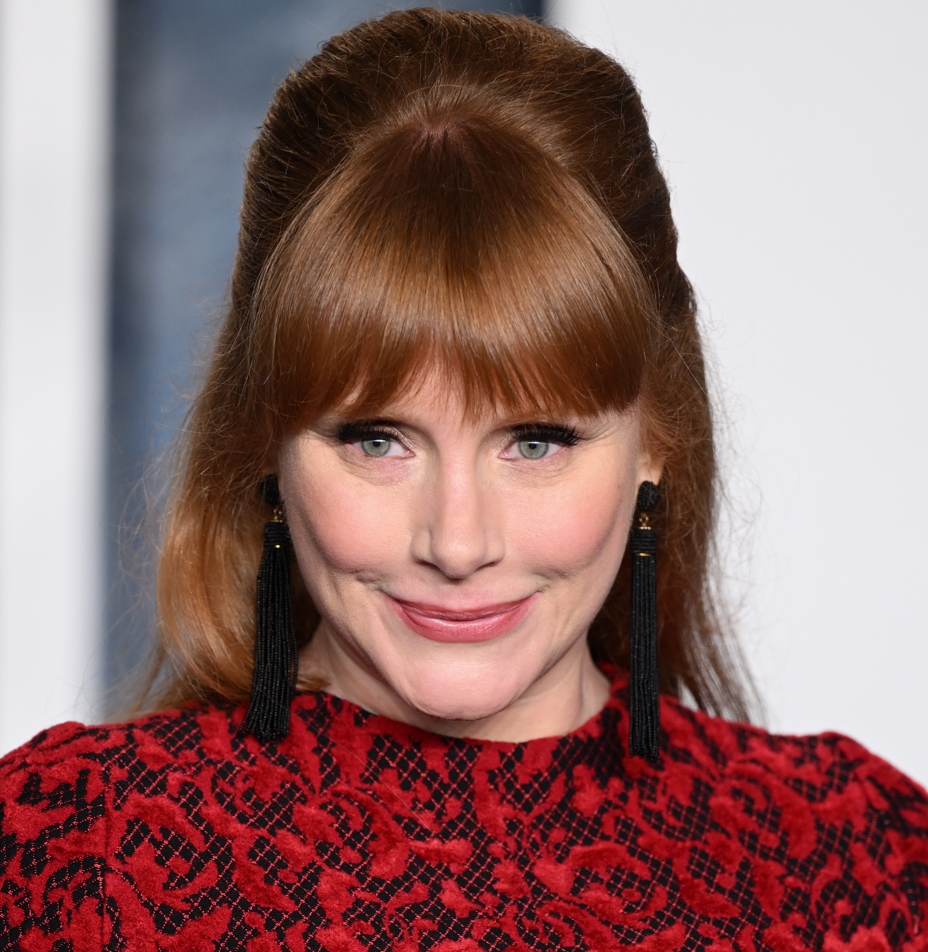 While she is most certainly a talented actress and a knockout beauty, it sure didn't hurt her cause to have her director dad in her corner. We can't help but wonder if her two kids will someday follow in the Howard footsteps.
Adam Levine
Net Worth: $90 million
Maroon 5 is one of those bands who just can't seem to leave the top of the charts, and it's made front man Adam Levine a wealthy fellow over the years. With that said, he definitely didn't struggle financially before he made it big.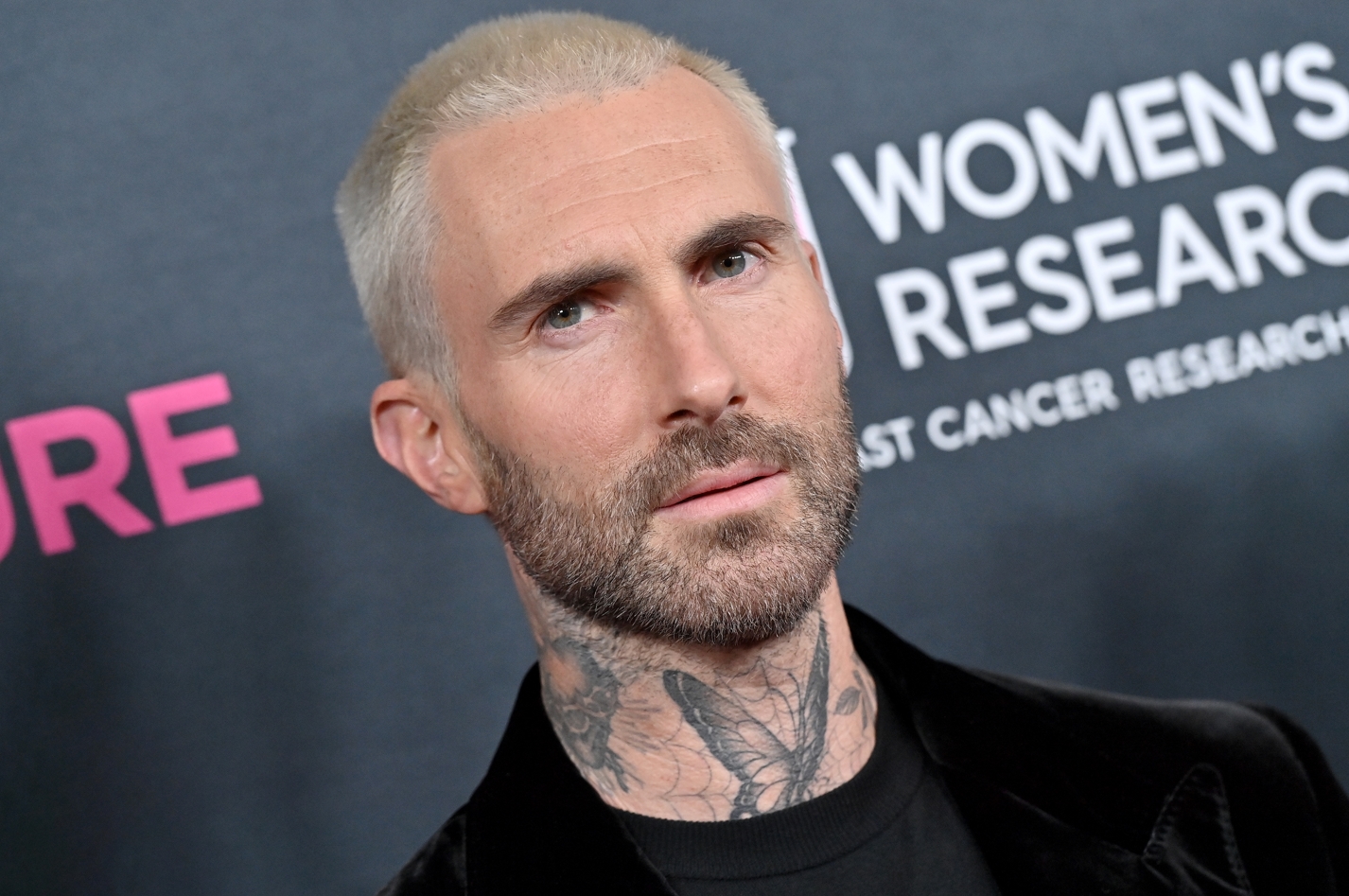 Adam's father is Fred Levine, founder of successful retail chain M. Fredric. He grew up in the wealthy L.A. suburb of Brentwood, where he would meet his future band mates in school!
Ariana Grande
Net Worth: $50 million
Before she was one of the nation's hottest pop stars, Ariana Grande was simply the daughter of Edward Butera and Joan Grande, the latter of which is the CEO of Hose-McCann Communications.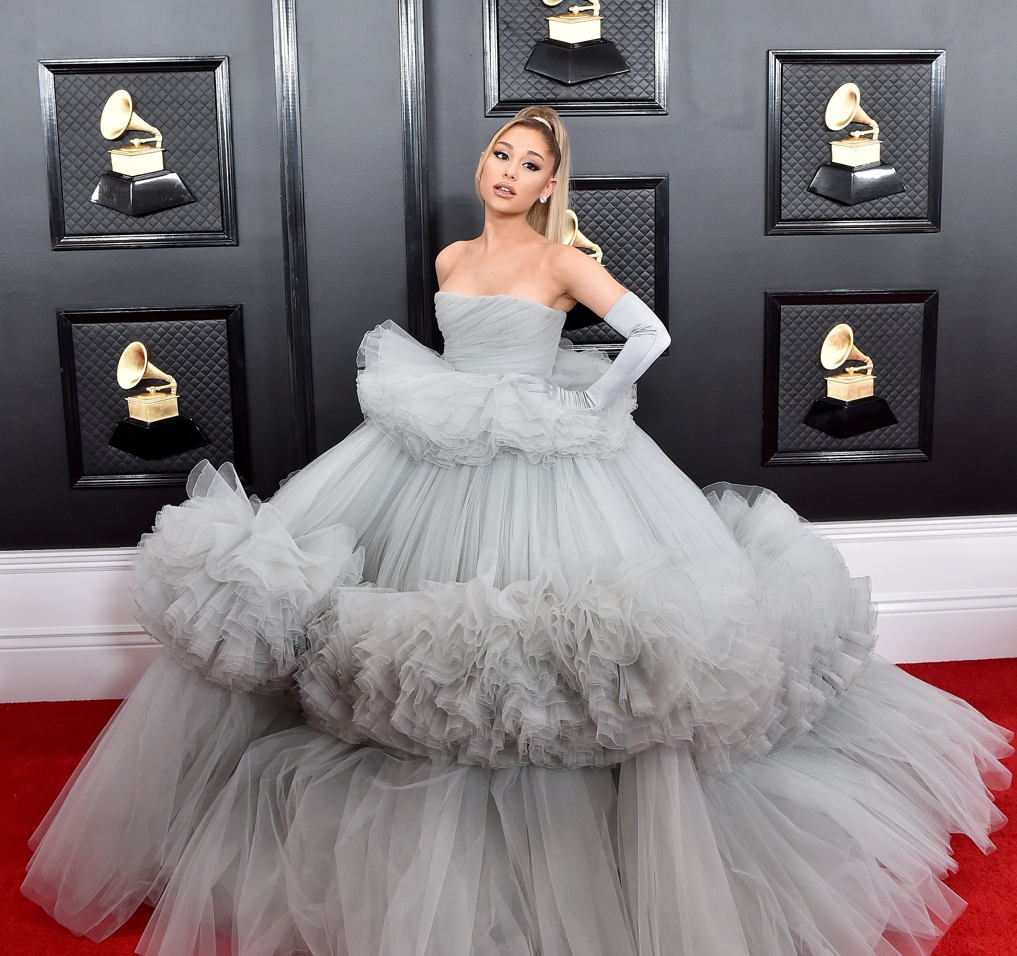 She didn't stay a "normal" kid for long, however, landing her first Broadway role at just 13 years old. These days, she's an international sensation, making more than both her folks' income combined.
Paul Giamatti
Net Worth:$25 million
Everyone knows Paul Giamatti from one film or another, whether it be as the dastardly Marty Wolf in Big Fat Liar, or as Sargeant Hill in Saving Private Ryan. His career has spanned decades and genres – and deservedly so!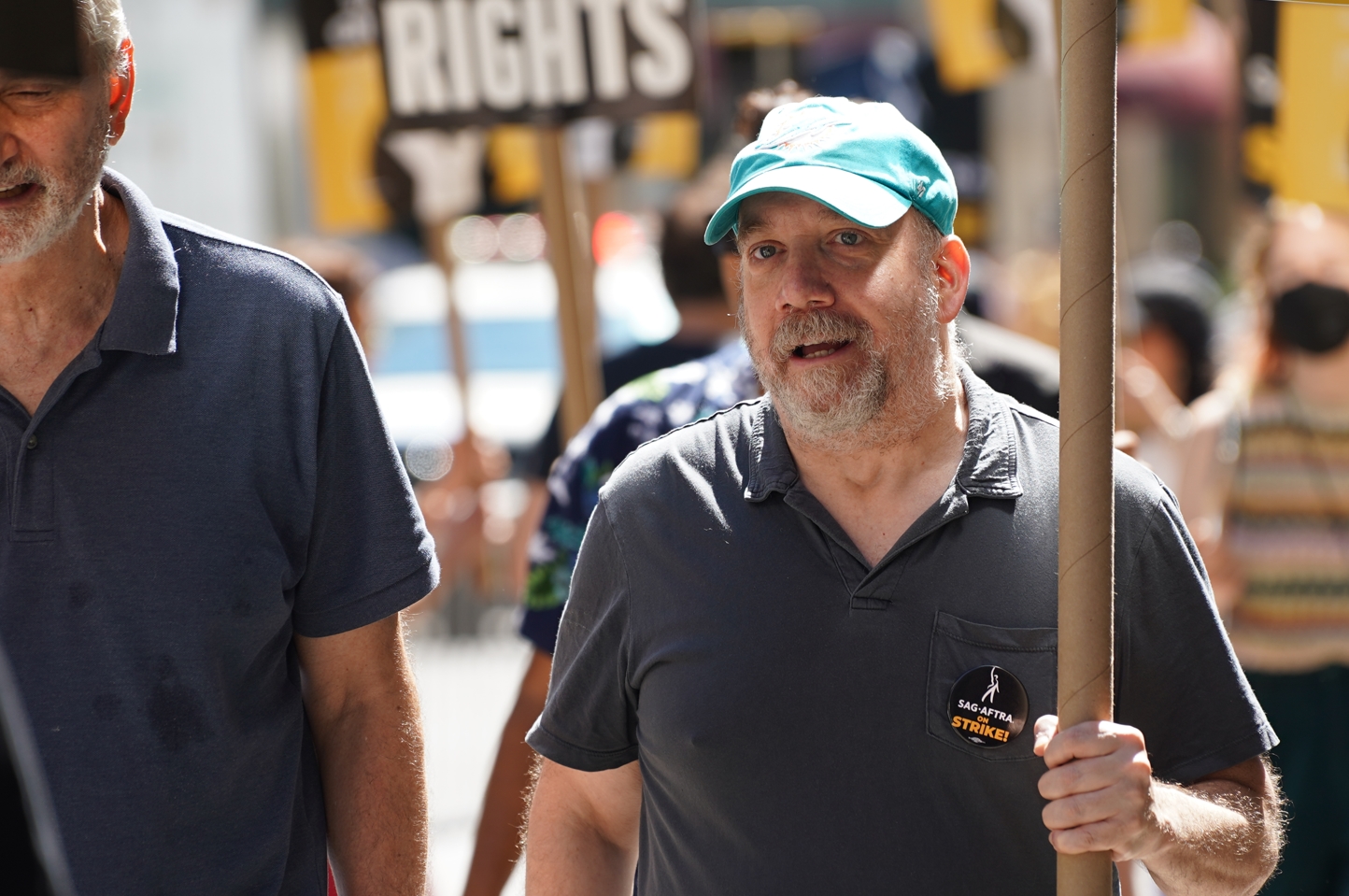 Besides his impressive resume, he comes from an equally impressive background. His father, Angelo Bartlett Giamatti, was both president of Yale University and commissioner of the MLB!
Armie Hammer
Net Worth: $16 million
Armie, who nearly shares a first name with his oil tycoon great-grandfather Armand, has made a name for himself in Hollywood. He starred in the smash hit Call Me By Your Name and earned a Golden Globe nom.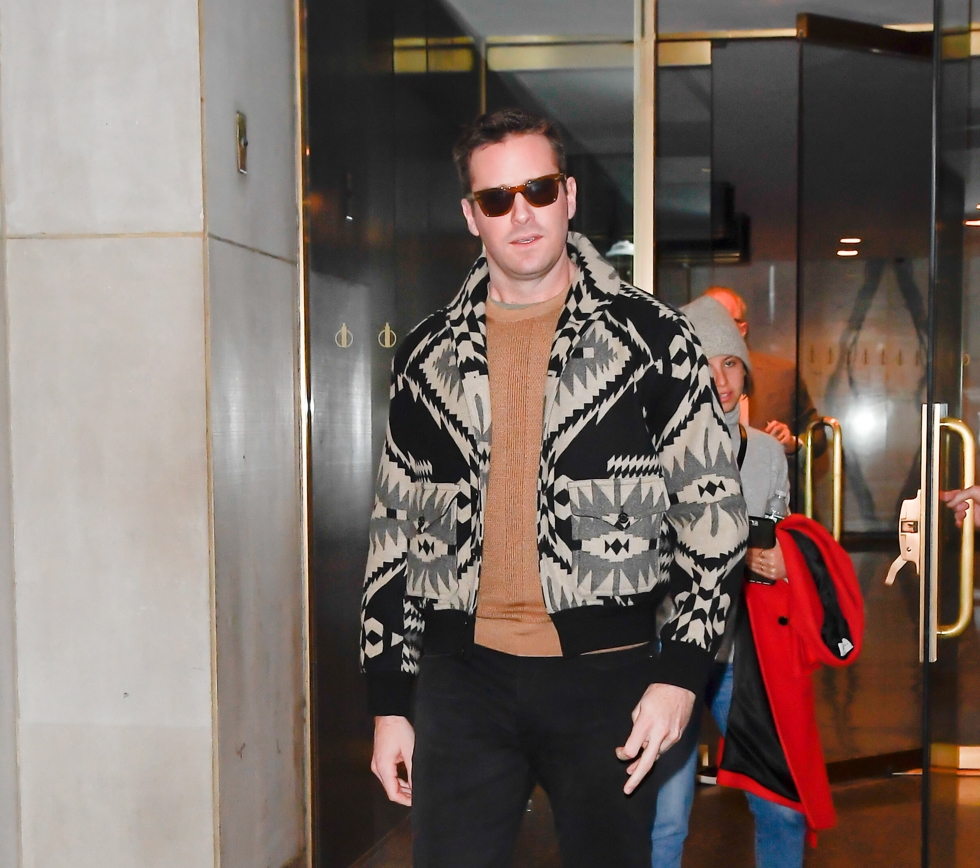 It's not just money that runs in his family, either – his father also owns a film and television production company. It seems like Armie was born to be a huge star!
Spike Jonze
Net Worth: $50 million
Film buffs will instantly recognize Spike Jonze's name from critically acclaimed hits like Being John Malkovich and Where the Wild Things Are. Only hardcore fans, however, will recognize his birth name – Adam Spiegel.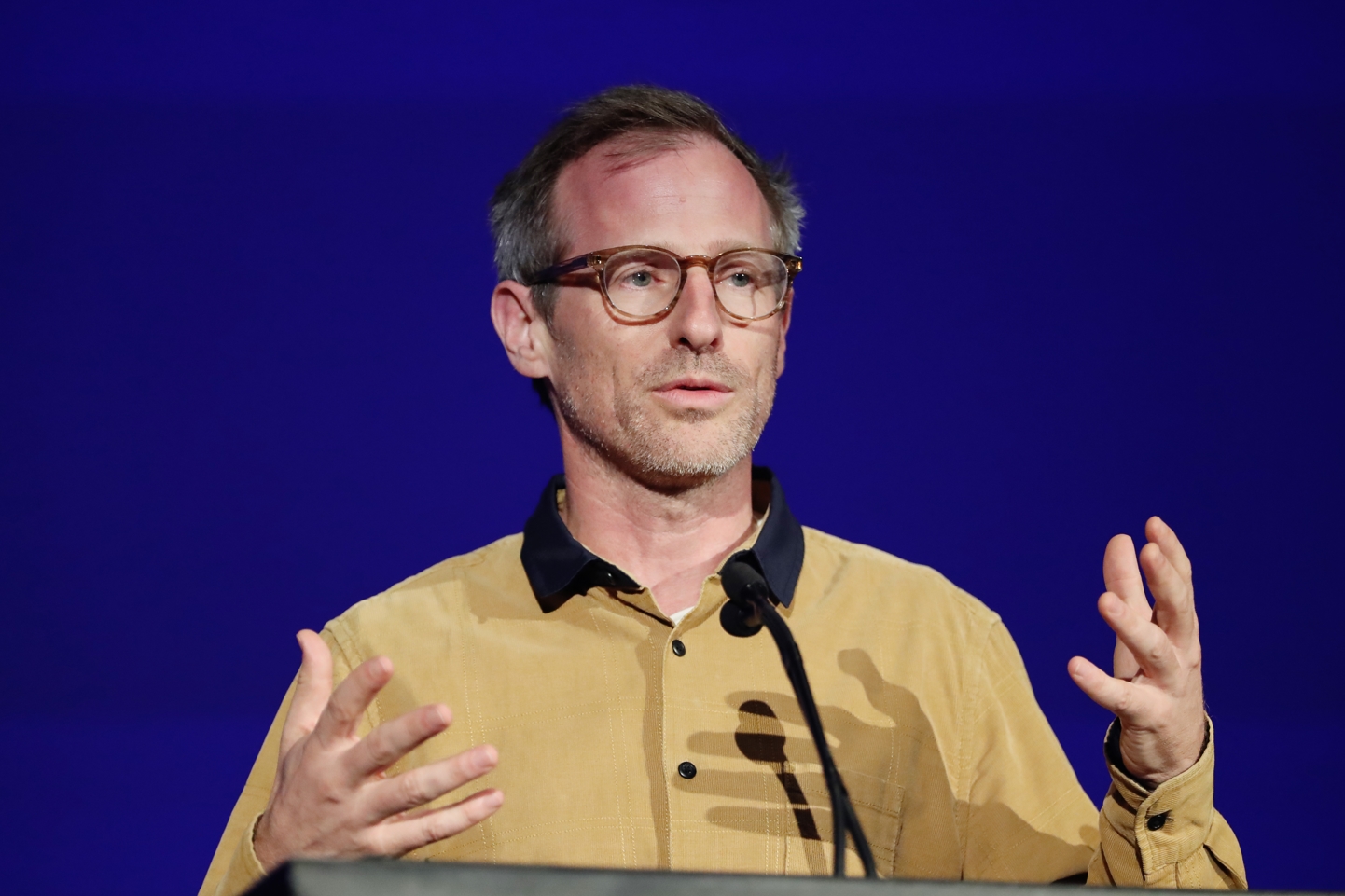 His great-great-great-grandfather Joseph Spiegel founded the Spiegel Catalog, one of America's largest direct marketing companies.
Nick Kroll
Net Worth:$500 million
Comedian Nick Kroll is known for his lowbrow-yet-witty brand of humor on shows like The League and Kroll Show. His background, on the other hand, is anything but lowbrow.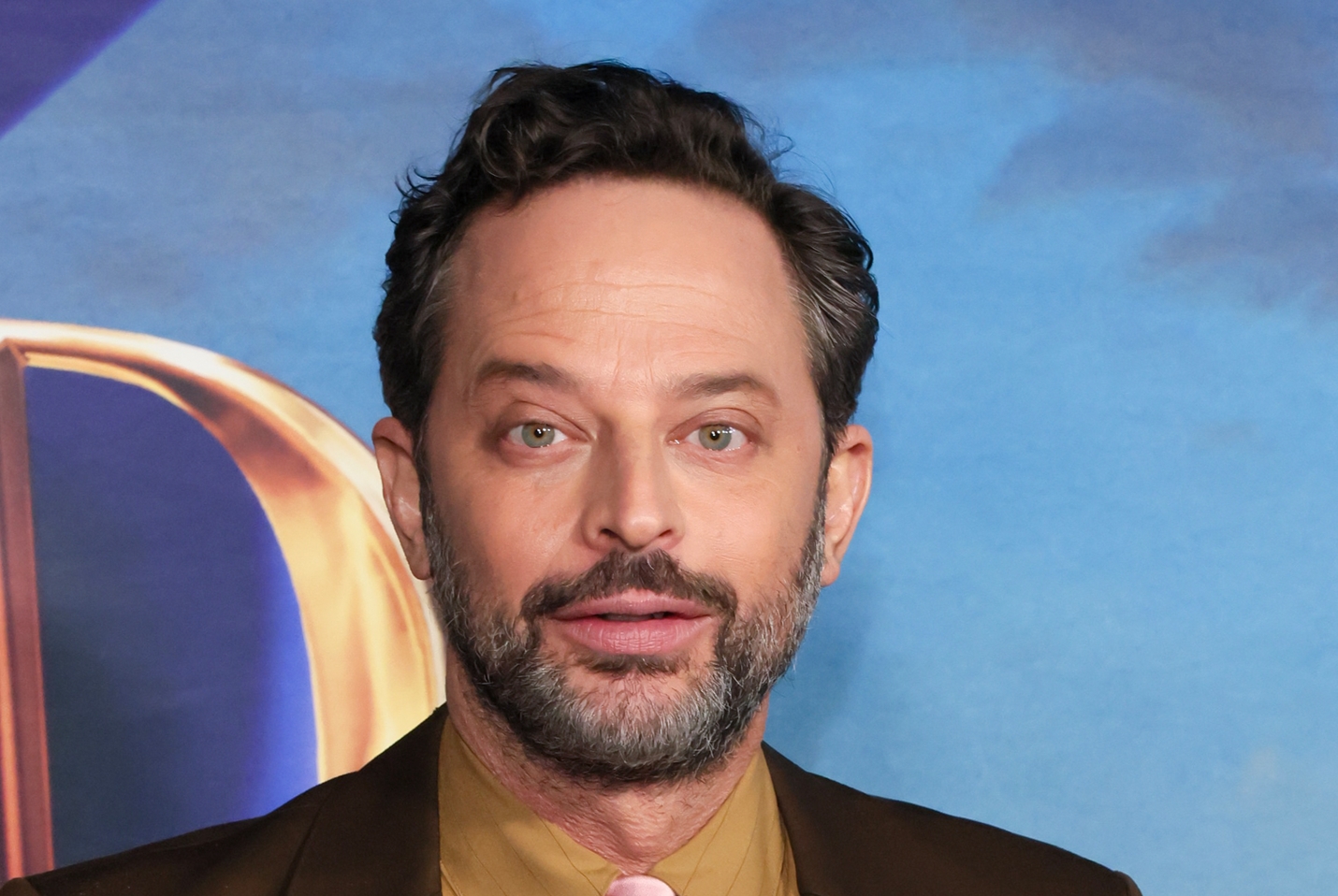 His father, Jules B. Kroll, founded the billion-dollar consulting firm Kroll, Inc. Nick grew up in distinguished private schools, attending college at the notoriously pricey Georgetown University.
Miley Cyrus
Net Worth: $160 million
It's old news that popstar Miley is the daughter of country legend Billy Ray Cyrus. Growing up as a Cyrus kid meant that life was a little bit different than the average.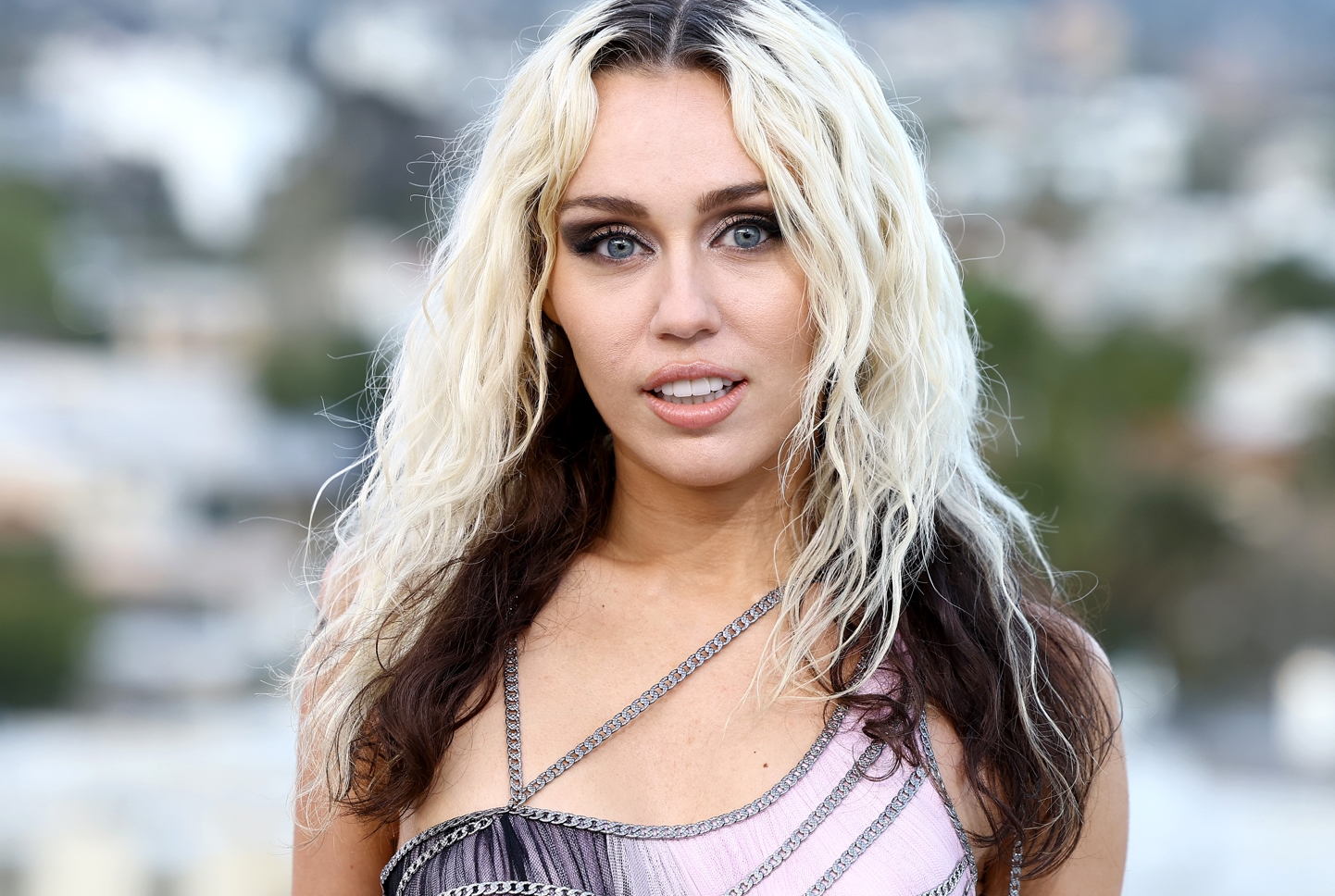 For example, Dolly Parton happens to be her godmother. Growing up around influences like that, it would probably be more surprising if she hadn't become a star!
Rashida Jones
Net Worth:$25 million
Many people who loved watching Rashida Jones in The Office and Parks and Rec were shocked to learn about her famous parentage. Her mother was the gorgeous actress Peggy Lipton from Twin Peaks and The Mod Squad.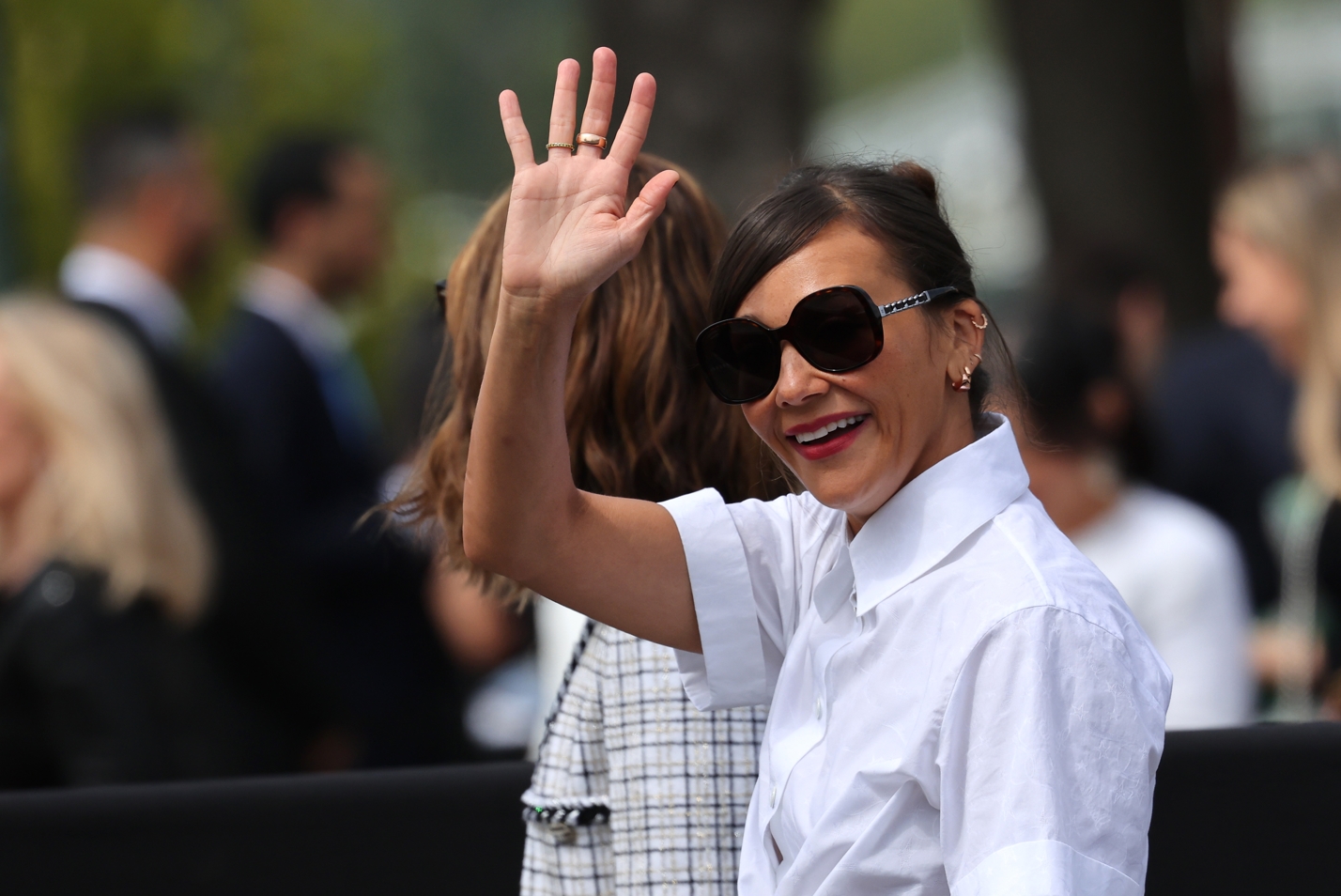 She shares her last name with her dad Quincy Jones, who happens to be one of the most famous music producers of all time. Also, her sister Kidada was engaged to Tupac!
Allison Williams
Net Worth: $2 million
Though Allison Williams has certainly earned every bit of acclaim she was given for her amazing performance in Get Out, It has to be said that she had help getting her foot in the proverbial door.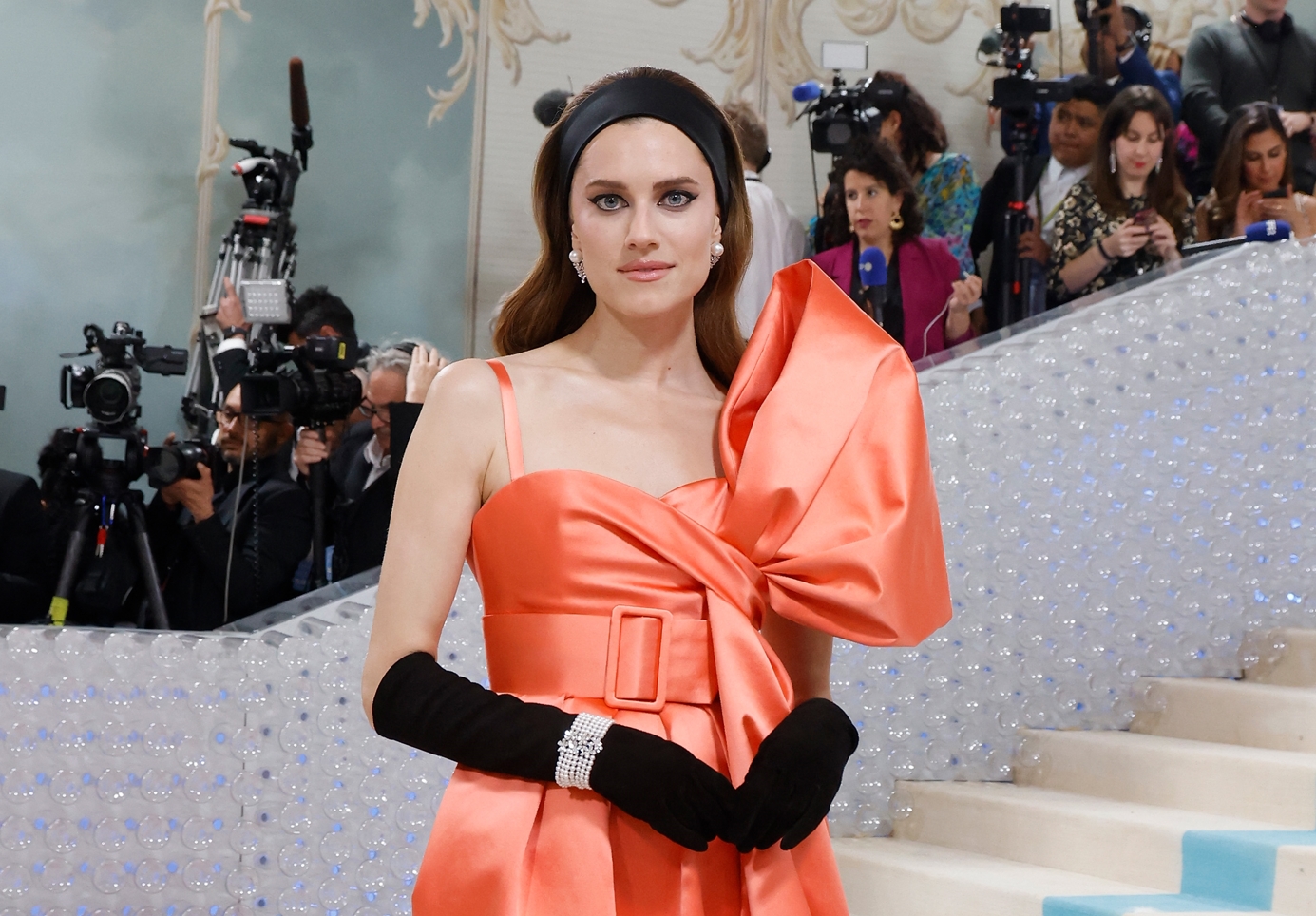 Both her parents worked on NBC nightly news; her father was an anchor and managing editor, and her mother was a producer. It seems like the whole Williams family knows their way around a camera!
Alexa Ray Joel
Net Worth:$10 million
If Alexa Ray Joel's name sounds familiar, it's because her dad is one of the most famous musicians of all time. As the daughter of the "Piano Man," Alexa has decided to follow in his footsteps.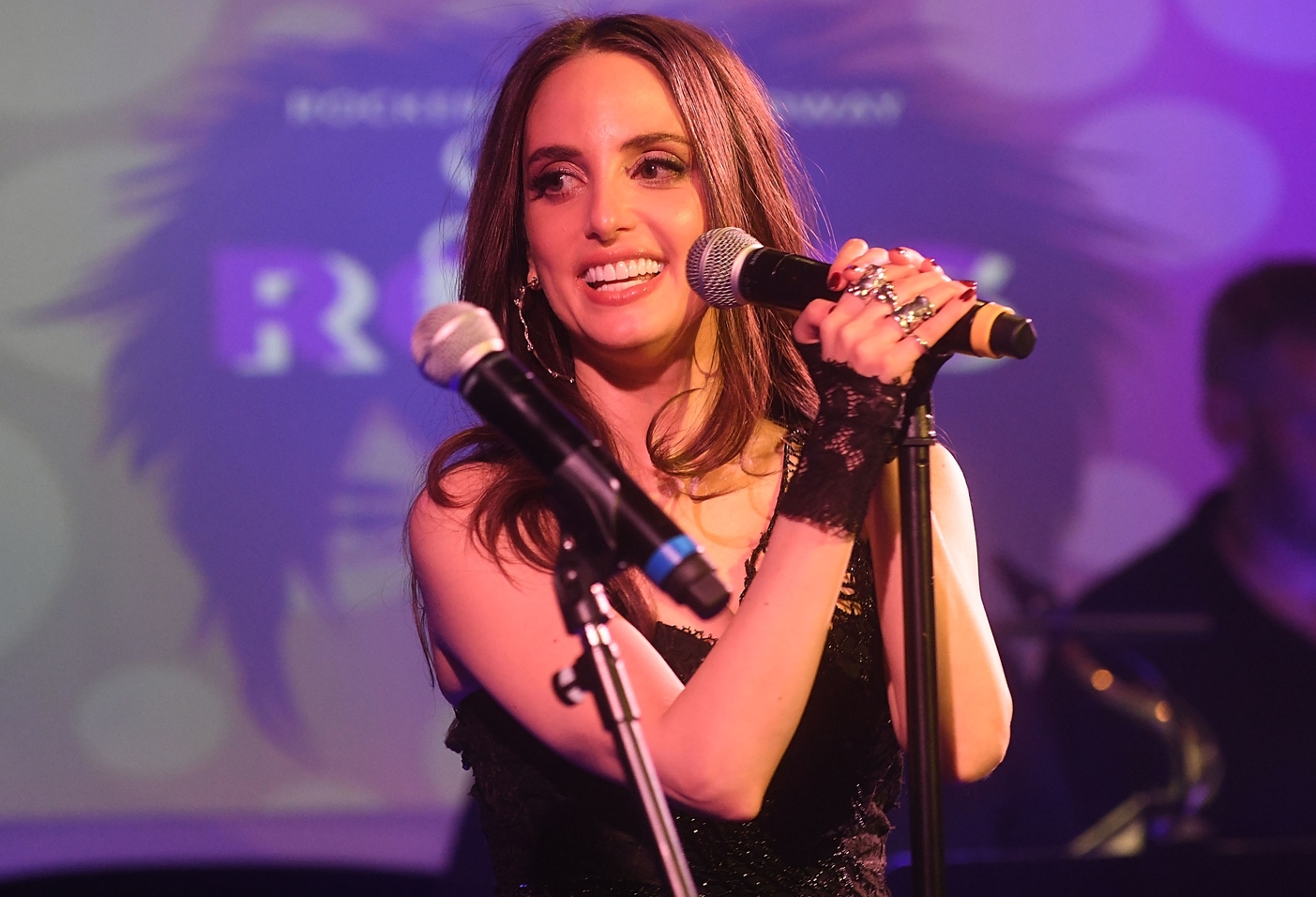 However, if she wanted to follow her mom's lead and become a supermodel, she definitely could have. Christie Brinkley passed on her stunning genes to her daughter Alexa.
Travis Knight
Net Worth: $34 billion
No, he's not an award-winning actor, but he is one of the wealthiest heirs on this entire list. The son of Phil Knight, founder of Nike, Travis is set to inherit a staggering amount of money one day.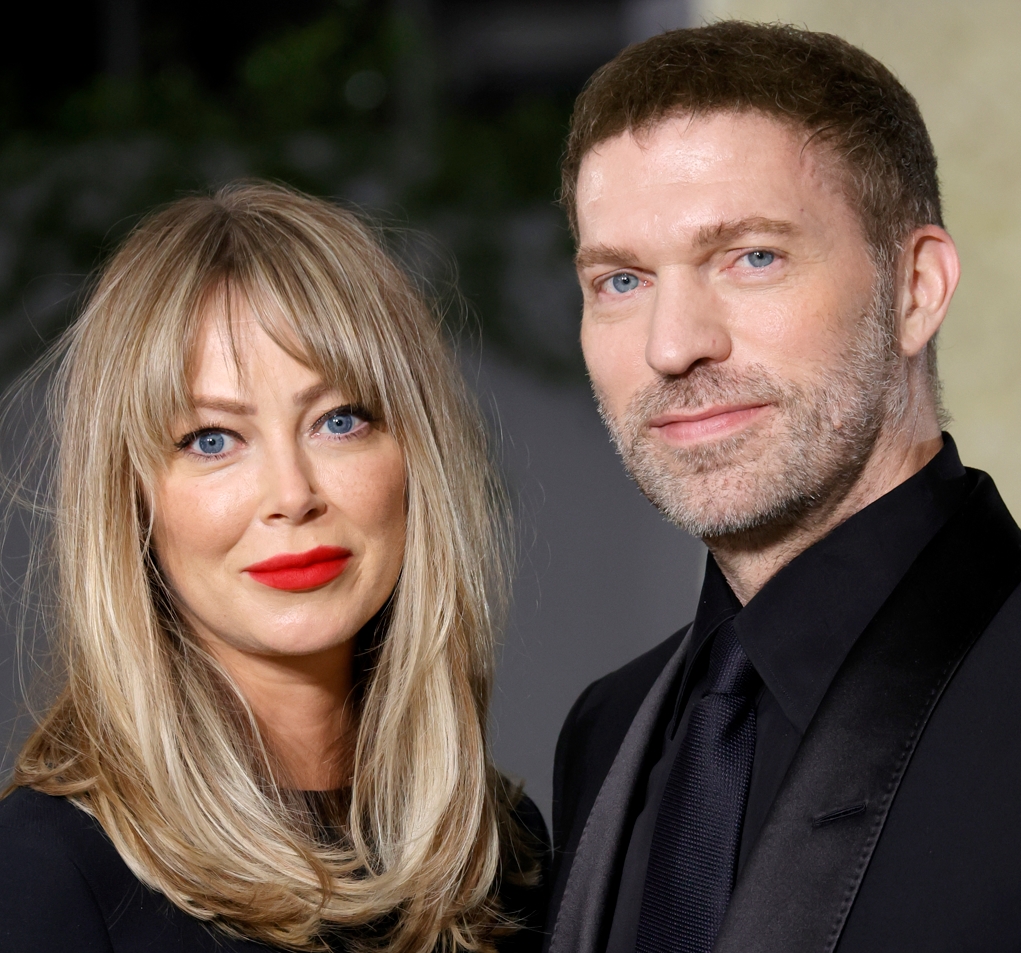 Though he never needs to work a day in his life, he landed his dream job at Laika studios and is currently pursuing his passion for animation and directing.
Suri Cruise
Net Worth:$300 million
The only child of Tom Cruise and Katie Holmes, Suri has been the subject of public scrutiny since the day of her birth. It's hard to grow up dodging the paparazzi and reading about yourself in tabloids.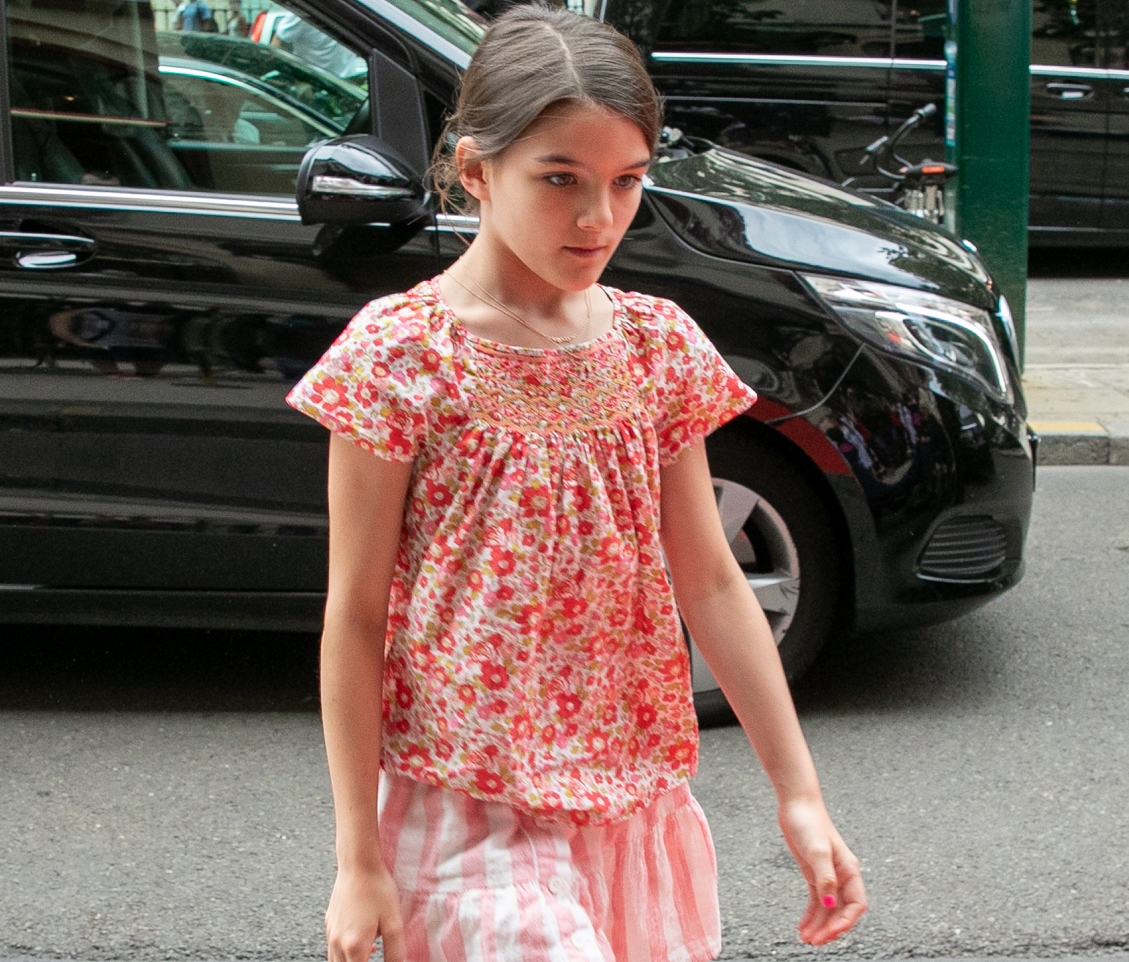 As a consolation, little Suri can one day build her very own Scrooge McDuck money pool, because she stands to inherit her father's massive Hollywood fortune.