Spooky Getaway: Famous "Silence of the Lambs" House Transformed into a Cozy Bed & Breakfast
Located in Perryopolis, Pennsylvania, the house used for exterior shots in "The Silence of the Lambs" movie has since become a popular tourist destination for fans of the film. Despite its dark background, the mansion has been renovated and furnished with movie props and memorabilia, creating an eerie yet exciting aura that will likely captivate anyone courageous enough to spend the night there.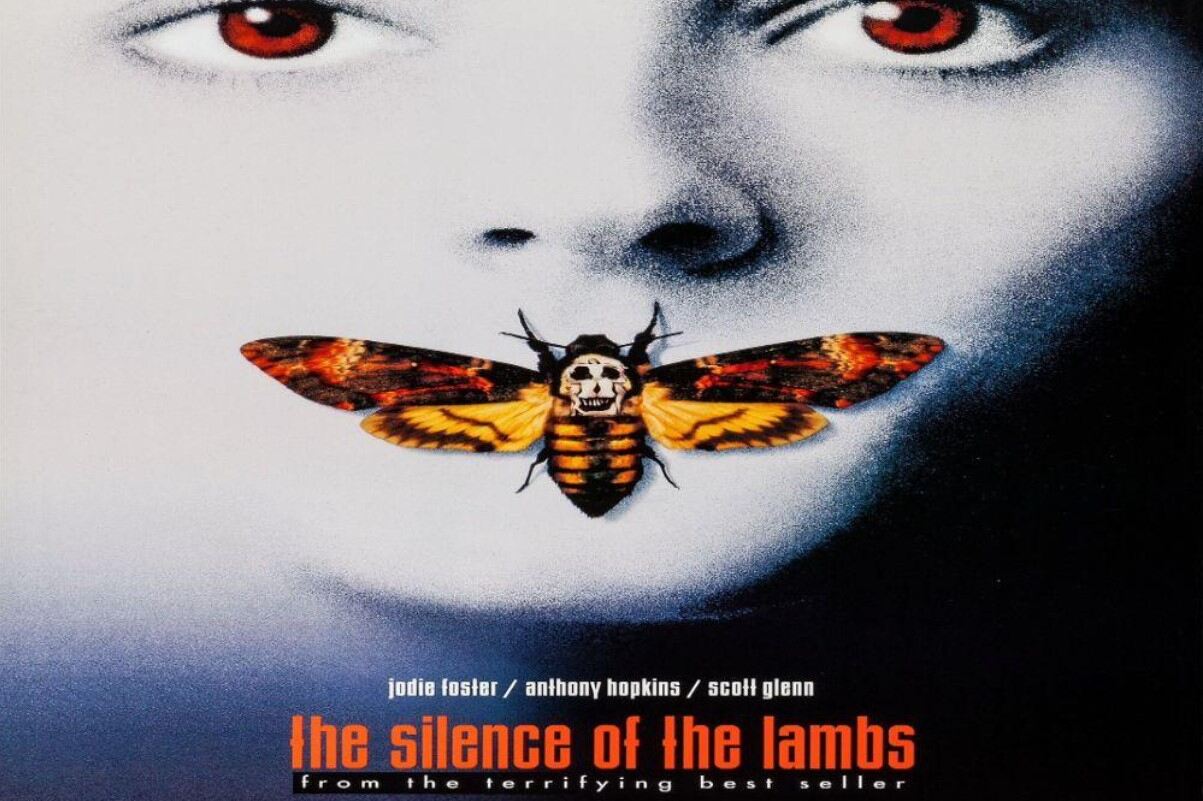 So, if you're ready for a spine-tingling adventure, keep reading to discover more about this creepy one-of-a-kind bed and breakfast.
Before the Movie…
The home used in "The Silence of the Lambs" has a fascinating history. The property was placed for sale in September of 2021 for $298,500. Before that, it was purchased from the Lloyd family in 2016 for $195,000.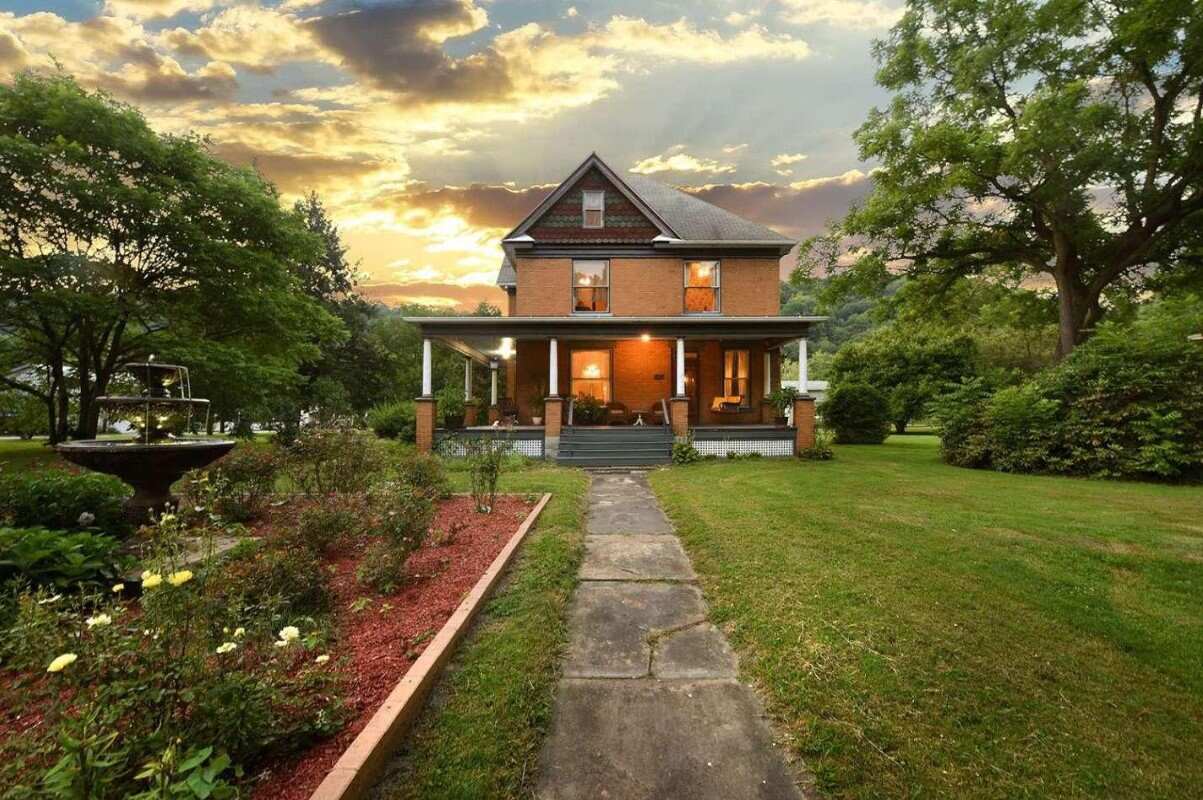 When movie location scouts sought a home to film the legendary film, they were drawn to Lloyd's property. The house's distinctive layout, with a straight line from the front door to the basement, perfectly matched the filmmakers' vision of Buffalo Bill's lair.
A New Owner and Chapter for the House
After years of conjecture and intrigue, the house was recently sold to a new owner, Chris Rowan, for an estimated $290,000. The theatrical art director and lover of everything quirky decided to turn the house into a cozy and charming bed and breakfast.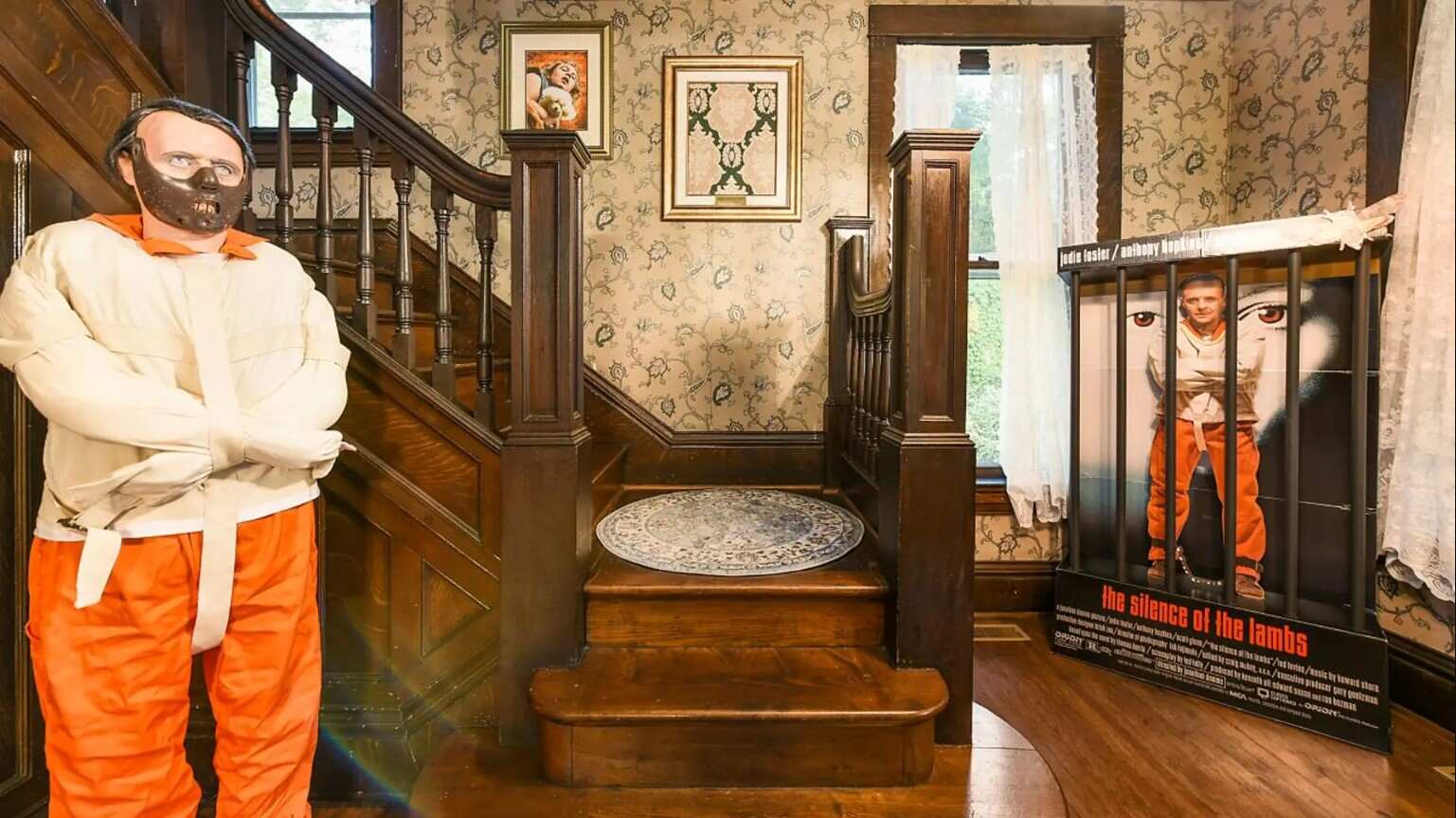 Fans of the film and curious travelers alike can now experience the spooky atmosphere of Buffalo Bill's lair, minus the grisly details. 
Filled With Historic Charm (And Some Creepy Accents)
Luckily, Chris Rowan won't have to do much to restore the "Silence of the Lambs" house to its former glory. Many original features remain intact, including old-fashioned wallpaper, hardwood floors, and dark wood trim.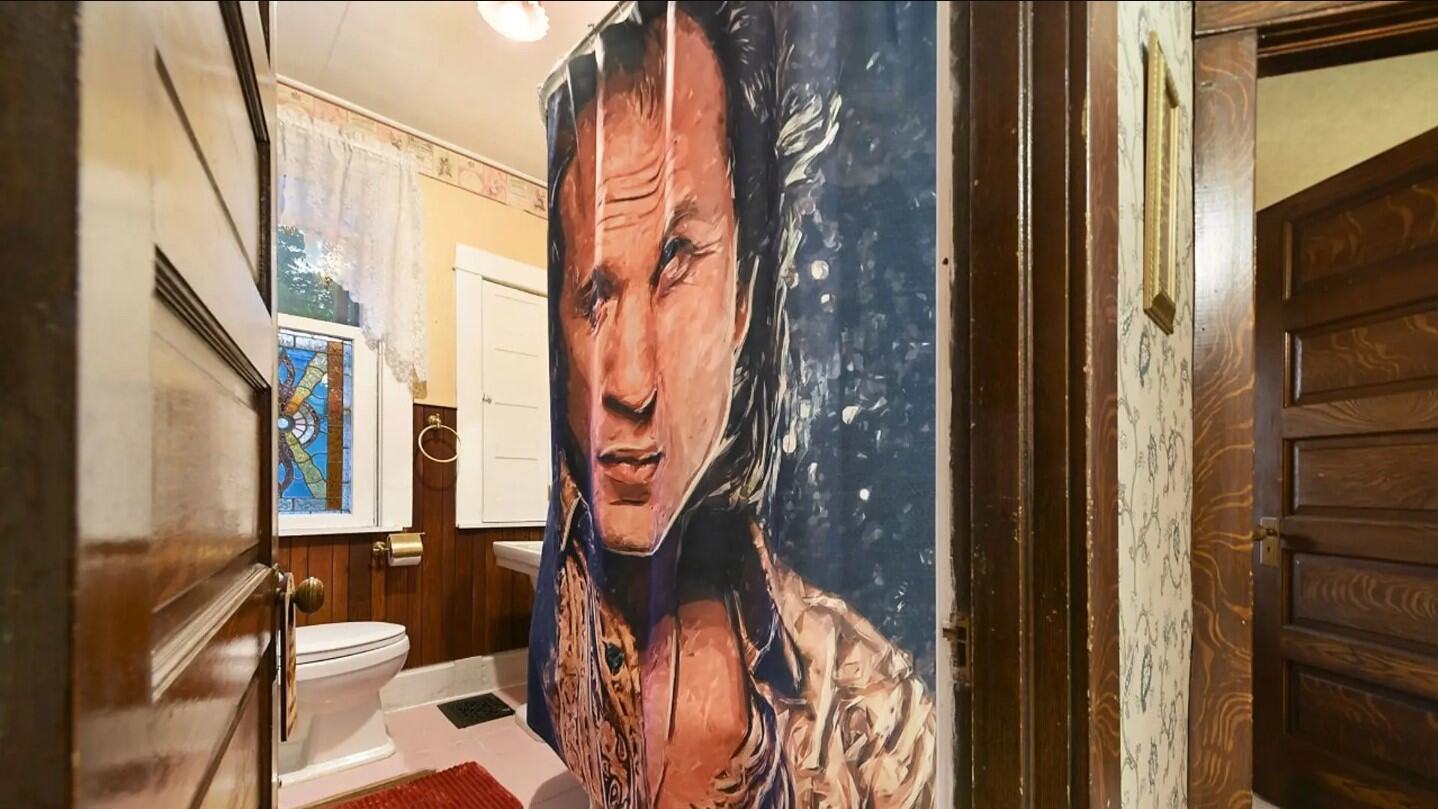 While the kitchen may need to be updated, the exterior of the three-story house is the same as seen in the movie. With only one bathroom, Rowan may need to provide more facilities for visitors eventually.
The Full Buffalo Bill Experience
Chris Rowan ensured that guests will get the whole Buffalo Bill experience. Perhaps the most significant addition will be the famed well in the basement, where the film's sadistic villain, played by Ted Levine, trapped his victims.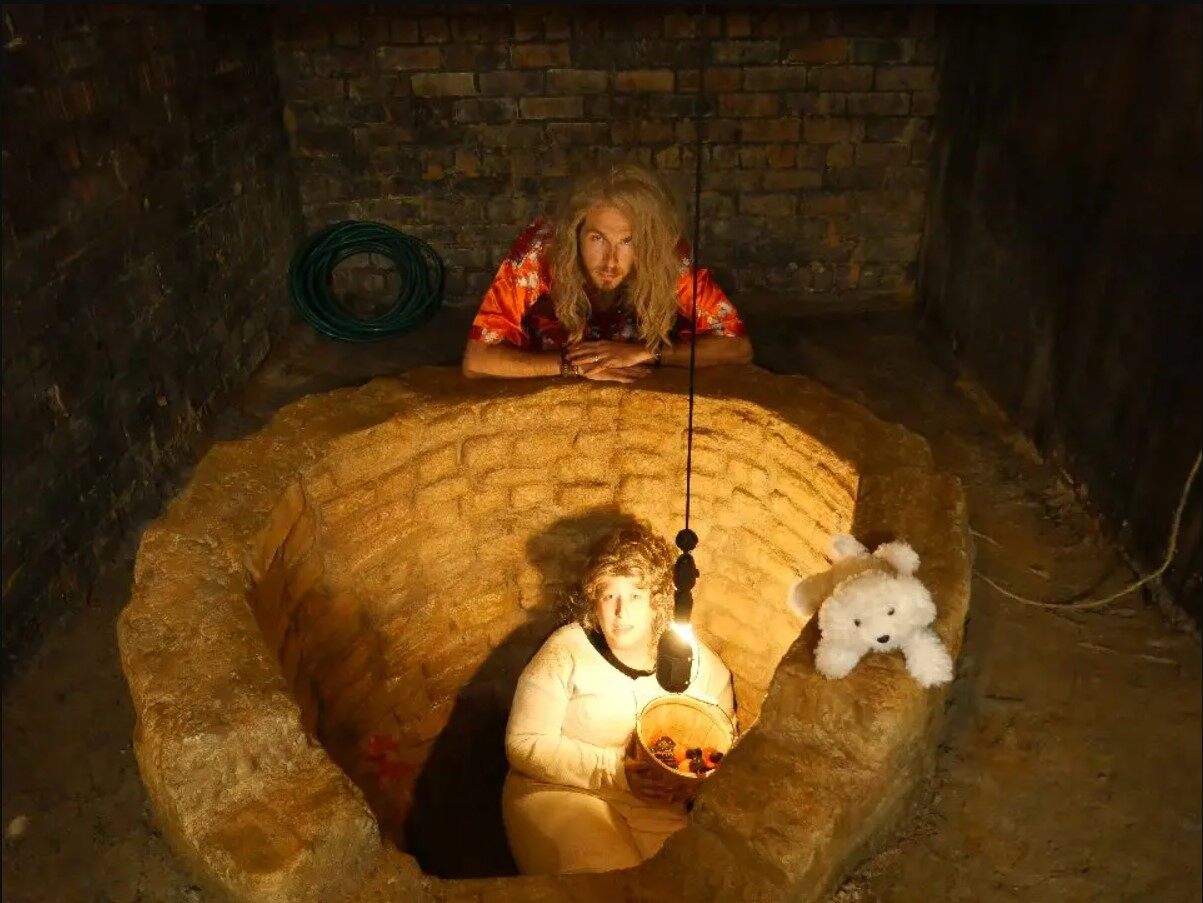 Although the basement well scenes in the film were shot off-site, and the house does not have a frightening hole in the ground, Rowan installed one to complete the eerie ambiance of the house's most notorious room.