Who Was The Real Alice In Wonderland?
The beloved children's author Lewis Carroll actually used a pen name. Carroll's real name was Charles Lutwidge Dodgson. The famous author wrote a book in 1865 that would go on to become a beloved worldwide classic. That book was "Alice's Adventures in Wonderland." The following book was "Through the Looking Glass."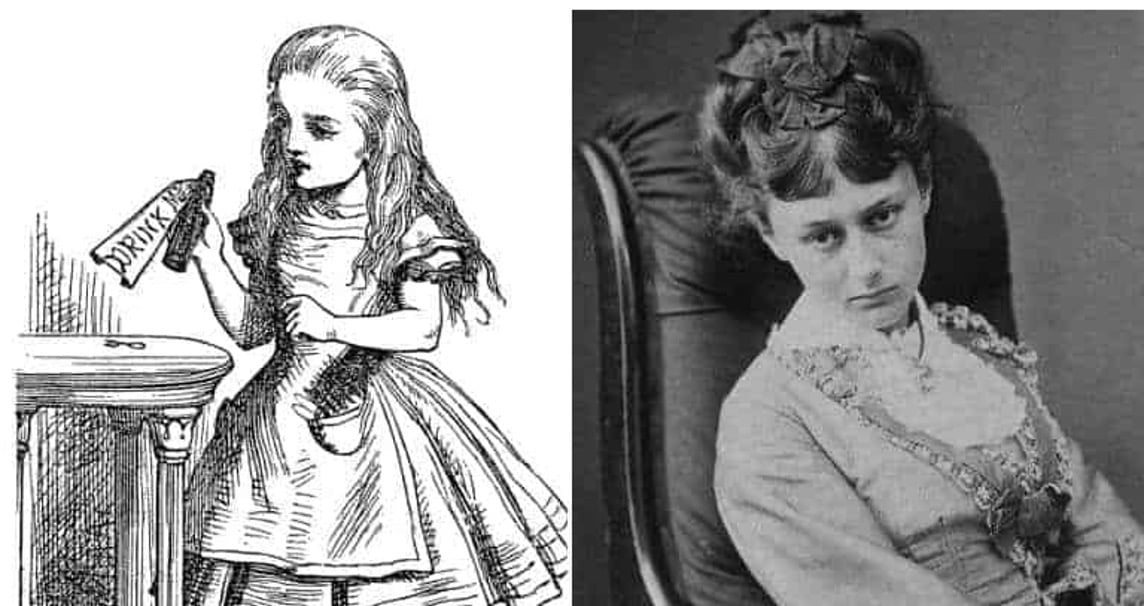 While the book is full of delightful metaphors, literary experts consider the book to be in the "nonsense" genre. In fact, many experts believe that the fantastical story came about because Carroll used the drugs laudanum and opium recreationally. But that's not the most shocking thing about his book's history. Read on to learn about some dark secrets about Lewis Carroll and his horrific obsession with young girls.
How Alice in Wonderland Became Famous
The Alice book became so acclaimed that Disney created an animated feature about Alice's story and the movie became a cherished children's classic. Had Disney known the full history behind the Alice in Wonderland books, they may have reconsidered this move. It all started with a little girl named Alice Pleasance Liddell.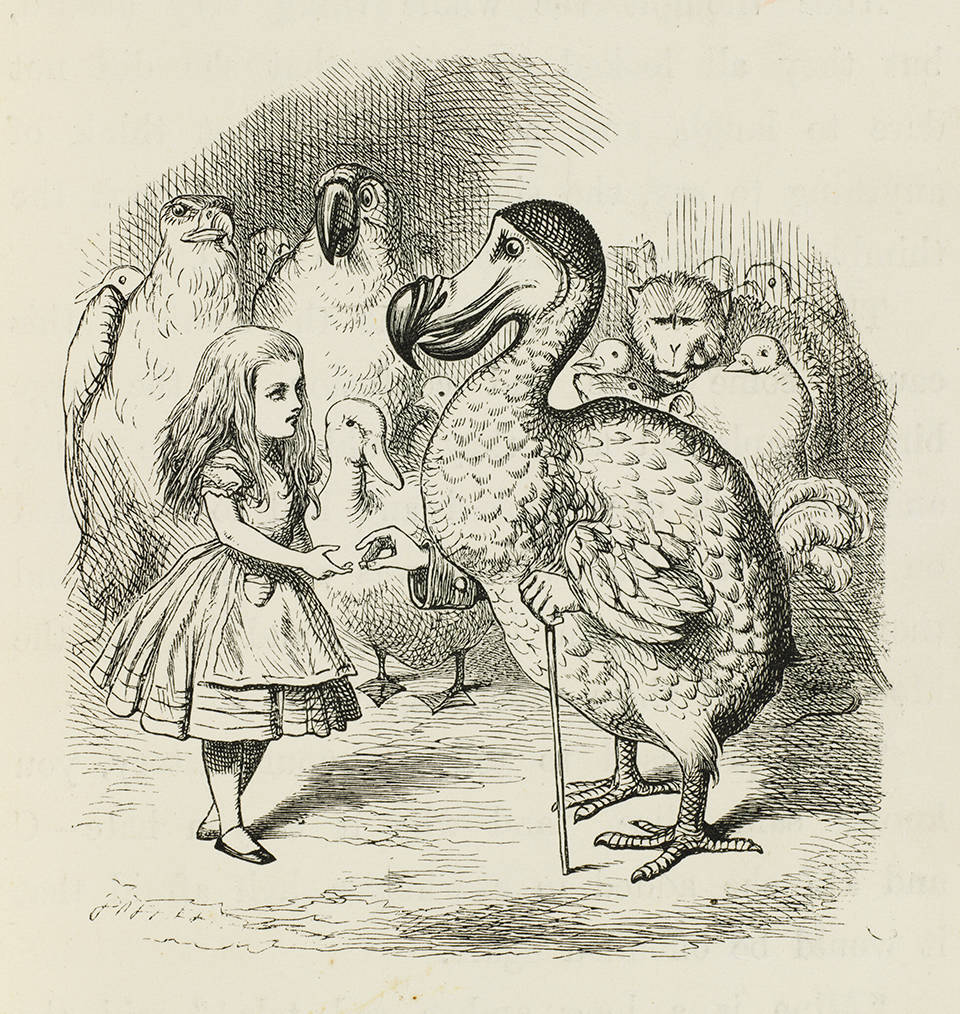 In the 1860s, Alice Liddell lived in the city of London with her parents and her two sisters, Lorina and Edith. Alice was only five years old when she first met Carroll, and the little girls loved to hear their family friend, Carroll, tell them stories while he rowed them in a boat down the Thames river.
The Beginning of the Alice Books
The stories Carroll told the little girls on these boat trips, and the picnics that followed went on to become the Alice in Wonderland books. But who was Lewis Carroll? Besides being a good storyteller, Carroll was also an inventor, a mathematician, and a photography enthusiast.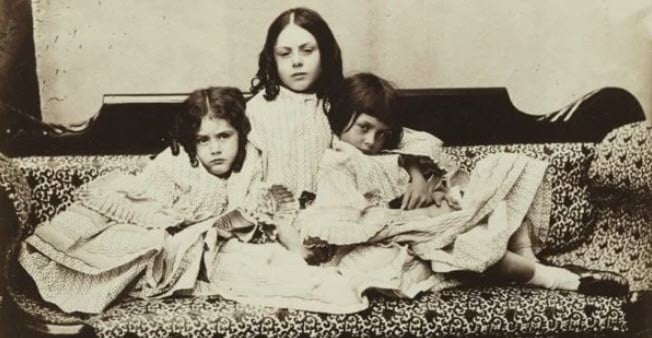 What did he like to photograph? Nude children, especially little girls. Specifically, Carroll enjoyed taking photos of children with full-frontal nudeness. Many of these photos still survive today, especially the ones of Alice and her sisters. Carroll's stories have been analyzed by psychoanalysts who suggest that much of his allegories were sexual in nature.
Alice's Family Becomes Estranged from Carroll
Carroll met the Liddell family because he was a math teacher at the college where Alice's father, Henry Liddell, was a dean. Carroll's study adjoined the home of the Liddell family, so this disturbed man had a lot of access to the little girls.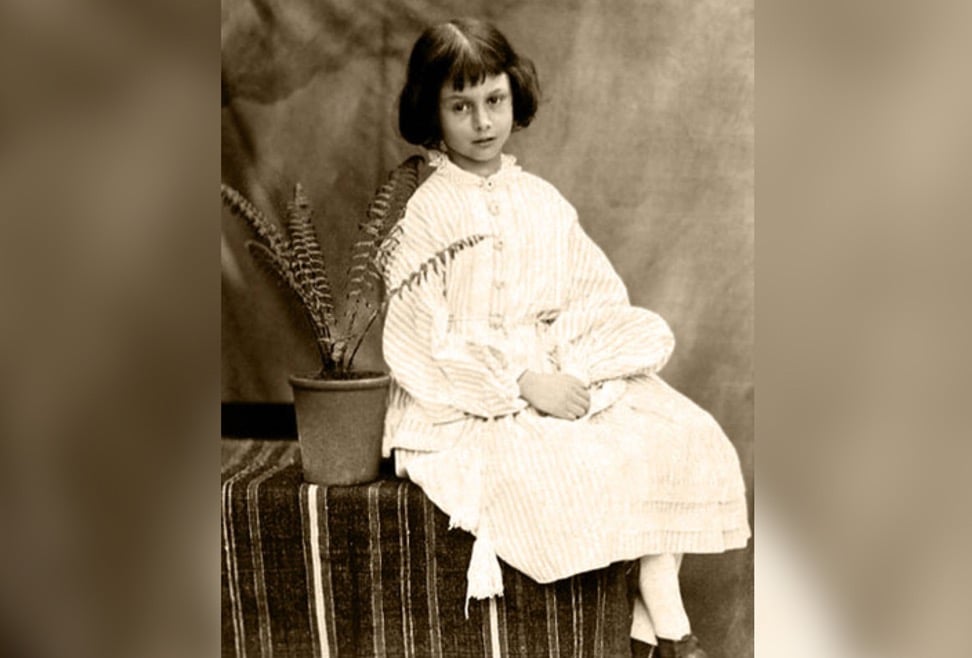 In fact, for reasons unknown, Carroll and the Liddell family parted ways. A page in Lewis Carroll's journal from that time period was removed from the book. Many historians say that Carroll proposed marriage to then 12-year-old Alice, and the family was horrified. Later, Caroll and the Liddells became friends again in 1864.
Tired of Being Alice in Wonderland
When the Liddell family reunited with Carroll, Lewis Carroll presented Alice with an illustrated handwritten copy of "Alice's Adventures Under Ground." He published the full version of the novel the following year. However, Carroll's friendship with Alice cooled in the next couple of years.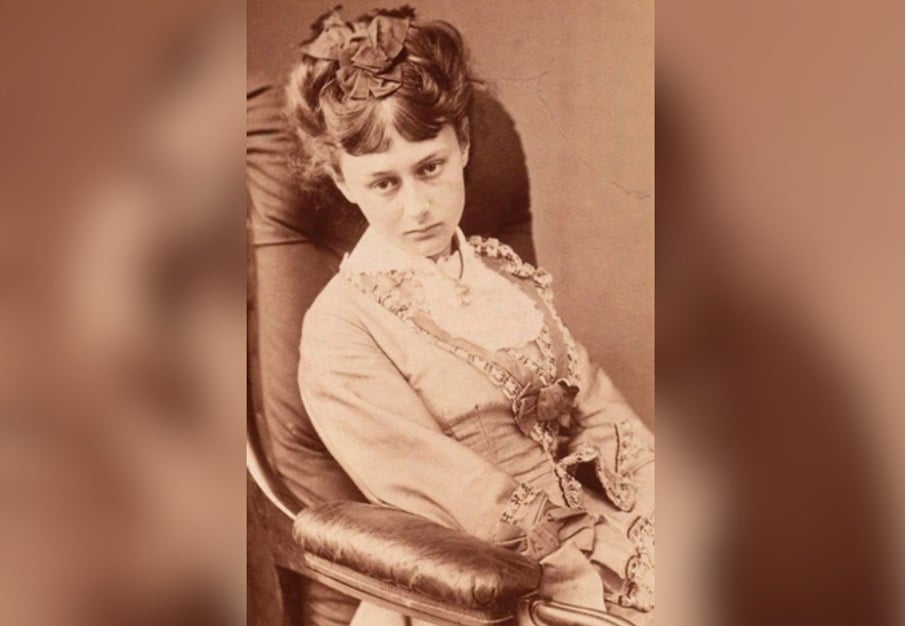 Alice reportedly said that she was "tired of being Alice in Wonderland." And Carroll was sad because he said that Alice had changed, and not for the better. Alice grew up and fell in love with the youngest son of Queen Victoria, Prince Leopold.
A Love Story with Queen Victoria's Son
Because she wasn't of royal blood, Alice and Leopold couldn't marry. The young woman eventually married a man named Reginald Hargreaves, but she named one of her sons Leopold, after her first love. Leopold, who reluctantly married a German princess, also named one of his daughters after Alice. Apparently, the real-life Alice shared many of the characteristics of the fictional Alice. Both were curious, precocious, and stubborn.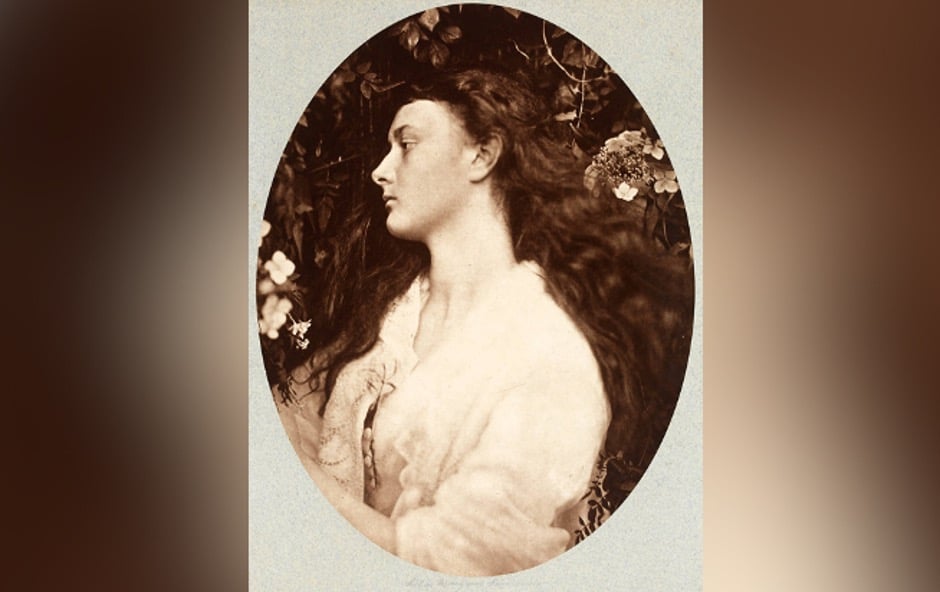 In physical characteristics, the two were actually very different. A famous drawing by John Tenniel shows the fictional Alice with long hair and without the real Alice's signature short fringe of bangs.
Lewis Carroll's Early Years
Born Charles Lutwidge Dodgson in 1832, Carroll lived most of his life in Christ Church, Oxford, as a teacher and scholar. Carroll was an avid puzzler and created a word ladder puzzle called Doublets. These puzzles were published in Vanity Fair magazine every week for a few years.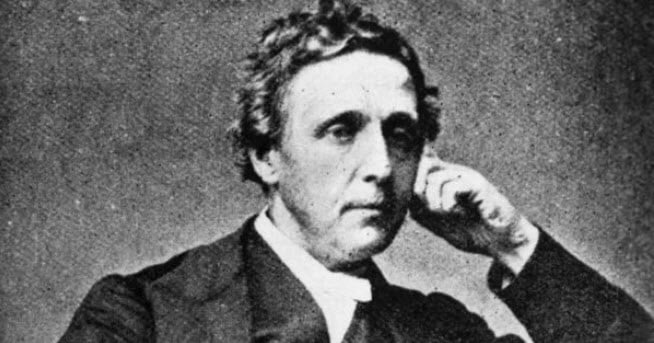 Many of Carroll's male ancestors were Anglican clergymen or army officers, and his great-grandfather was a bishop in rural Ireland. Carroll was the third oldest and the oldest boy in a family with 11 children.
The Education of Lewis Carroll
Lewis Carroll received much of his early education at home, where his reading list led to his precocious intellect. When he was just seven years old, he read books the likes of "The Pilgrim's Progress." Carroll spoke with a stutter or stammer, as did many of his siblings. Most historians agree that this affected his social life.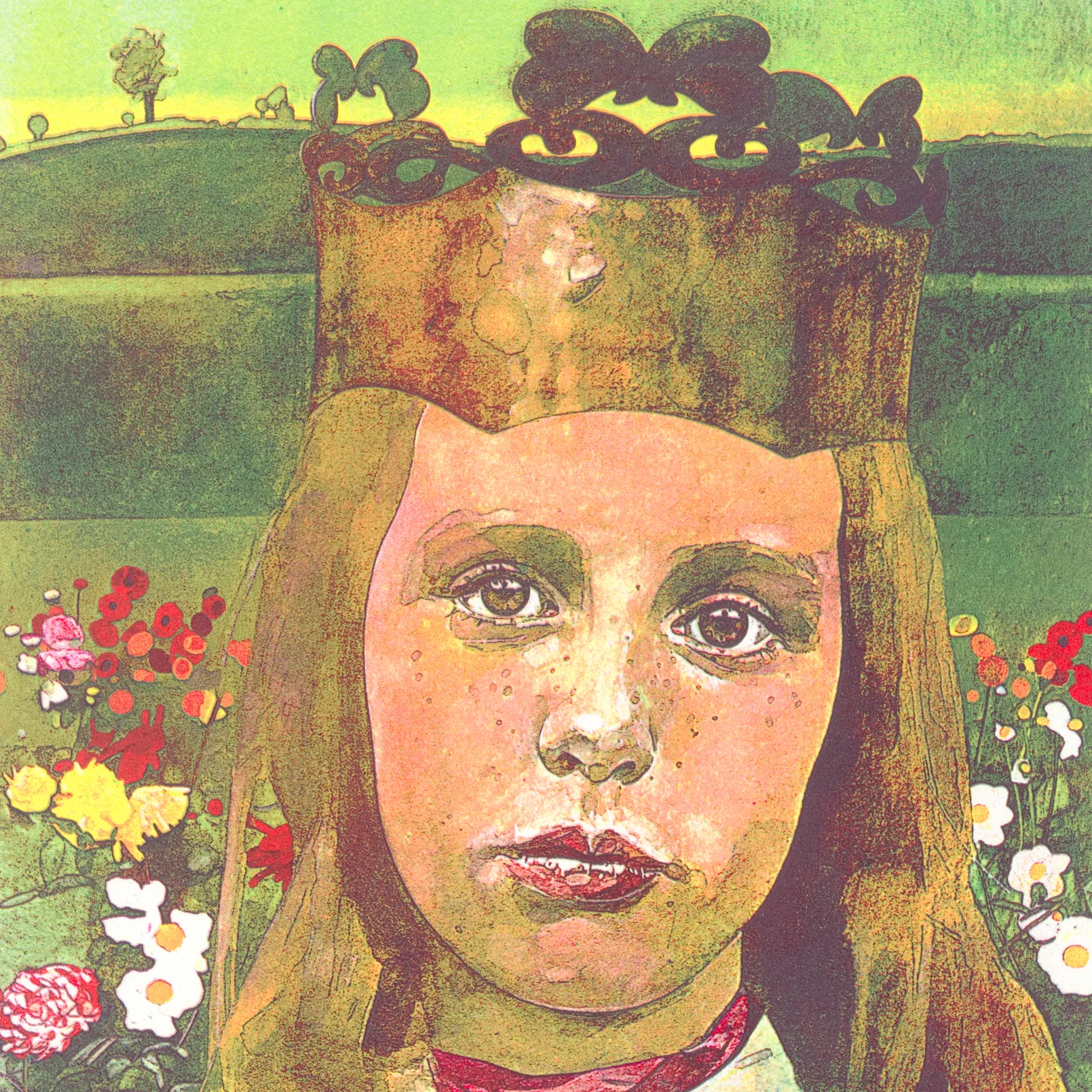 When he was 12 years old, Carroll attended the Richmond Grammar School. He received his advanced degree in mathematics from the University of Oxford.
Lewis Carroll's Life After Alice
Lewis Carroll wrote more books after the Alice books, but they never became as famous as Alice's stories. "The Hunting of the Snark" was published in 1876, and it was another "nonesense" fantastical poem with illustrations. His next book was called "Sylvie and Bruno," and it was the tale of two fairy siblings.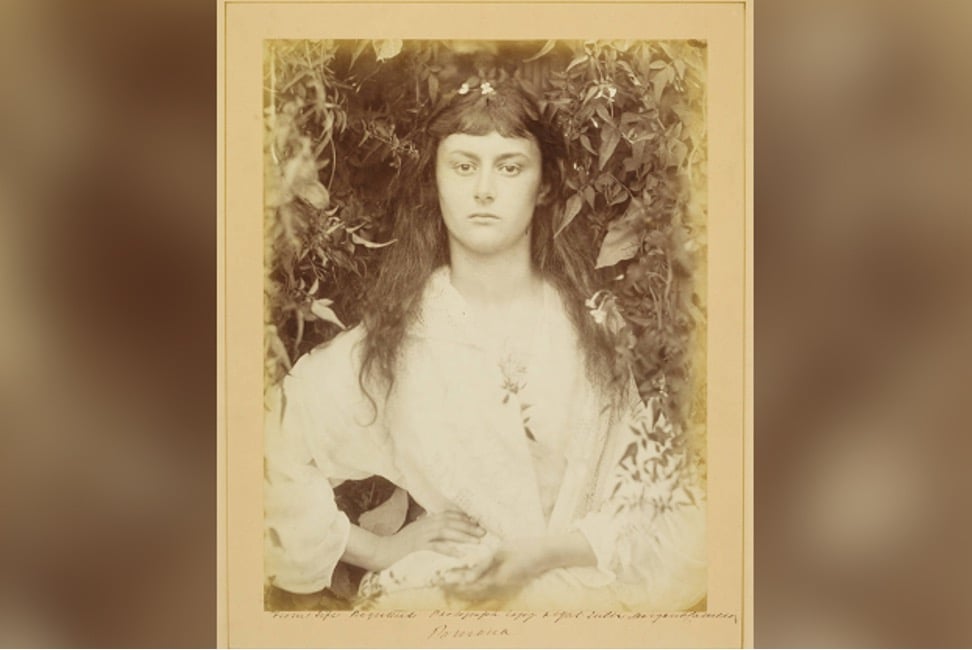 After Alice married Mr. Hargreaves, Lewis Carroll wrote her a letter. In the letter, he told her that while he had had several children as friends, no one was even close to being as special to him as Alice was.
Alice's Later Years
As an adult, Alice Liddell Hargreaves was active in the high society she lived in, and she eventually sold the book that Lewis Carroll had given her to an American rare book dealer for £15,400. That's about $20,000 by the standards of today.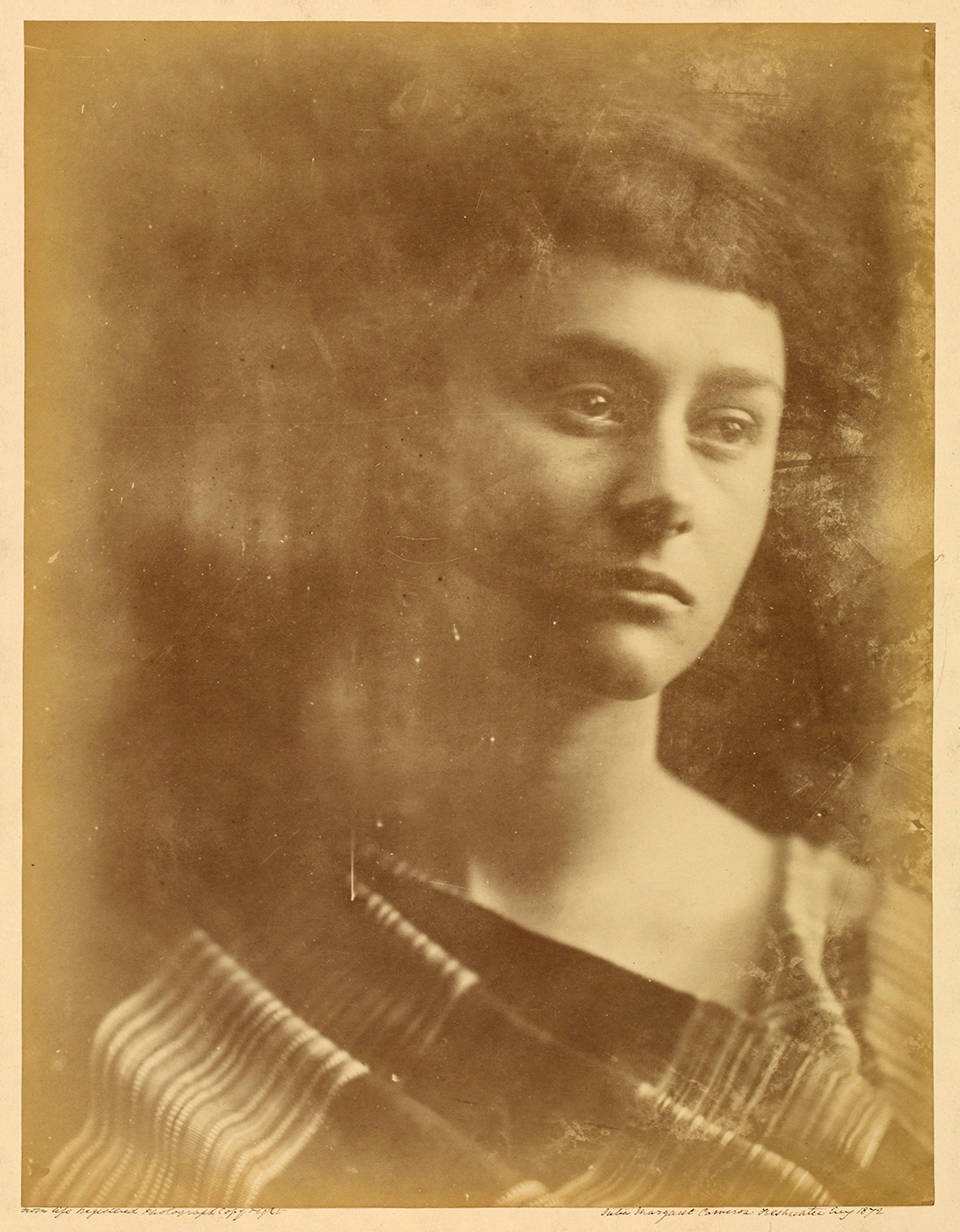 In 1948, the dealer gave the handwritten book back to the U.K., and the book now lives in the British Museum. On what would have been Lewis Carroll's 100th birthday, Alice, then 80 years old, went to New York City with her sister and son.
Honorary Doctorate as Carroll's Muse
In New York City, Alice and her son and sister attended a Lewis Carroll exhibition. While in the city, Alice was awarded an honorary doctorate degree from Columbia University. The doctorate was for Alice's role in inspiring a kind of genius in a mathematician who had familiarity with imaginary quantities. The doctorate went on to say that Alice stirred Carroll to reveal a complete understanding of a child's heart.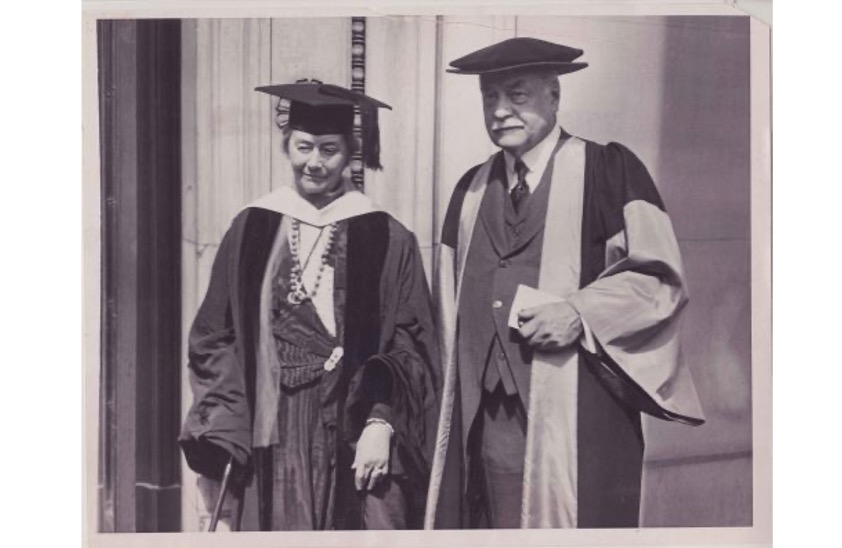 Alice died two years later, when she was 82 years old. While Lewis Carroll loved several little girls in an unusual way (there is no evidence that he molested the girls), Alice held a special place in the man's heart.