Smart Packing: What to Bring and What to Leave Behind
Packing is an important first step when traveling anywhere. Most of us have had to sit on an overstuffed suitcase to get it closed. And most of the time, when you get back from your trip you realize you didn't use half the things you brought with you! If you're a natural overpacker or just want some tips to save space on your next trip, we recommend you leave these items at home.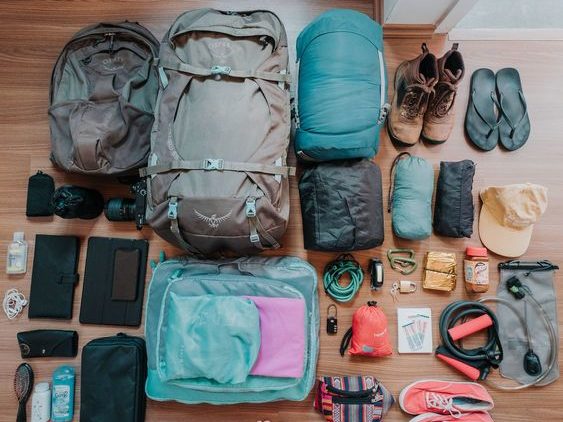 Bulky Neck Pillow
We understand the desire to be comfortable while you travel to your destination, but the neck pillow should really stay behind. These pillows are bulky and take up unnecessary space in your baggage when you are not using them on the plane or train. Realistically, you'll only use it for a small percent of your entire journey and then you have to carry it around the whole trip!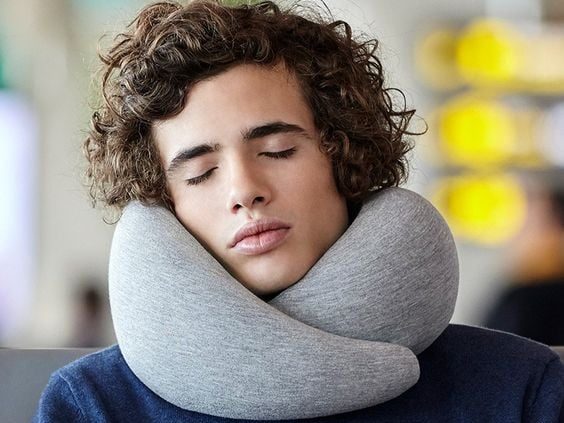 Get creative. Bundle up a sweatshirt as a makeshift pillow. If you feel like a neck pillow is an absolute travel necessity, invest in an inflatable one that you can pack into a small case to save room in your luggage.
Excessive Skin Care Products
We can all agree, skin care is important and we know a lot of people are married to their skincare routines. But if you're looking to save space (and hassle) while packing for a trip, skincare is one area you can trim down.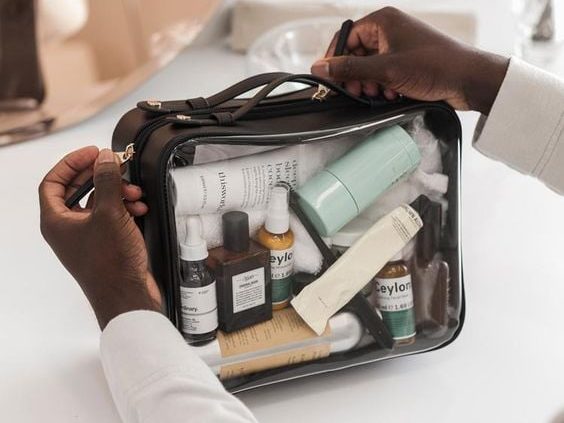 Take only what is absolutely essential: sunscreen, face wash, moisturizer, etc. Leave the extra stuff for when you get back (It won't go anywhere). Traveling with liquids can be a hassle at TSA anyways with limits on fluid ounces. Put the products you need into travel-sized containers and use the extra space for more important things. Less is more.
Jewelry
While jewelry isn't going to take up much space in your bag, there are a few reasons you can keep your diamonds and pearls at home. First, it's a good idea to travel without many valuables. You don't want to risk losing them or getting them stolen. Plus, who wants to deal with detangling necklaces when they have new places to explore?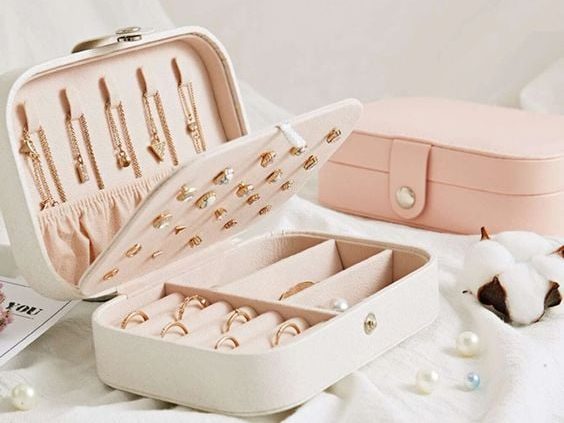 You can dress to impress without the valuable jewelry. In fact, as a general rule of thumb, it's better to blend in than stand out when traveling in foreign countries. This will make you less of a target for anyone looking for tourists to take advantage of. Long story short, leave the jewelry at home and only take the basics.
Non-Functional Shoes
Shoes are one of the bulkiest items in your suitcase so it pays to be strategic while packing your footwear. Think about what activities you'll be doing on your trip. Hiking? Tennis shoes. Beach? Sandals.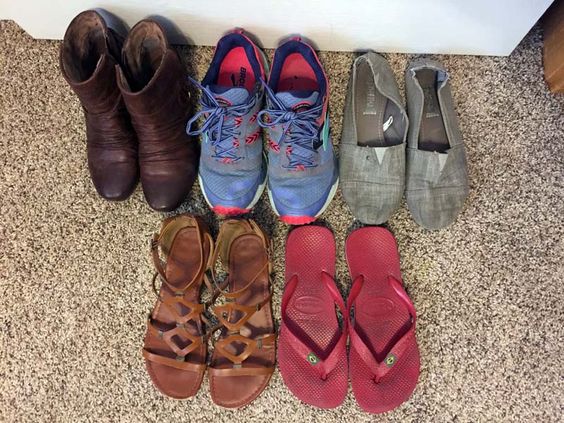 Usually, you can leave the high heels at home because they're not functional unless you have a formal event you'll be attending. As a general rule, bring the most practical shoes that will go with as many different outfits as possible. Most of the time, you won't miss the shoes you didn't pack.
Laptops No, Tablets Yes!
There's a lot you could need your laptop for while you are away. The two likely uses are work and entertainment. But besides the weight and space burden, having your laptop in your suitcase may end up being unnecessary.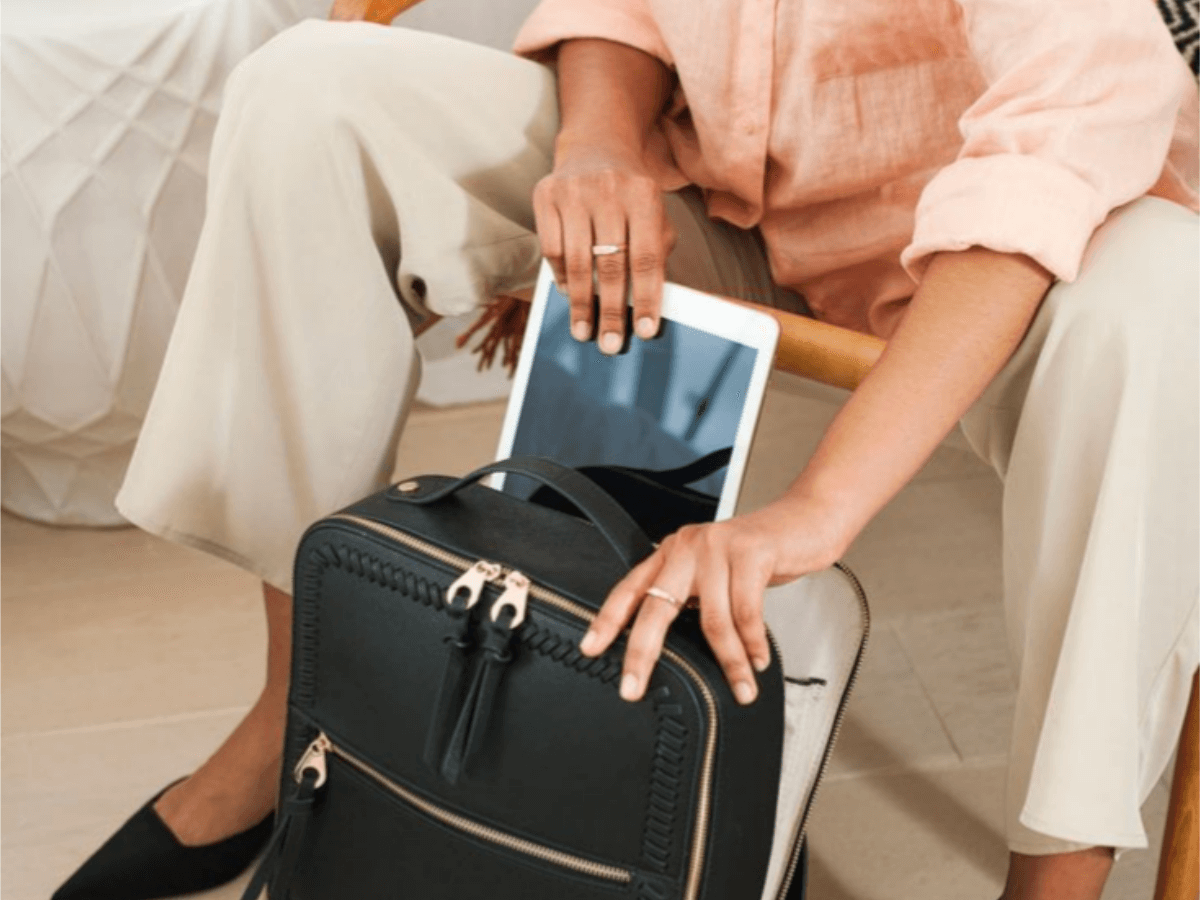 Take your tablet instead. With tablets, you enjoy more freedom and even get as much work done as your laptop would have. You will also enjoy movies and surfing the web on its big screen. 
Drop the Bulky Books and Travel Guides
Books are some of the best travel buddies, especially those captivating novels. You can keep busy with them while on the trip and even at your destination. But considering their size and weight, do they have to go along? Let's not forget the bulky travel guides.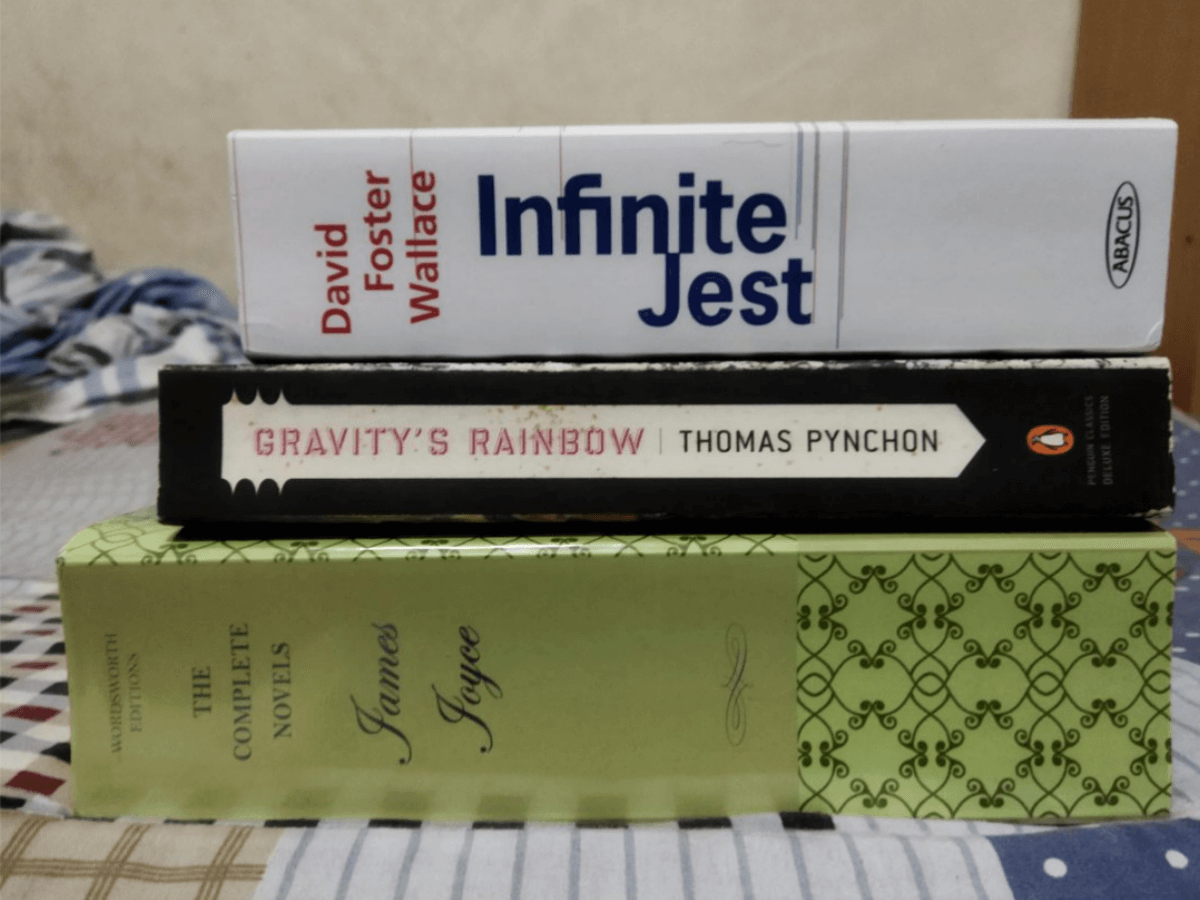 To make things easier for you, try to get the e-copies of those favorite books. You can also download travel guides to your phone and free up more space for other stuff. 
Leave Your Toiletries Behind
If you will be away for up to two weeks or more, leaving your toiletries behind looks like your better option. Besides saving space in your suitcase, buying toiletries at your destination could add some spice to your travel experience.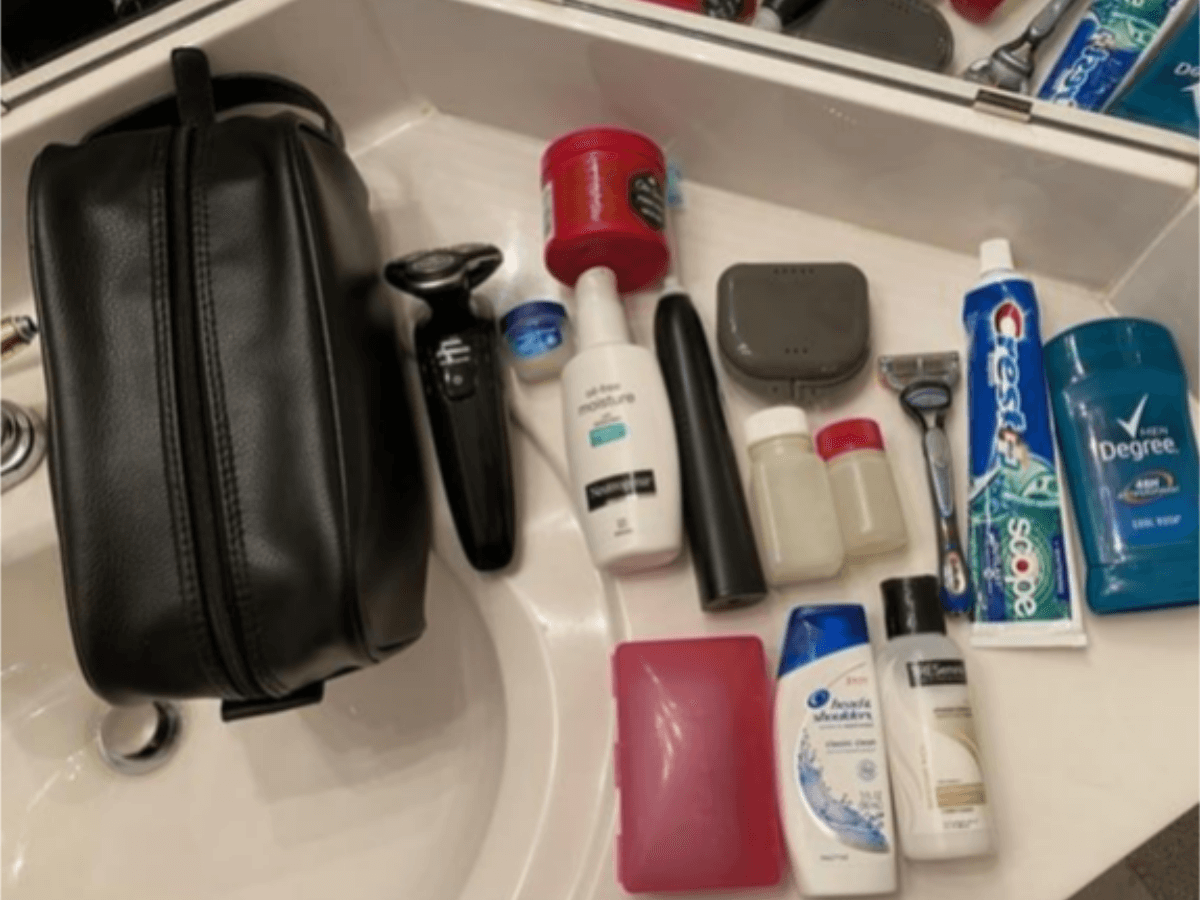 Wouldn't you like to check out some of the products available in that foreign destination? It would add some more fun and excitement to your trip. If you would be away for a few days, then you could take miniature-sized products instead. 
You Probably Could Do Without All the Hair Equipment
Imagine the extra weight your hair dryer and other hair equipment would add to your suitcase. Surely, there should be a way around having to pack all that stuff. We've found one for you. Natural hair.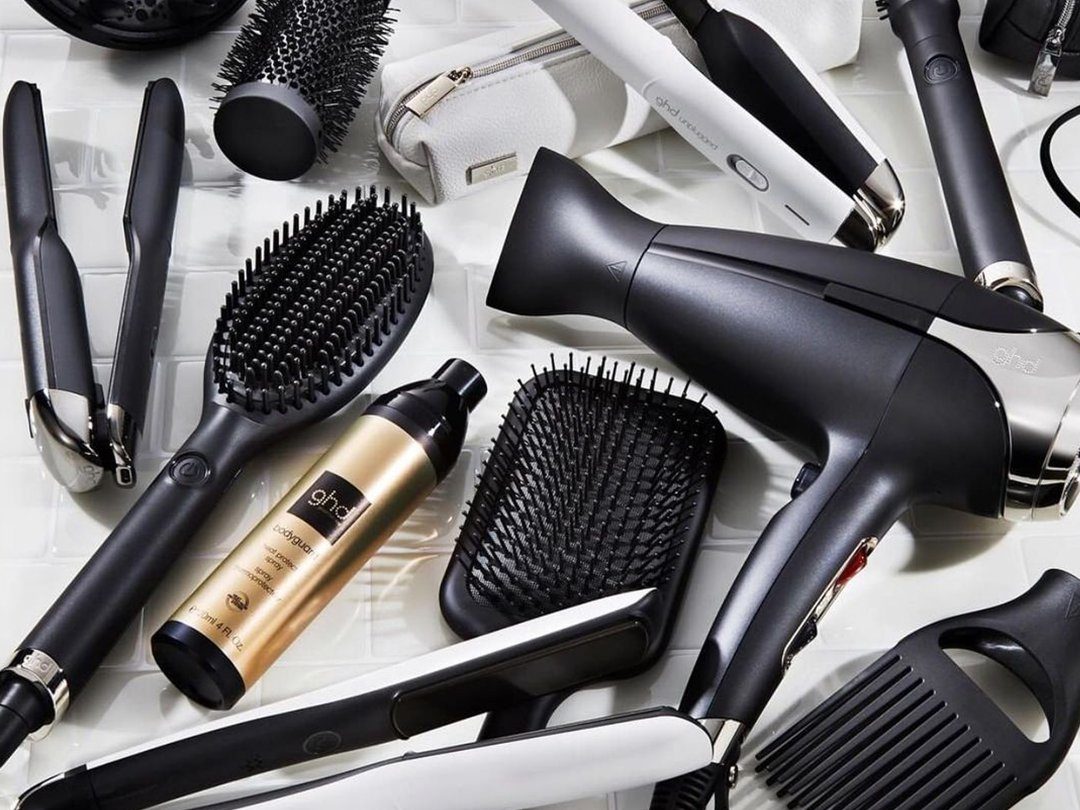 You might not be needing all of that equipment while away. Your trip is probably the golden opportunity to embrace and flaunt your natural hair. Going natural for a few days or weeks while away can also boost your self-confidence. 
Use Compression Packing Cubes
Besides helping you easily locate your stuff, compression packing cubes are pretty helpful in reducing excess baggage. If you find yourself under intense pressure to stack your suitcase with a particular category of items, these cubes will help put you in check.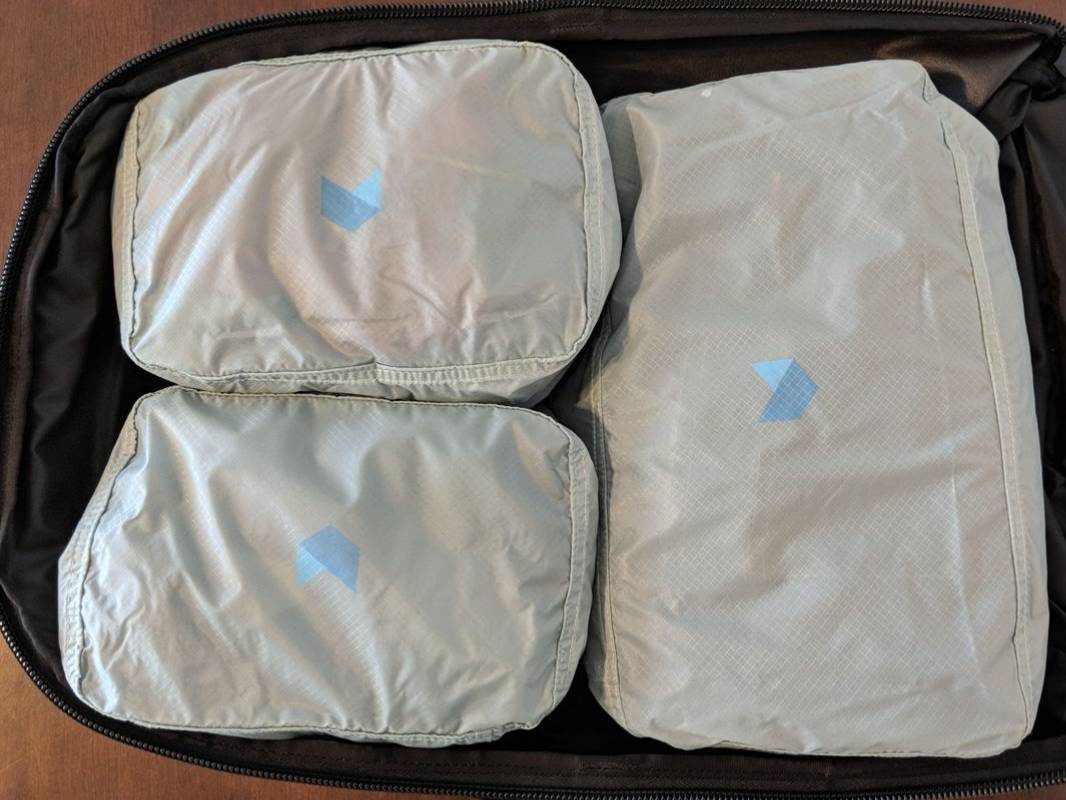 While the cubes don't help much in terms of weight, they will do you a great favor in ensuring that there is space for the stuff you really need and little or no room for the needless ones.