Interesting Facts About People Who Have Married into the Royal Family
Marrying into the royal family is no easy task. Getting along with in-laws is difficult enough without adding Princes and Princesses to the mix. You may have heard of some of these people who married into the royal family because royalty spares no expense when it comes to weddings.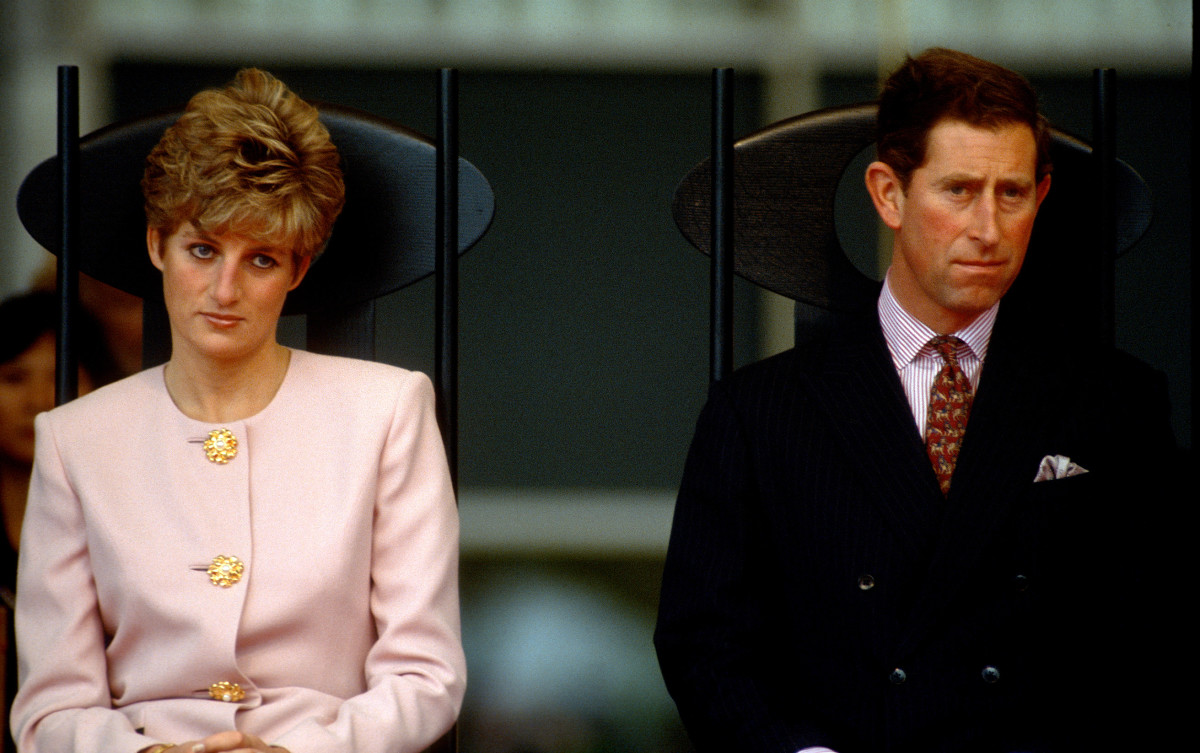 When commoners unite with royalty, there is typically lots of media and public scrutiny. Check out this list of people who have married into the royal family in the last century.
Queen Elizabeth, The Queen Mother
Elizabeth spent most of her teenage years nursing soldiers to health during the First World War. Her father was a Scottish lord and they made their homes available to help wounded soldiers. She would eventually marry future King George VI, but not before she refused his first proposal to her.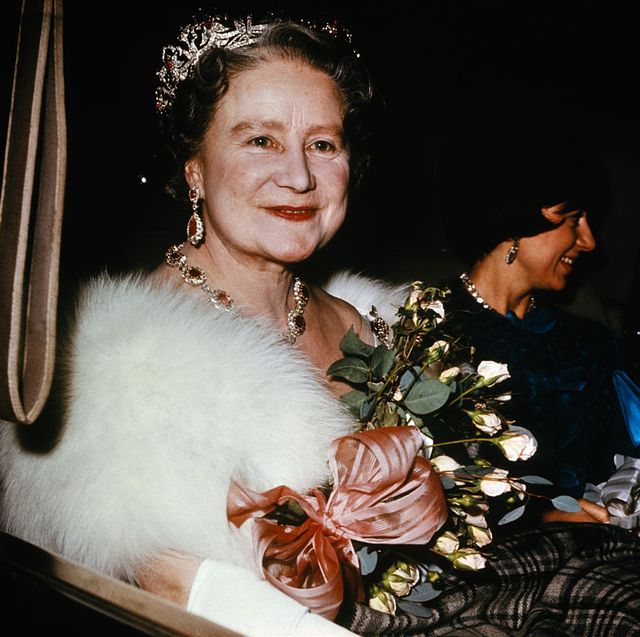 She was well-liked for her incredible strength which helped King George VI lead the nation through World War II. She was later referred to as The Queen Mother, so that people would not confuse her with her daughter, Queen Elizabeth II. She lived to be 101 years old and passed away in 2002.
Diana, Princess of Wales
Princess Diana was absolutely adored by the public when she married Prince Charles in 1981. Though she was beloved by her fans, her marriage was incredibly tumultuous and they were divorced in 1996. She is the mother of Prince William and Prince Harry.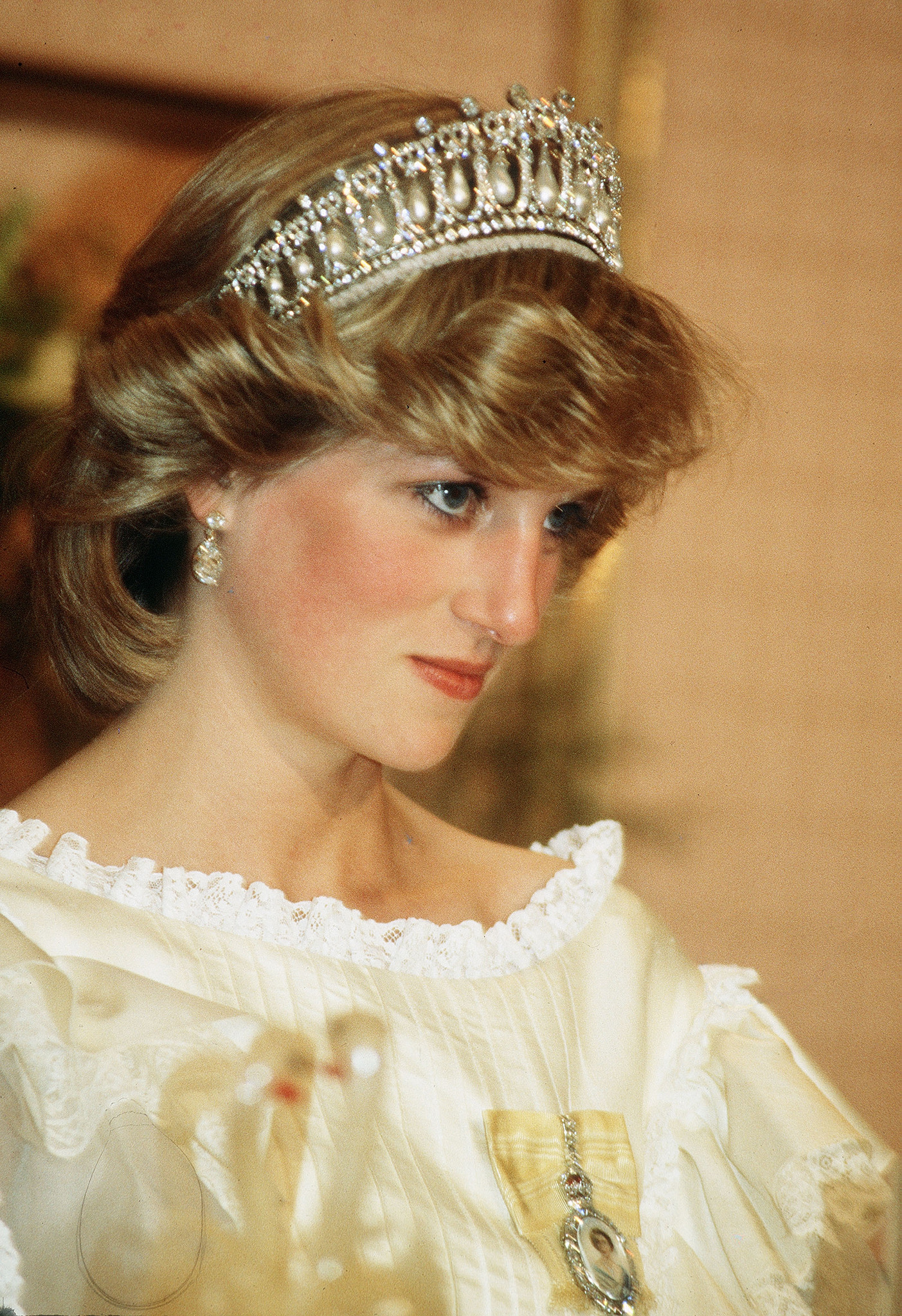 She was loved for her activism and iconic style, which earned her the name of "The Public's Princess" but Diana also endured a lot of public scrutiny. Tragically, she died in a car crash in Paris. Her passing was a horrible upset to the public and there have been many conspiracies as to the circumstances of her passing.
Jack Brooksbank
Jack Brooksbank married into the royal family by exchanging vows with Princess Eugenie, a granddaughter of Queen Elizabeth II. The two met at a ski resort in 2010 and Princess Eugenie noticed him for the silly hat he was wearing. He happens to be the brand ambassador of George Clooney's Casamigos Tequila.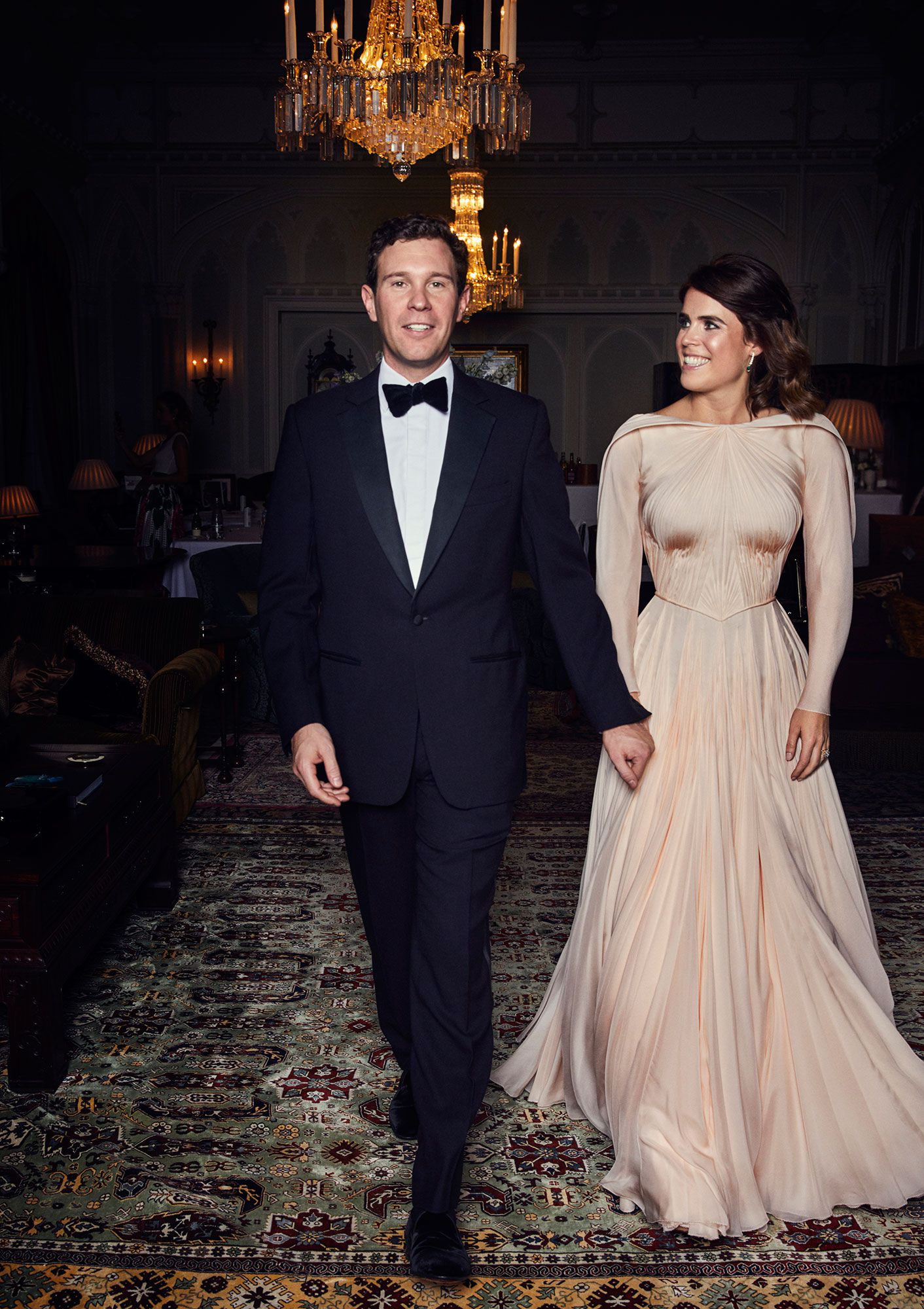 The couple moved onto the grounds of Kensington Palace after their wedding in 2018. There was speculation that he would be made the "Earl of Northallerton", but he has not been given this title so far. It is a recent trend that male commoners that marry into the royal family are not given a title.
Meghan Markle, Duchess of Sussex
Meghan Markle is the American actress that married into the royal family in 2018. She grew up in California and met Prince Harry on a blind date that was set up by friends. Meghan is the first biracial member of the Windsor family and she faced scrutiny by much of the British press.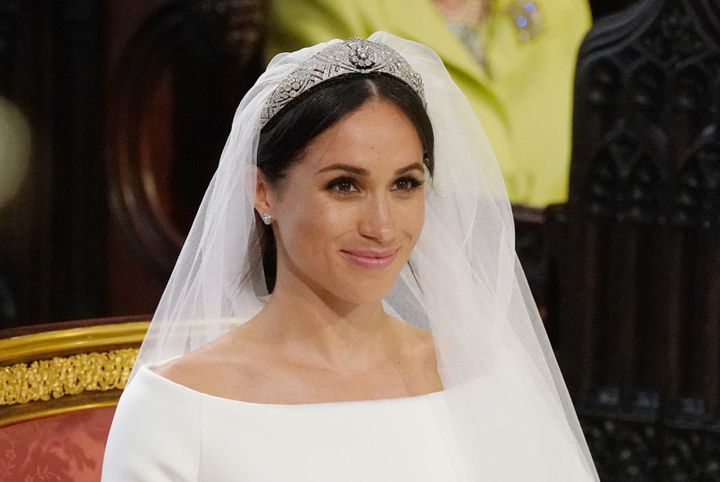 However, she has also received a lot of praise for her fashion and is known for being extremely warm and kind. Recently, the couple has withdrawn from the royal family. Many people speculate that this is a result of the scrutiny she has received.
Prince Philip, Duke of Edinburgh
Prince Philip married Queen Elizabeth II and served as a consort of the British monarch until he passed away in 2021. This made him the longest-serving consort in royal history. His family was exiled from Greece when he was only a baby, but he became a British citizen during World War II.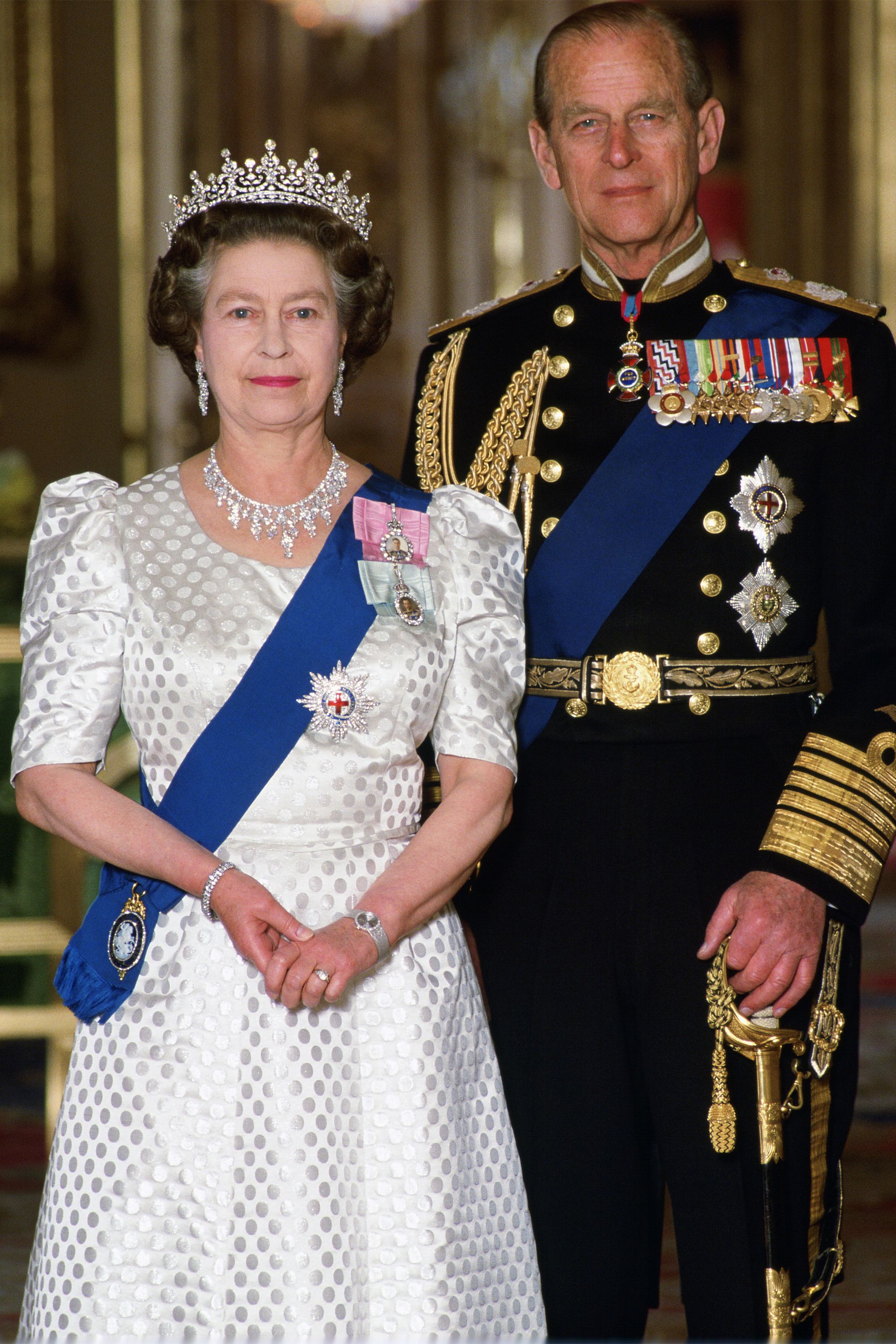 Queen Elizabeth apparently had a crush on Philip since 1947 when she was just 13. They were married for over 70 years and he passed away in 2021. He spent much of his time as her husband supporting her reign and became involved in developing equestrian events and participated in many other organizations.
Edoardo Mapelli Mozzi
Edoardo Mapelli Mozzi is a British property developer and the founder of a property development and interior design company. He married the daughter of Prince Andrew in 2020. Since it took place during the COVID-19 pandemic, the celebration was kept very small and intimate.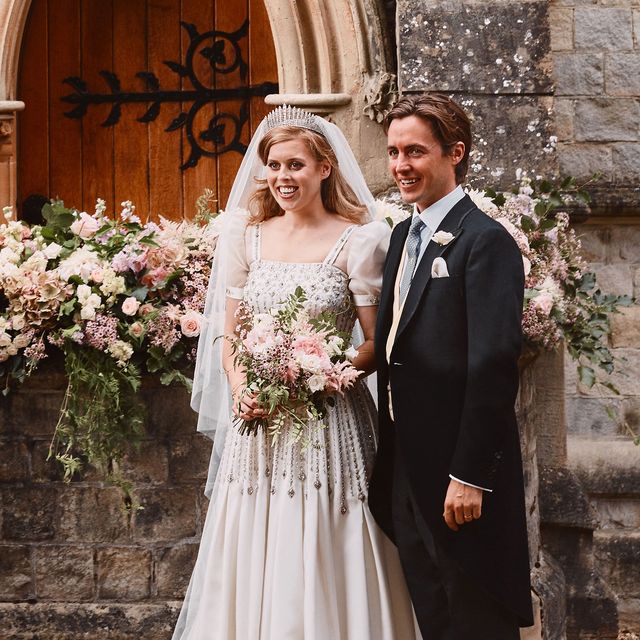 Before marrying Princess Beatrice he was engaged to an American architect and they had a son together in 2016. Edoardo and Princess Beatrice had known each other since they were children, but they did not kindle a romance until 2019.
Cate Middleton, Duchess of Cambridge
The love story of Cate Middleton and Prince Harry has been portrayed in movies and their wedding was perhaps the most televised wedding of the 2000s. They met at university and their love story was one that captured the hearts and attention of millions.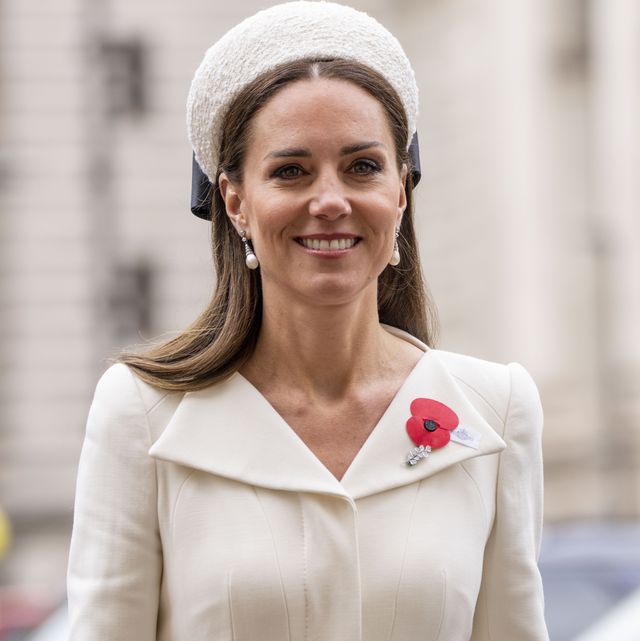 Like Princess Diana, she is known for her style. She is also well liked for her mental health initiative projects that she has spearheaded from Kensington Palace. Her family was extremely wealthy as the result of their family supply business and she was welcomed into the royal family with open arms.
Mark Phillips
Mark Phillips had a career in the cavalry before he married into the royal family in 1973 and he even won the gold in the Munich Olympics for horse riding. He married Princess Anne in 1973 and it was the first wedding of any of Queen Elizabeth's children.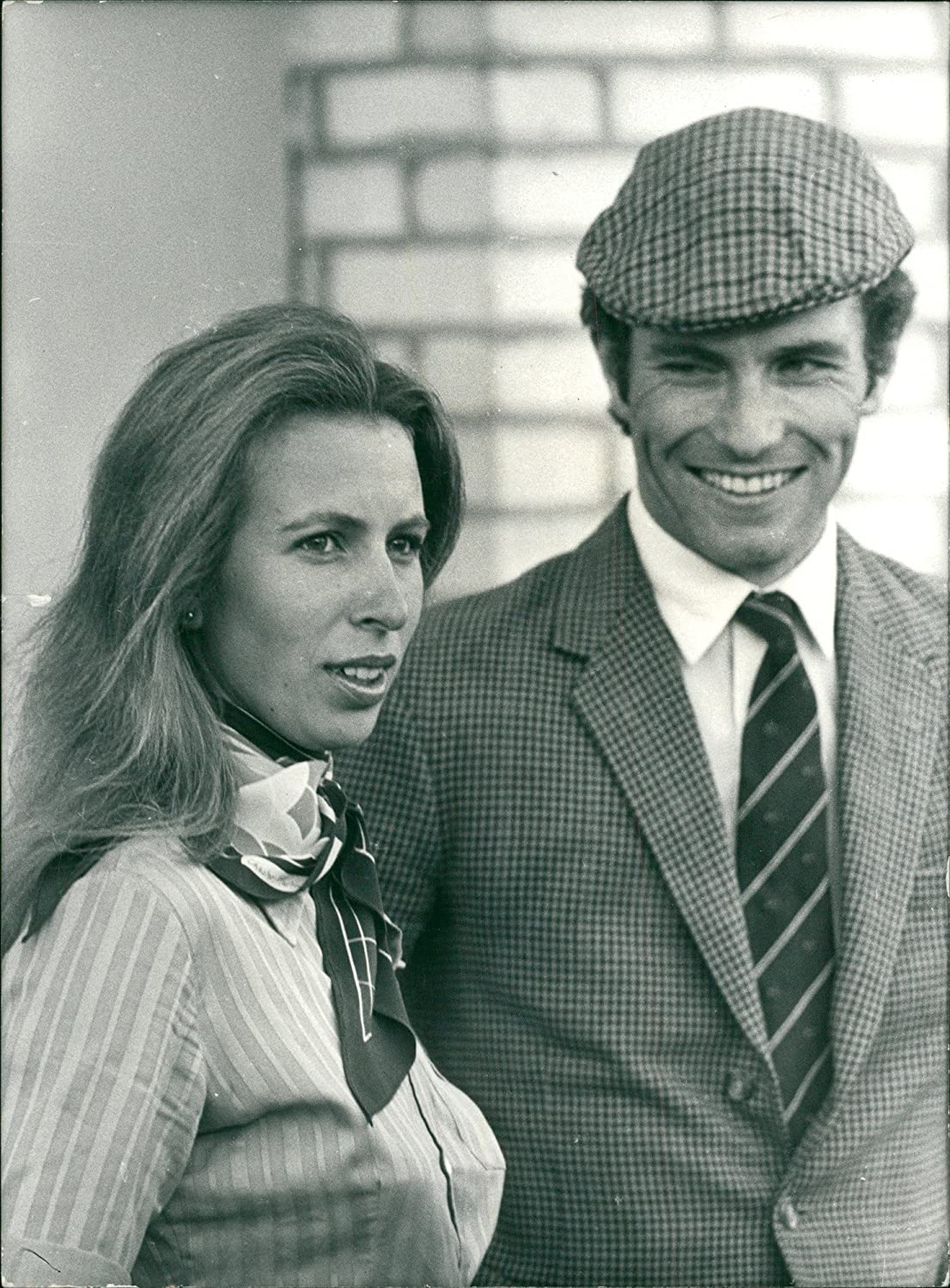 Unfortunately, his marriage to Princess Anne ended in 1992. He had an affair that resulted in an illegitimate child which created quite the stir in public opinion. Though he is no longer married in the royal family he does remain a figure in British equestrian circles and writes a column for the Horse & Hound magazine.
Camilla, Duchess of Cornwall
The Duchess of Cornwall was born to a wealthy family as Camilla Rosemary Shand in 1947. She was originally not liked by the public for the affair she had with Prince Charless while they were both in other marriages.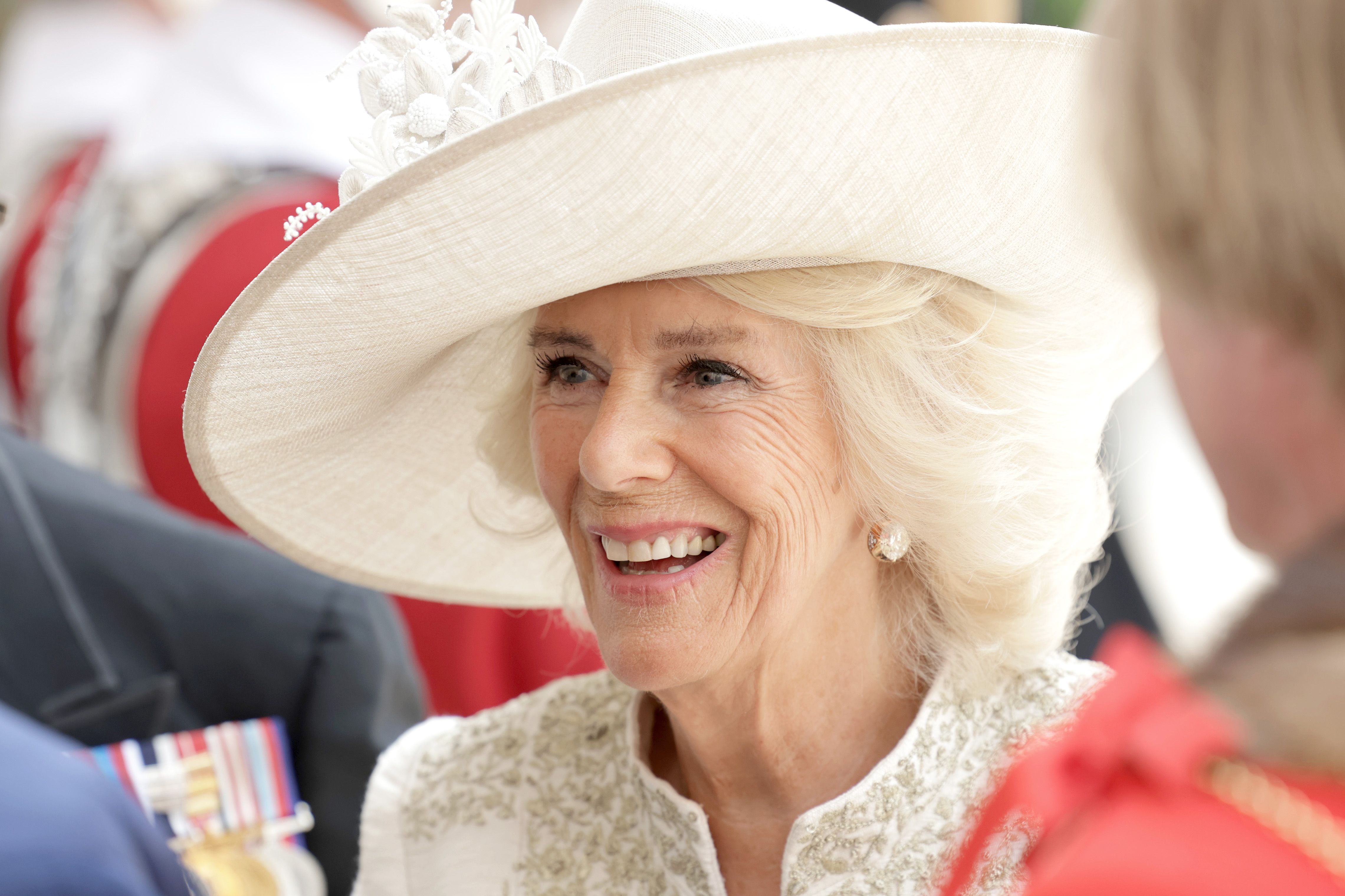 She married her first husband, Andrew Parker Bowles, in 1973. She later married Prince Charles in 2005 after the affairs. She has overcome much of the original public scrutiny she received by being a very involved and hard-working member of the royal family.
Princess Michael of Kent
Marie was married and divorced before she married Prince Michael and joined the royal family. Prince Michael is the cousin of Queen Elizabeth and the grandson of George V. She is an author of non-fiction and historical fiction books.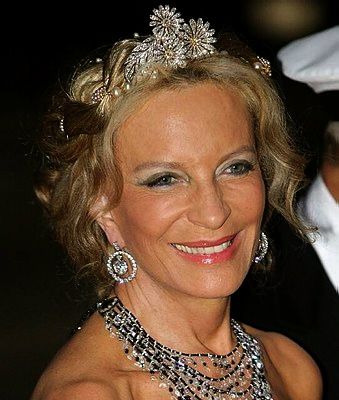 She's generally not well-liked by the public for some controversial comments she has made. For instance, she believes that animals don't deserve rights because they don't pay taxes. There was also an incident in which she may have made racist comments in a New York restaurant.
Sophie, Countess of Wessex
Sophie joined the royal family when she married Queen Elizabeth's youngest child, Prince Edward, in 1999. She is typically very low key and stays out of the eye of the public, However, she is known for working tirelessly for royal projects.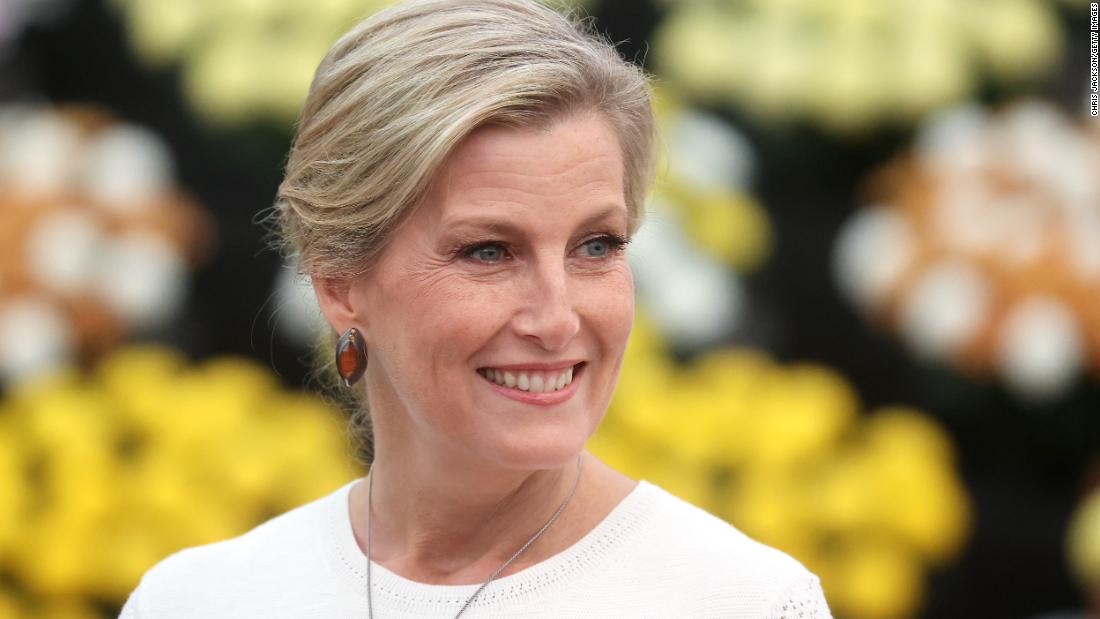 Many of the commoners that marry into the royal family come from wealthy aristocratic families. However, Sophie came from extremely humble beginnings. Her father was a salesman and his mother was a secretary.
Sarah, Duchess of York
The Duchess of York had a whirlwind romance with Prince Andrew which ended in disaster. They divorced in 1996 in the midst of many public scandals. Prince Andrew, the second son of Queen Elizaebth II, received a lot of scrutiny for his friendship with Jeffrey Epstein.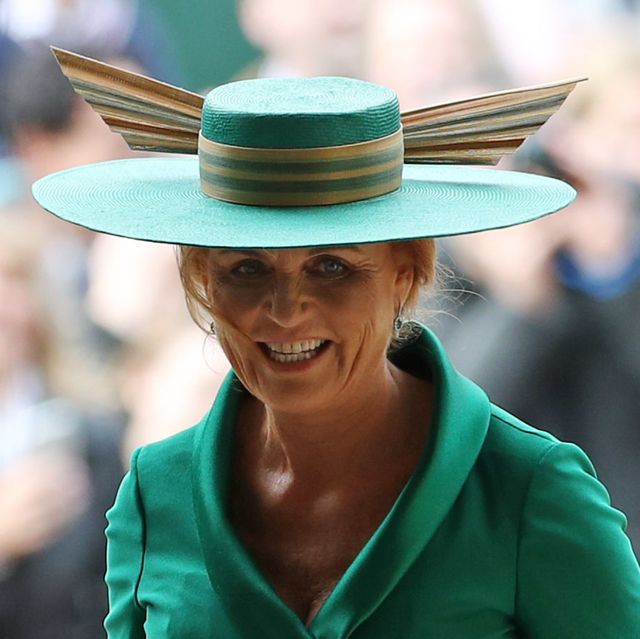 The pair have remained close despite the end of their marriage. They even still live together and co-parent. Sarah has made many public comments that she stands by Prince Andrew despite all of the speculation and scrutiny from the public.
Autumn Phillips
Autumn Phillips became the first Canadian to marry into the royal family when she married Peter Phillips in 2008. Peter is the son of Princess Anne and the grandson of Queen Elizabeth II. Interestingly, she didn't know Peter Phillips was royalty when they first started seeing each other.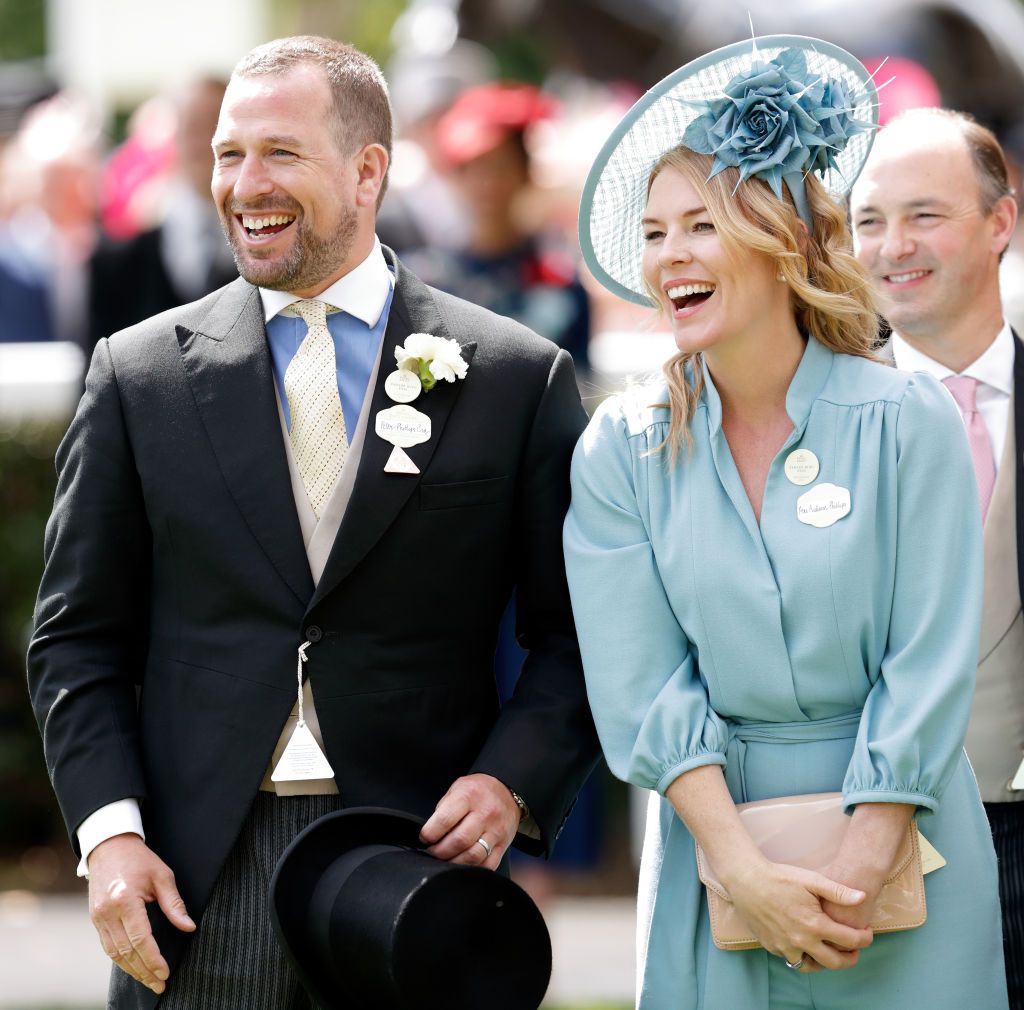 The couple did divorce in 2019 after having two daughters. She struck up a romance with the founder of a development and construction company after her divorce. Peter Phillips and Autumn continue to co-parent their two children.
Katharine, Duchess of Kent
Katharine was born into a wealthy aristocratic family in 1933. She married Prince Edward, who is the cousin of Queen Elizabeth, but later gave up her titles and royal duties. She is known for her participation in the world of music, having sung in a number of choirs.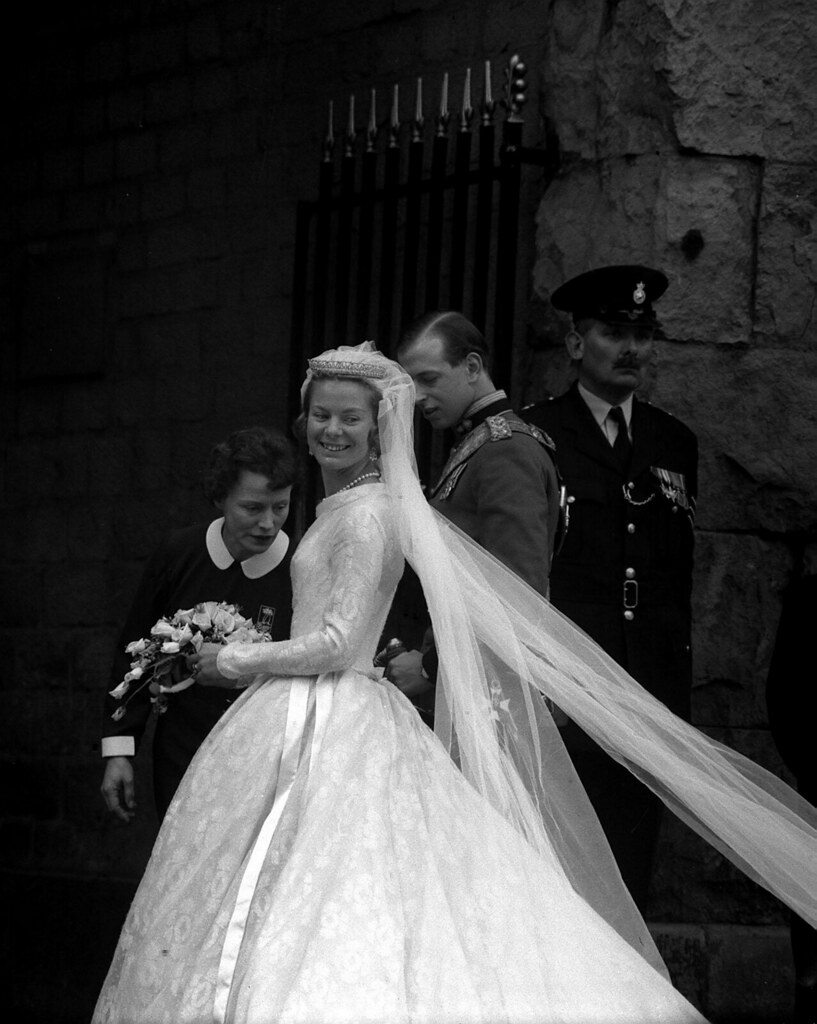 When she withdrew from her royal duties she secretly taught music at an elementary school under the name "Mrs. Kent". Interestingly, she has recently spoken out about her love for rap and artists such as Eminem and Ice Cube.