Toddler Finds Ancient And Unique Treasure In A Surprising Discovery
As children, we all were on the hunt for buried treasure. Finding a coin in the grass was nothing short of miraculous and something to run home with glee about. A small boy named James made the discovery of a lifetime when he was out and about one day, and it would change him and his family's life forever.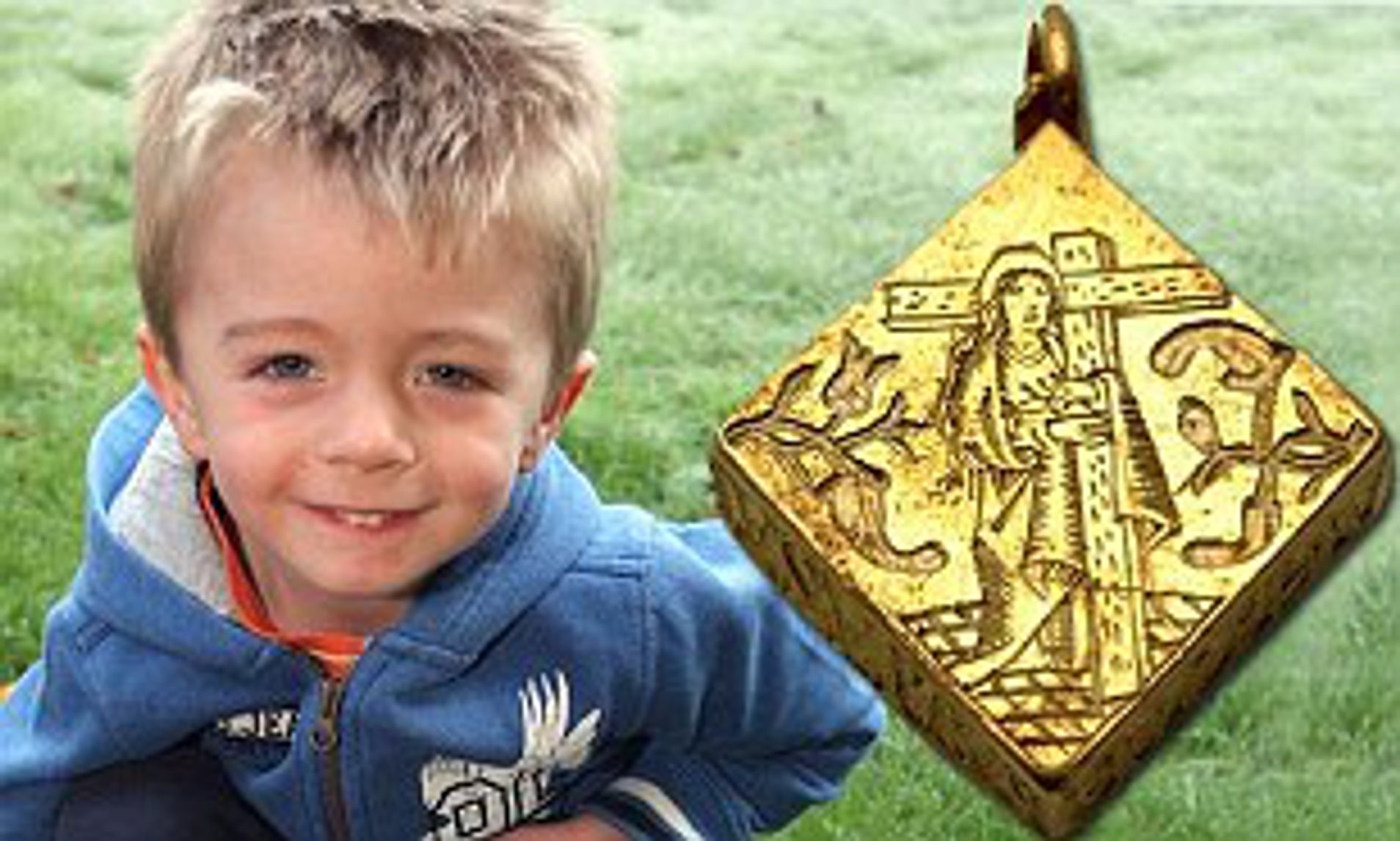 Sometimes, life can be stranger than fiction. James' story goes to show that you can start the day as just a normal toddler, and end it as a prestigious discoverer of a mystical locket.
A Lifelong Hobby
Jason Hyatt had been a metal detecting hobbyist for 15 years before finally deciding to take his three-year-old out for the day to hunt for treasure. Like any parent who wants to share their hobby with their children, Jason was excited to show him the ropes.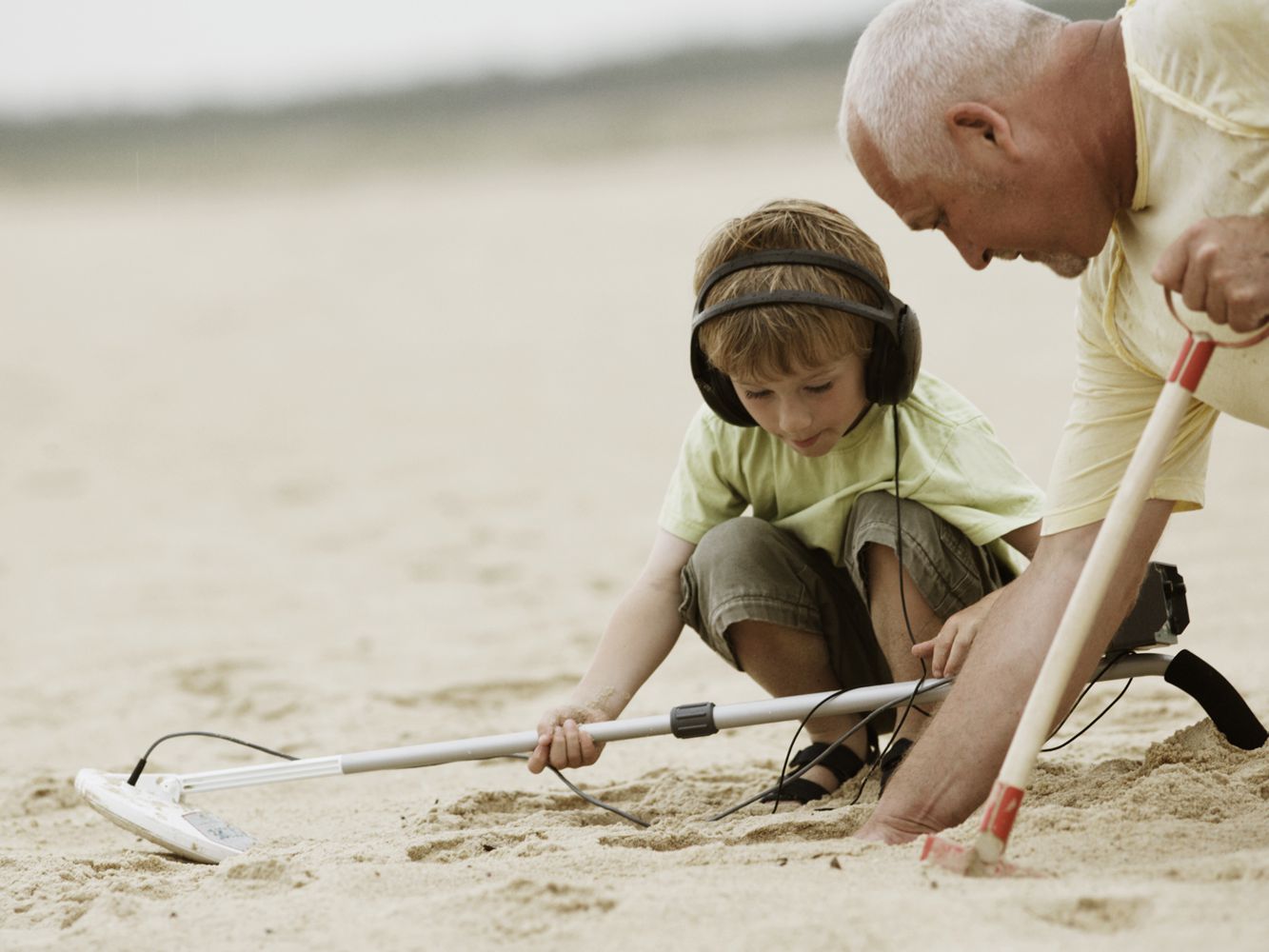 So, son, father, and grandfather set out in search of fun treasures on a nice bonding day in Essex, Britain.
An Immediate Discovery
Little James was only three years old when he grabbed a hold of the metal detector for the very first time. Imagine the surprise of grandfather, father, and son when the metal detector started to go off.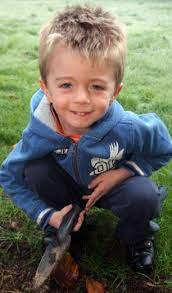 According to little James, "It went beep, beep, beep," at the sound his metal detector made. Any child would be elated at the sound of a treasure discovered. At most, one would be expecting to find a coin or a metal screw. But this is not what young James uncovered.
Life Changing Treasure
James had only been handling the metal detector for around five minutes, according to his grandfather. Metal detectors can detect about 12-18 inches in the ground, so the three generations of men began to dig in the ground and uncover what James had found.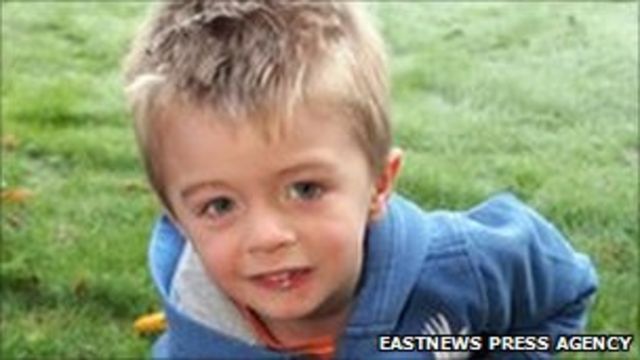 They did not not have to dig long to get to the heart of what James had unintentionally and miraculously uncovered in just a matter of moments.
A Mysterious Pendant
When they reached down the eight inches where the ancient treasure lay, they found a gold and glinting object that they immediately pulled out from the ground. What they found was an old looking locket.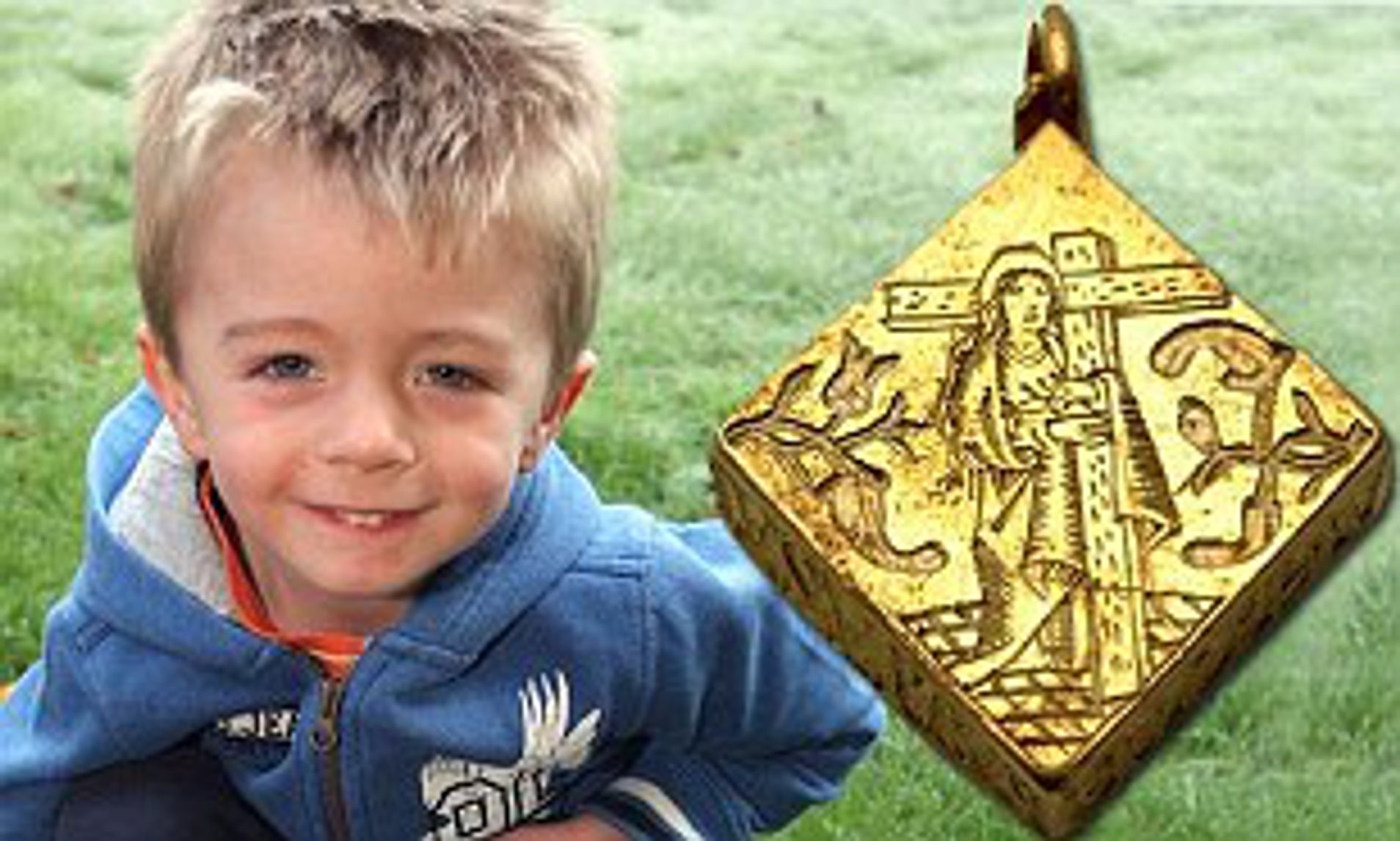 It looked like it had been there a long while, and it looked like it was very old. But where did it come from? This is where the true mystery lies. 
A Golden Discovery
The pendant was about an inch long, and they came to find, was 73% gold. For reference, 18 carat gold is 75%, so it is suffice to say that the Hyatt boys had certainly stumbled on a real treasure.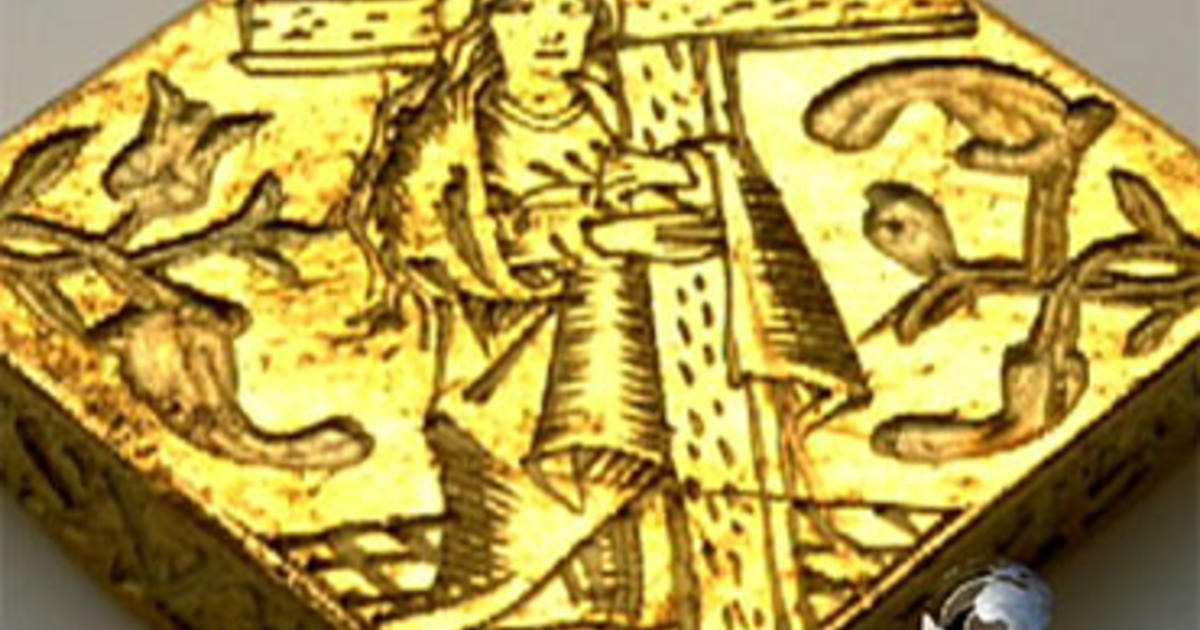 The 8.68-gram locket also had beautiful engravings on it, but it wasn't until they took it to the experts that they became aware of the true nature of James' discovery. And boy, was it wild!
Blast From the Past
Engraved on the locket were the five wounds of Christ and the Virgin Mary, or Saint Helena. According to an expert at the British Museum, this was a hallmark of the time and of medieval piety.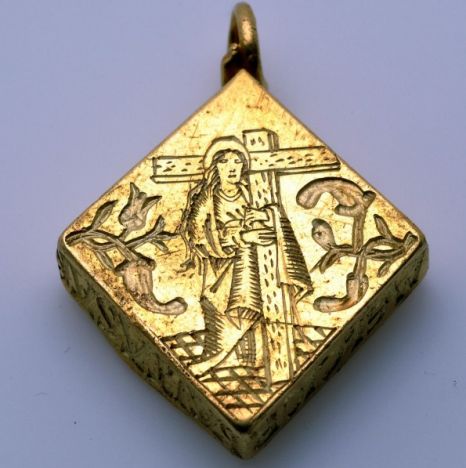 The names of the wise men, Iaspar, Melcior, and Baltasar were inscribed on the sides of the pendant. The back of the pendant has four eyes weeping with a heart in the center.
16th Century Gold
The Medieval locket that little James had uncovered was produced in the 16th century. The Medieval piety of the time was a form or belief that placed an extra emphasis on a person's good deeds.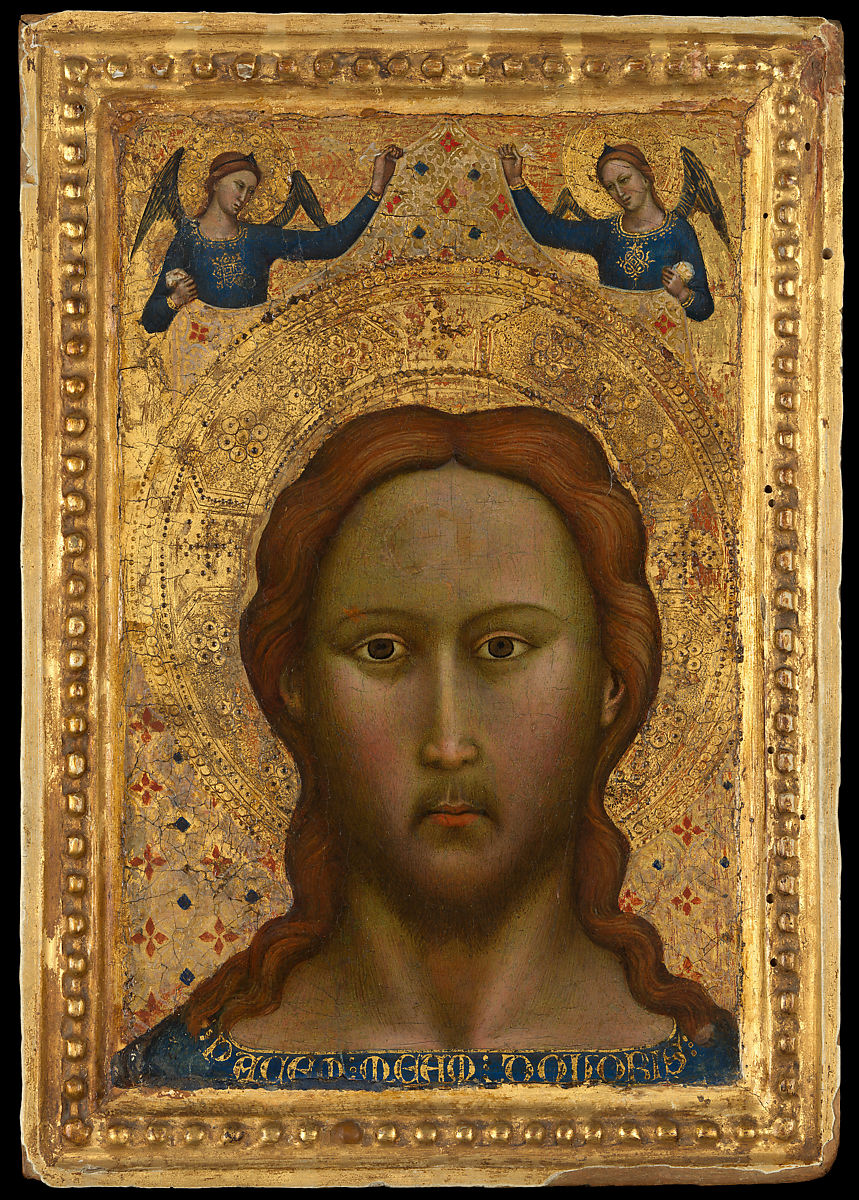 The pendant was a representation of those characteristics. It is a wonder who was the owner of such a pendant!
The Era of Henry VIII
Some experts believe that the mystical treasure could have been from Henry VIII's era and definitely from someone very rich. More specifically, they believe the original owner was a member of the royal family.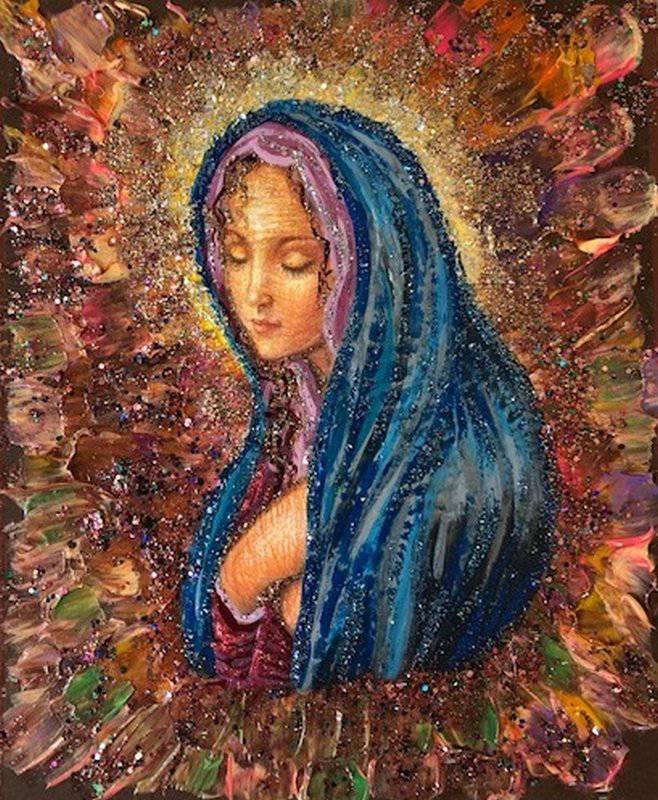 The pendant's back panel slipped open at some point to reveal fibers of flax inside it. No one knows for sure whether the flax fibers held any significance.
Gold In Medieval Times
During Medieval times, gold was seen as an incredibly prestigious metal. The Middle Ages mainly used gold for prestigious gifts, bribes, or to buy expensive goods.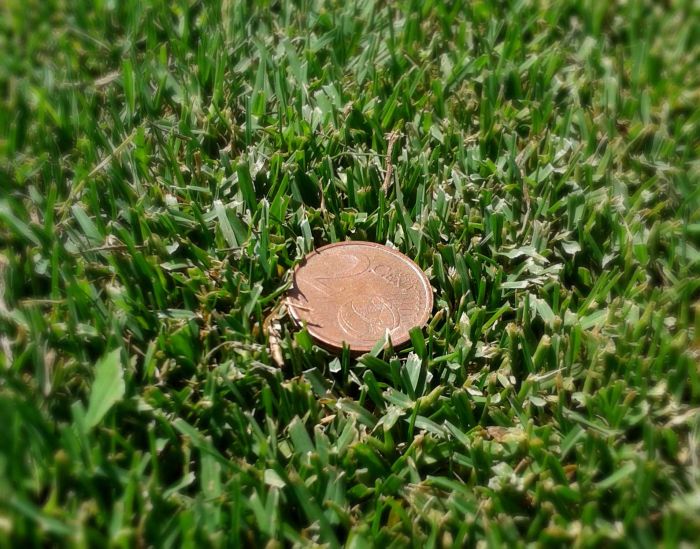 Gold was also held in high regard by the Catholic church, as they saw it as a representation of eternity and light. The depiction of Virgin Mary (or Saint Helena) and the depiction of Christ on the locket that James found begins to take shape.
James Had Been Lucky Before
According to his dad, Jason, James has already proved himself to be a luck magnet. "My son is one of the luckiest people ever. If we go to the doctor he'll put his hand down the side of the sofa and pull out a tenner."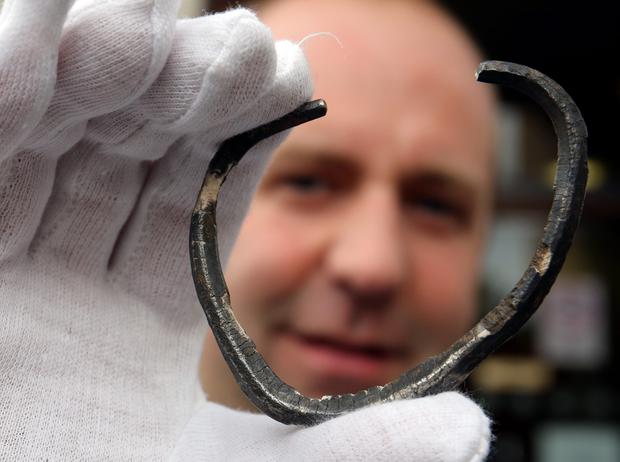 It makes sense then, that a toddler with a metal detector for the first time in his life would discover a golden locket from the Middle Ages! Who better?
Talk About Beginner's Luck and Confirmation Bias
Do you believe that this story is the perfect example of beginner's luck? You know, what we call it when you experience unexpected success at an activity you're new at? If yes, people who believe that there's no such thing as beginner's luck attribute this to "confirmation bias," the tendency to interpret events in a way that supports your former beliefs.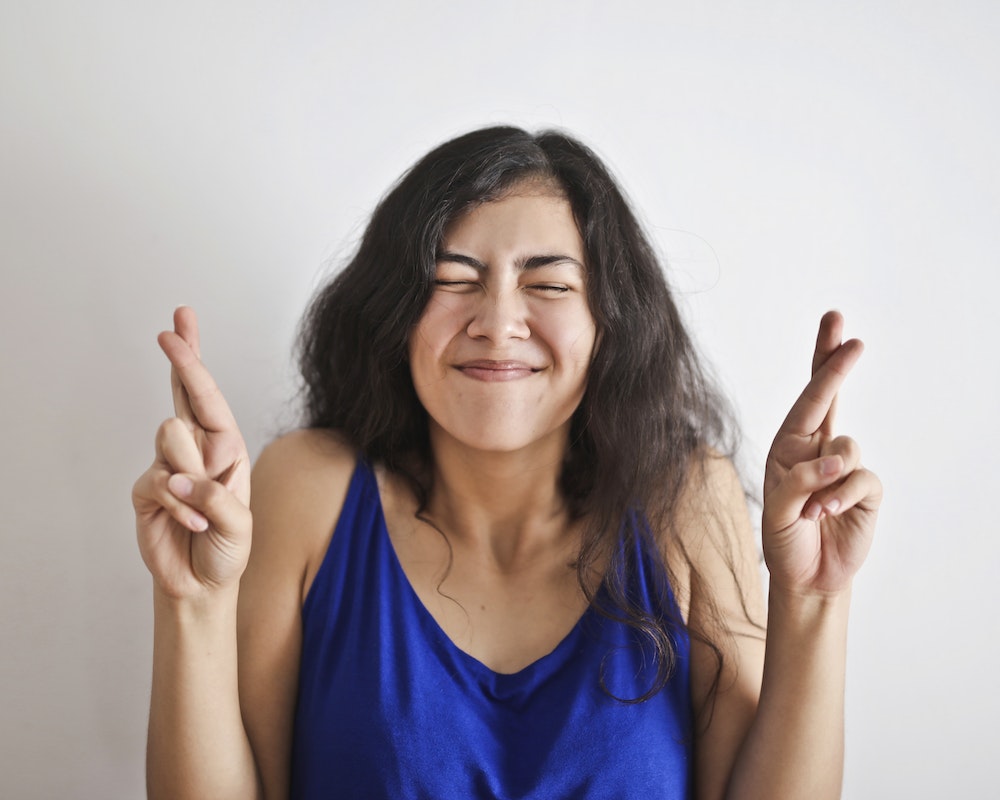 This school of thought believes that beginner's luck is a fallacy that disregards other logical factors that could have been responsible for the beginner's initial success.
The Locket Will Be Investigated
Any treasure found in the U.K. must be investigated by a treasure-trove inquest. Once the inquest is completed then any proceeds from the sale of the Medieval relic will be split between the Hyatt family, as well as the owner of the field it was found in.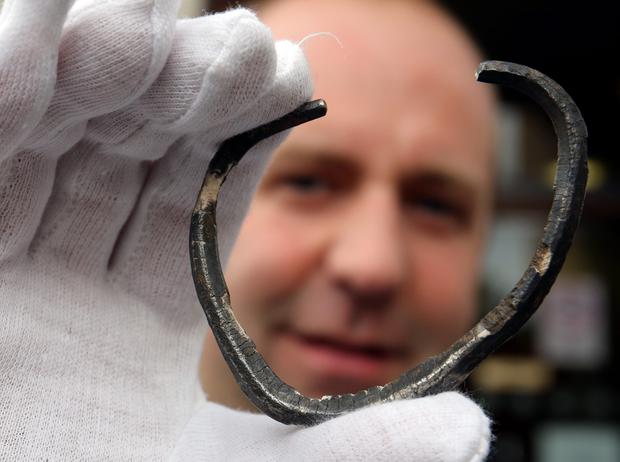 The likelihood of someone using a metal detector in the exact location of an incredibly rare pendant had been quietly sitting eight inches beneath the surface is nothing short of magic.
It's Worth a Whopping 4 Million!
While some experts claim that the treasure is worth £2.5 million (equivalent to about $3.2 million), others say it should cost about 4 million.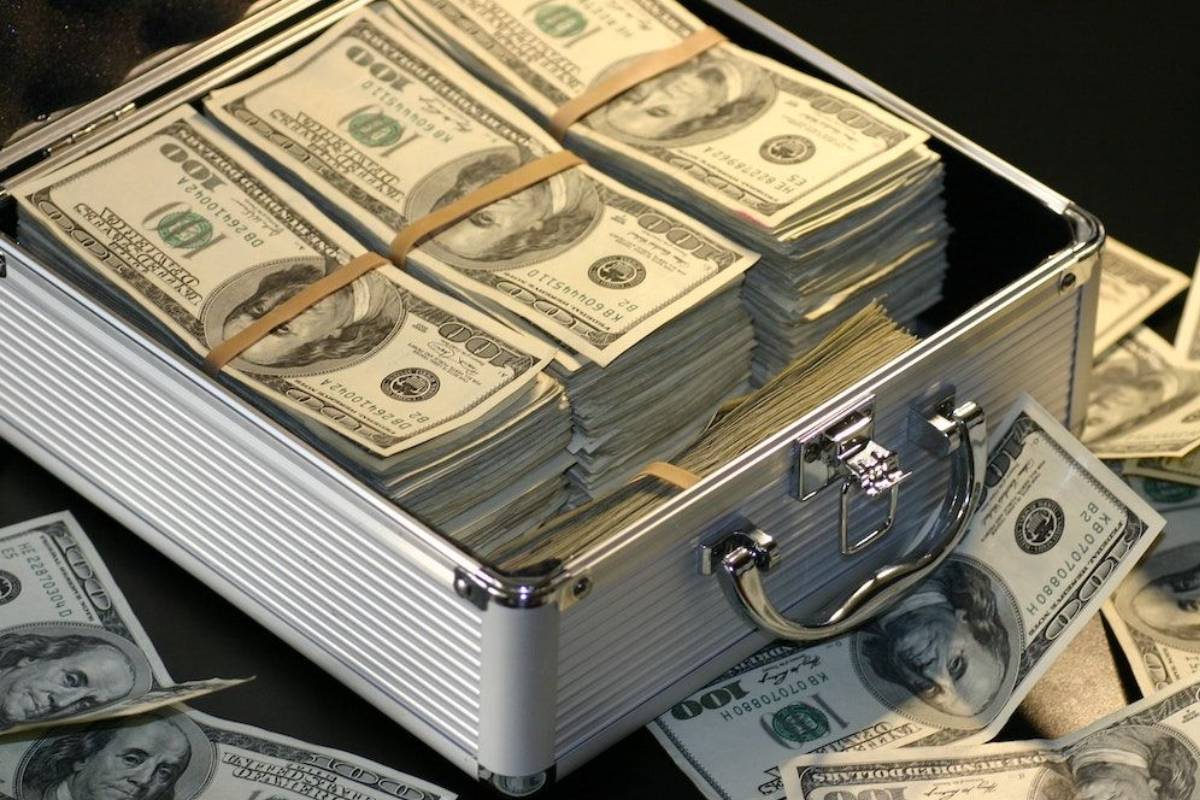 When discussing what he was going to do with his share of the money, Jones has this to say, "in 15 years doing this as a hobby, I've never found anything like it. If we get any money it'll be for the children."
His Family Received Only £70,000
In what is perhaps the most disappointing part of this story, we weren't thrilled to discover that the Hyatt family got only £70,000 as their reward for making the rare finding. That's a little shy of $90,000.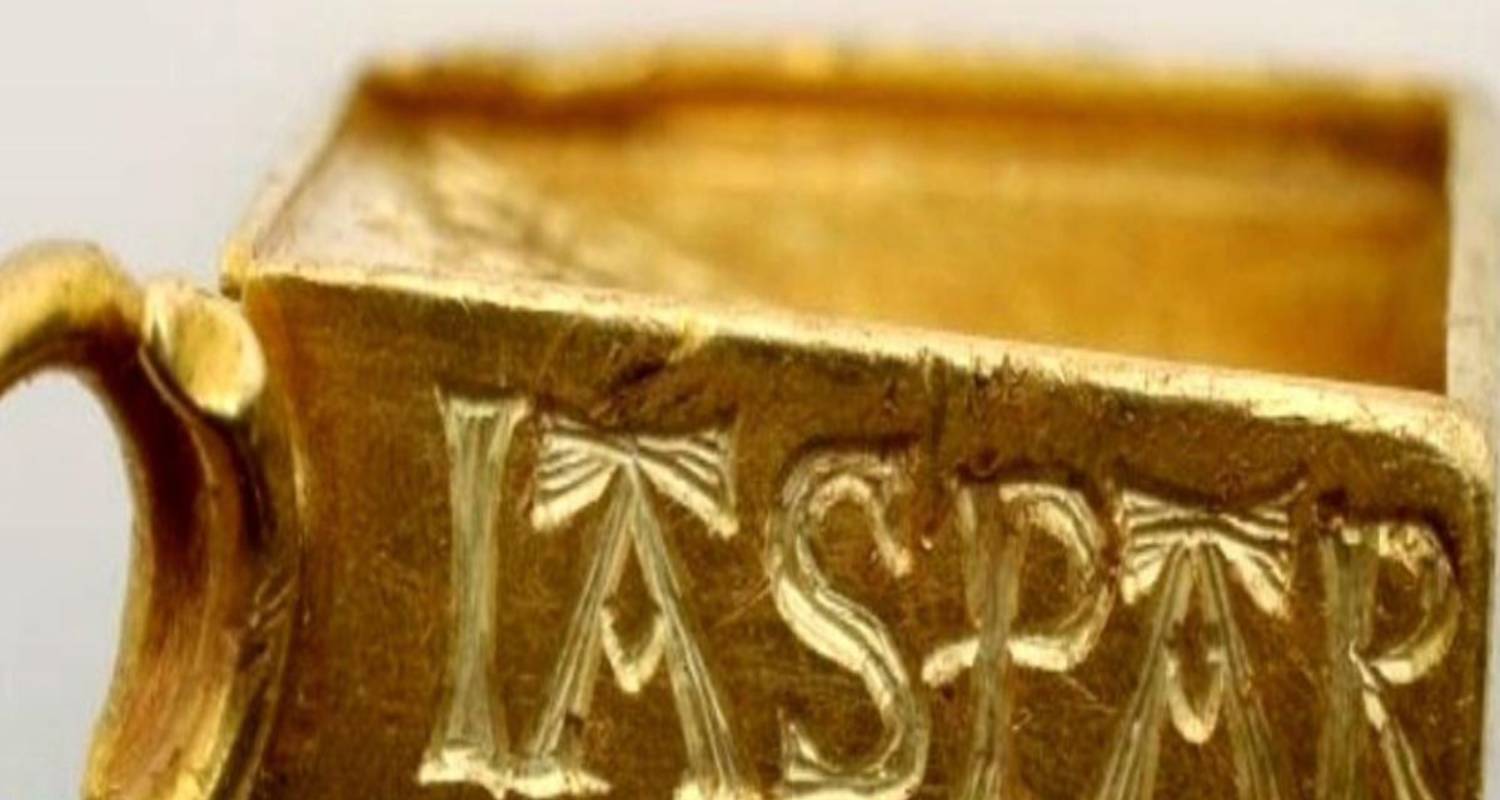 However, while this is a far cry from what they should have gotten, we believe it'll still go a long way in boosting the family's finances.
Real Thing or Not
Whether a beginner's luck is a fluke or not, one thing we know is that this story is proof that anyone's life can turn around for the better suddenly, with just one lucky find. That's all the motivation you should need to keep pushing at whatever you find yourself doing.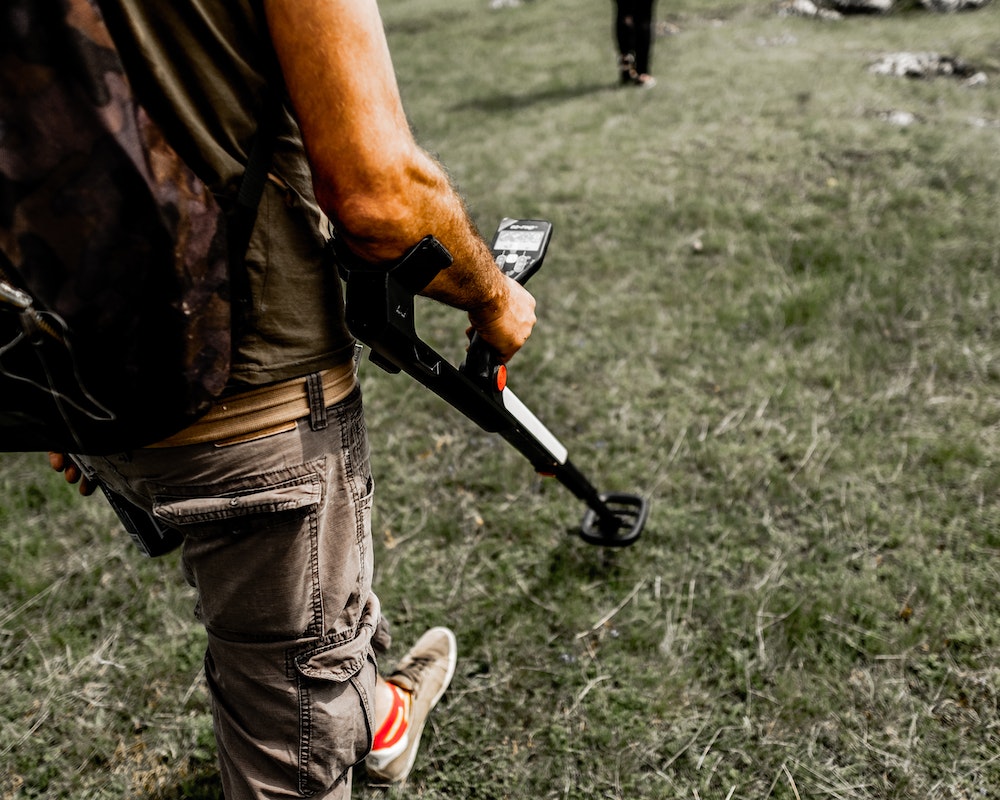 So, what's your occupation or hobby? Keep on keeping at it with joy and patience. One day, we hope luck will find you just like it did the Hyatts.